The time is running so fast – Diego and Josie are parents of 3 wonderful boys 🙂
Sadly the first puppy – Aaron died – but we will think of him forever!
I want to give you a report about the first few weeks of our first litter 🙂
Armani and Alvin some hours old: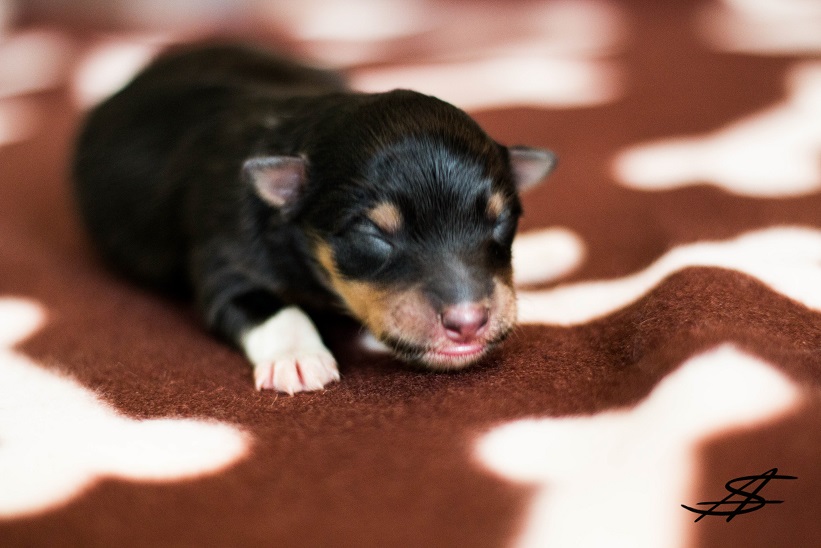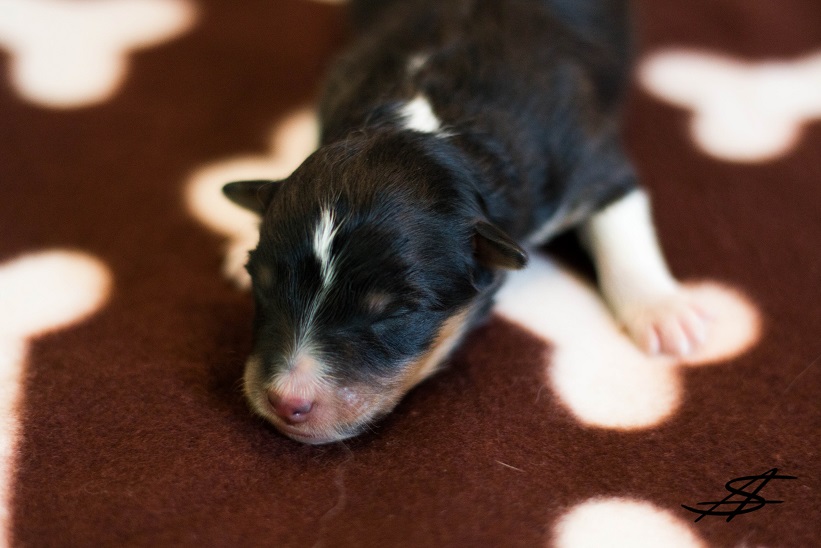 Soon they opened their eyes. 🙂 Both had a wonderful rich tan from the beginning! 🙂
The garden of my parents was the playground for the puppies. They loved to play and running around! 🙂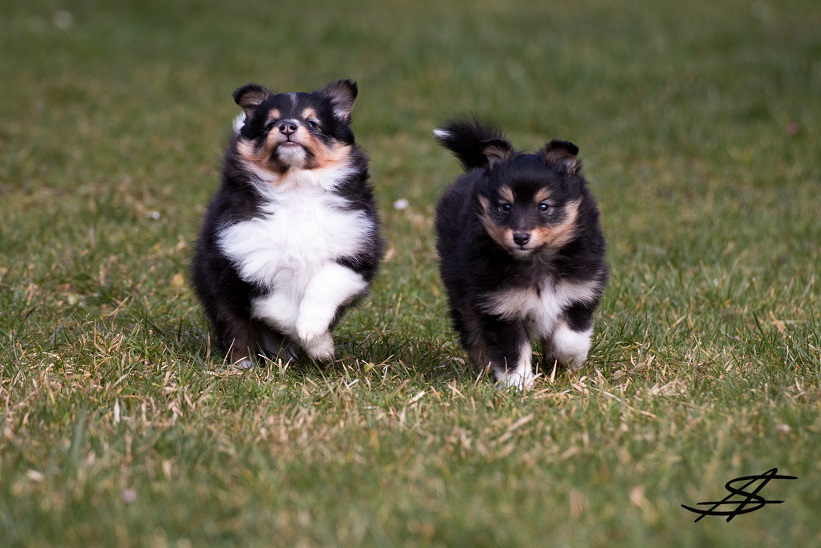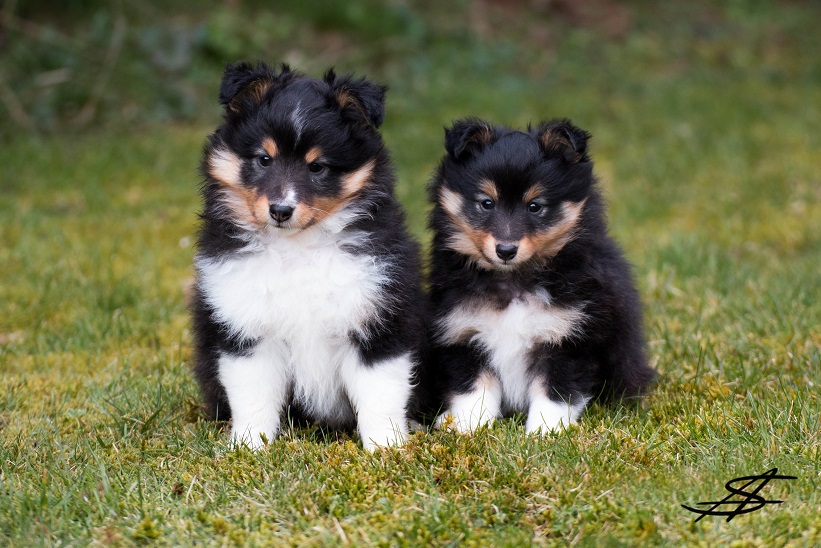 When they were tired they fell asleep wherever they were – so funny and sweet! 🙂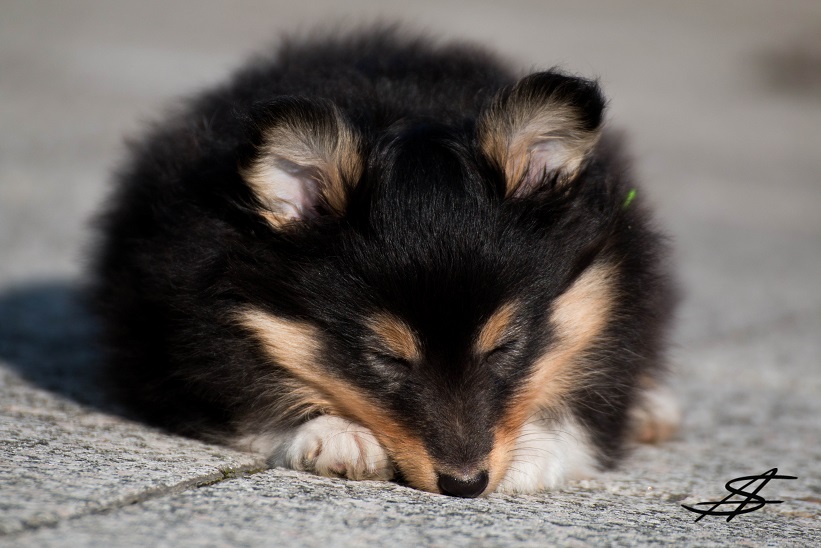 Sometimes we had to make some family photos – I love this one which I made when the puppies were 6,5 weeks old! 🙂
Diego hated family pictures – because he is too cool for such strange things. Of course he was very proud of his first litter. We had a wonderful moment when the puppies were only some hours old as Diego was jumping around very happy watching HIS puppies! <3
The puppies got to know many things – one special day I will describe in another blog entry.
We went into some shops, met many children at kindergarden etc., they got to know different things/materials and met other dogs.
Alvin was 10 weeks old when he left, Armani stayed a little longer. The time together with the puppies was such a great time – I dont want to miss it. It was wonderful to watch them growing and it was not easy for me to let them go. Next time I hope for a bitch to stay! 🙂
The weeks before they went to their new owner: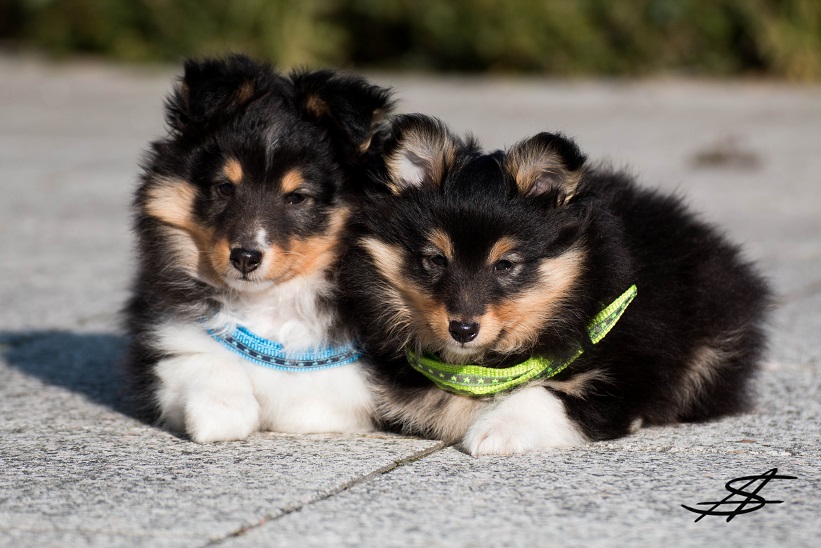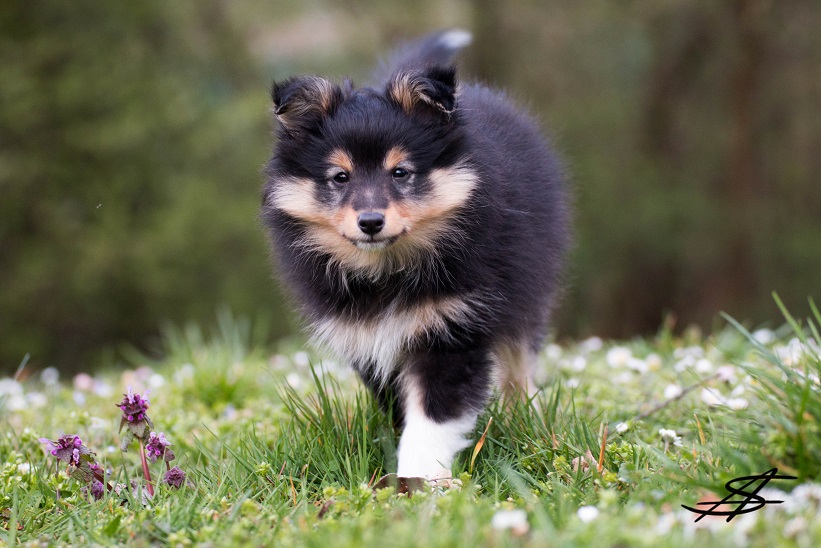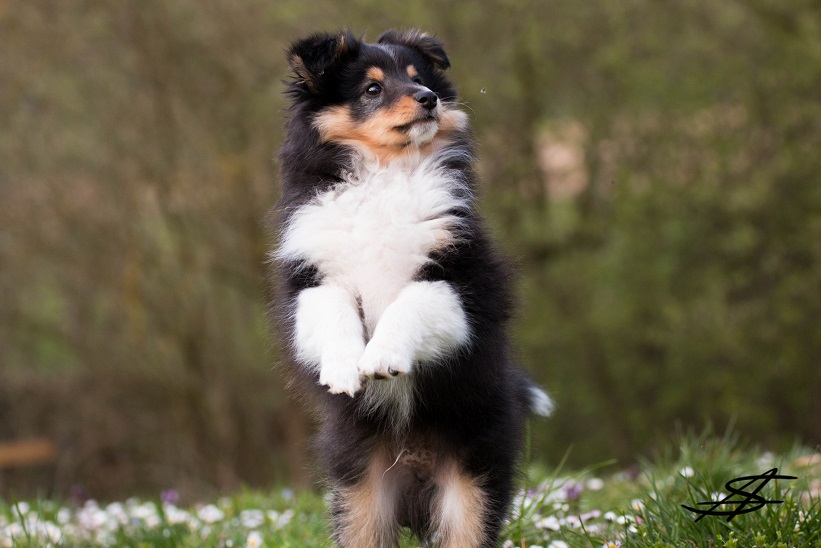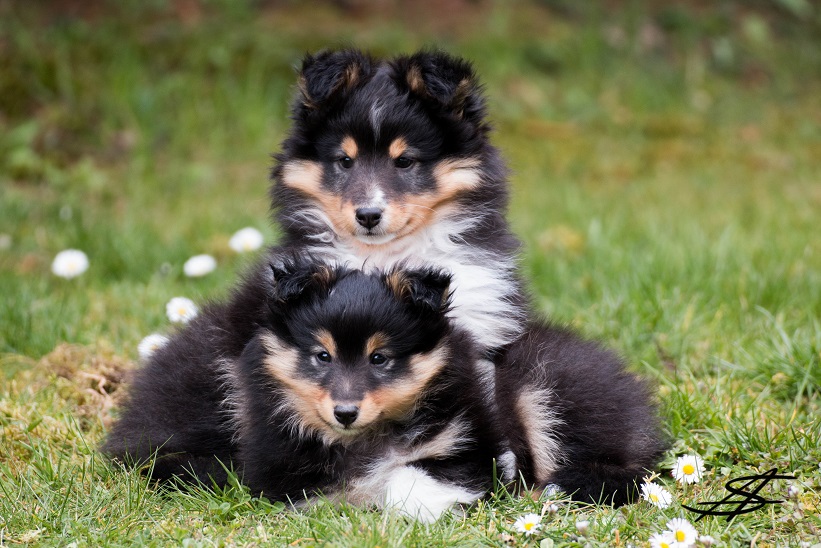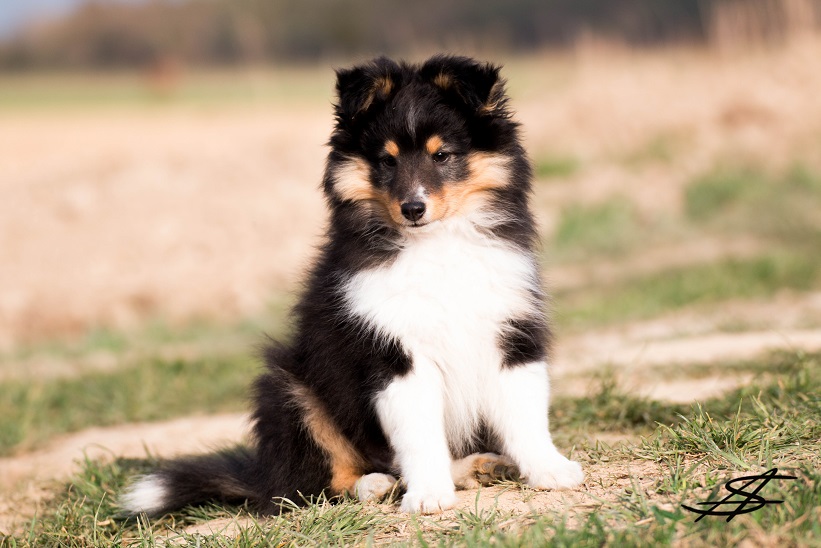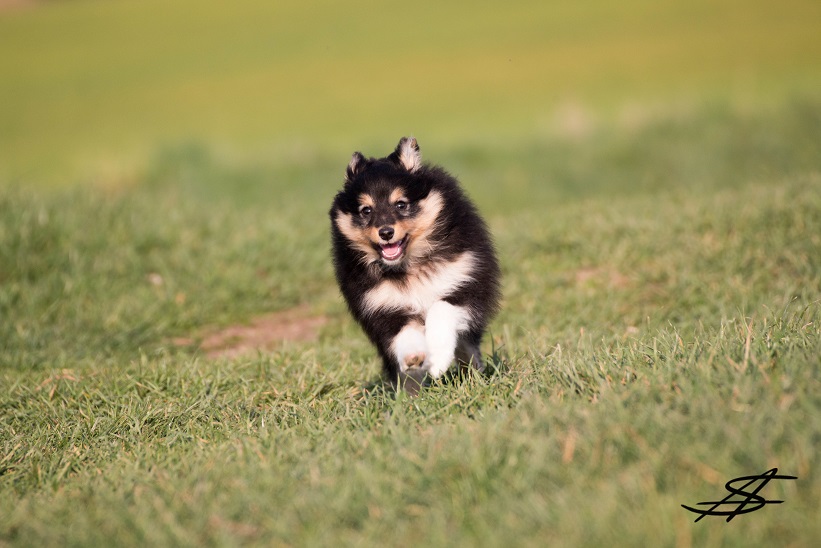 I am looking forward to my next litter! 🙂
You can see much more pictures and stories on our facebook side:
https://www.facebook.com/diosiesdream/?fref=ts
See you 🙂