Diego has finished his therapy dog education at the age of 1 year. Since this time he is working with children and older people.
Josie will finish her therapy dog education soon. Sometimes she is working with children too at the moment.
They can help teaching math, languages, sports, etc.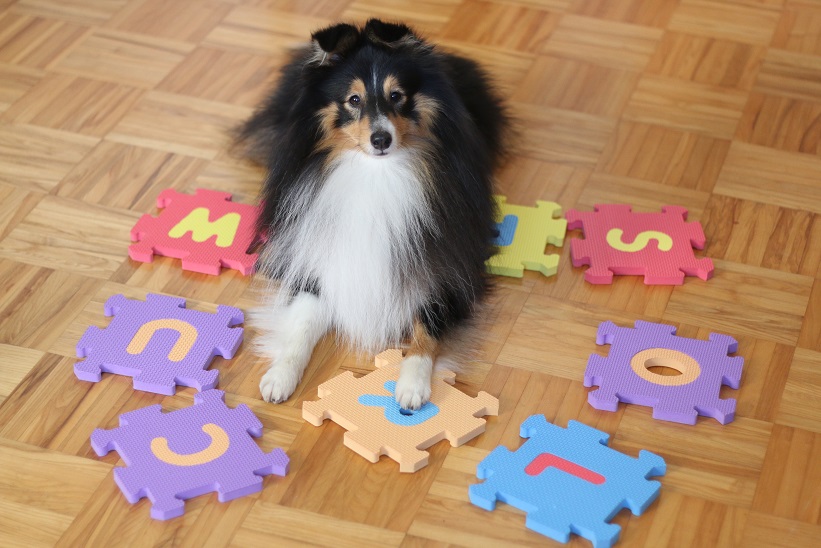 Both of my dogs have a wonderful character – they just love to work with children.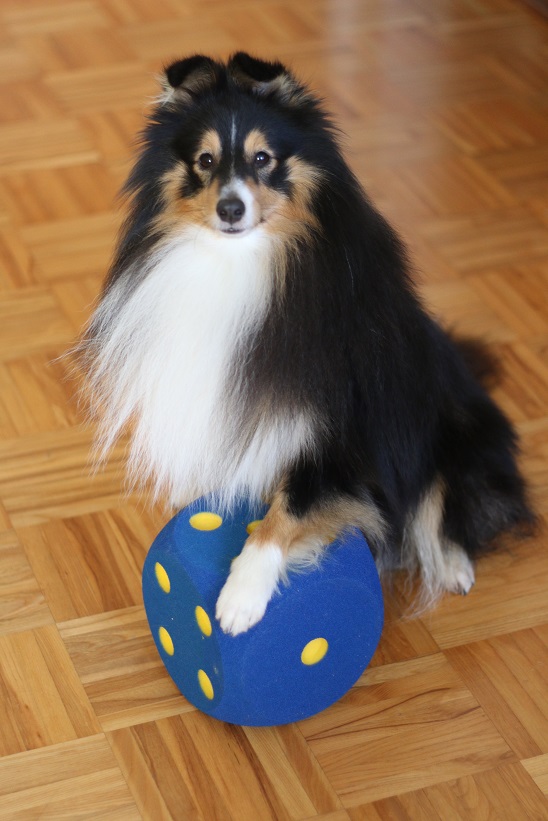 If you want to know more about their work, please contact me via facebook or by mail.
We are happy to hear from you!