Lorenzo Armani – Diosie's Dream All in One – lived with us 6 month.
In this time many things happened. He developed really well in this time and as the time runs his heart on his chest got visible.
Armani – now Lorenzo- loves children and the children love him. He works with them like a big therapy dog.
In this post I will show you Lorenzo Armanis development 🙂
9 weeks old:
10 weeks old: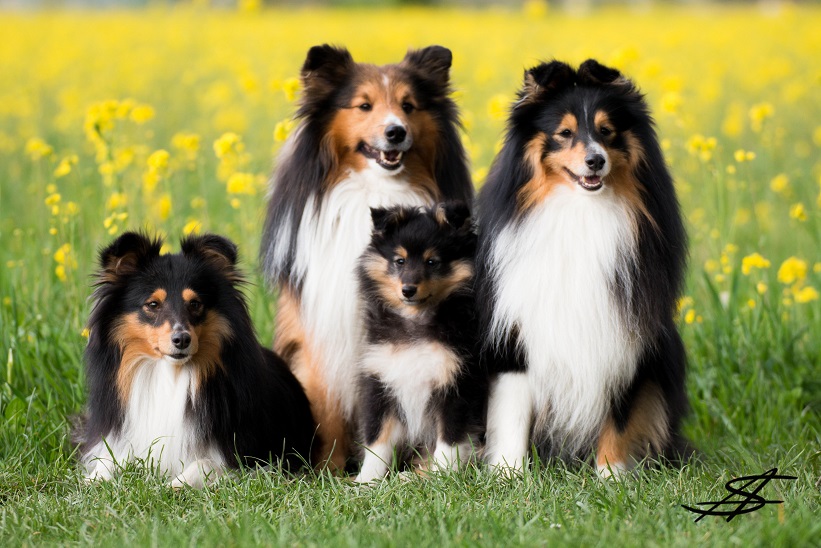 11 weeks old: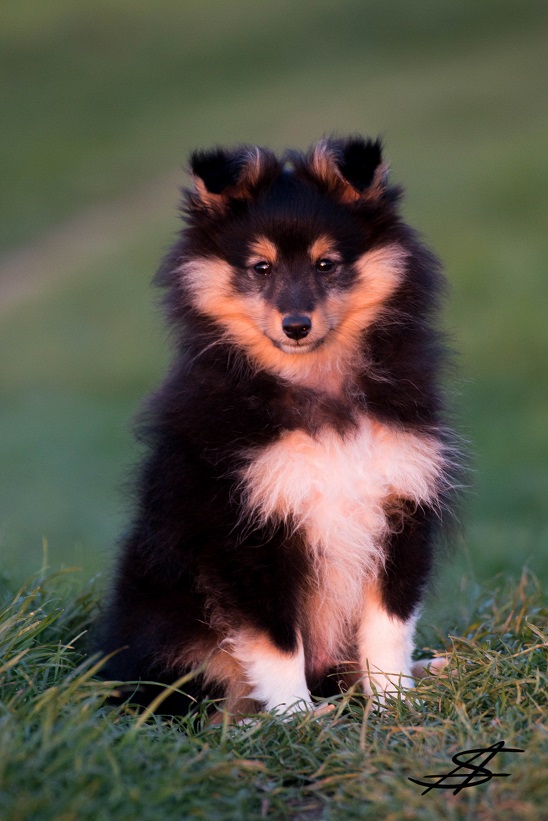 12 weeks old: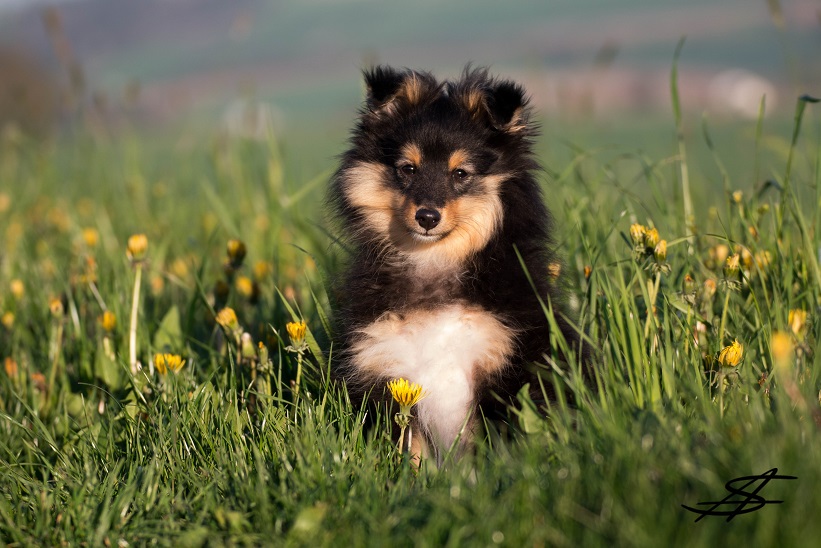 13 weeks old: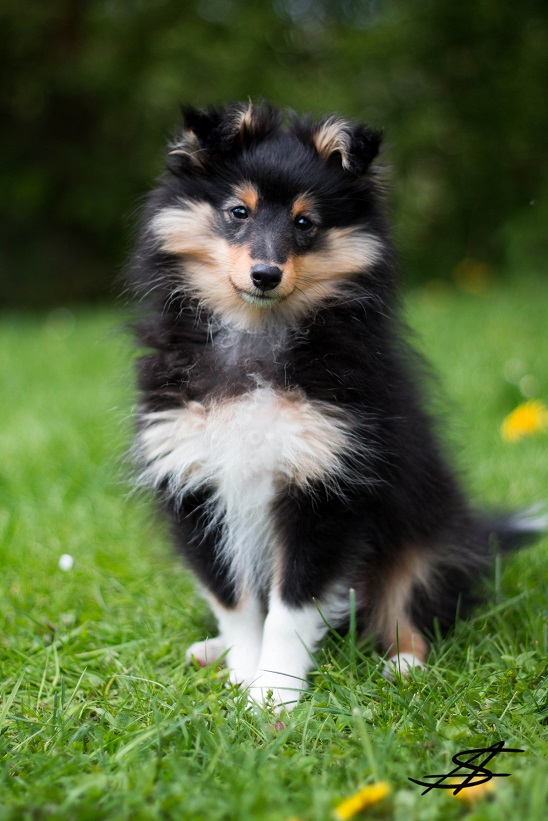 14 weeks old: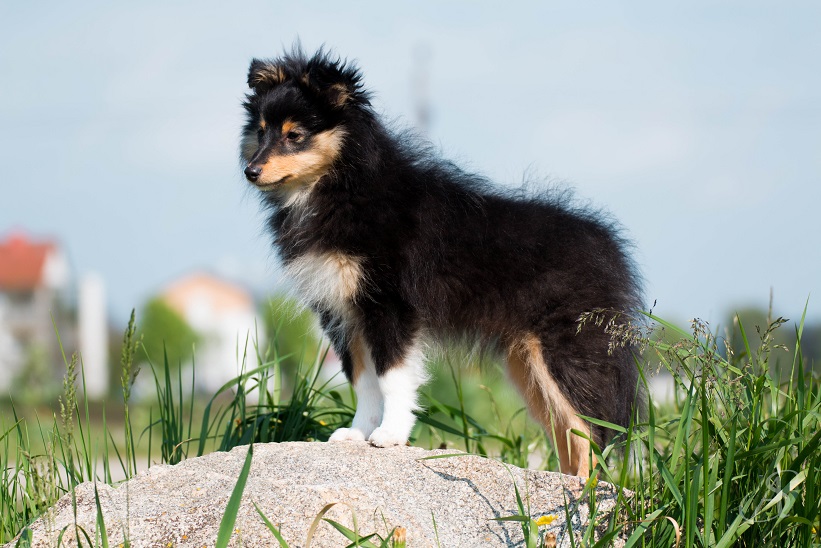 15 weeks old: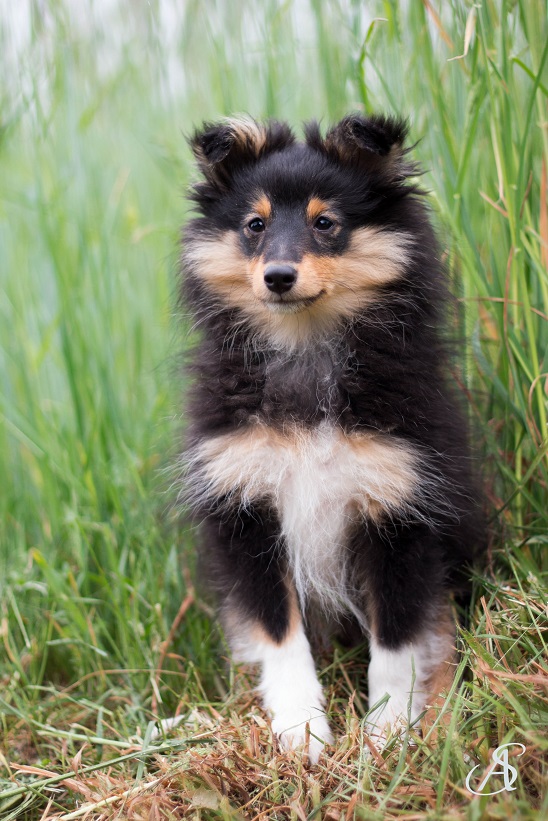 4 month old: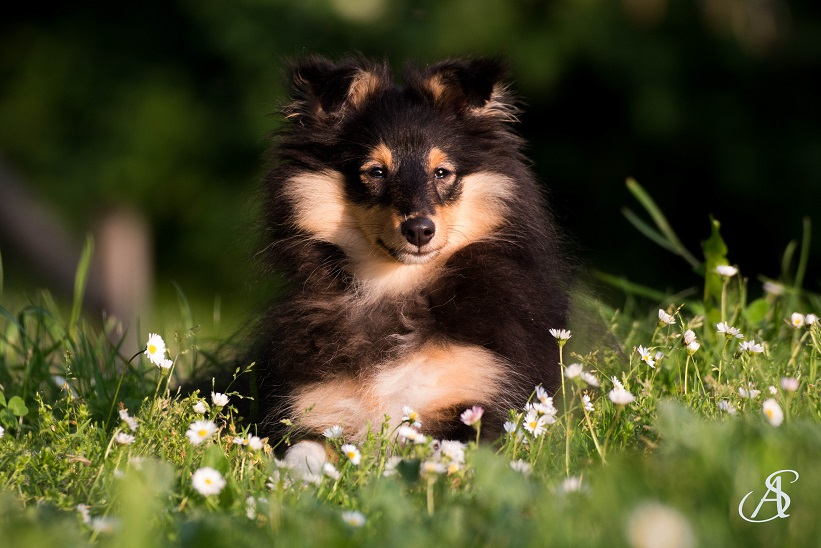 5 month old:
6 month old:
Armani with the big heart on his chest!
The time was running and we enjoyed it very much. It was nice to see a puppy of my own breeding growing up. After the last show, in the youngest class, our Armani left us to live in the netherlands with Anjana and her shelties. I thought it would be very hard to leave him there, but as I saw how he loves his new home, I had no problem. Also Diego and Josie had no problems without him. We enjoyed our holidays very much.
The last pictures before the big adventure started: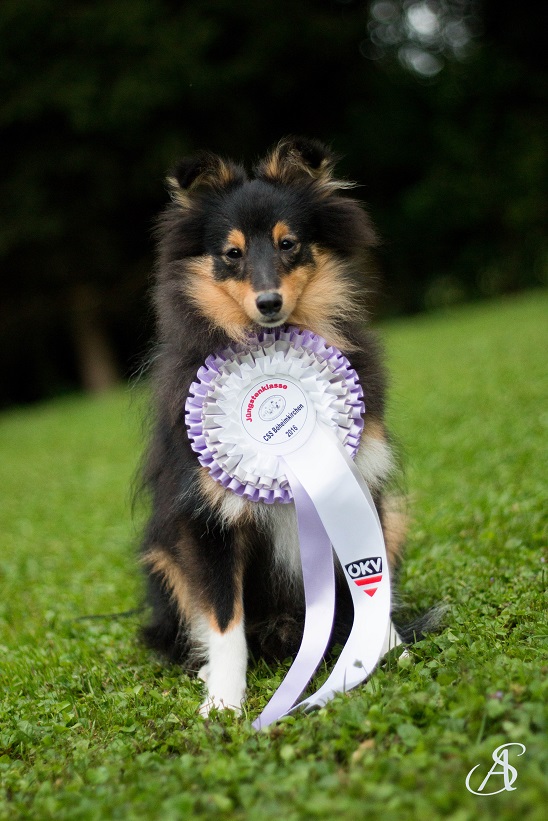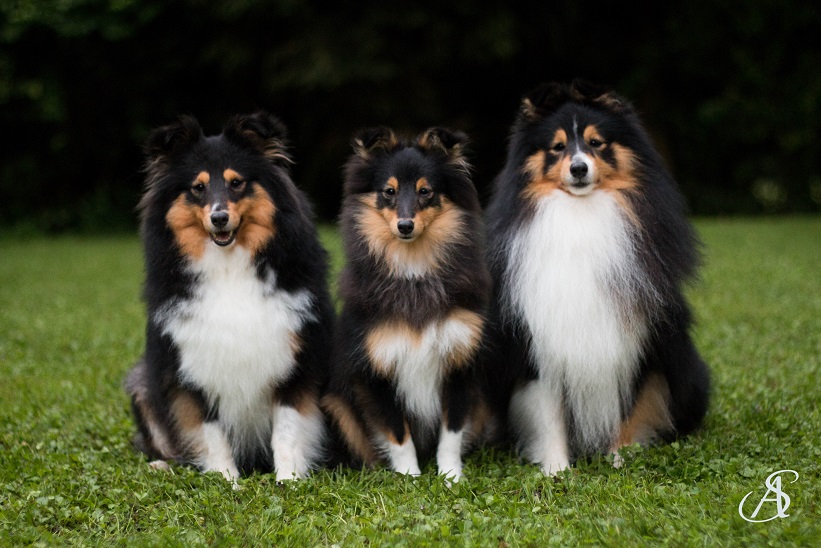 We hope we will meet you soon again sweet Lorenzo Armani 🙂
See you!