Today Freya and Robin visited us. We made a big trip together with the puppies. First we were in a pet shop. The puppies did really well – also Armani who needs more time than Alvin. The puppies got to know horses, other dogs and they explored the forest. It happens a lot today.
After all the puppies were very tired but happy.
Alvin selfconfident – exploring his way.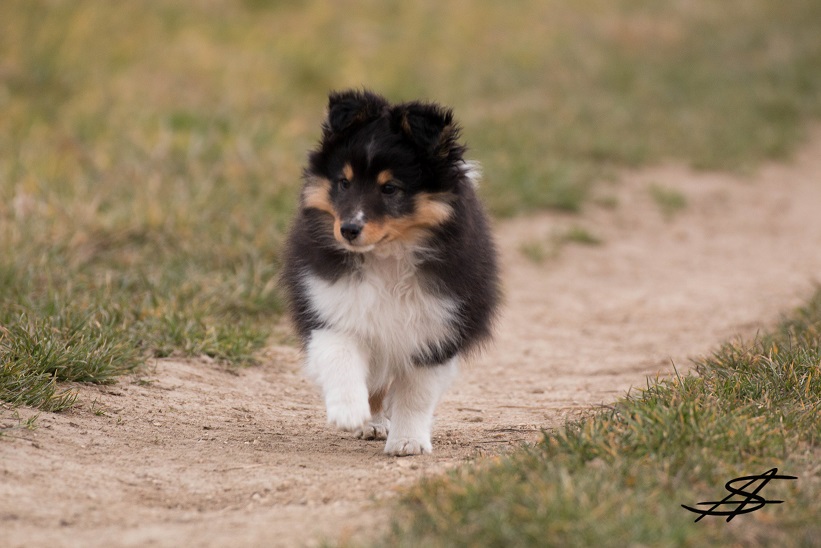 Armani the sweet fluffy puppy: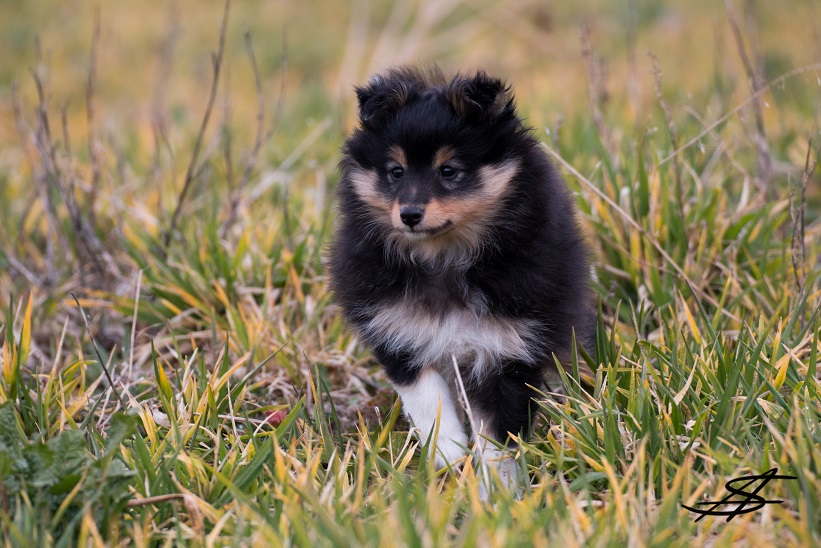 Of course we had to take some group photos. This one has the title: Robin and the tri Sheltiefamily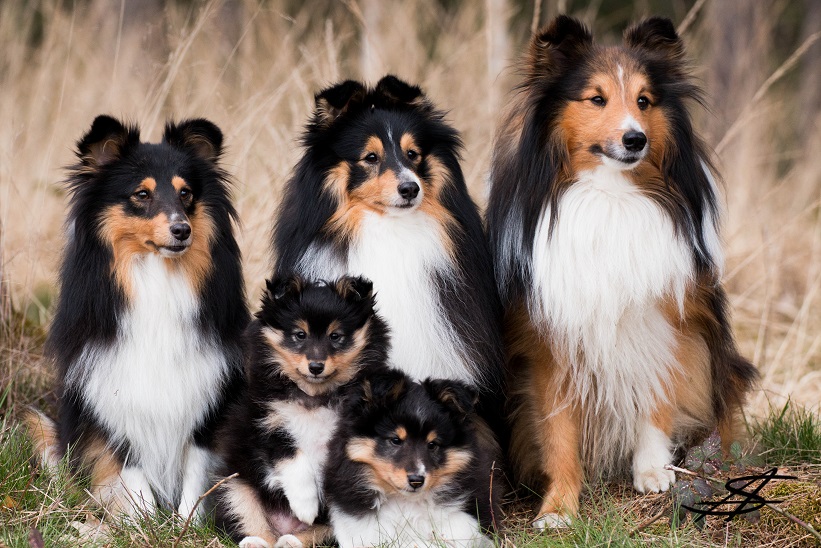 Some photos are really cute: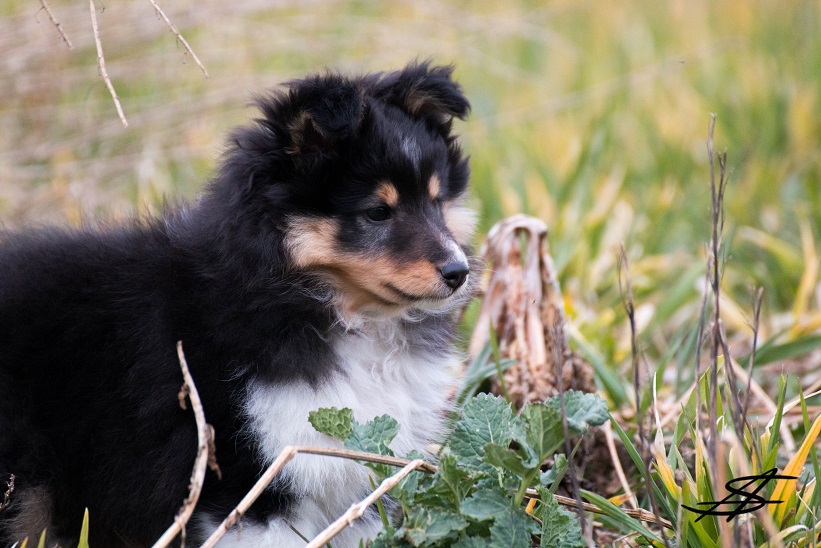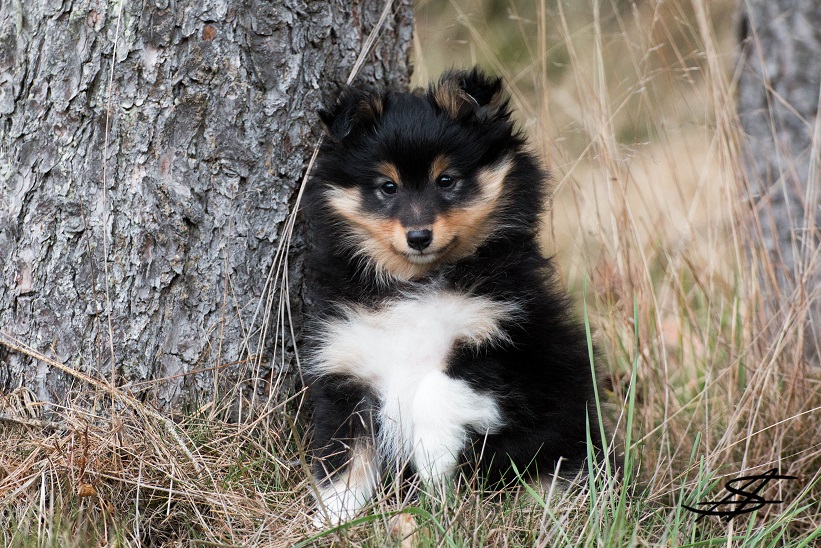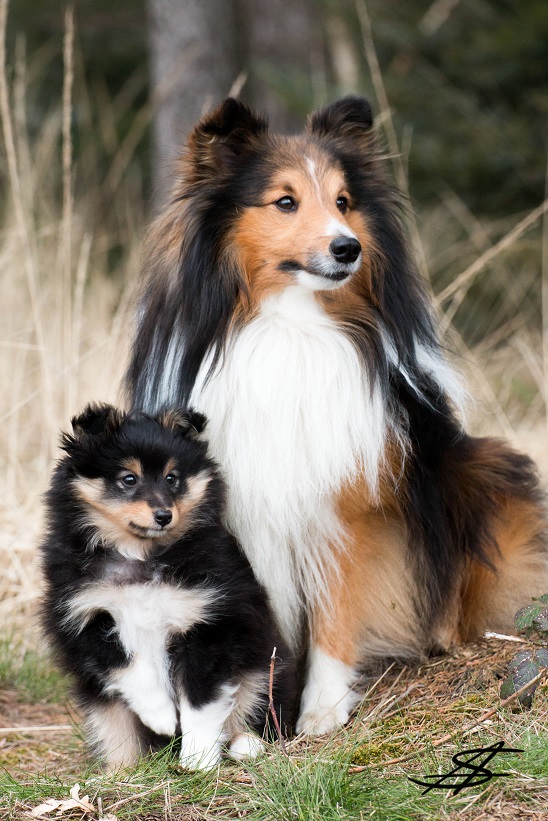 Robin is a lovingly sheltie. He has no problems with the puppies. It was a very useful experience for the puppies to meet such a confident Sheltie. Es especially Armani liked Robin a lot.
Thank you Freya for your visit. It was a very nice day – sadly we dont meet often.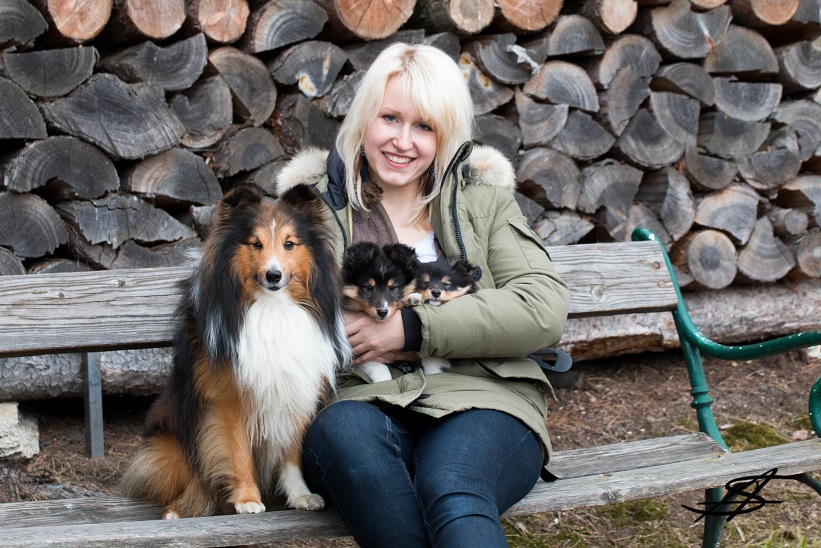 Freya was so nice taking this photos of me and my shelties: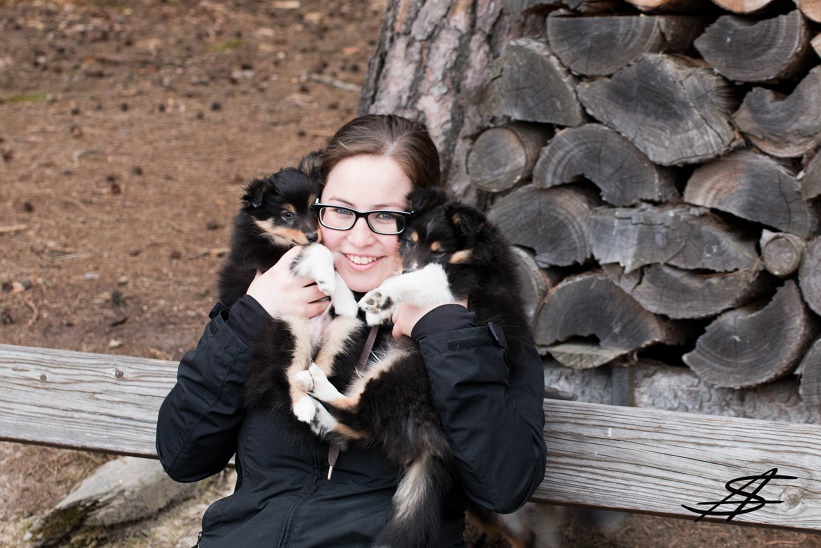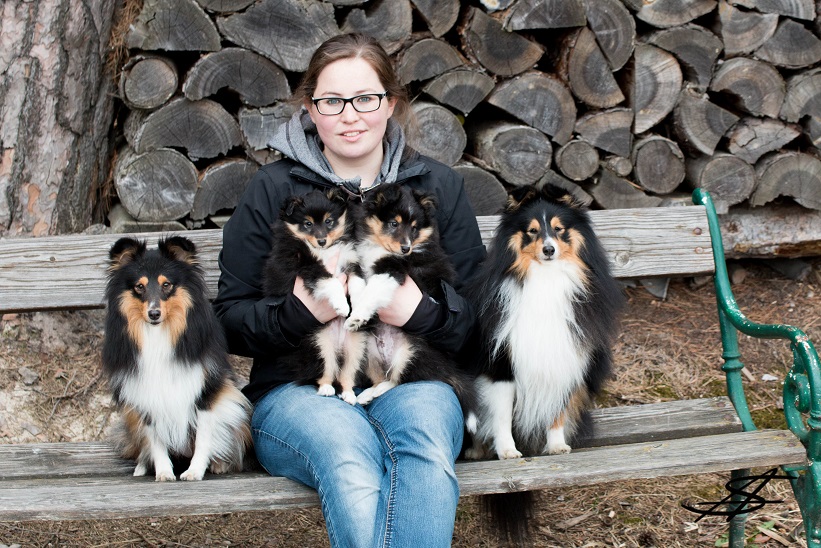 I am looking forward to the next adventure 🙂
See you!