Josies pregnancy was normal. She was hungry all the time and very playfull.
Sometimes I was afraid as she was jumping around like crazy!
I can feel all the 3 puppies through her stomach – It is a wonderful thing.
Josie changed a lot – not only her stomach but also her glance! 🙂
Our christmasphoto 2015: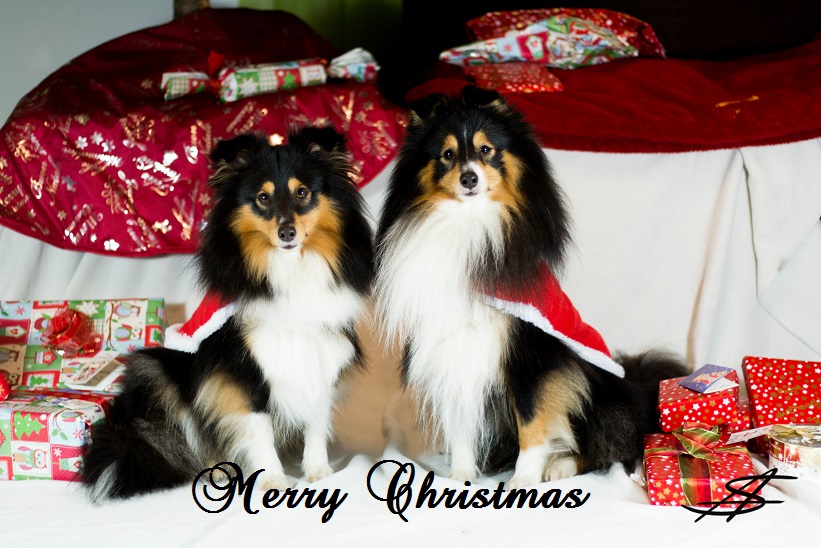 We had a very beautiful Christmastime – Josie had half time 🙂
Also silvester was no problem. Diego doesnt like fireworks but Josie only hated that she wasnt allowed to go outside hihi.
Crazy dogs playing in January: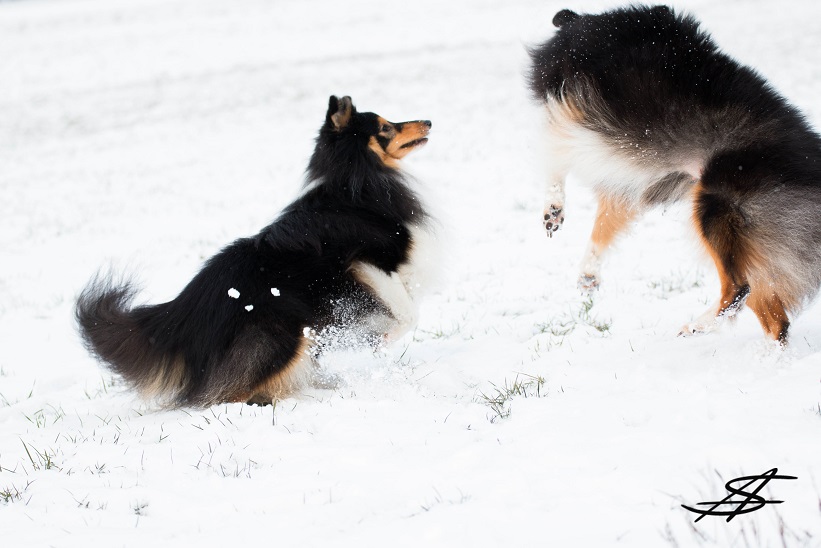 Josie crazy like always: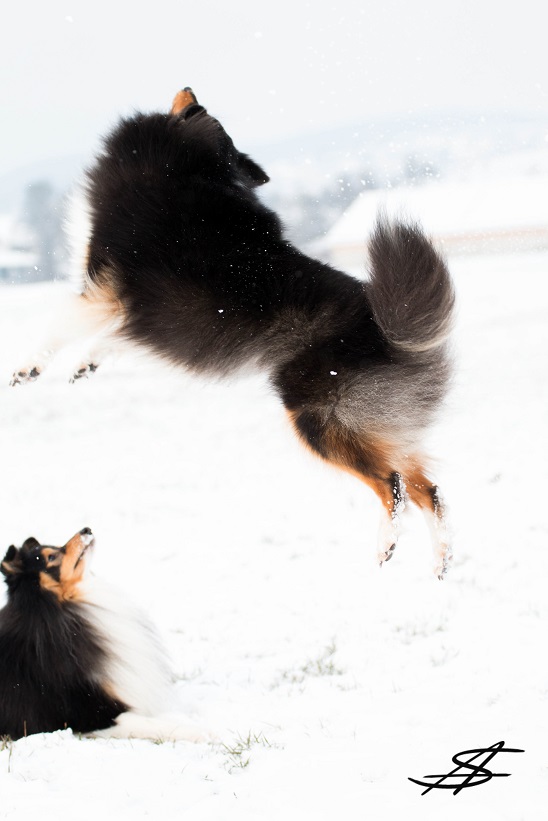 Also Diego had a lot of fun:

Josies glance: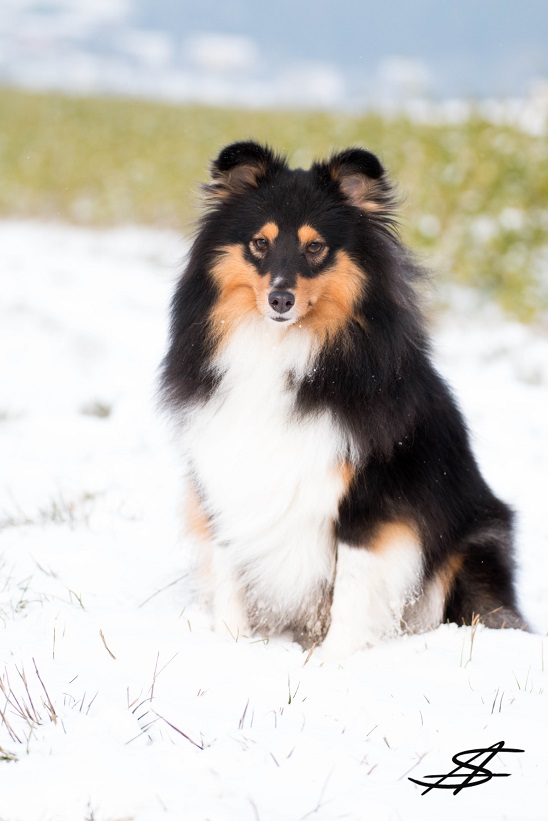 The dreamteam: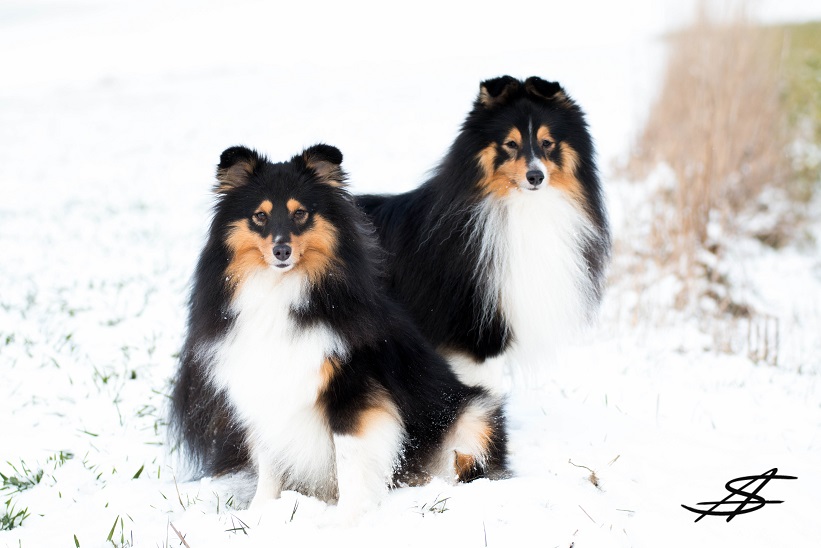 Josie at the end of the pregnancy – 8 days due to birth: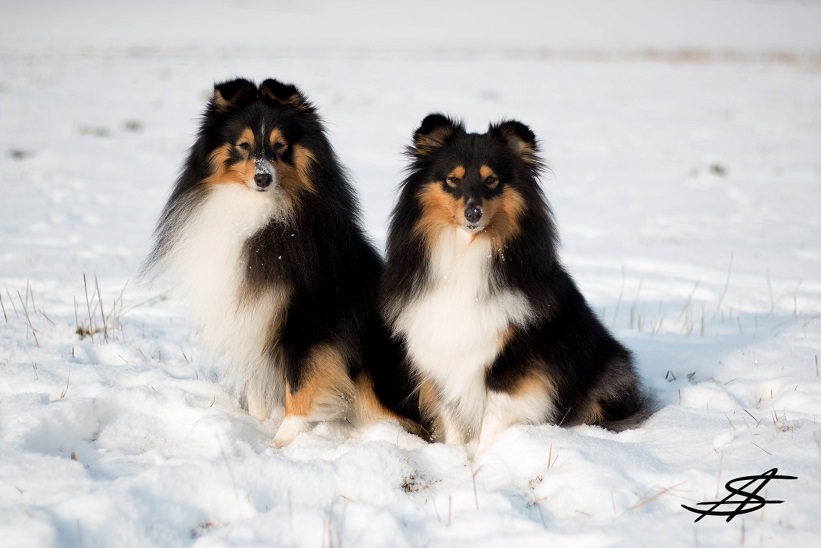 Now we are waiting for the puppies. We are preaparing everything!
See you soon 🙂