The whole last week we had a lot of hot days and because of that we decided to go to a lake together with our dogs. The lake should be not too far away and so we went to the Weikerlsee in Linz.
As we arrived we didn't have to search for a long time, as we found a great place to stay very soon.
The dogs enjoyed it very much. The only problem were the aggressive swans.
I have to say for a saturday in the summer the lake was nearly empty.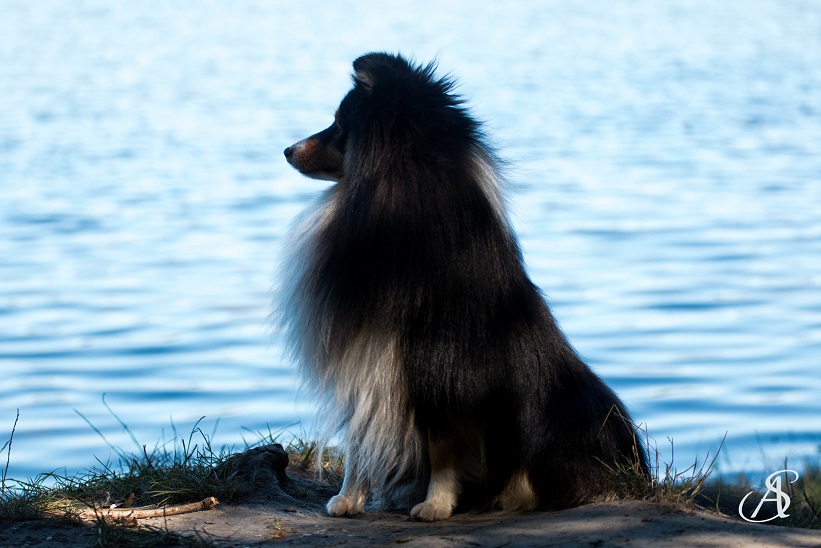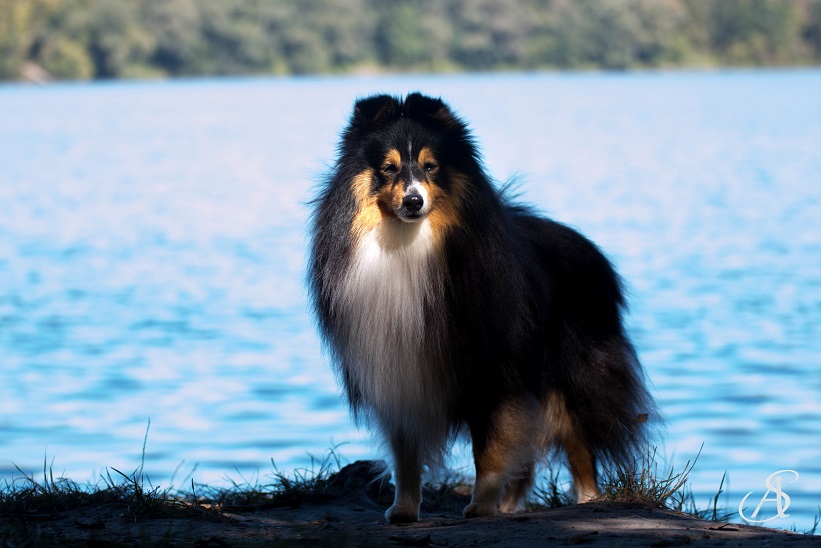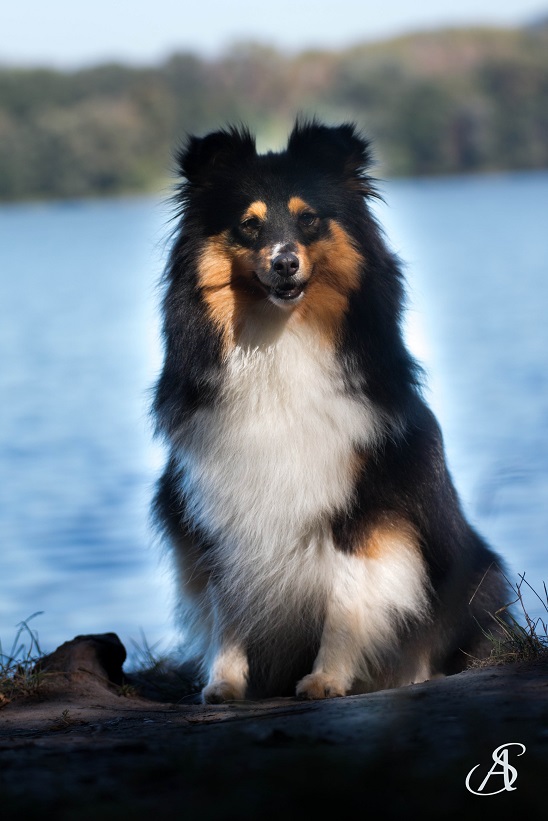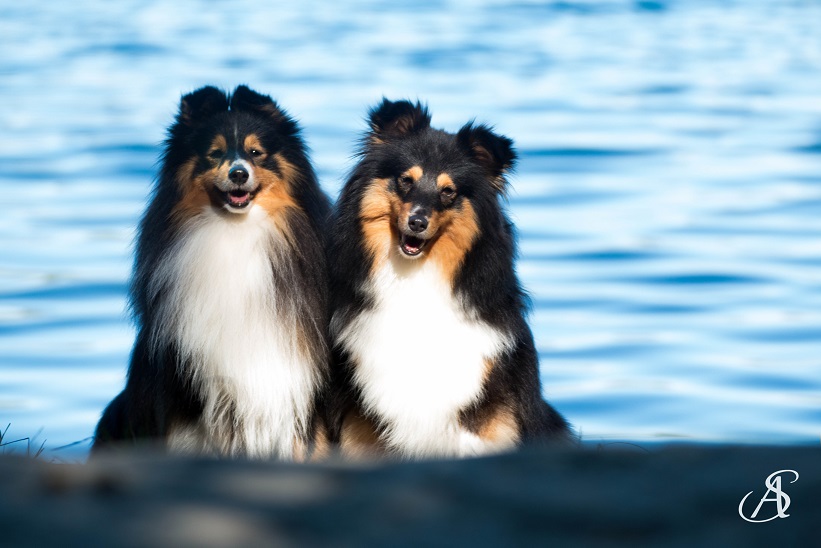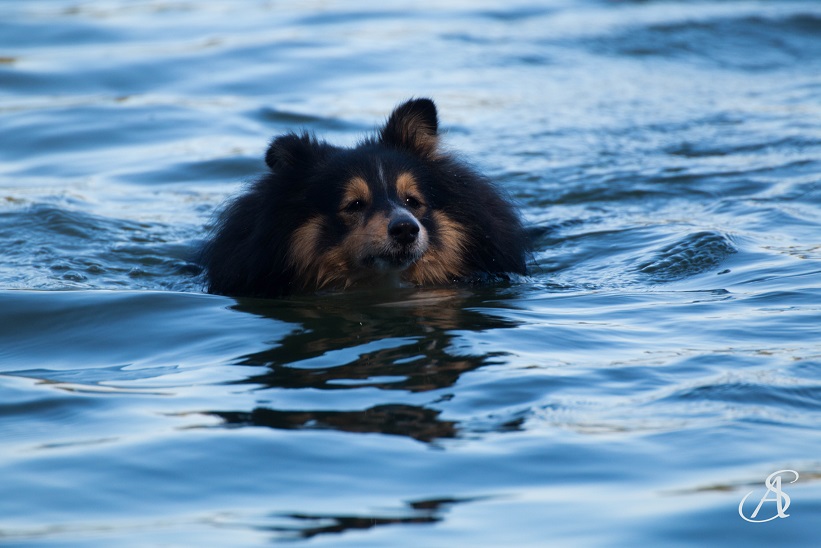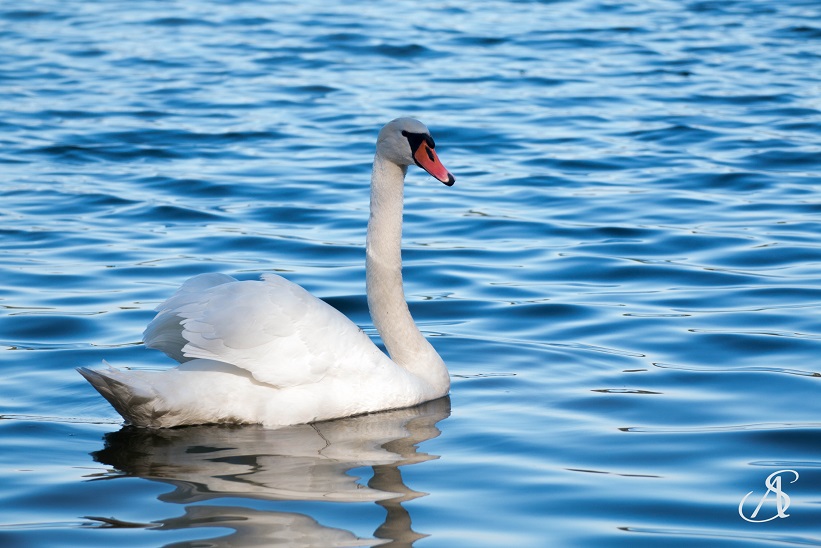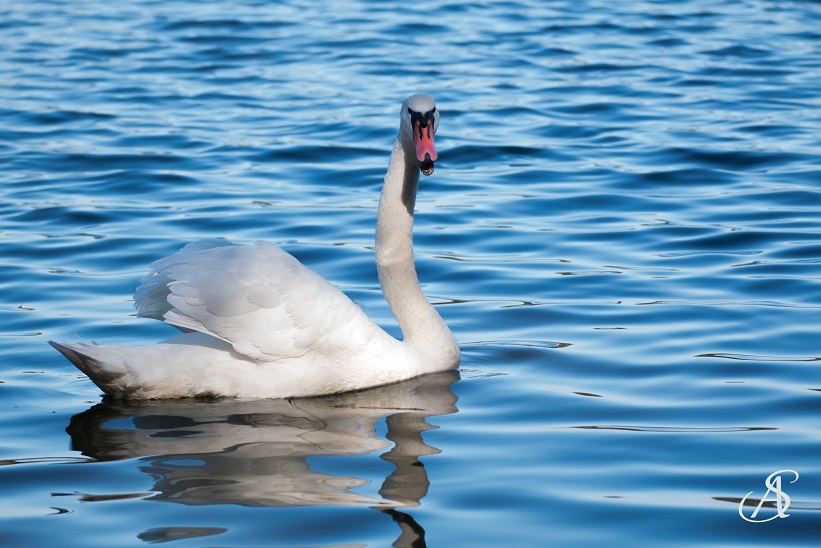 This time I made a short video. Diego and Josie really loves to swim.
See you 🙂