This year we were at Show in Bratislava again. We explored Devin castle and enjoyed our time there very much! 🙂
Josie and Diego both got an Excellent on sunday . Josie got an Ex2 – CAC Res. and Res. CACIB 🙂 I am so proud of your sweet girl as she needs more time to get her great movement back, after breaking her front leg.
Here some impressions: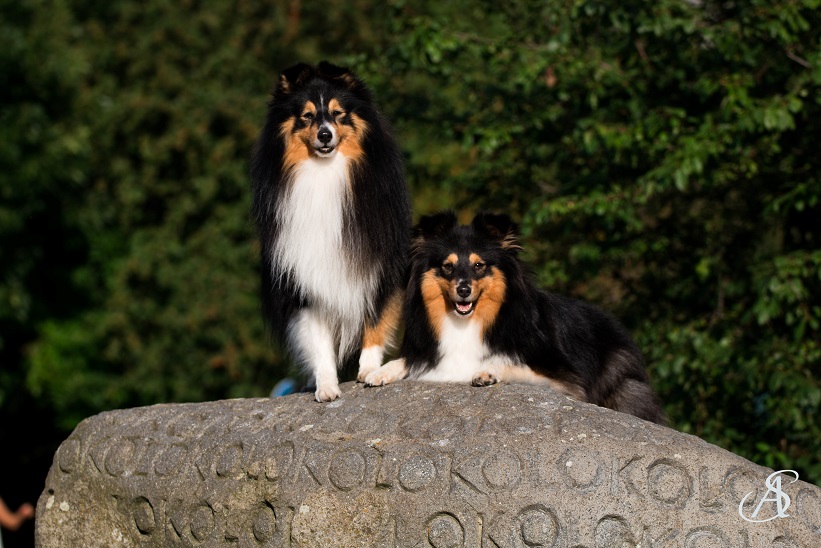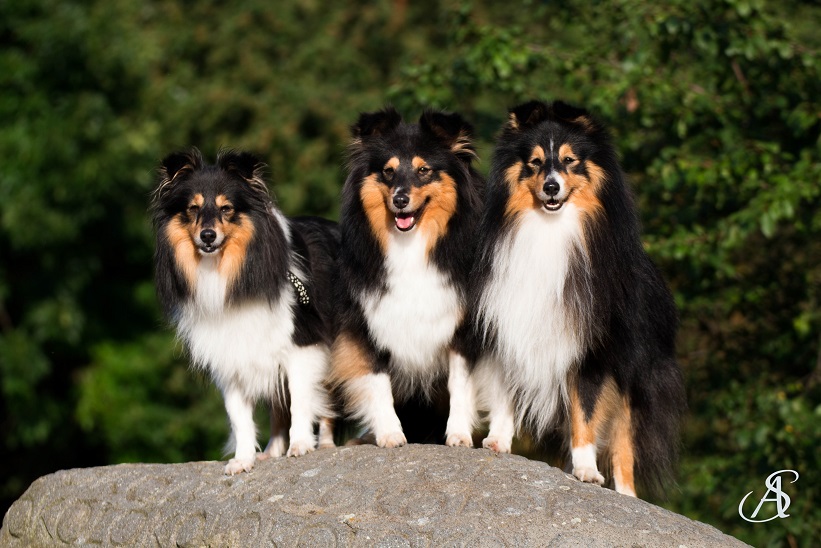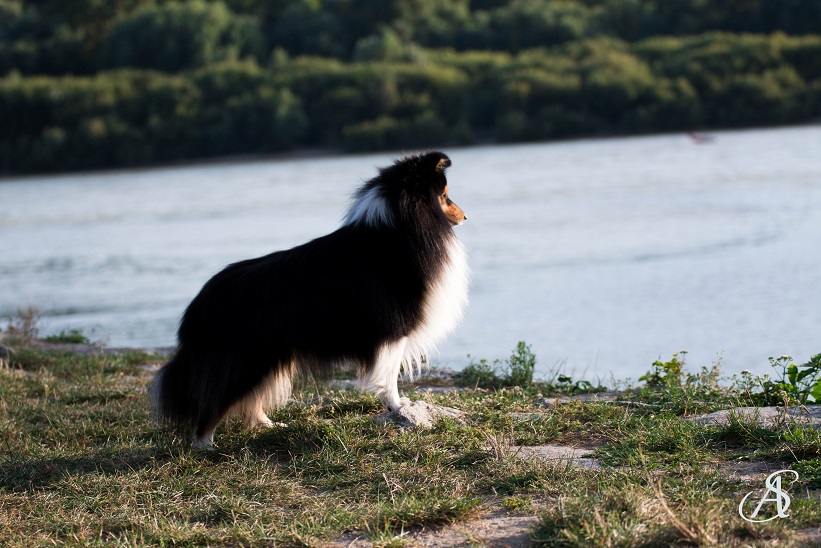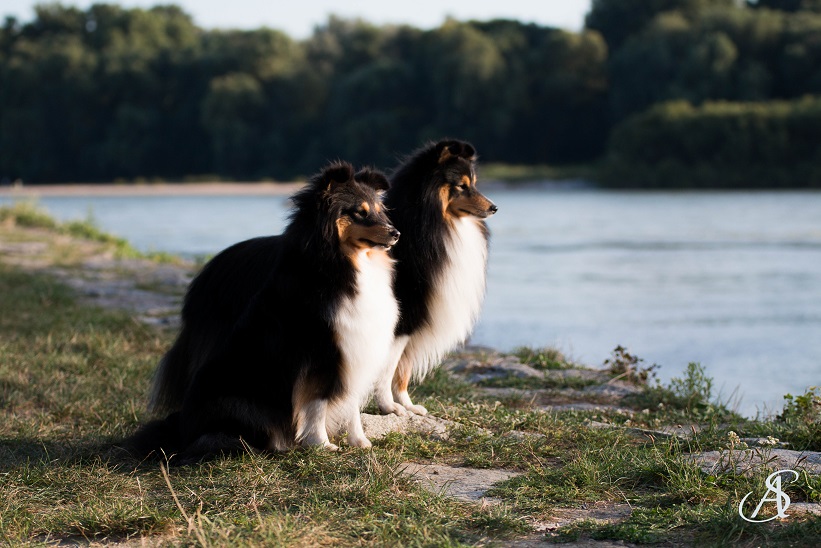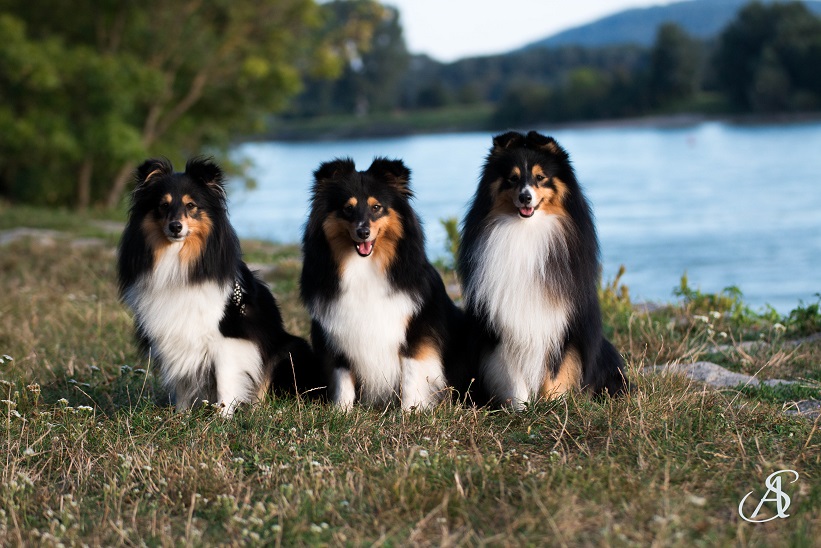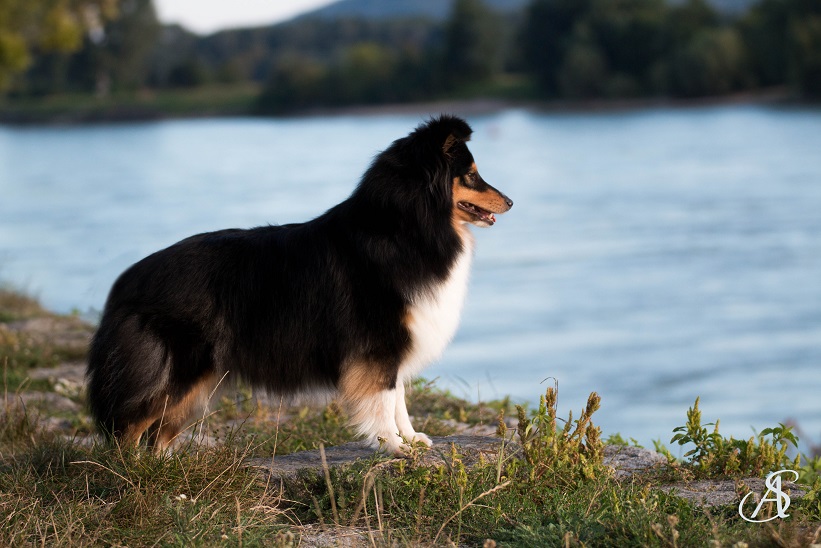 Thank you to Lubica, Paulina and Matej for your help! 🙂 It is always a great time with you! Many thanks to Petra also!
See you 🙂