This year we visited a show in croatia for the first time.
It was a great atmosphere … a big thank you to the organisation. After the show we enjoyed the weather at the rivers.
The show was really wonderful … especially the place.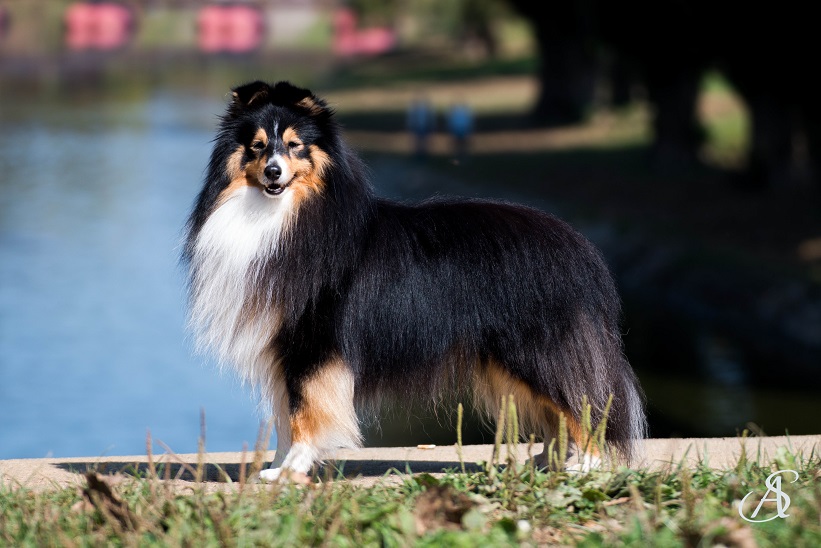 On sunday Diego was allowed to go swimming – I will tell you soon why Josie was not allowed!
I still can't believe it!
Josie and Diego were standing together in the ring…
So it was clear that one will get BOB and the other BOS … I am still sooooo proud!
Our results:
Diego – Dukeson Quest for a Gem
Saturday: Very Good 1
Sunday: Ex1, CAC, CACIB and BOS!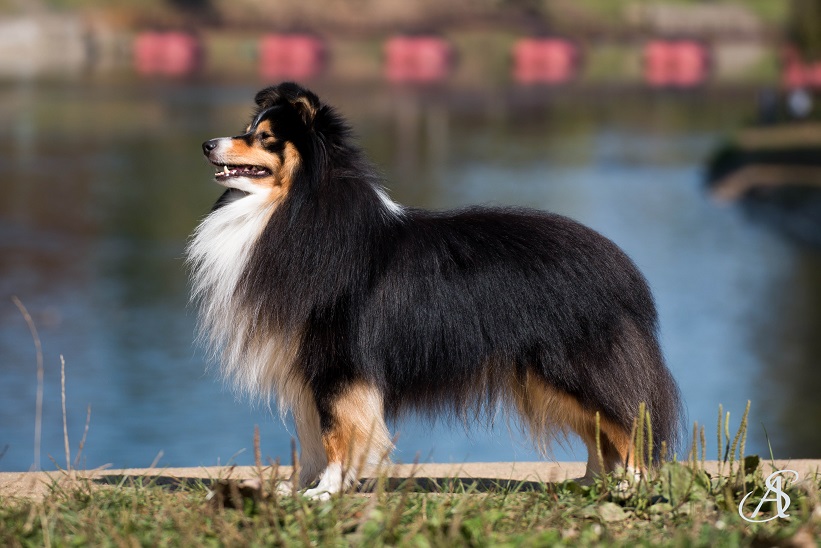 Josie – Only One Fervidus my amazing girl…
Saturday: Ex1, CAC, CACIB, BOS
Sunday: Ex1, CAC, CACIB, BOB!!
She was not allowed to go swimming because she had to go in the main ring! <3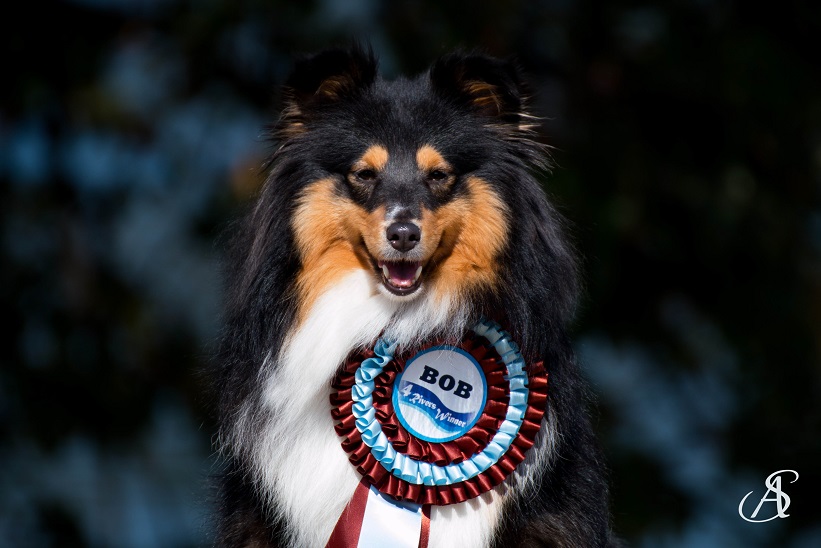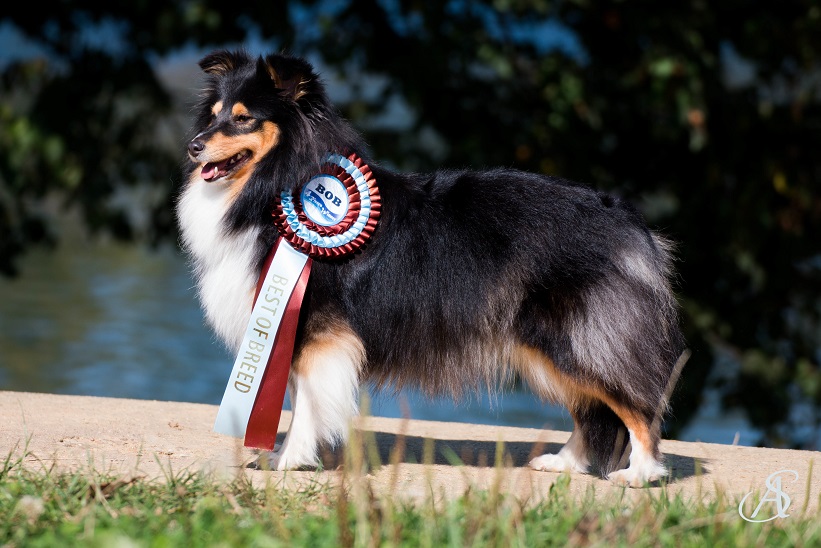 I am looking forward to the next show in Croatia… it will come for sure!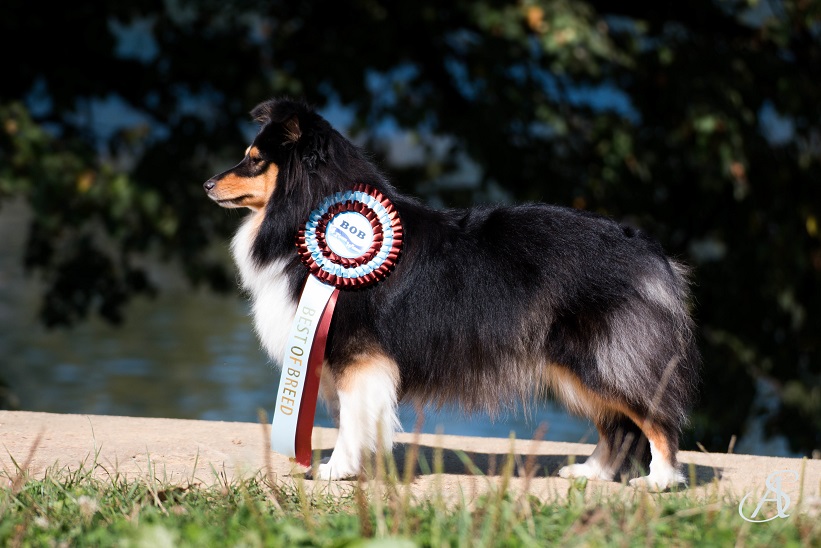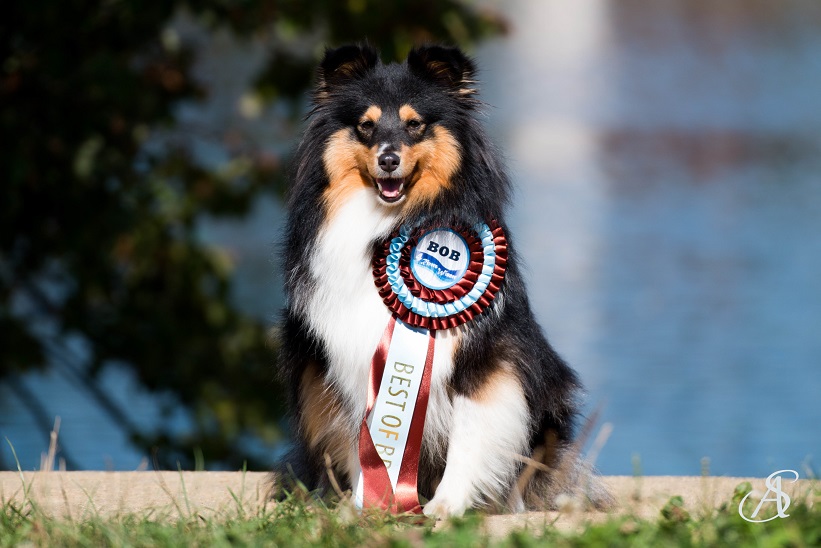 Congratulations to all the other people we met – it was nice to meet you all!
Maria we have to repeat it, it was a nice and funny weekend! 😉
See you 😀