Just after christmas we had a wonderful, small sheltie meeting in the netherlands.
We visited Diosie's Dream All in One – Lorenzo Armani. He is 11 month old … time is running!
The little young man grew into a wonderful sheltie! He loves his new family and is very happy to live in the netherlands.
I am very proud to be the breeder of this wonderful boy!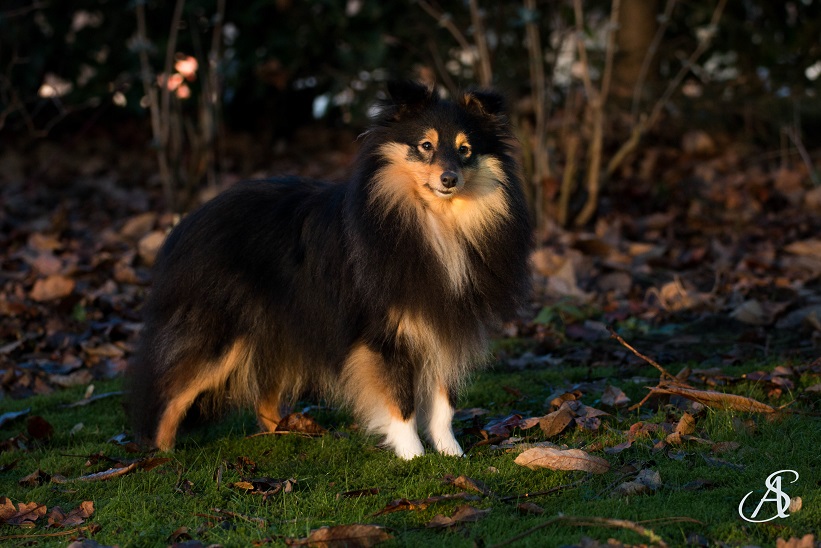 Some photos of the meeting:
Lorenzo together with his parents: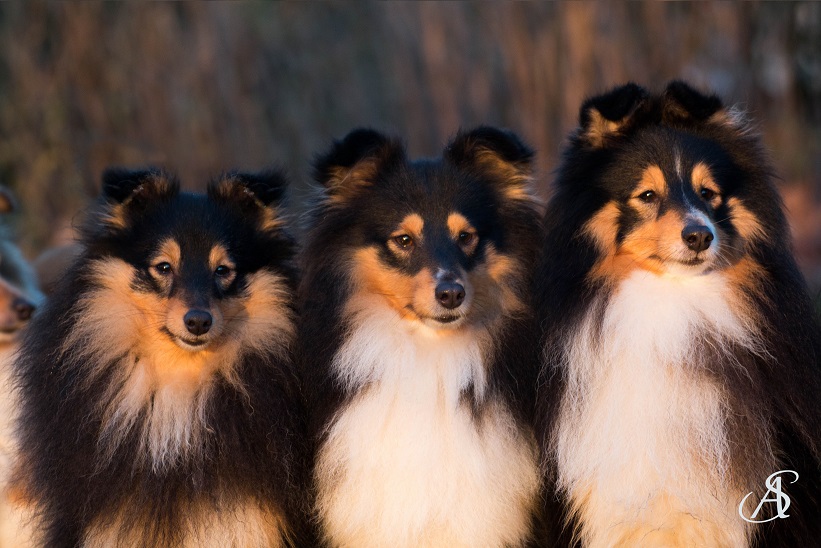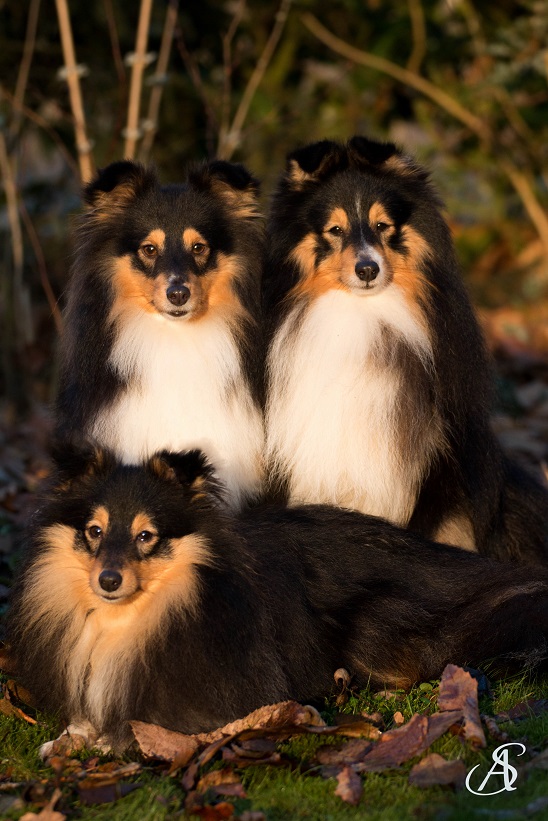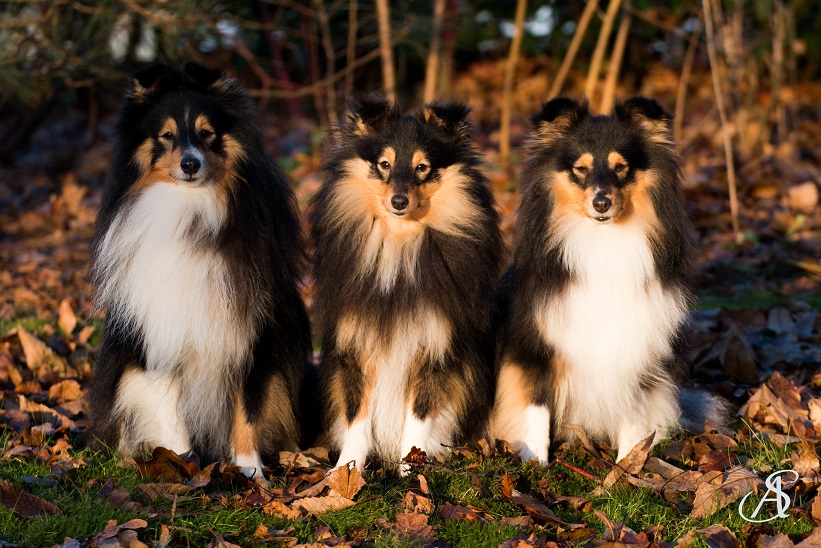 Mother and son: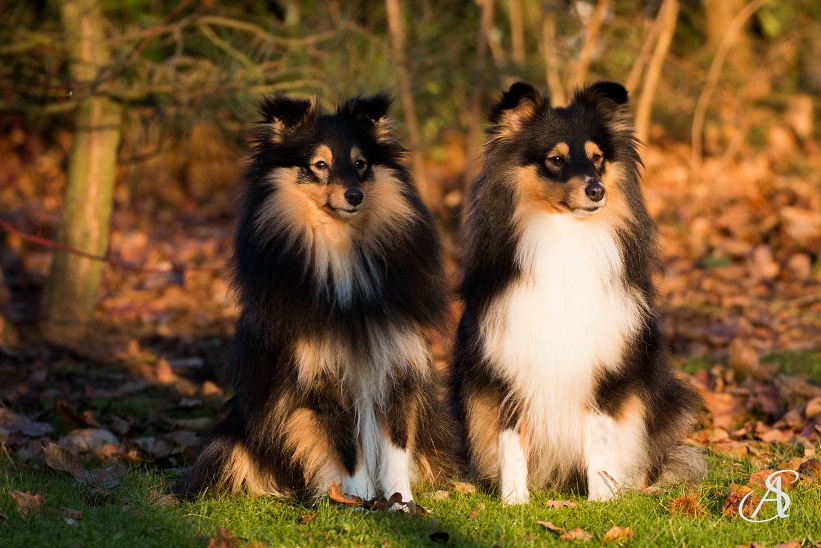 Father and son: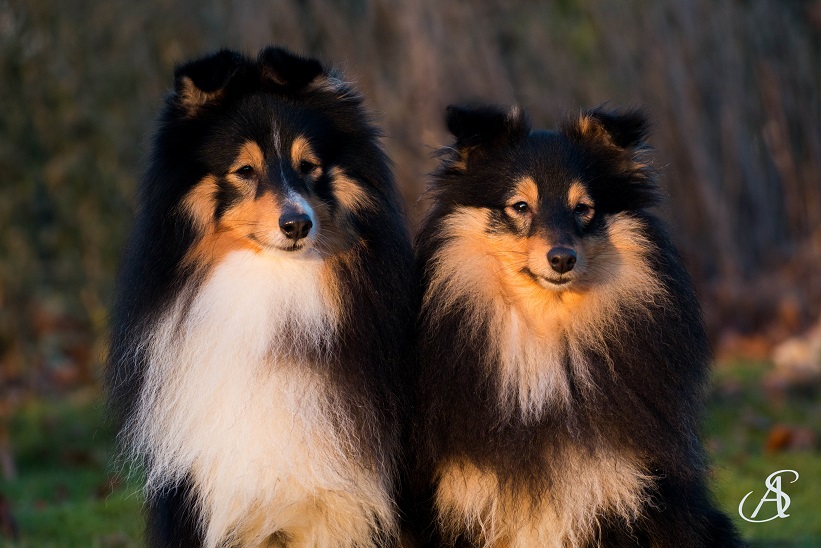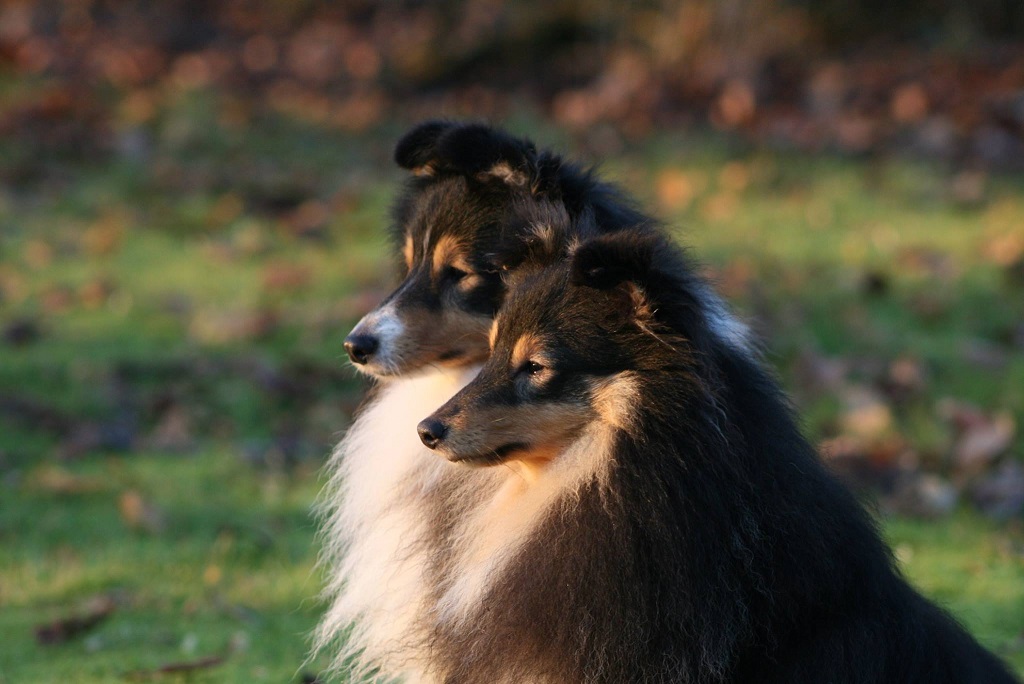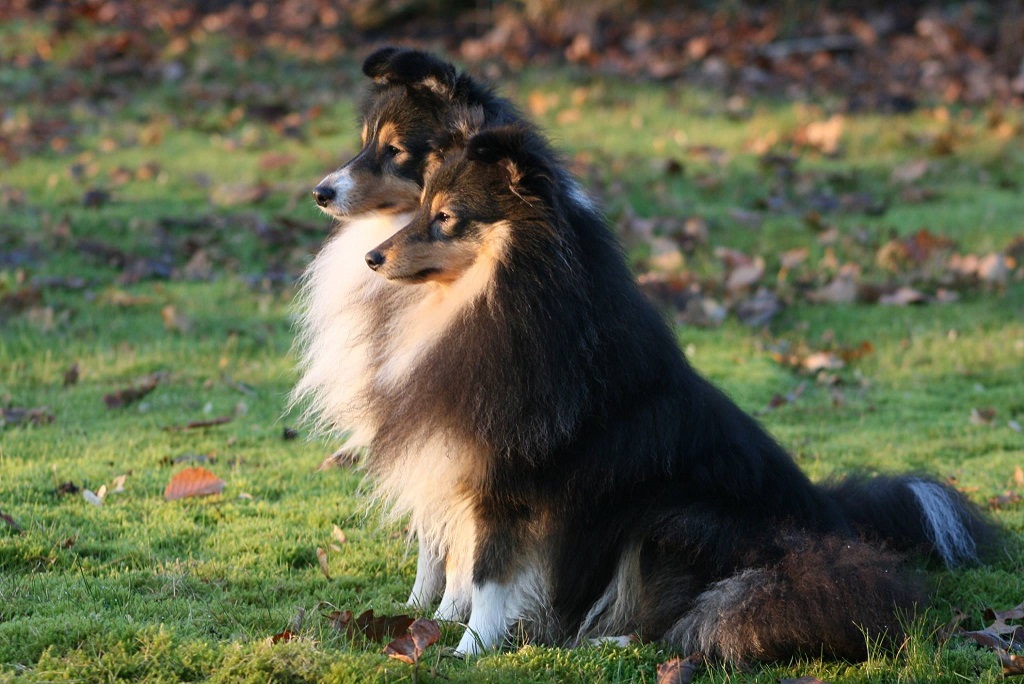 Lorenzo and his best friend Jayden: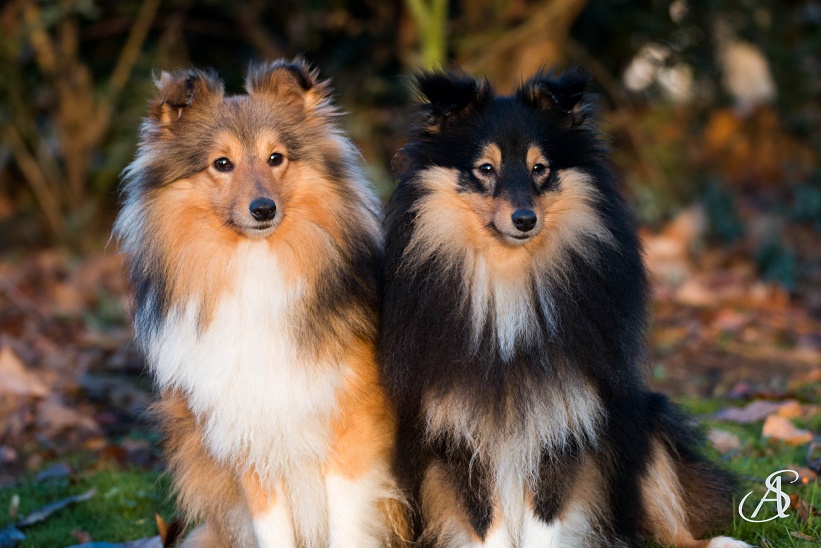 Lorenzos whole family: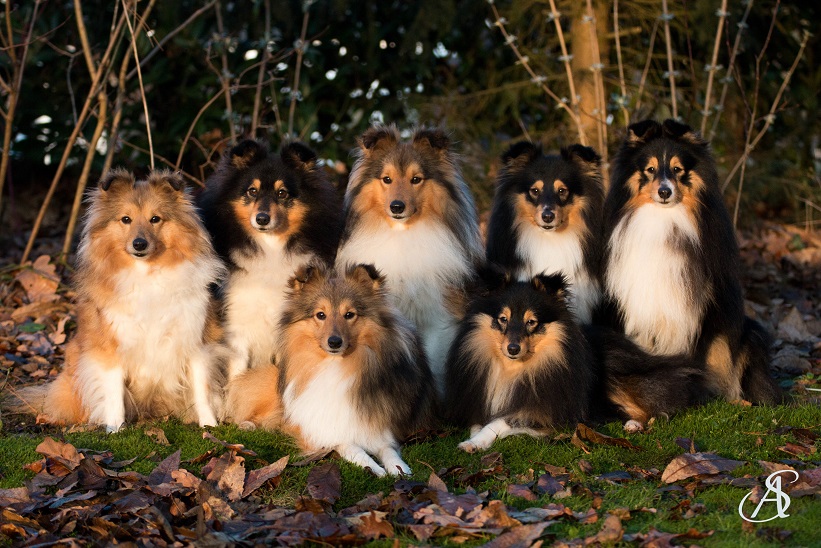 The little boy loves to run and play and he really enjoys his life! Thank you very much Anjana for giving him such a wonderful home! 🙂
See you! 🙂