Today my first litter is celebrating their first birthday! We invited Alvin and his family and we had a wonderful day together!Heute feiert mein erster Wurf bereits Geburtstag.
Thank you for the great birthday party for my A – litter: Bianca, Daniela, Pia and Chris!
Here some photos of the birthday party:
Diego, Alvin and Josie <3 Proud parents together with their son: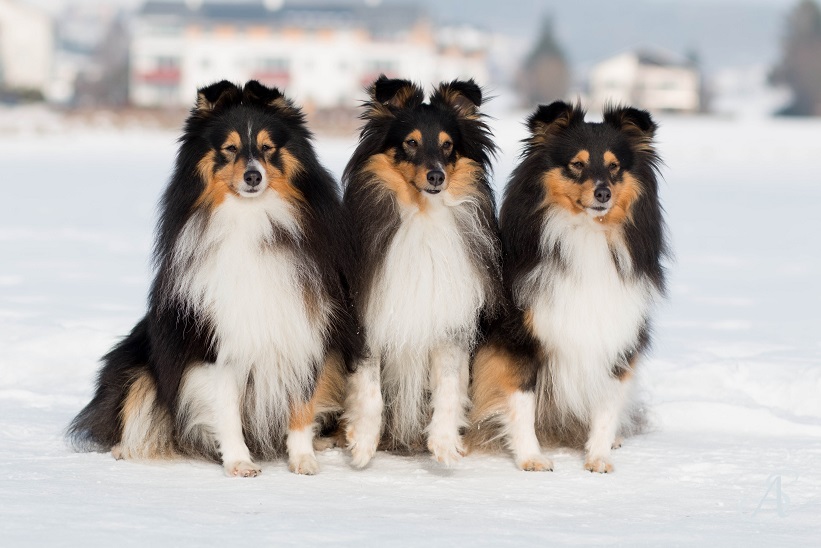 Father and son: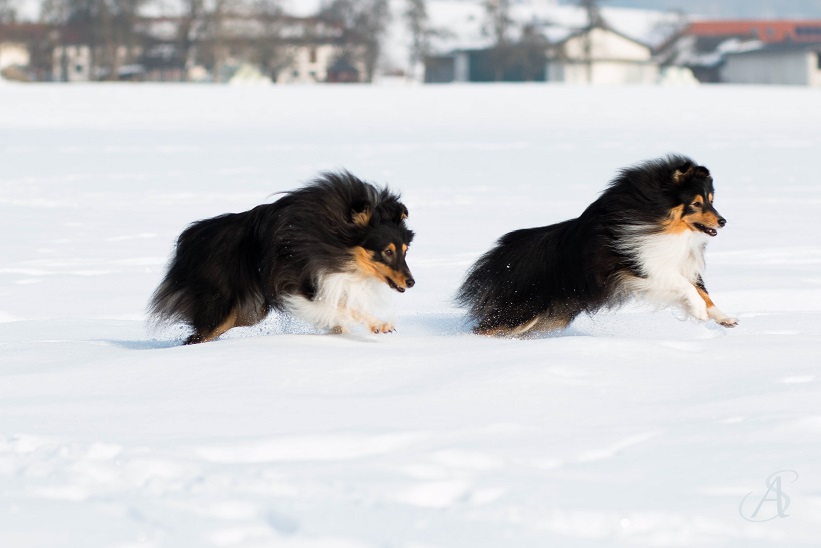 Alvin: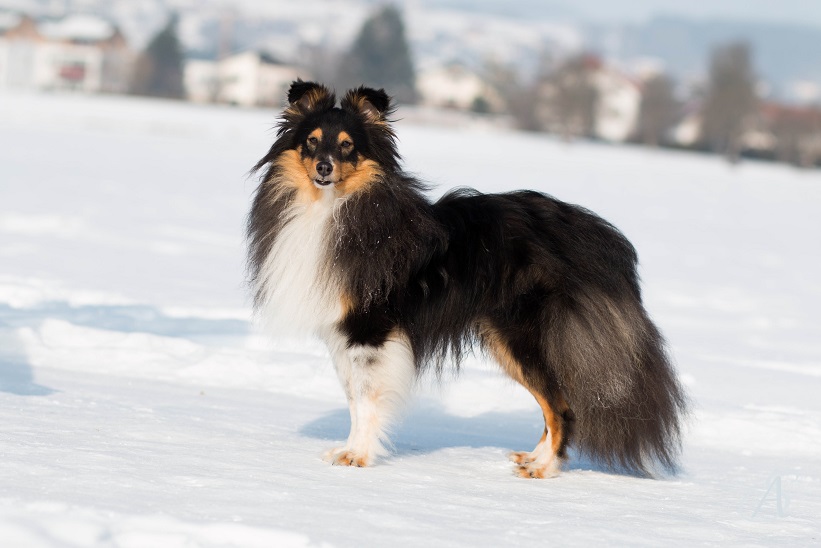 Celebrating: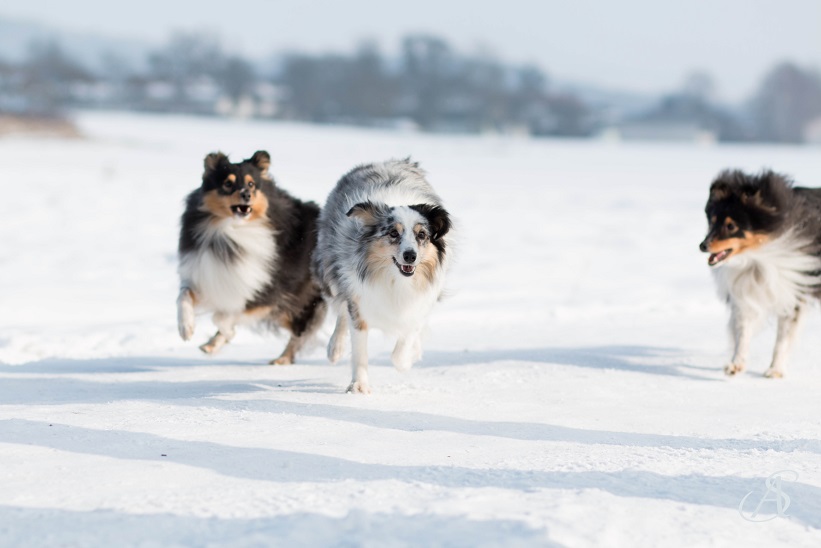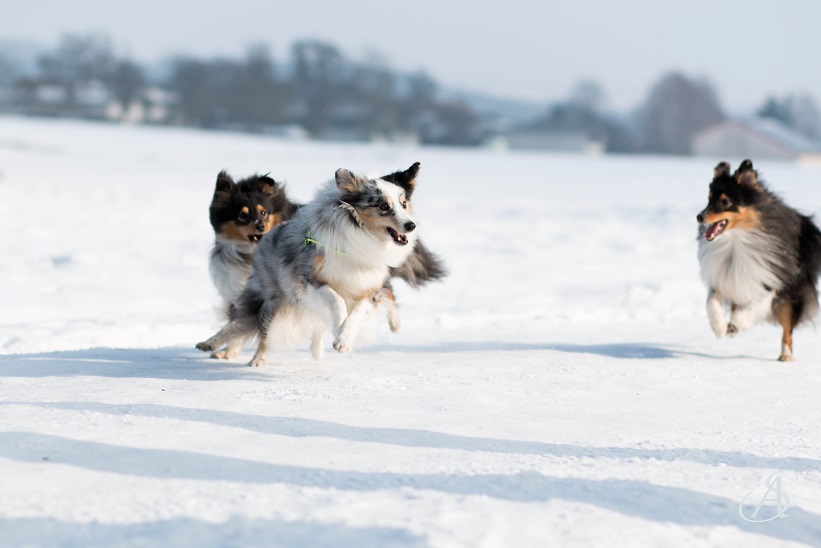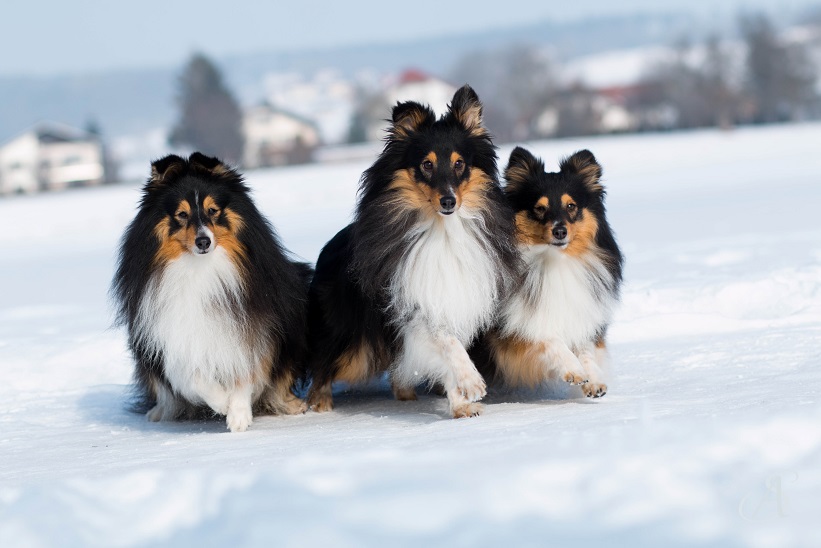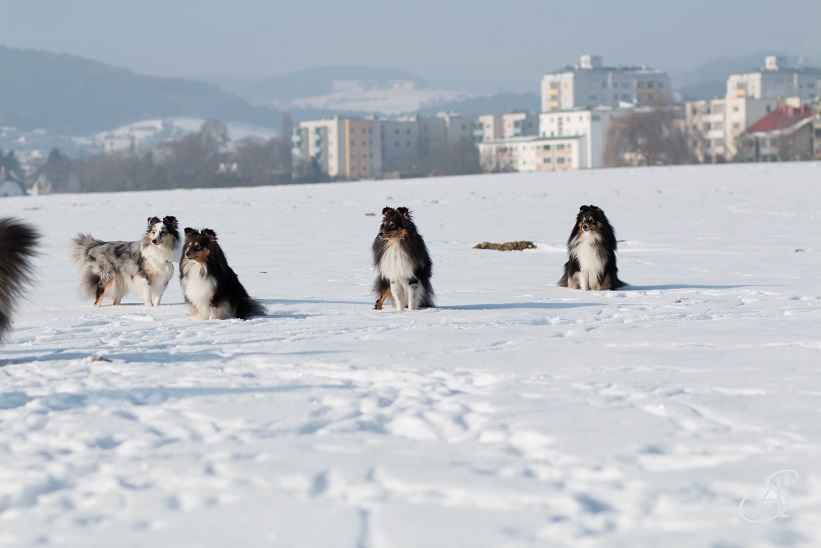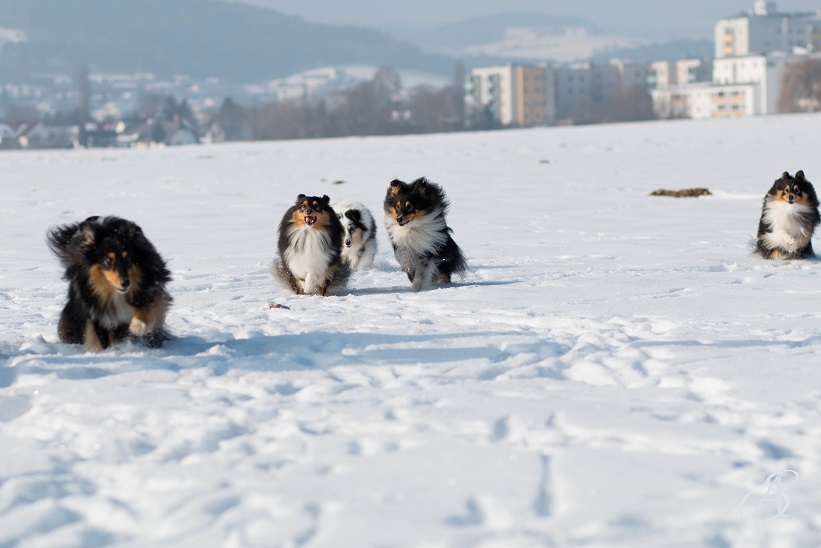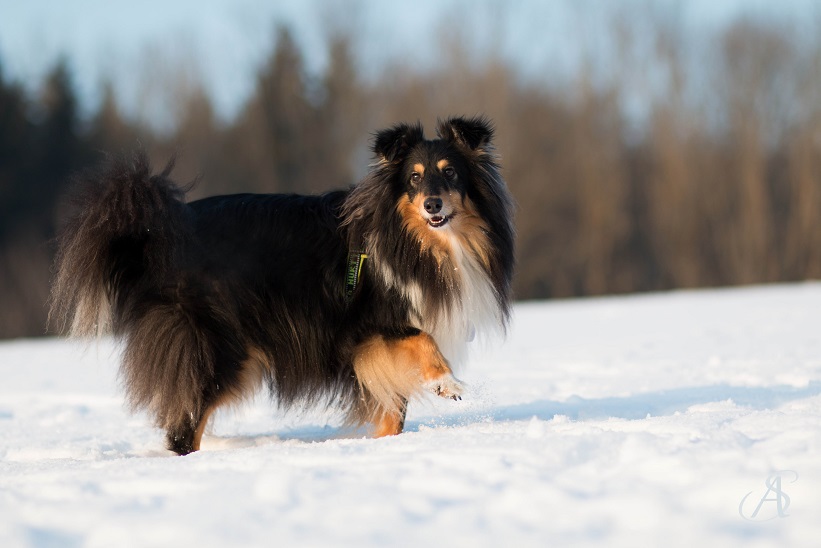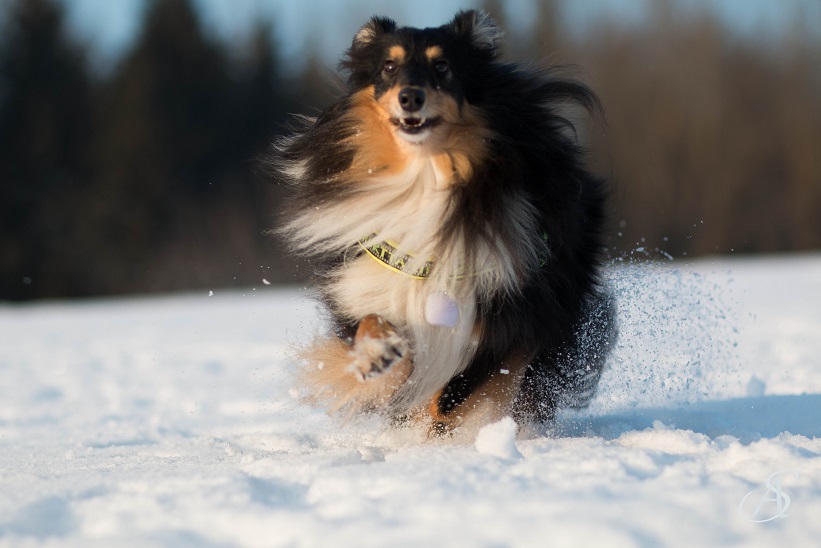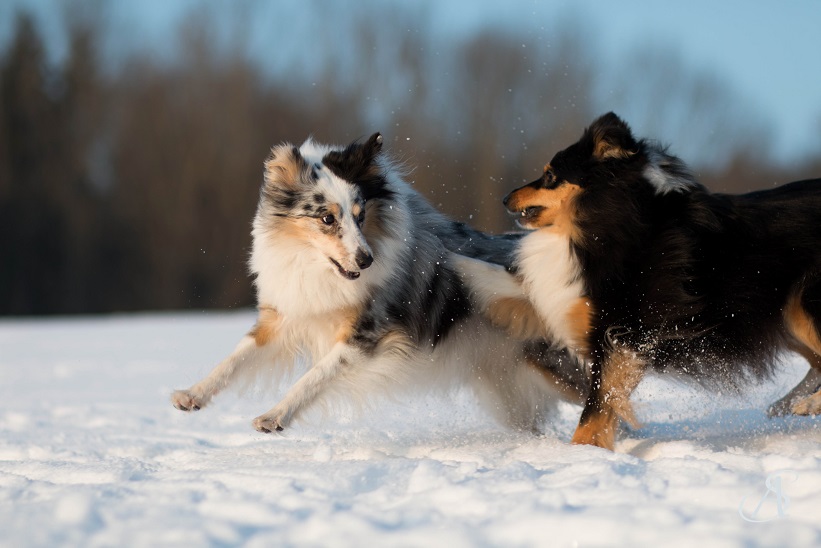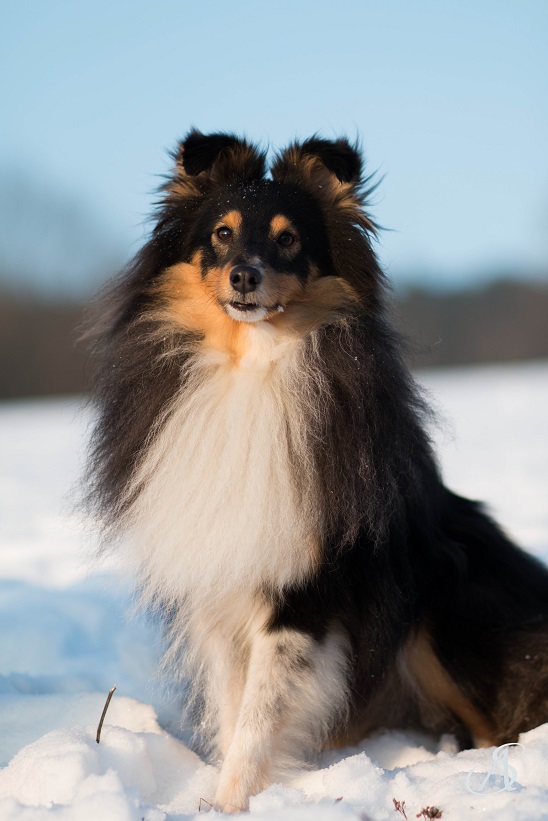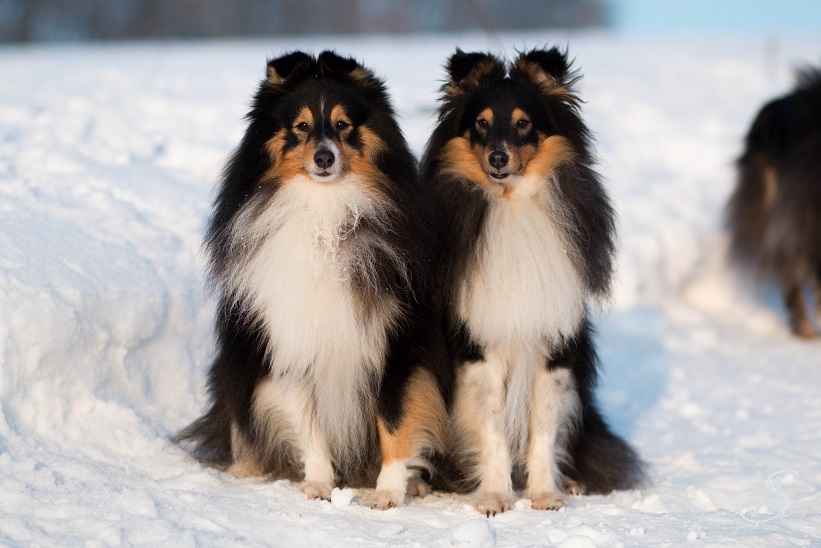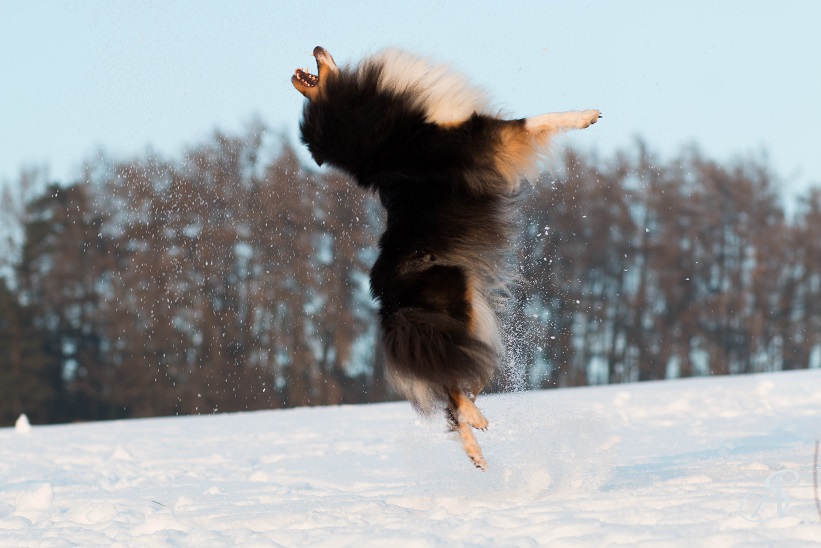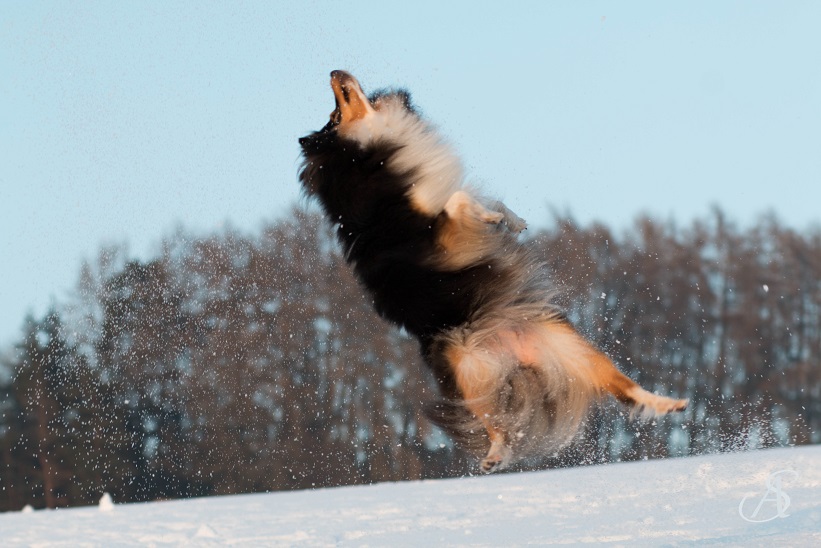 The whole sheltie gang <3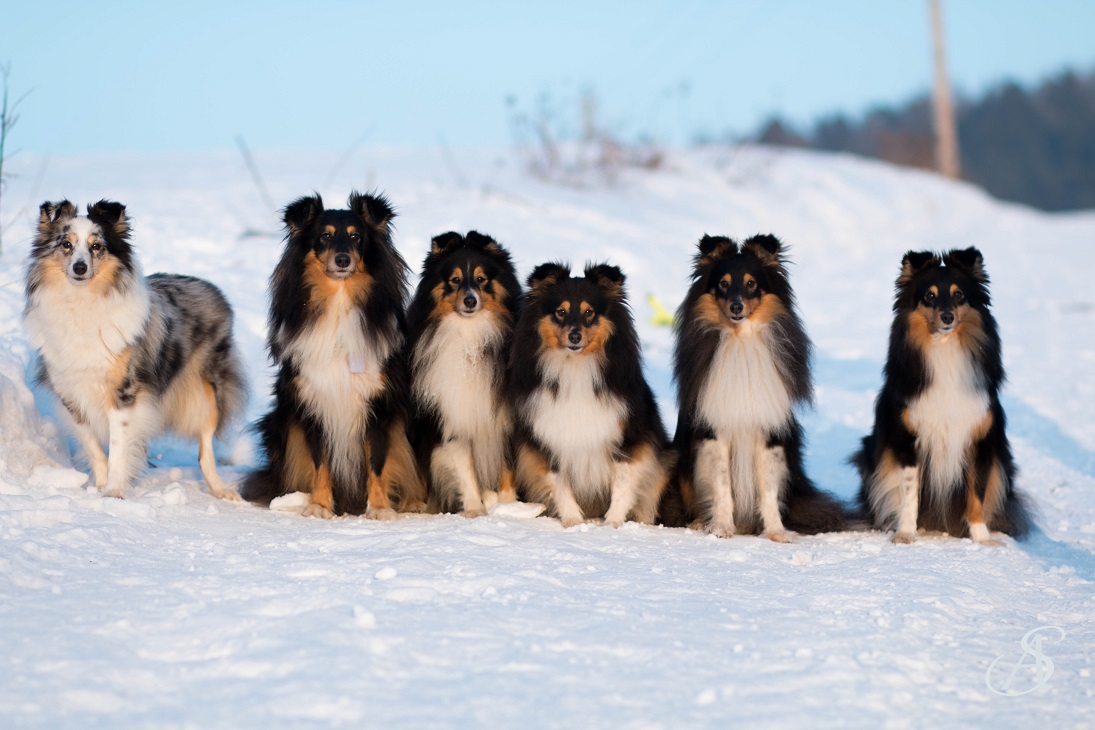 It was a great day! I hope we can repeat this very soon!
I am really proud of my first litter! Happy Birthday boys!
My A – Litter as grown up: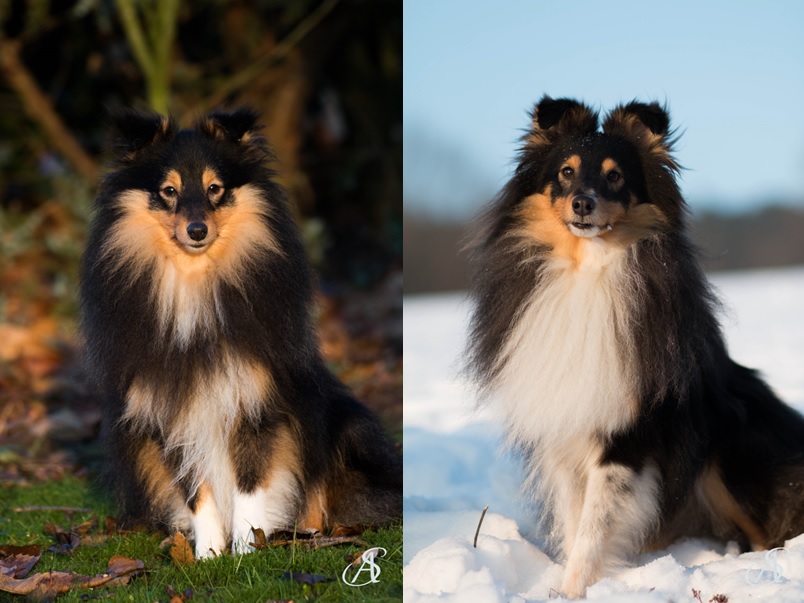 See you!