This weekend we made holidays in Klaenfurt. The whole weekend it was really hot. Because of that we were very happy to have a lot of lakes near by to swim! =)
Our guesthouse (Pension Biedermann) was really great! As we arrived we got surprised because we had such a lovely room. The owners of the guesthouse were really nice and helped us a lot. (to find good restaurants, good places to swim etc.). The breakfast was also absolutely fine! We were really happy with this guesthouse, also because they love dogs!
We were at some lakes like: Rauschelsee, Keutschachersee und Wörthersee.
The Wörthersee (lake):
Diego and Josie enjoyed swimming. I am very proud of our young girl, because this time she loved to swim!
Both jumped into the water and had great fun!
Here some photos: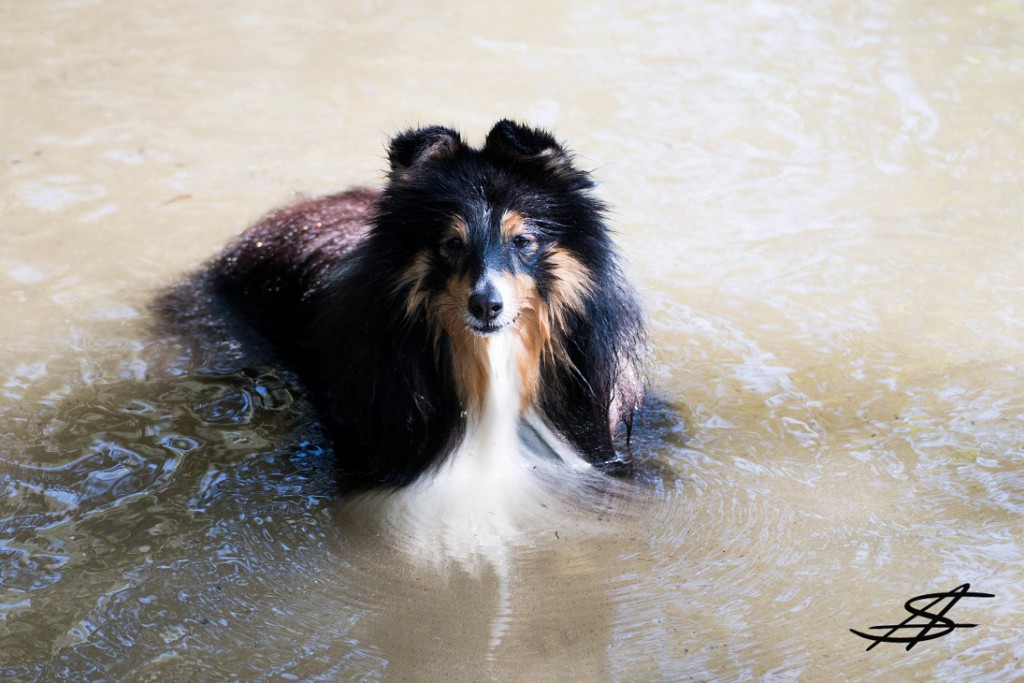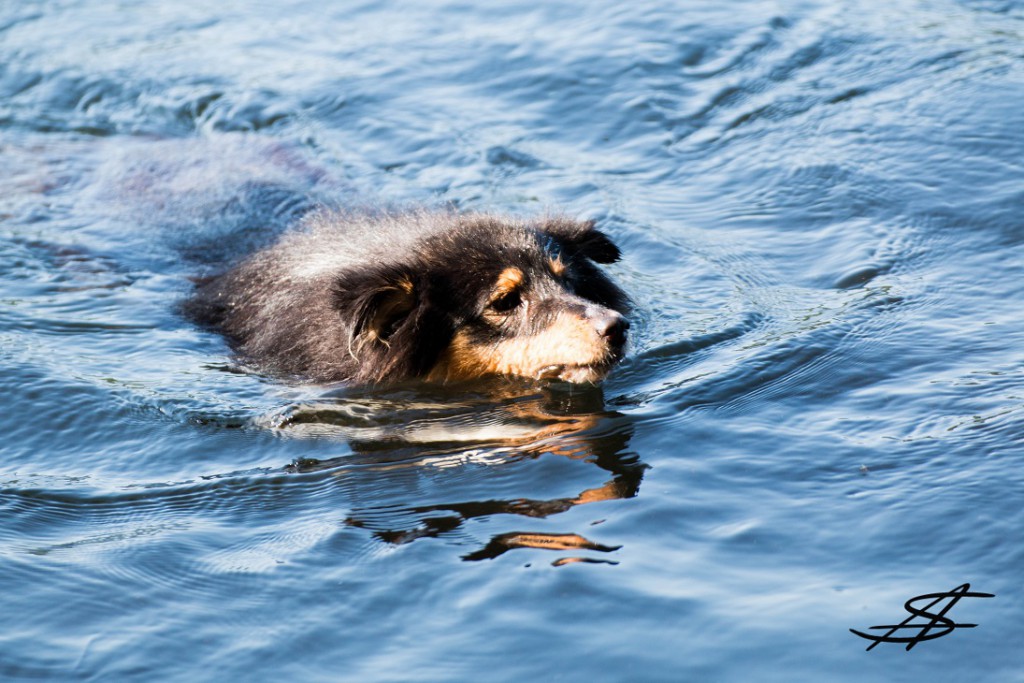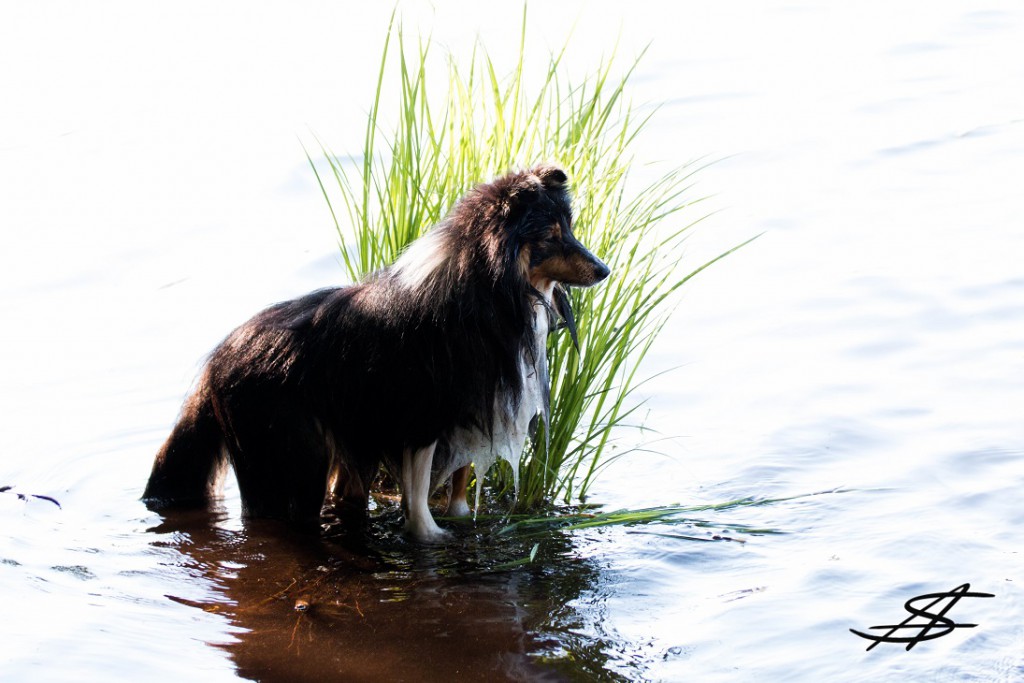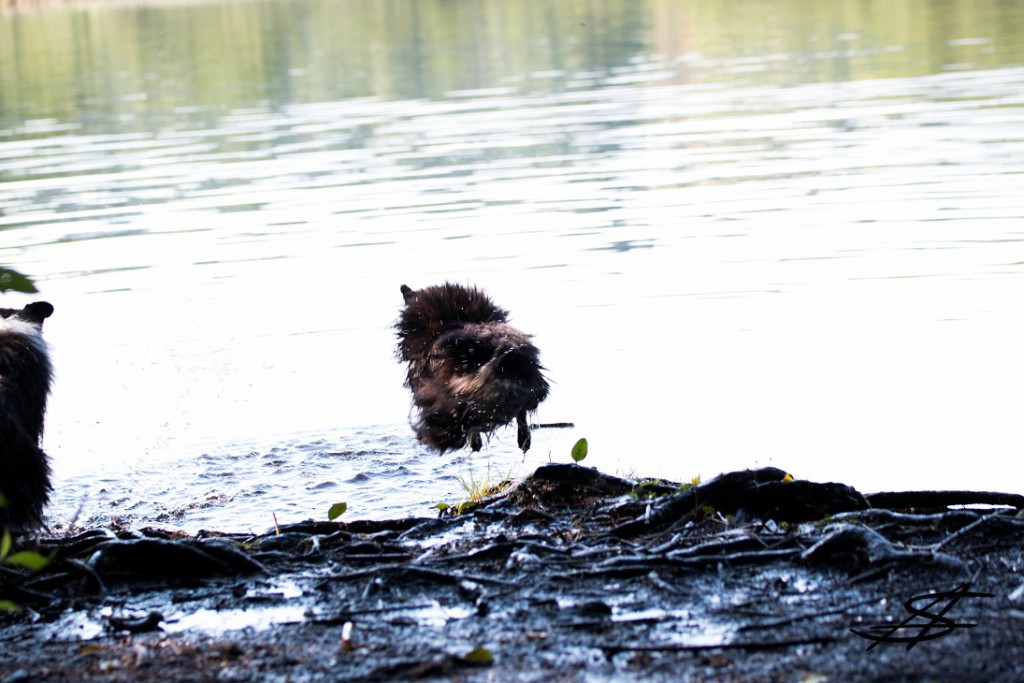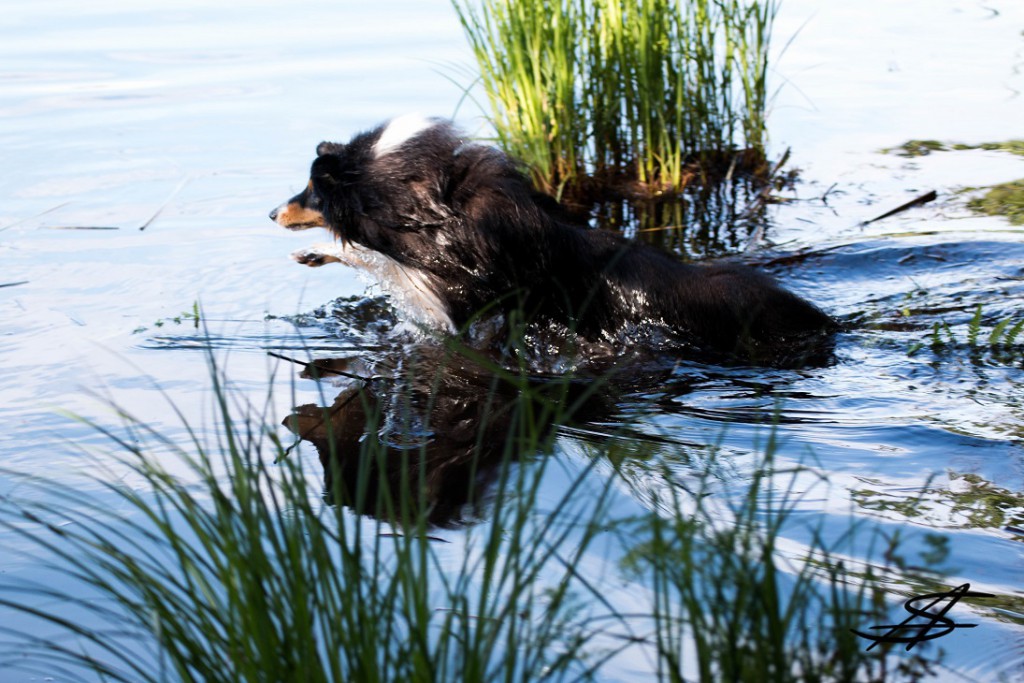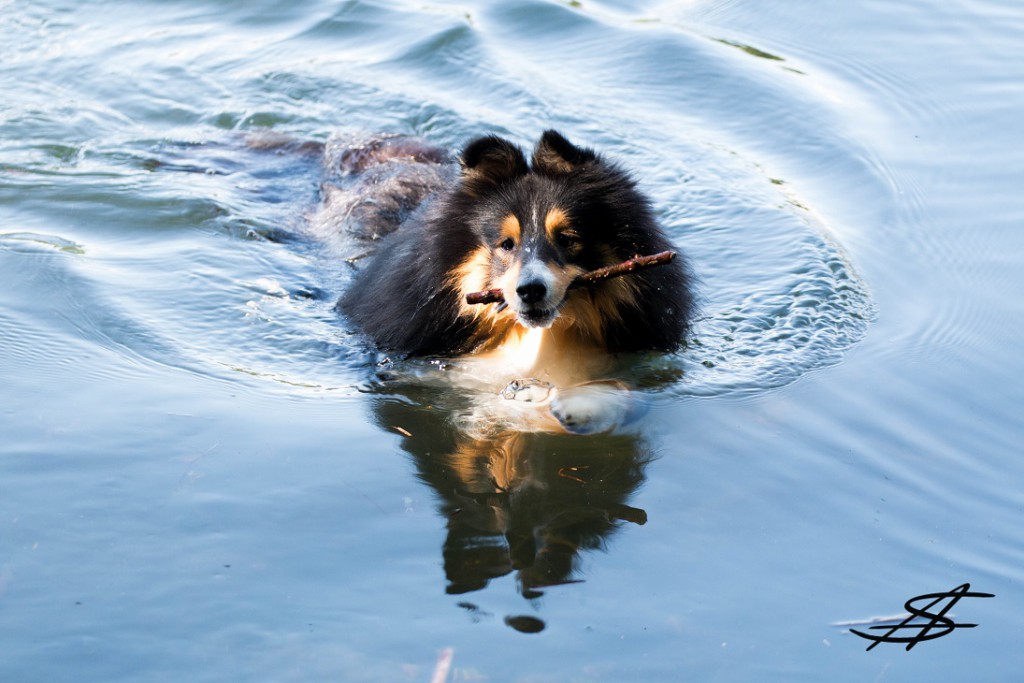 Our walks in the forest were also great fun: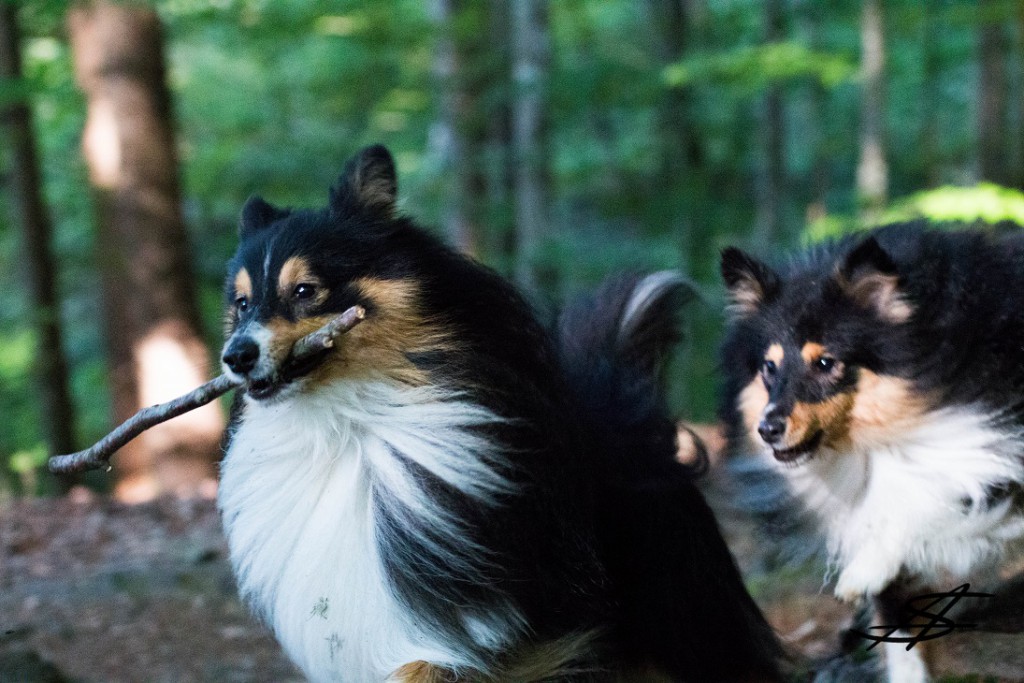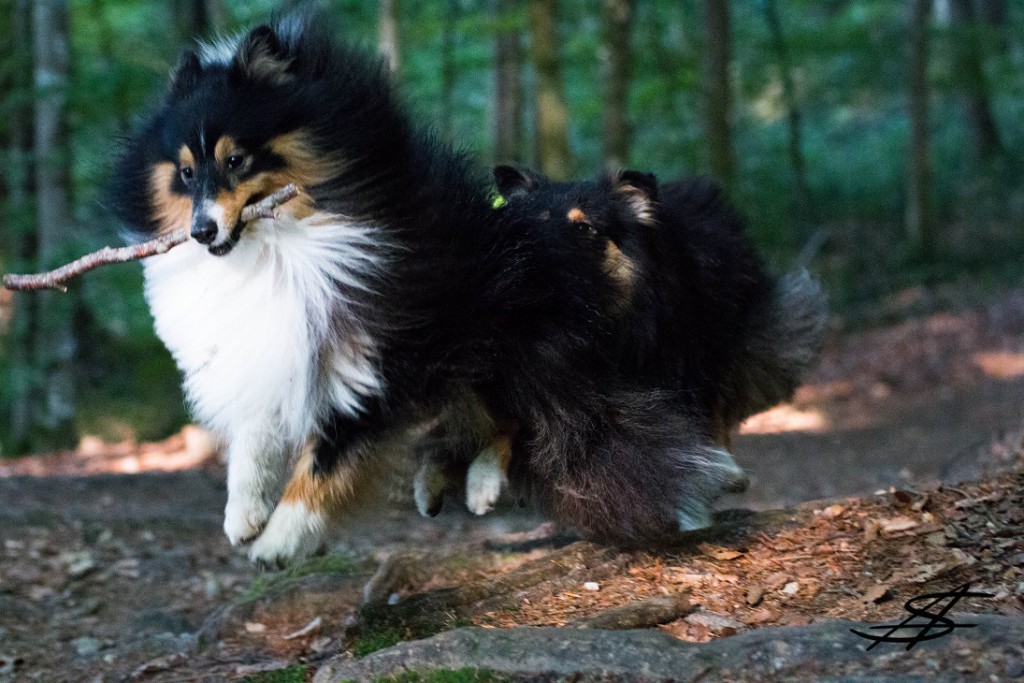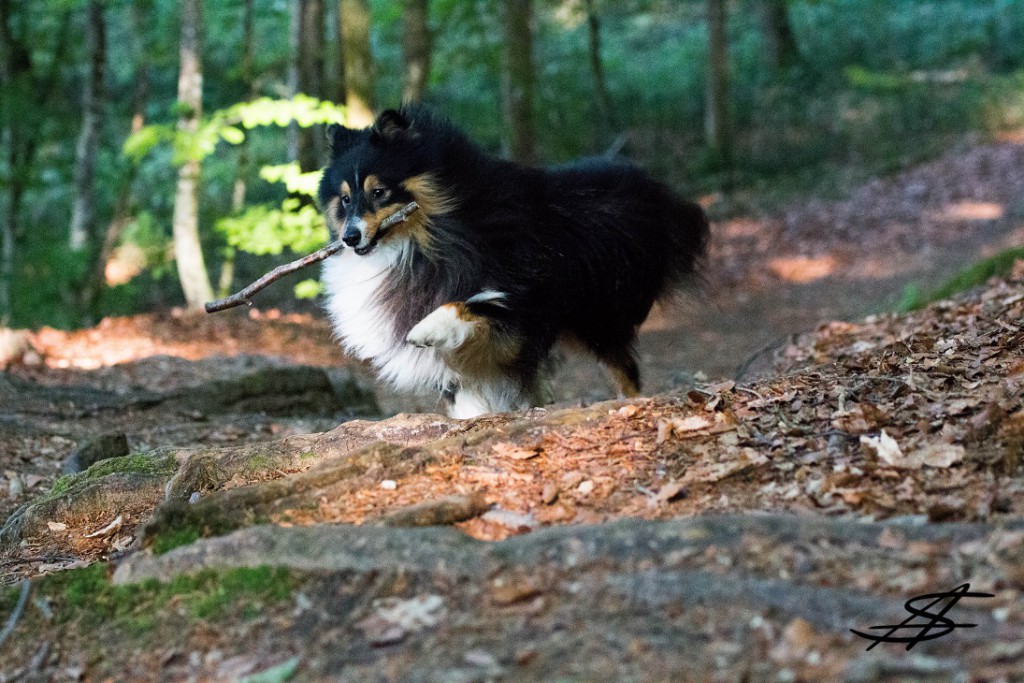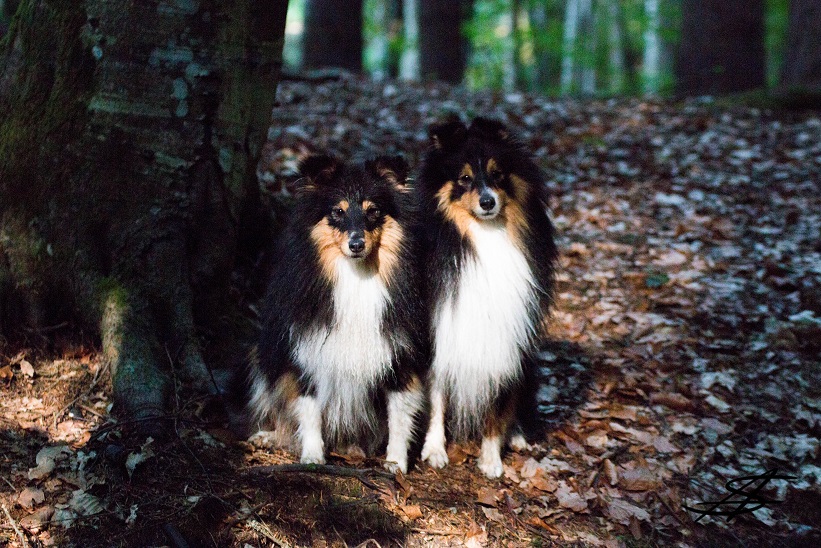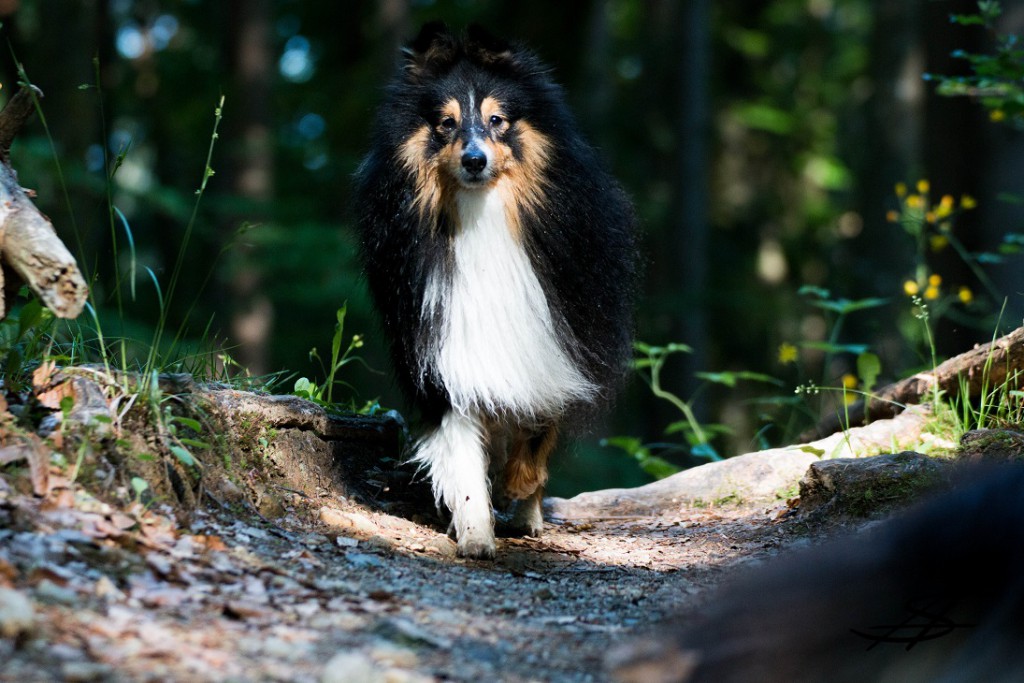 Diego: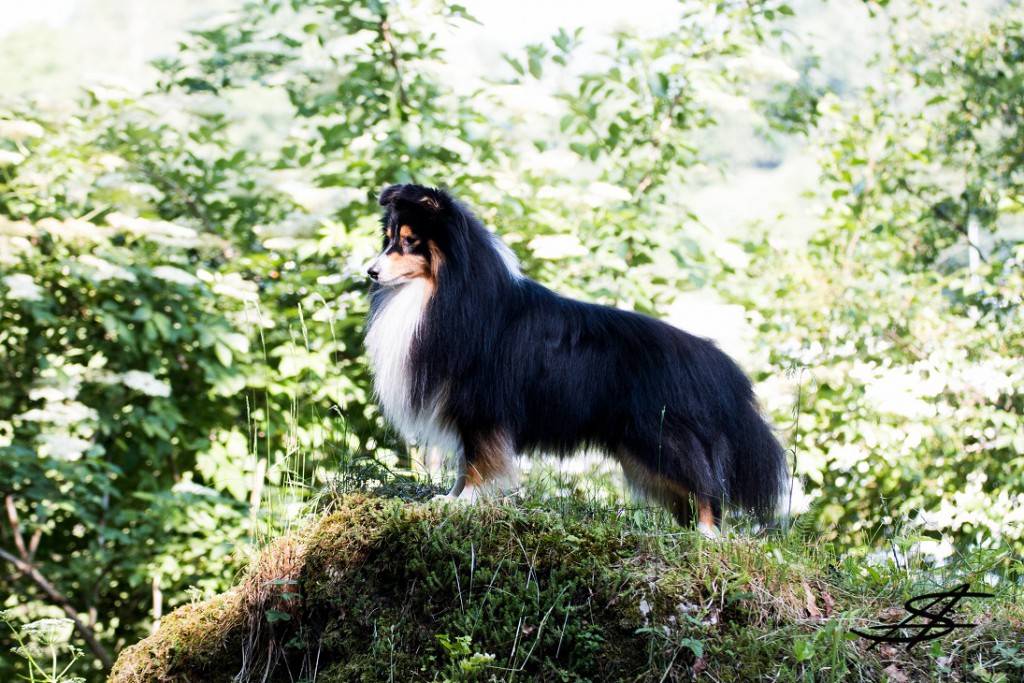 Beside all the lakes we also visited Klagenfurt city.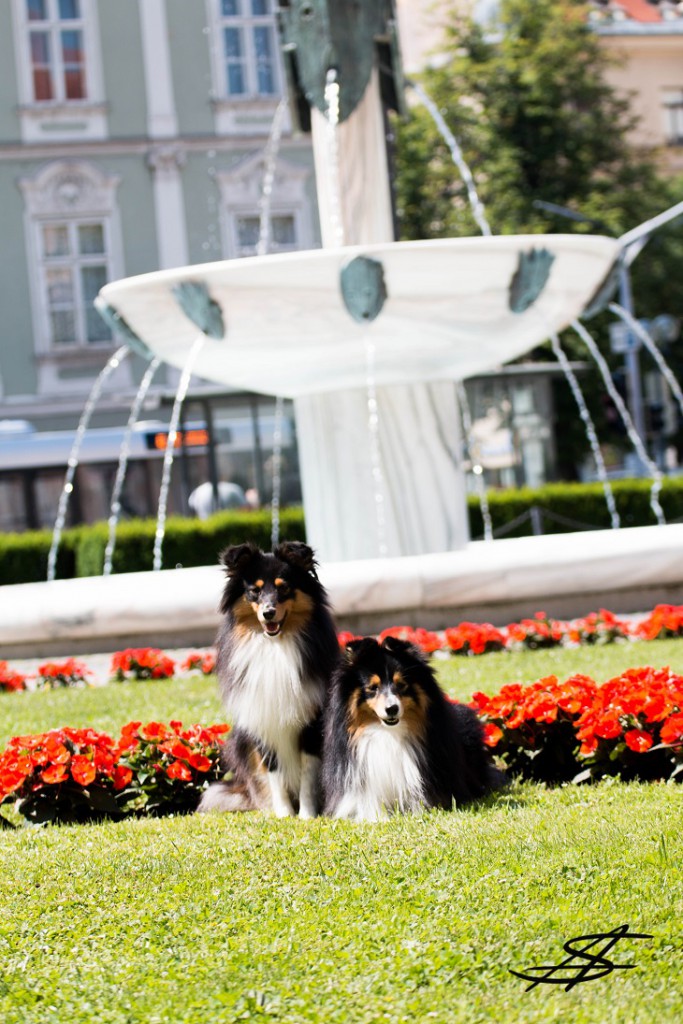 Die Innenstadt kann sich wirklich sehen lassen, jedoch blieben wir wegen der hohen Temperaturen nur kurz in der Stadt.
We wanted to visit many sights in Klagenfurt, but because of the hot weather we decided to stay at the lakes.
This year we also visited the dogshow in Klagenfurt. More news on a new entry! 😉
See you!