This weekend we decided to make a walk through the fairytale forest.
It was great there, but just enjoy the photos! =)
Before we started our walk, we enjoyed the view and made some pictures.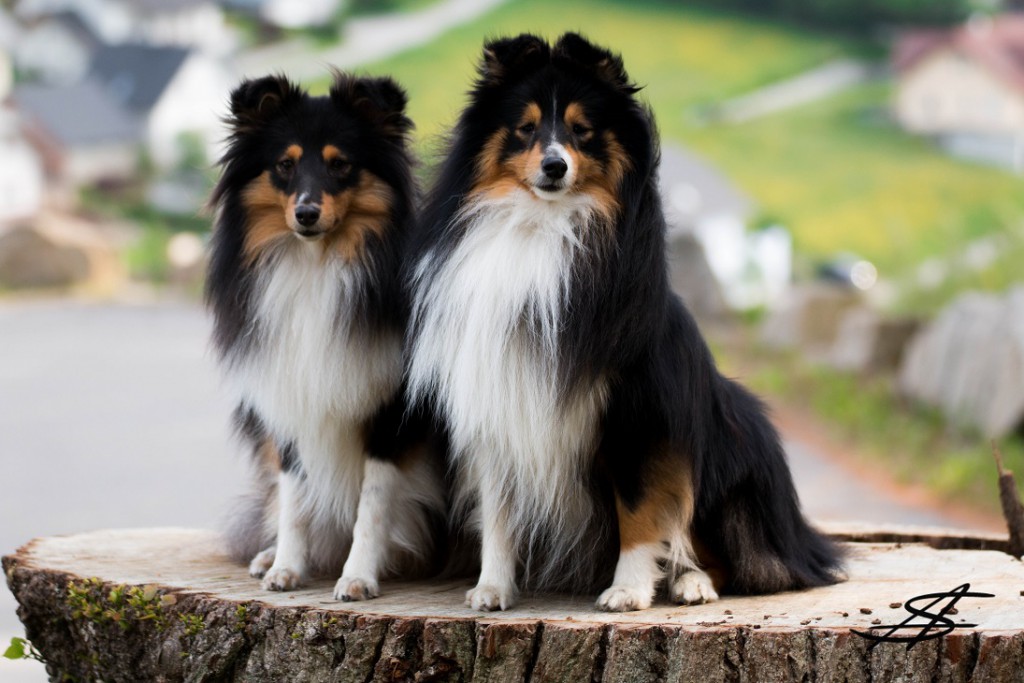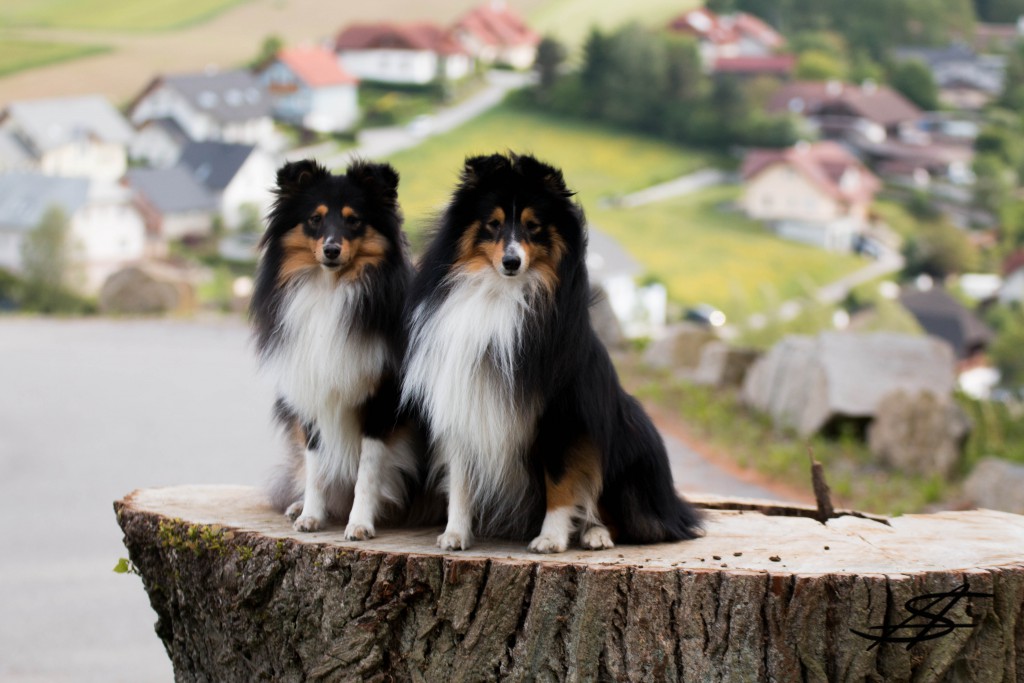 Diego: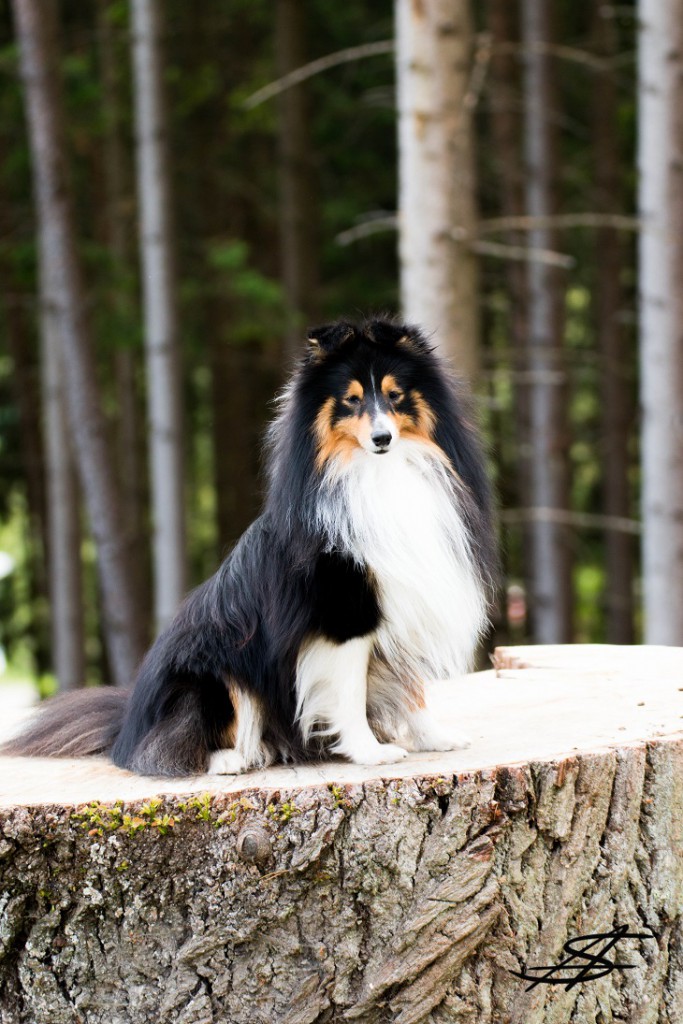 Josie: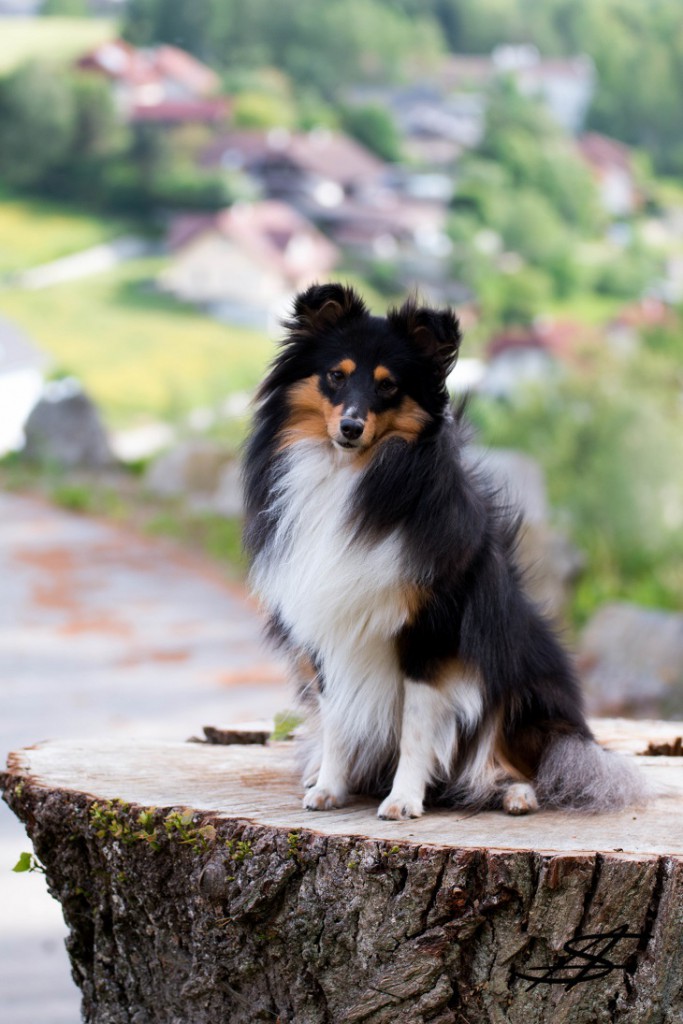 After that we started our walk.
Josie tried a ride on the snail but it doesn't move…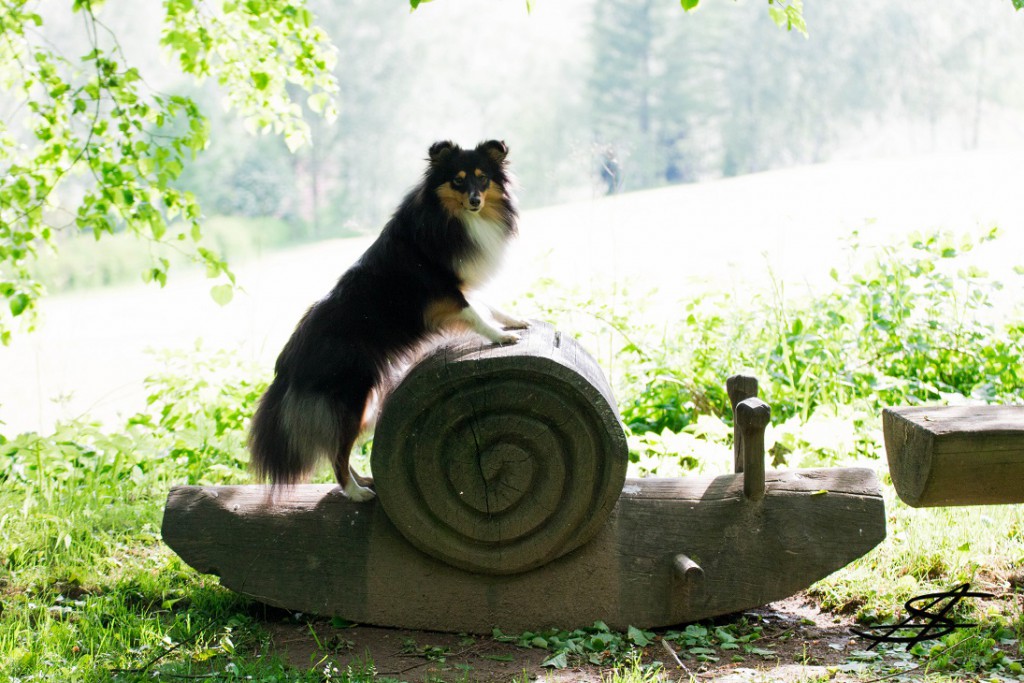 At Red riding hood we met the wolf, but Diego wasn't impressed…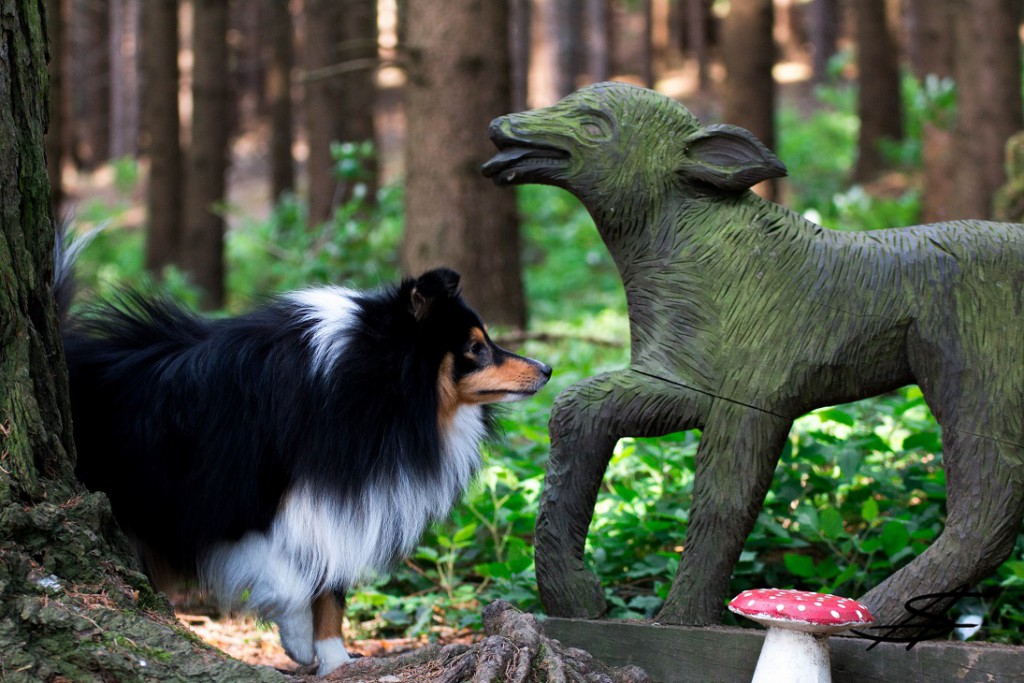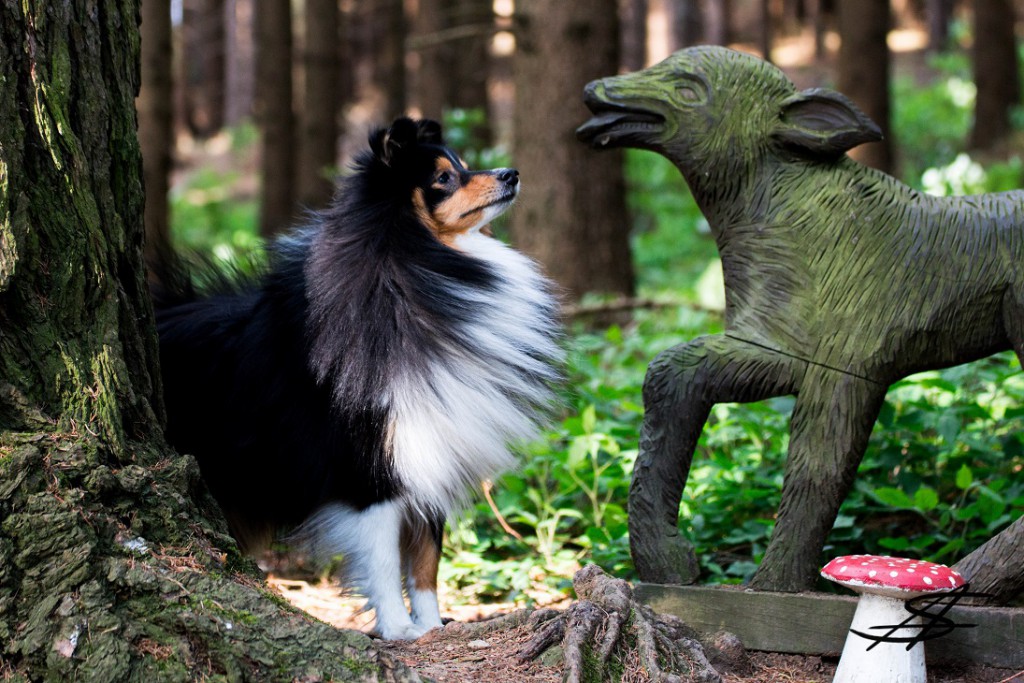 The gingerbread house was really interesting: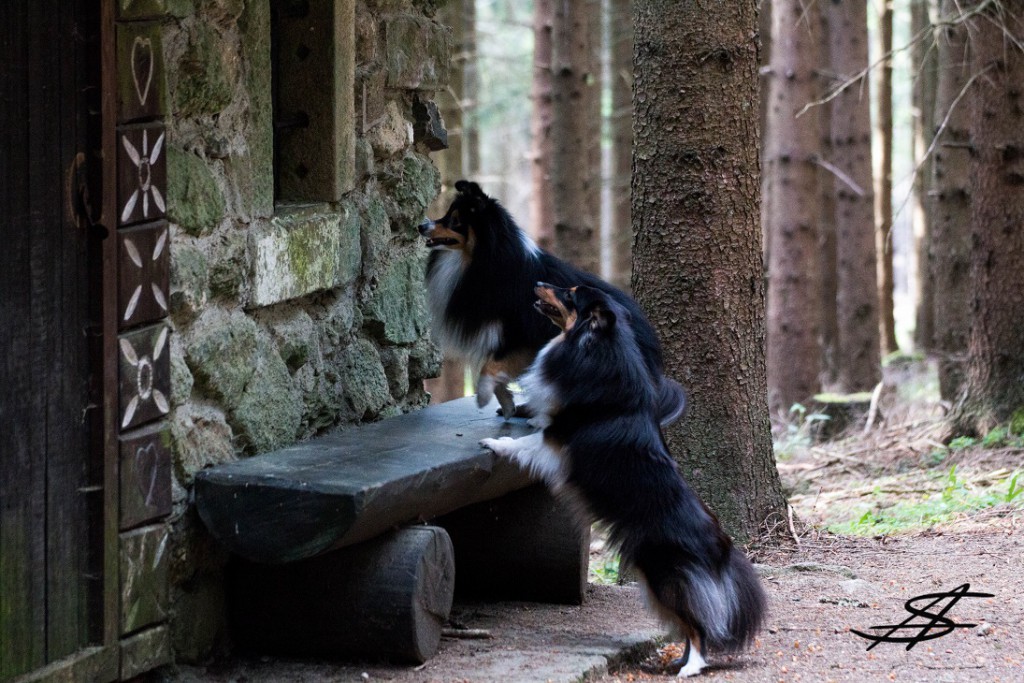 We also met Snow white and the 7 dwarfs…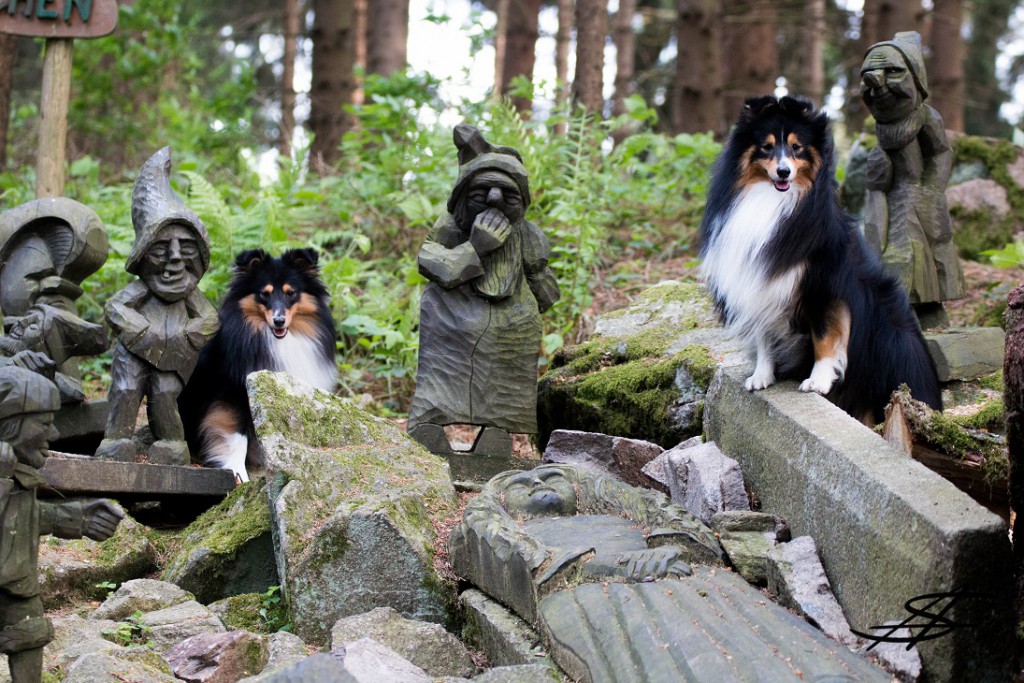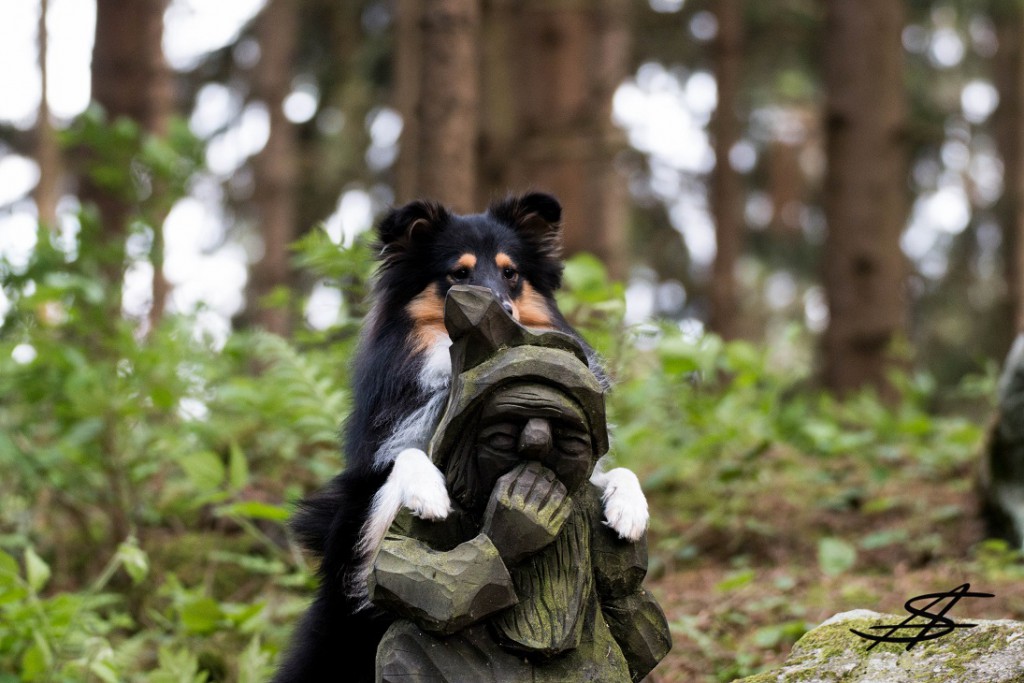 Diego and Josie at the wishing well: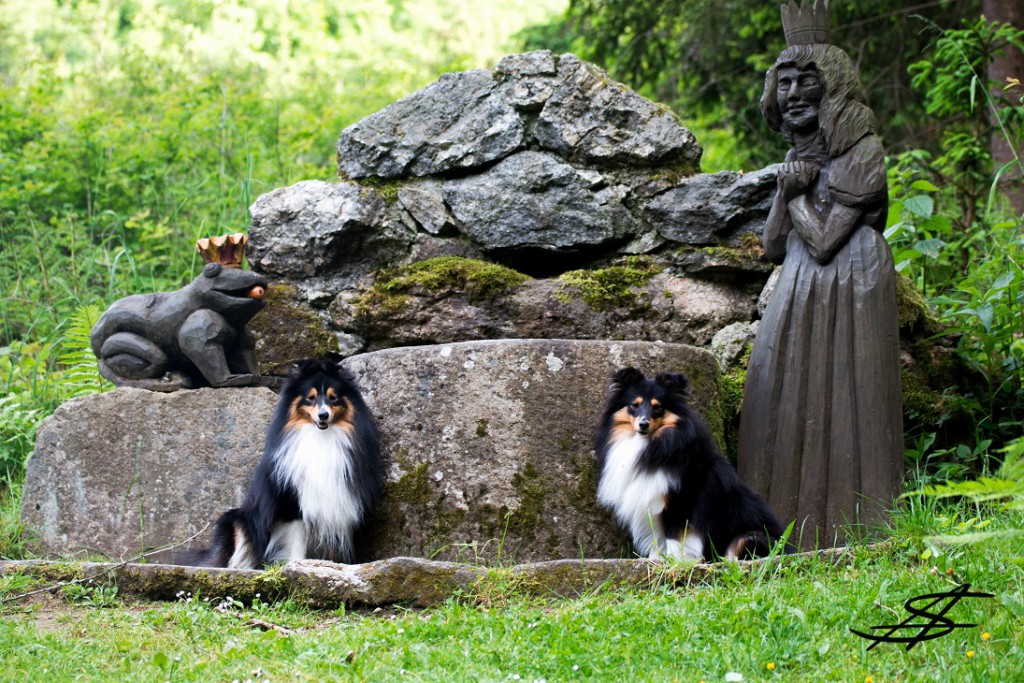 Josie discovered a cave and told us "That's mine!".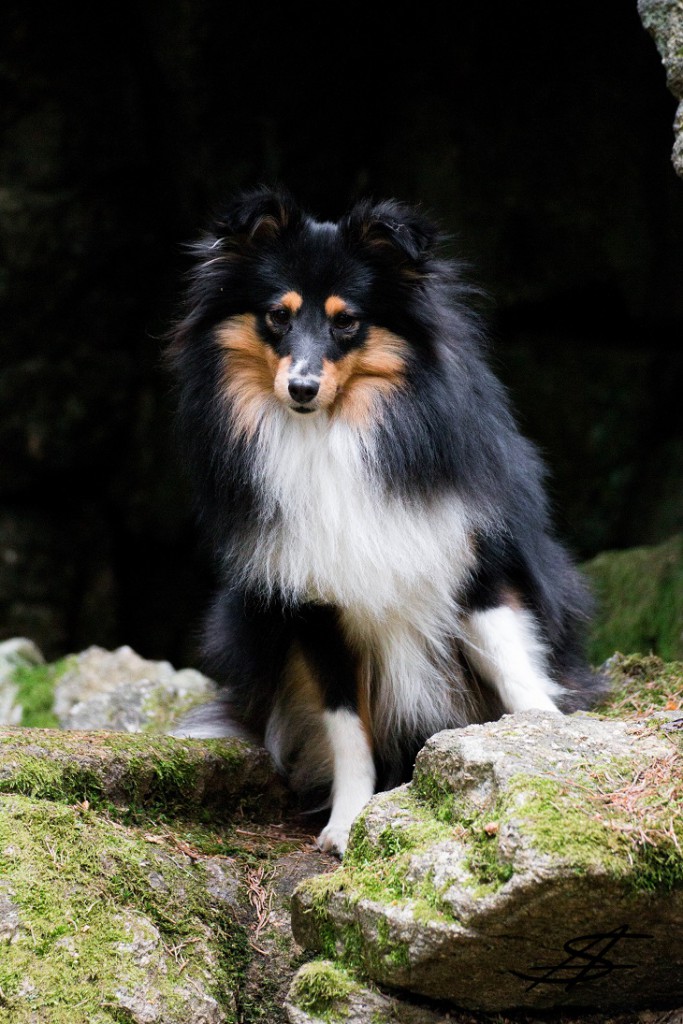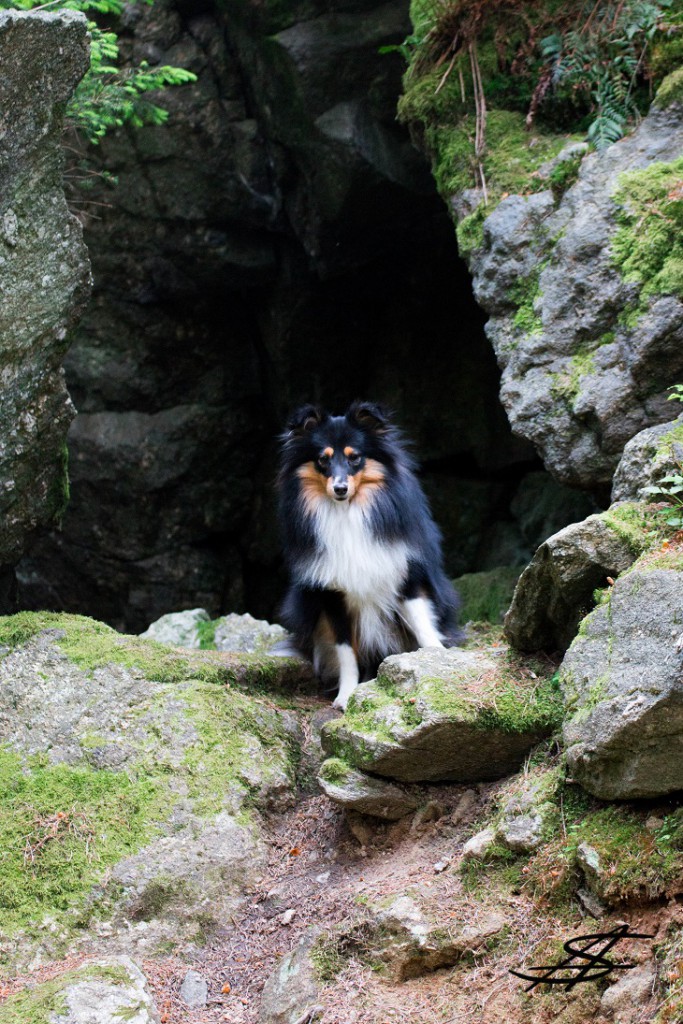 Pictures of Diego the english sir: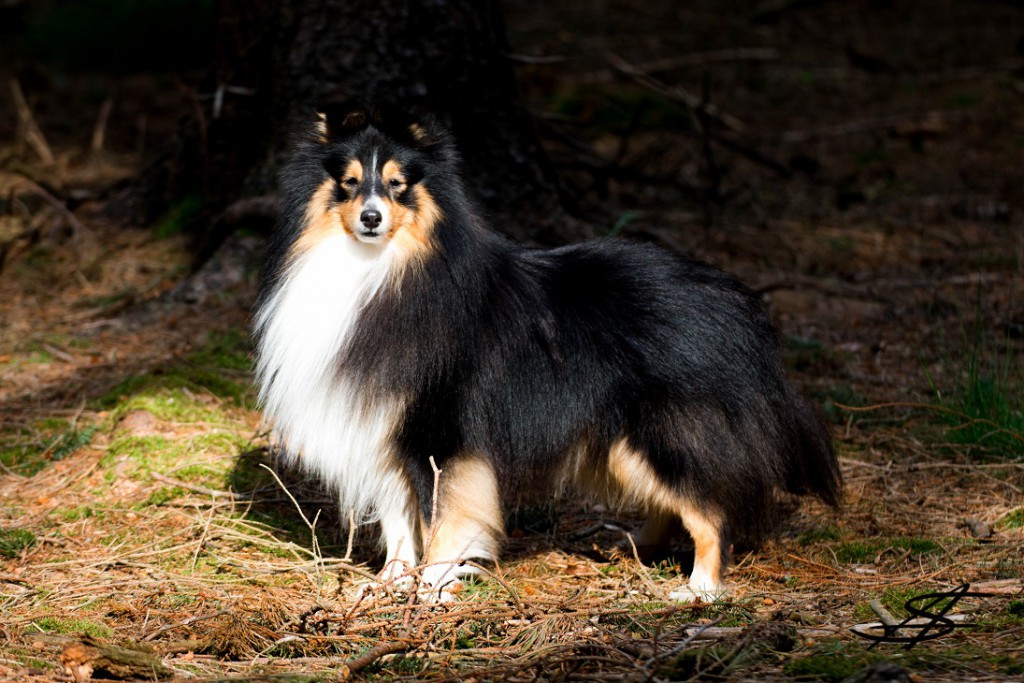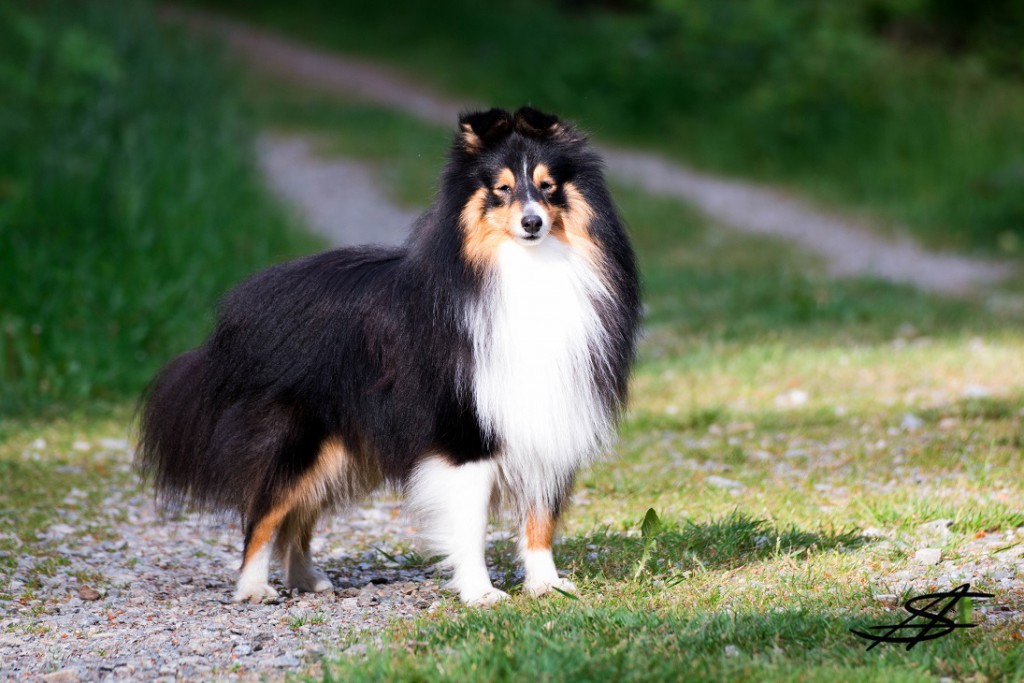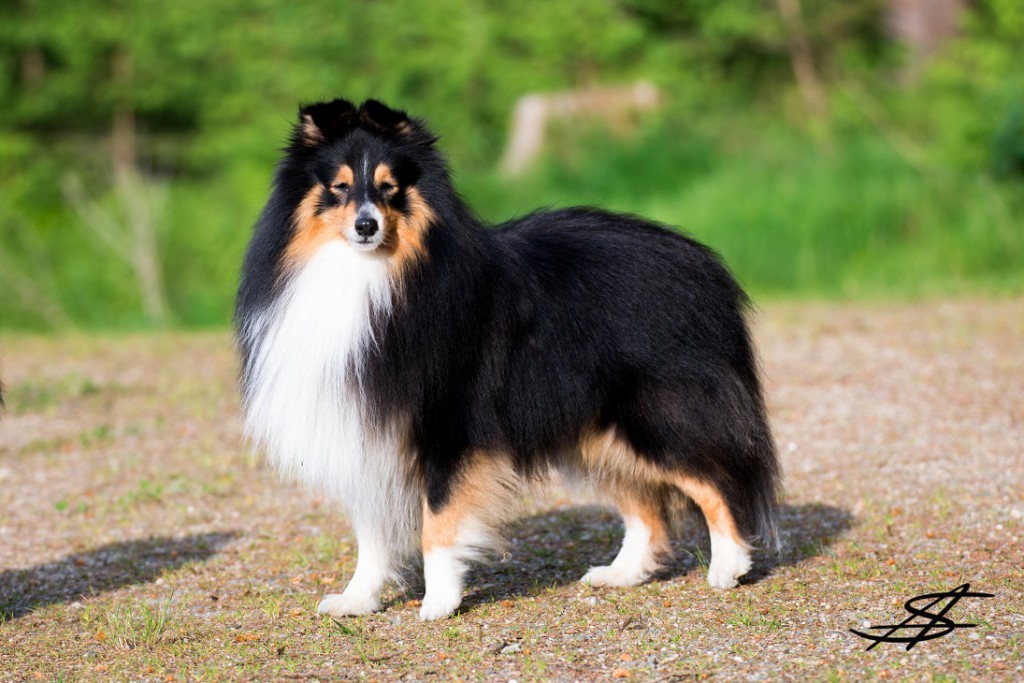 Bevore the walk ends we enjoyed the great view again: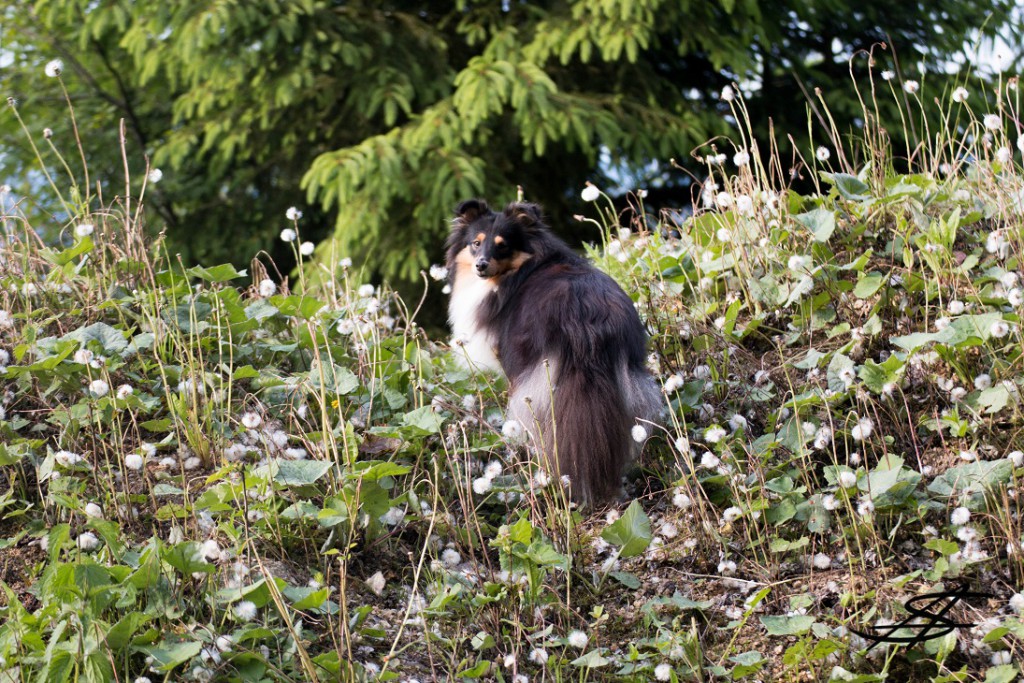 See you =)