We were in Germany and Diego met his best friend Jule again!
That's Jule: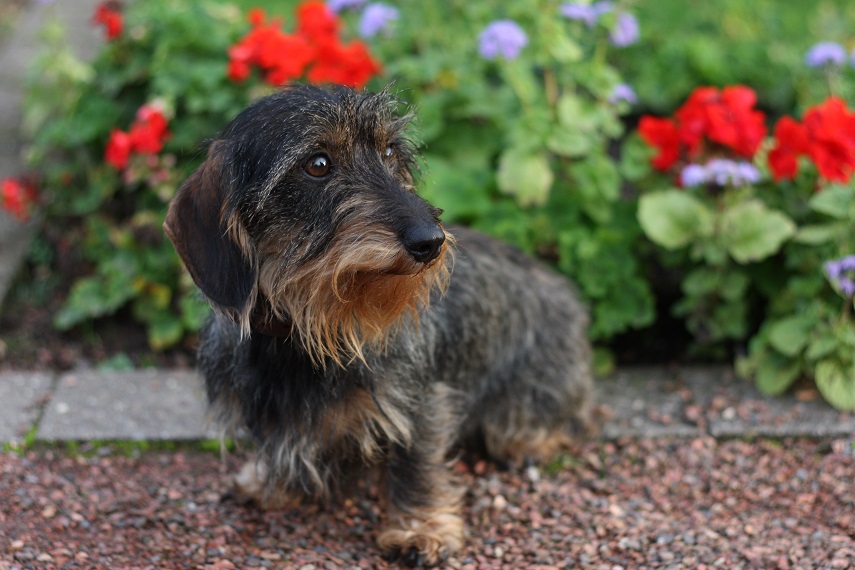 Here a few pictures of the daily walk: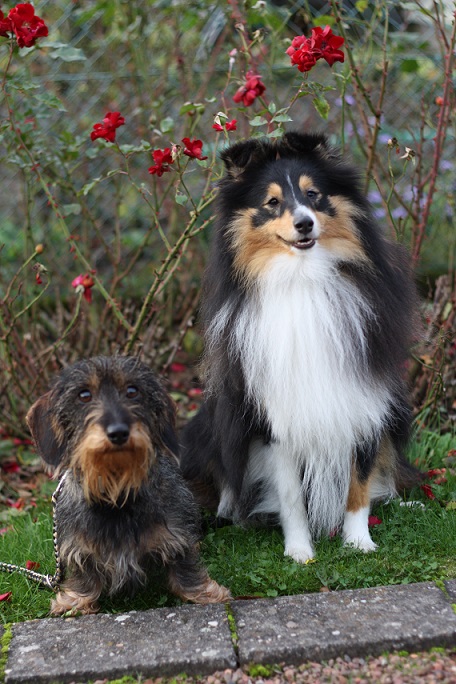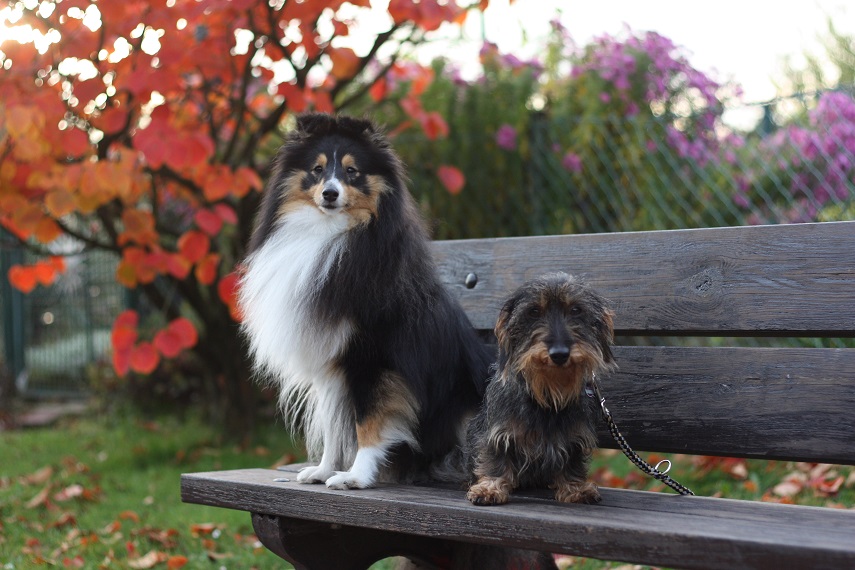 Diego standing still: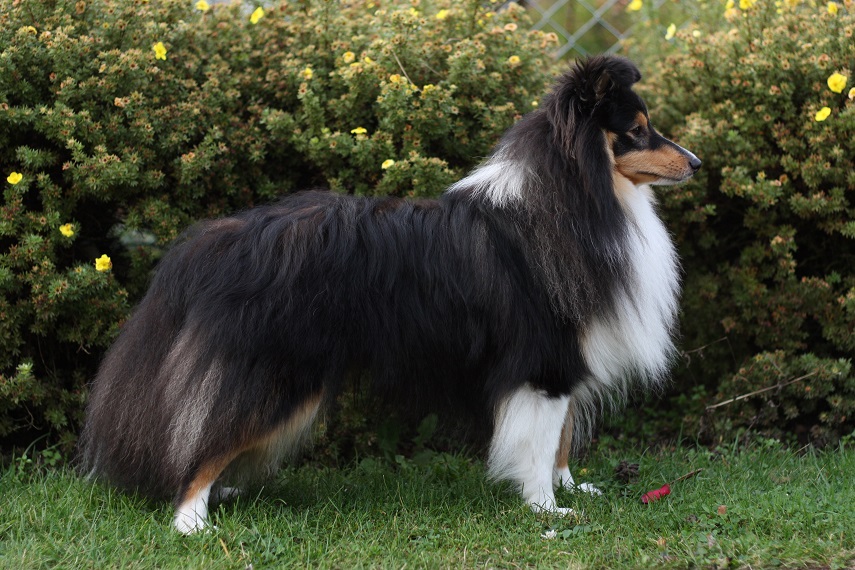 Diego: "mhhhh yam yam yam treats…"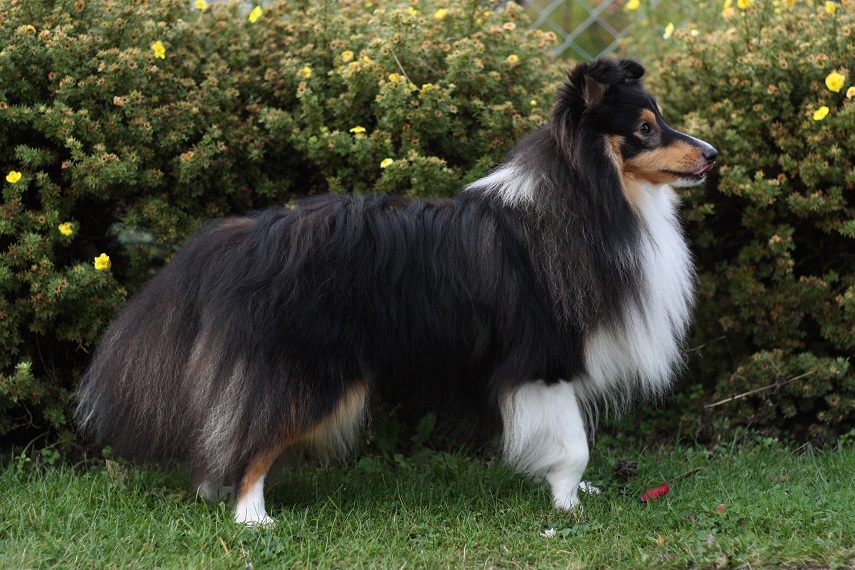 Together we visited the school for dachshunds. The training was very funny. Many thanks to the dog trainer!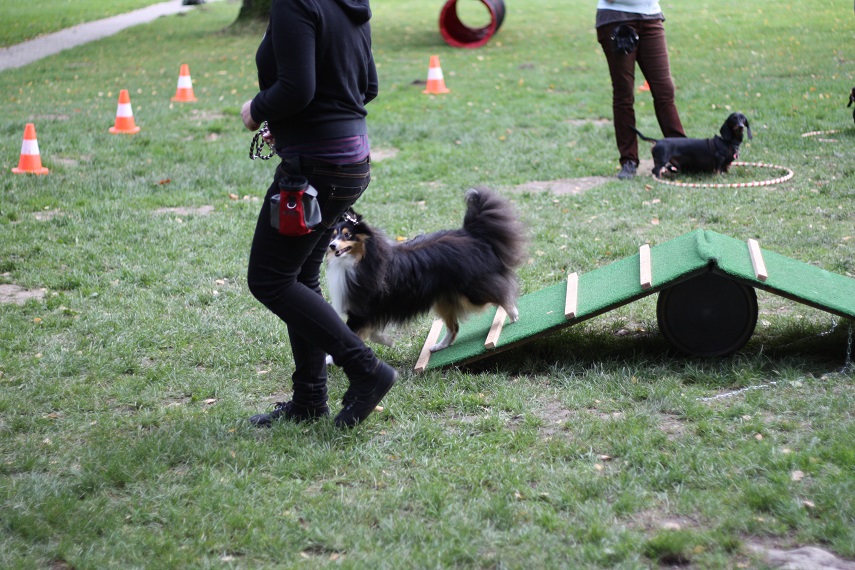 Jule had much fun too and showed the exercises to the others!
Diego now has many new friends:
Jette: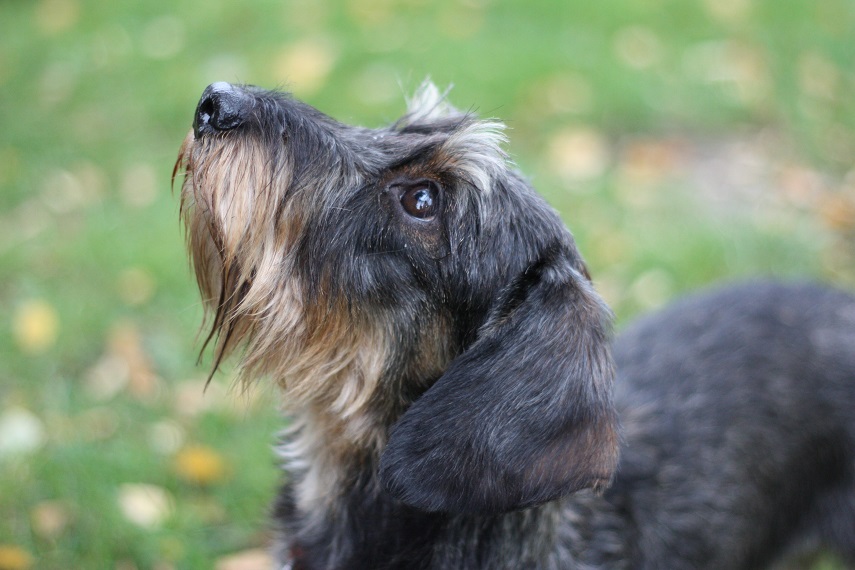 Momo: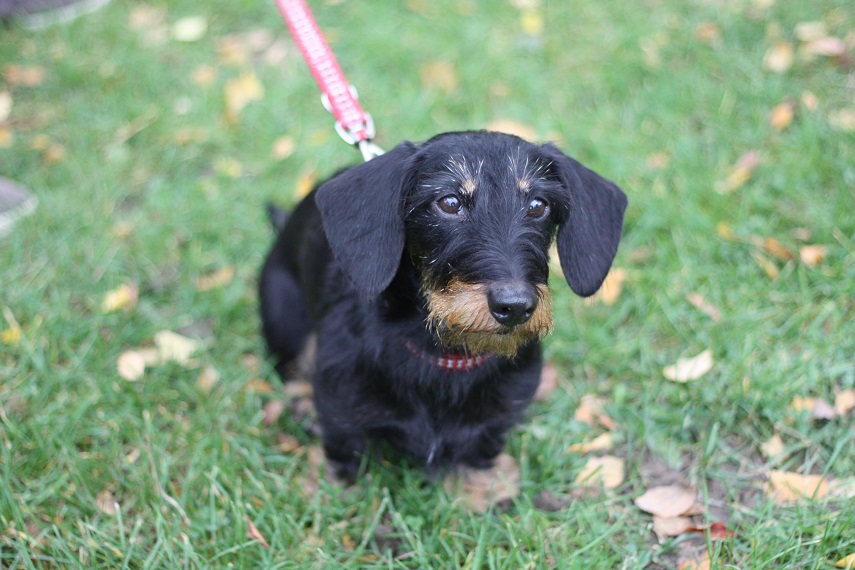 Tara: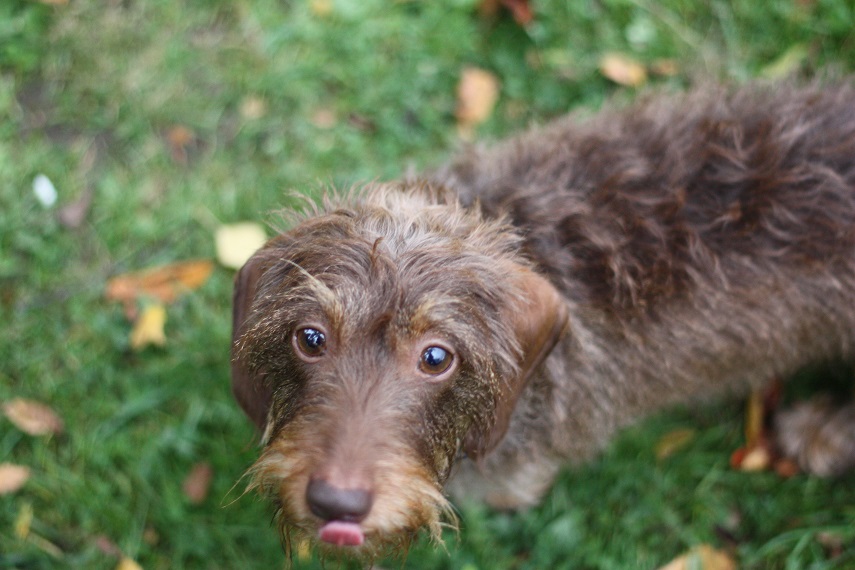 Stanley: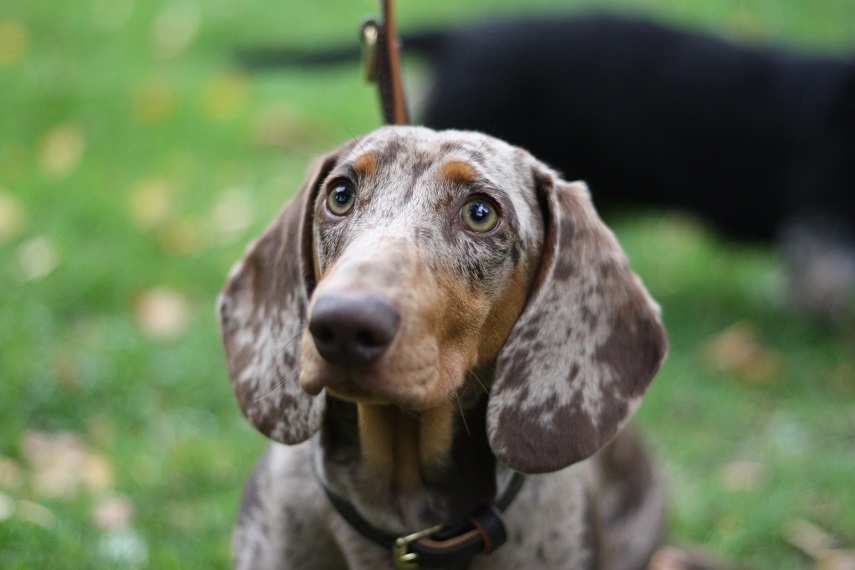 With all this great dogs around us we wanted to shoot a group photo. How this all works you can see in a little picture story:
Chaos at the beginning! Nobody knew in what position they should stay.
Tara: Without me guys! I can't be bothered.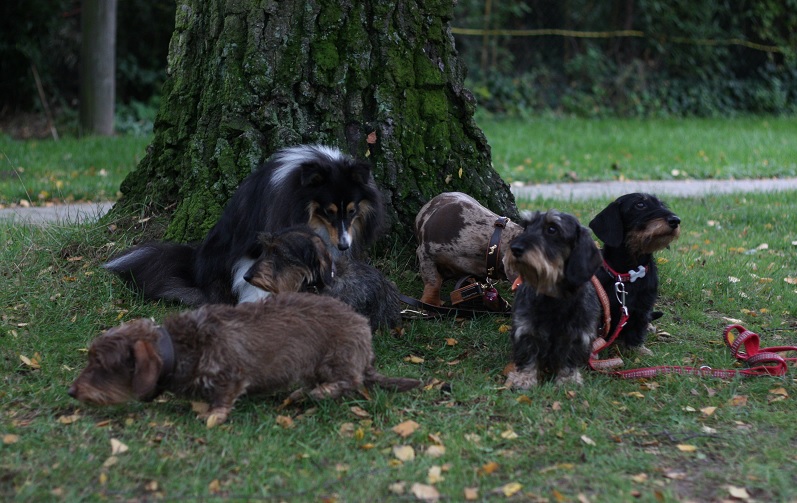 Diego: Come Jule, we ran away!
Jule: Let's go!
Momo: Wait, if we are nice, we will get treats!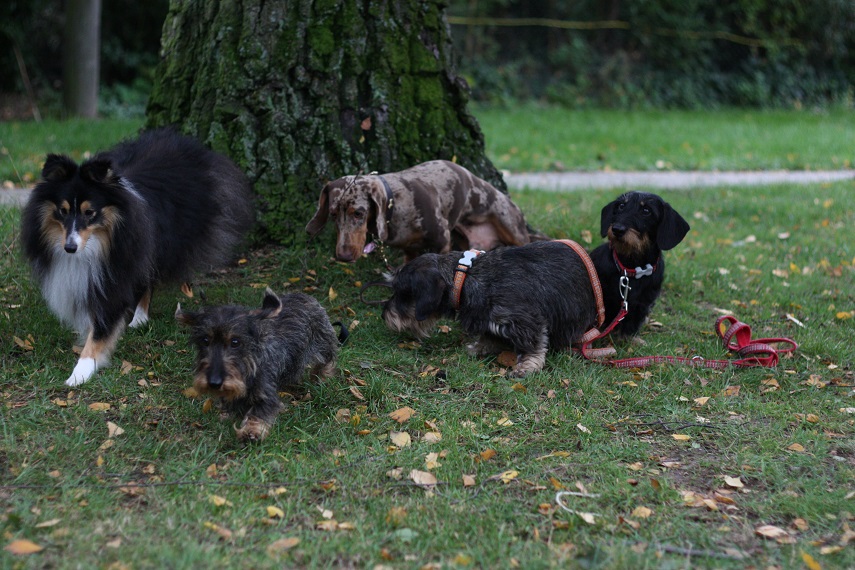 Stanley: Master… mistress…I want to play. I dont need treats…
Diego: I will look to the camera now!
Stanley: Can I come now? Yes?

Jule: Watch! There are goose!

Diego & Jette: Where?
Momo: Guys!!! The treats!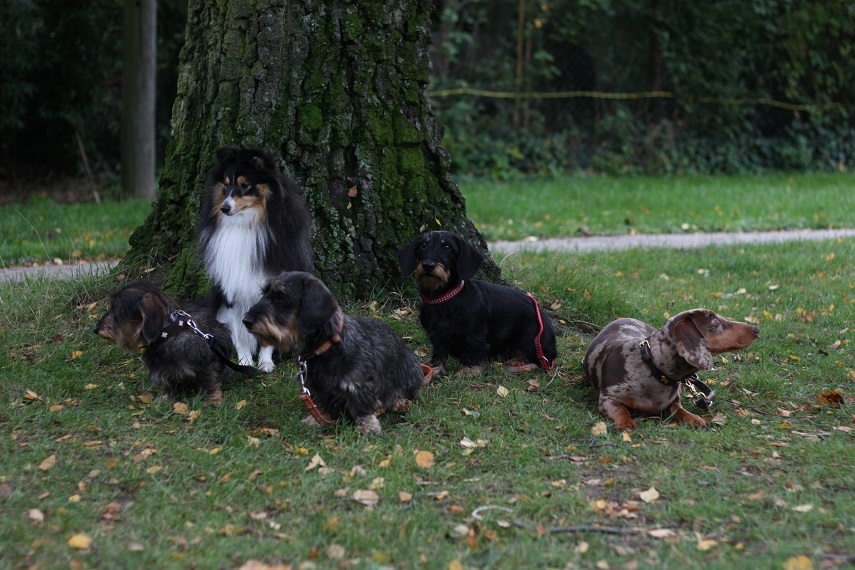 Stanley: I come!!!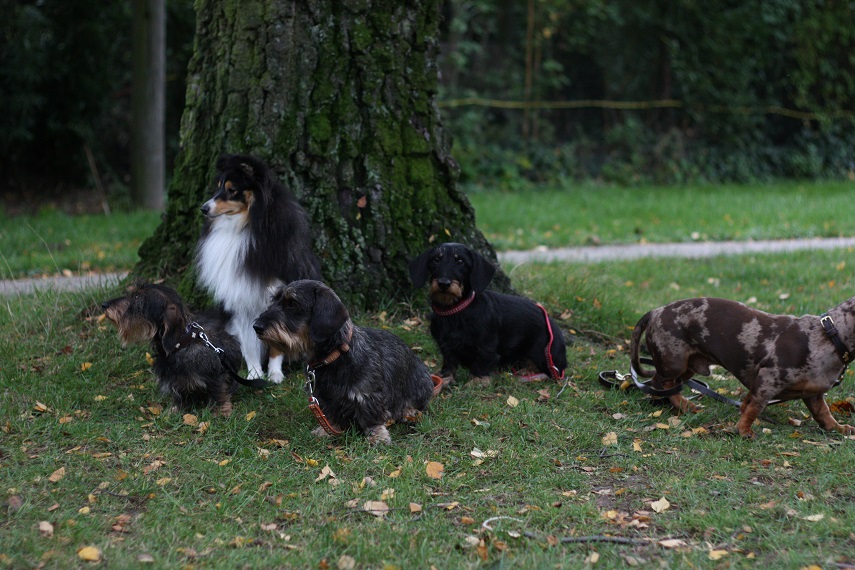 Momo: Where is Stanley?
Diego: I don't know! I am watching the treat!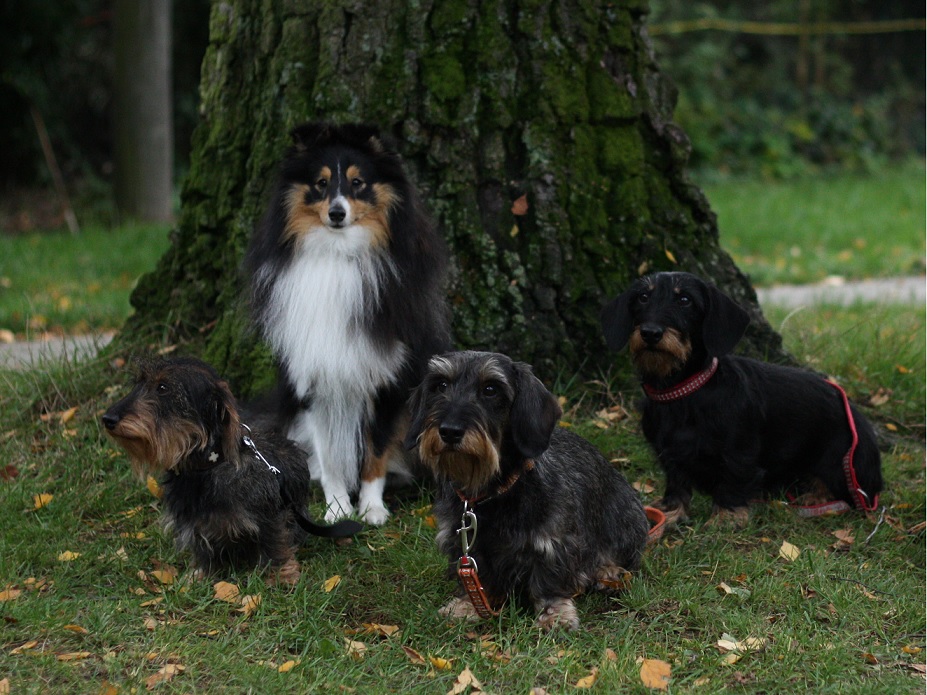 Diego: Boring! I will go now, bye! I am so fast that you cant follow me!
Stanley: Noooo… Diego please stay, because I want to play soon.
Diego: Okay! But now you all have to look!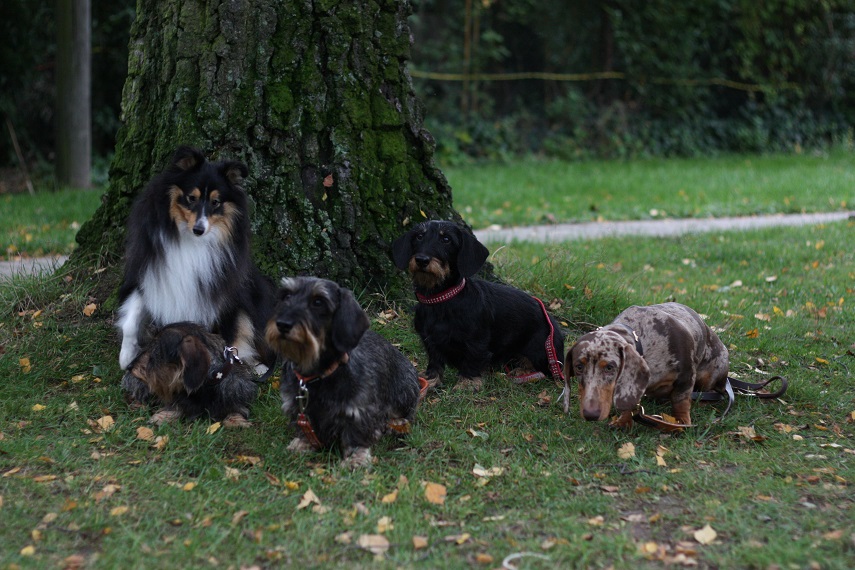 Photographer: Now I have some photos I think! This one looks good:
Stanley: YAHOOO!!! Finally we can play and run!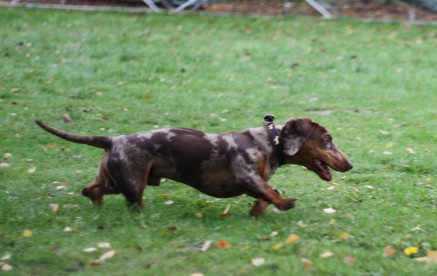 Stanley: It is so funny! What do you think Jule?
Jule: Of course! Here I come!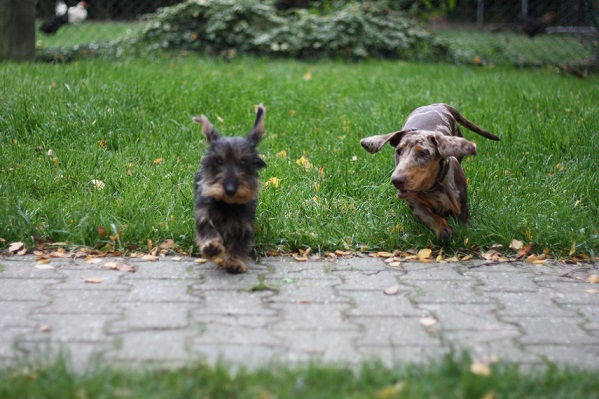 WOOOOF!!! Guys we go home now!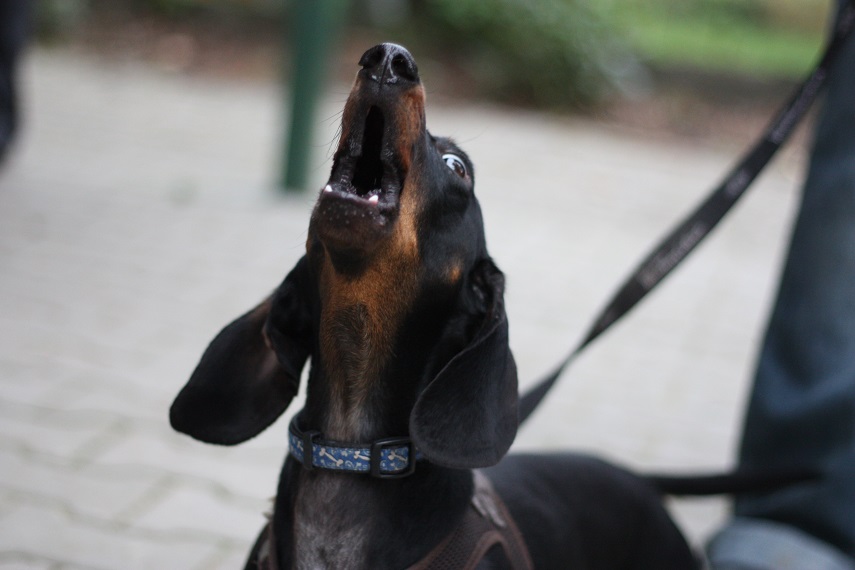 Diego: *hihi* Okay! See you next time!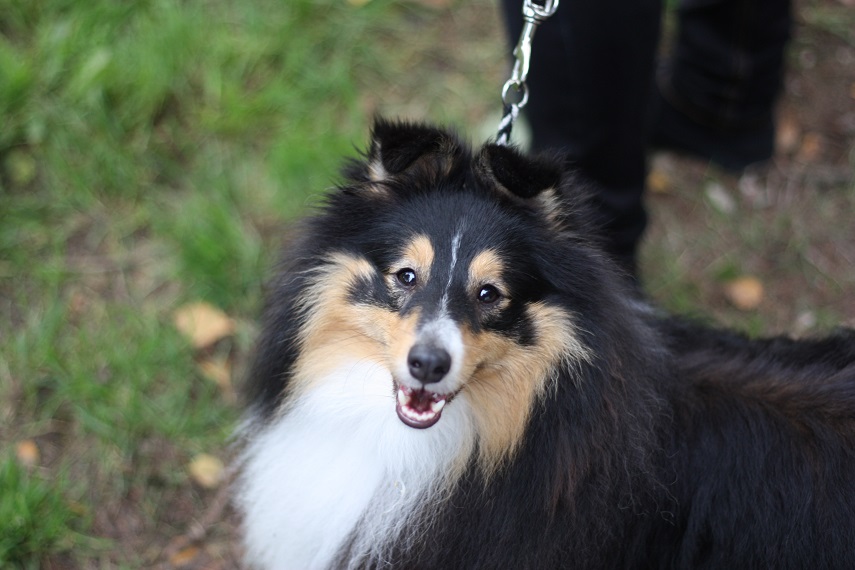 More pictures in the gallery: