This weekend was very exciting for us! On saturday Diego got an excellent 2 and the reserve candidature for the german junior champion! The judge was Petra Tietze. The judge report was very detailed and joyfull.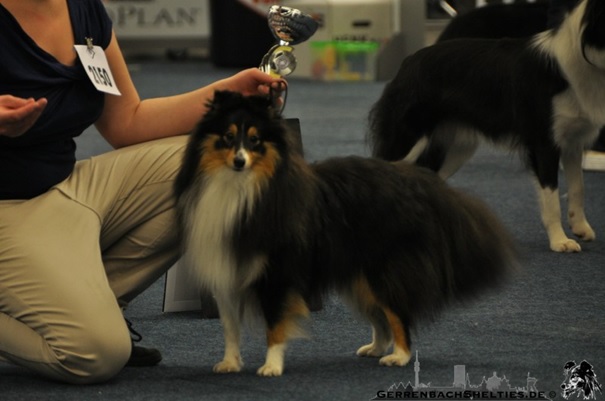 A big thank to Oliver Neumann for the great picture of Diego. (http://www.gerrenbachshelties.de)
Congratulation to Kylie for her Excellent 2!
Diego observing the ring: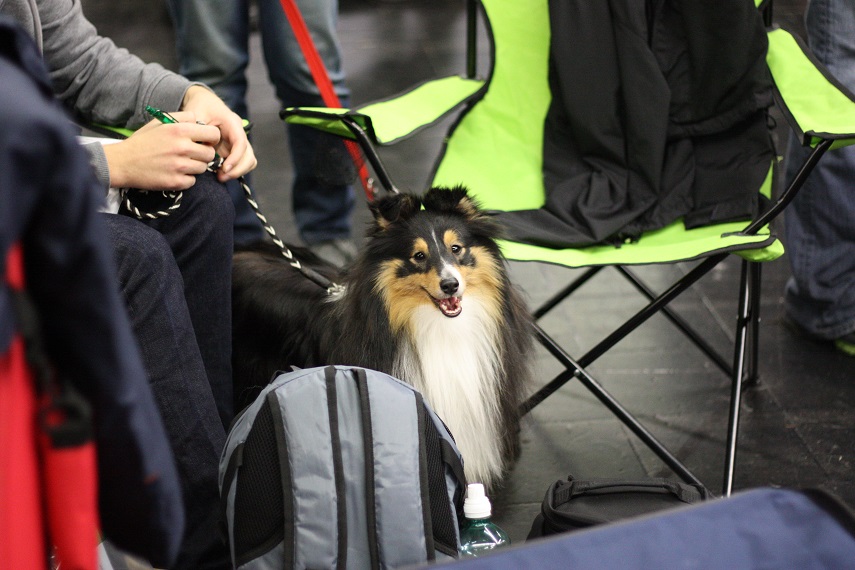 On sunday we got an very good and the 4th place under the jugde Kerstin Selle.
Diegos opponents on saturday and sunday: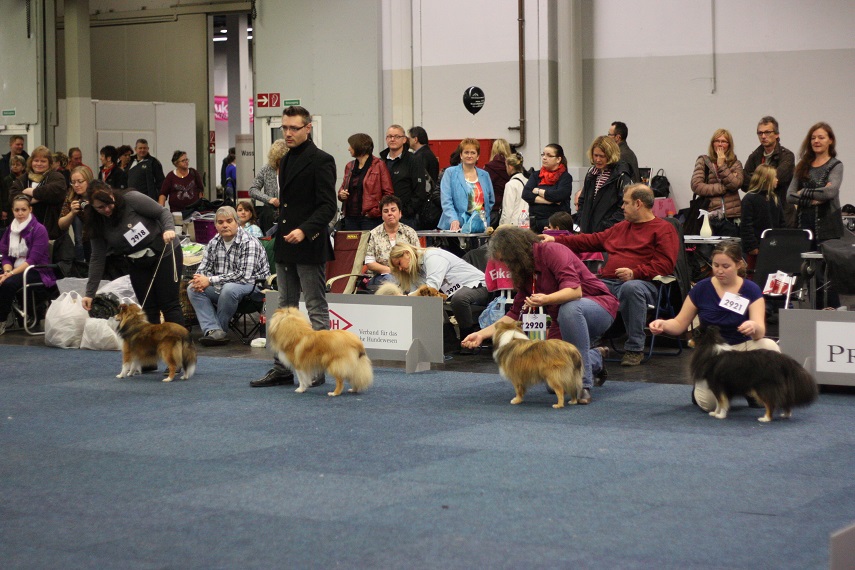 Both judges wrote in their report that Diego has a very well character and this is really important for us. We are very happy to hear that from many people! 🙂
Diego with his rosette and trophy: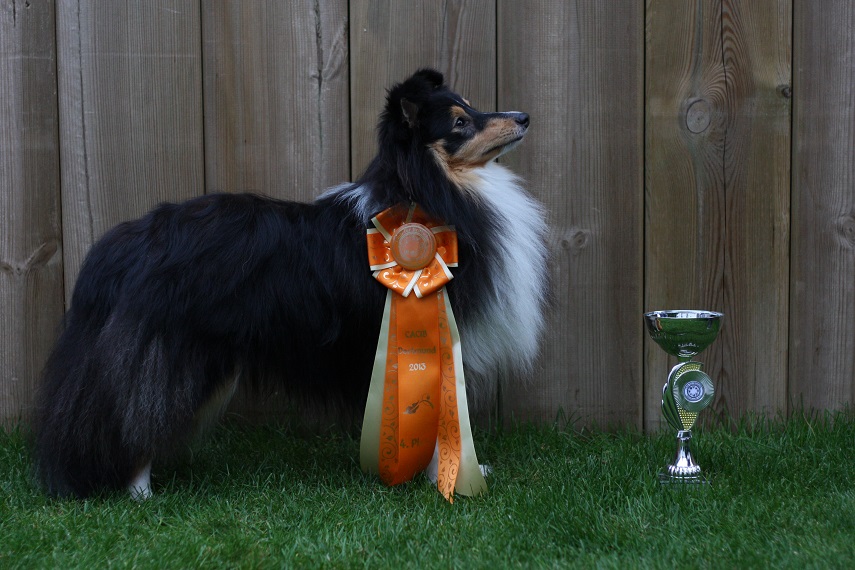 We met Bente, Nessie and Lana! We were very happy about that.
Here are some photos of them:
Lana running in the ring: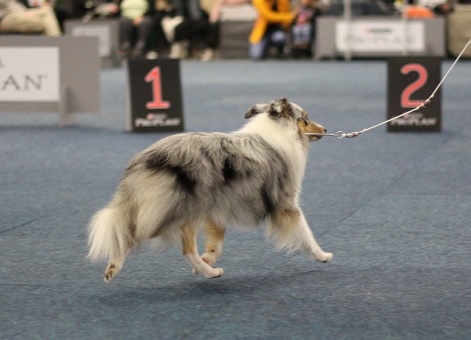 Amazing eyes: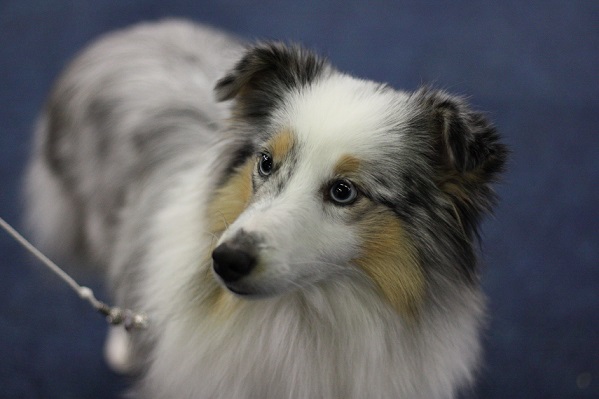 Lana on saturday with her trophy: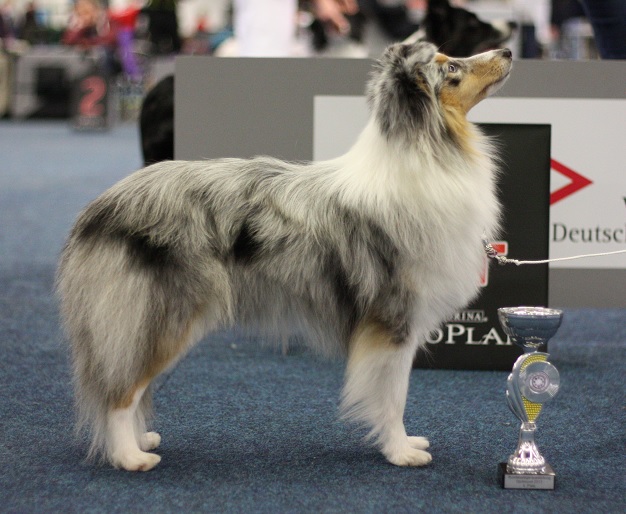 Congratulation to Lana and Bente!!
Wonderfull Bente: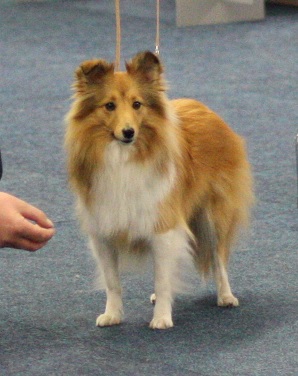 After the show: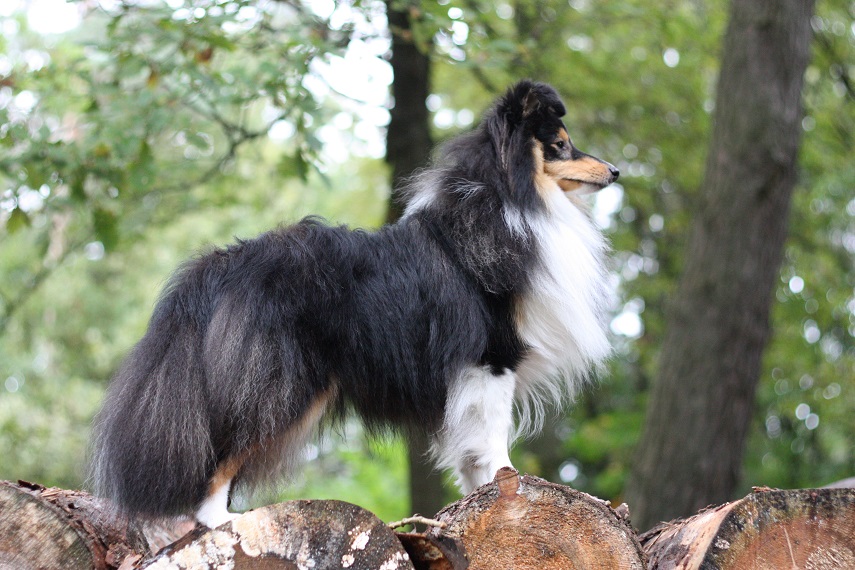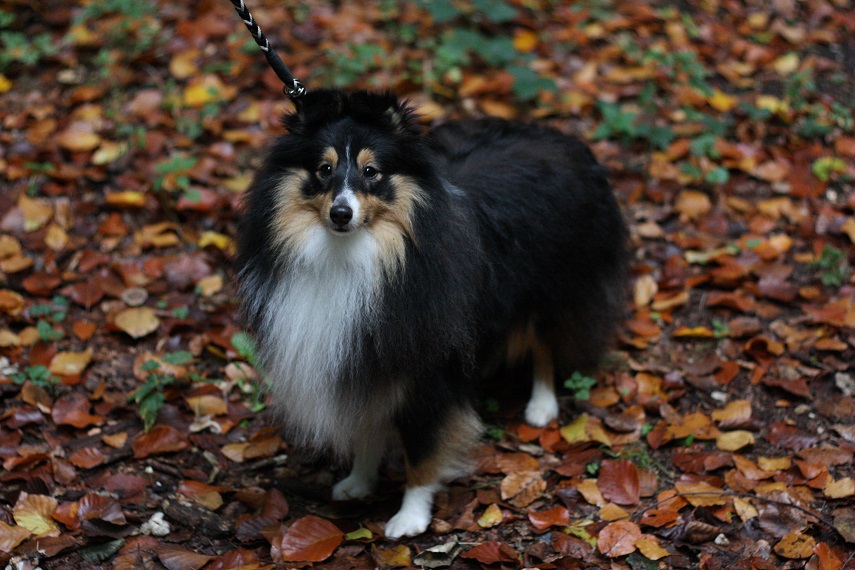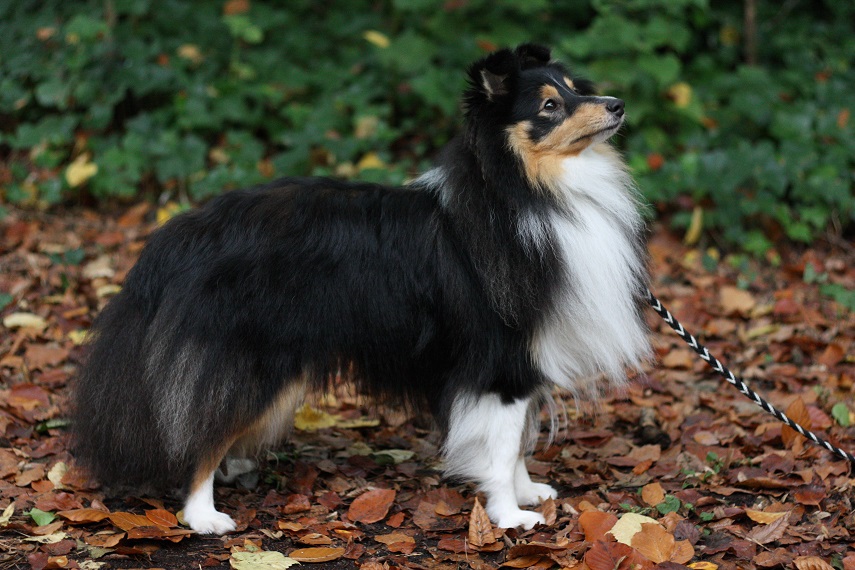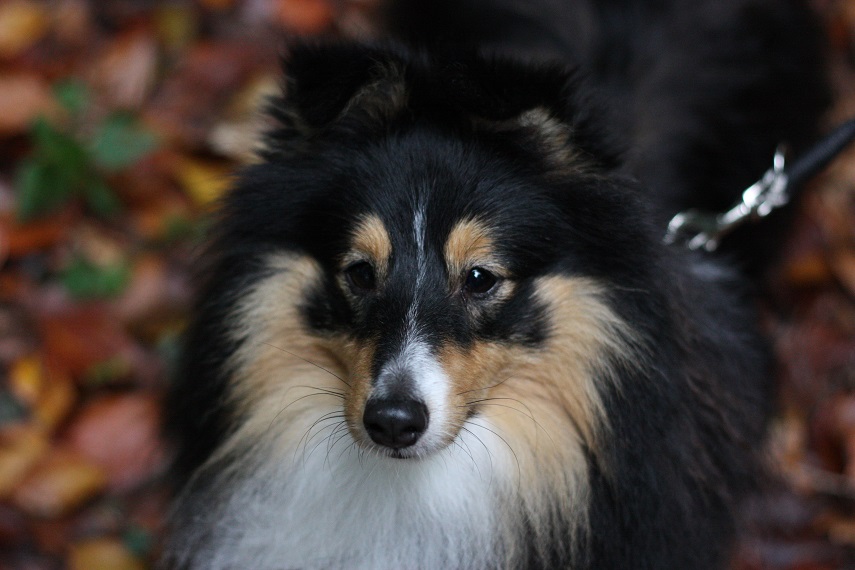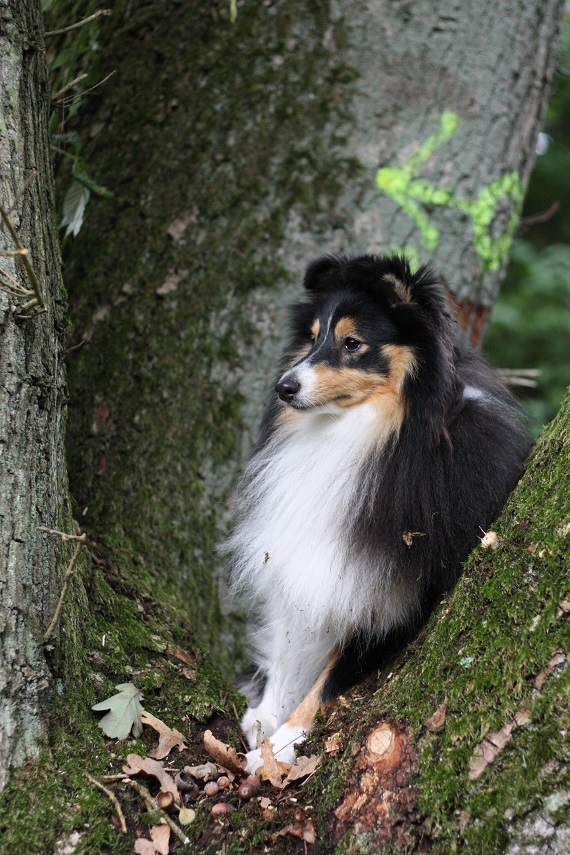 Many Greetings
Diego & Family