One year ago Diego our little sunshine was born!
As we get him he was so little: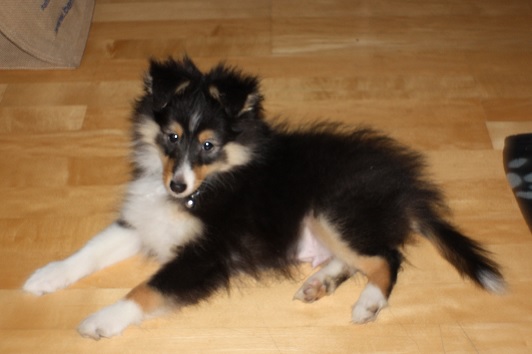 And now he is such a beautiful big boy: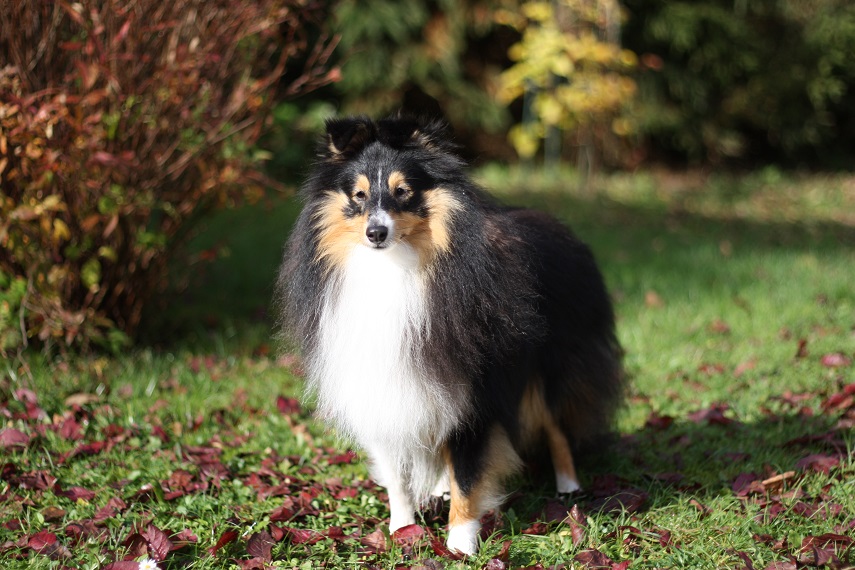 Happy Birthday Diego! I hope for many more years with you!
I hope you liked your cake, but I think you did 😉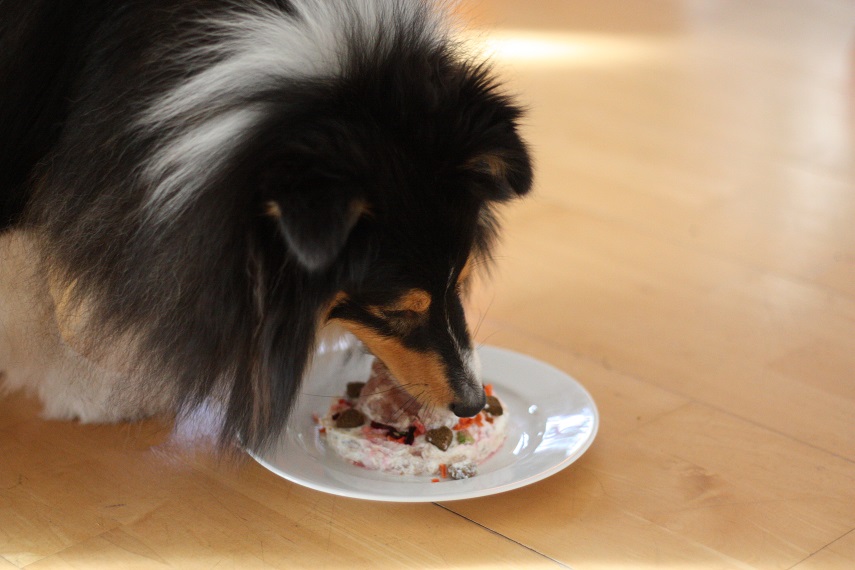 Cleo the cat was allowed to taste: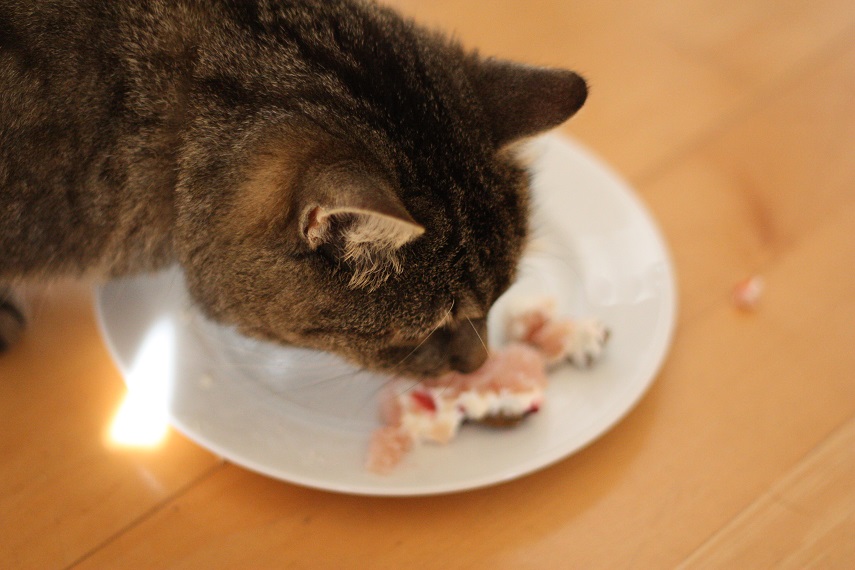 In the garden we had a lot of fun: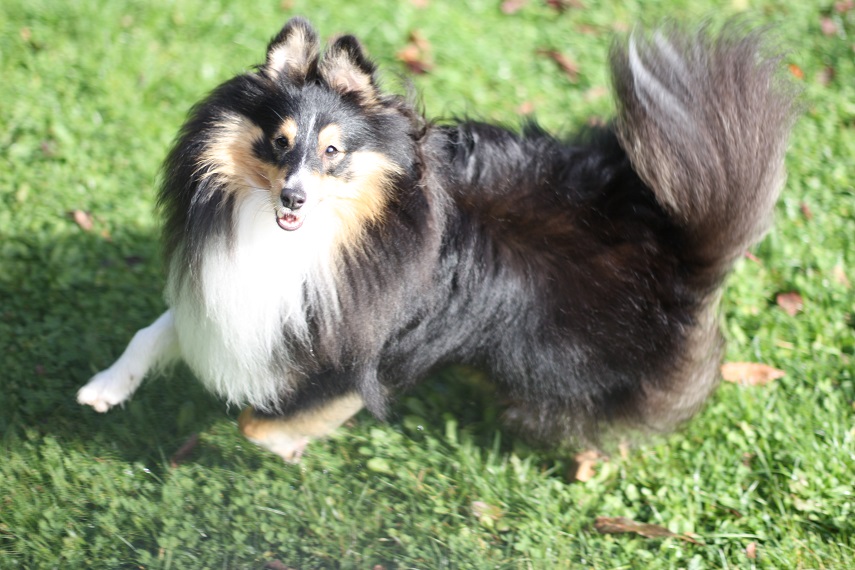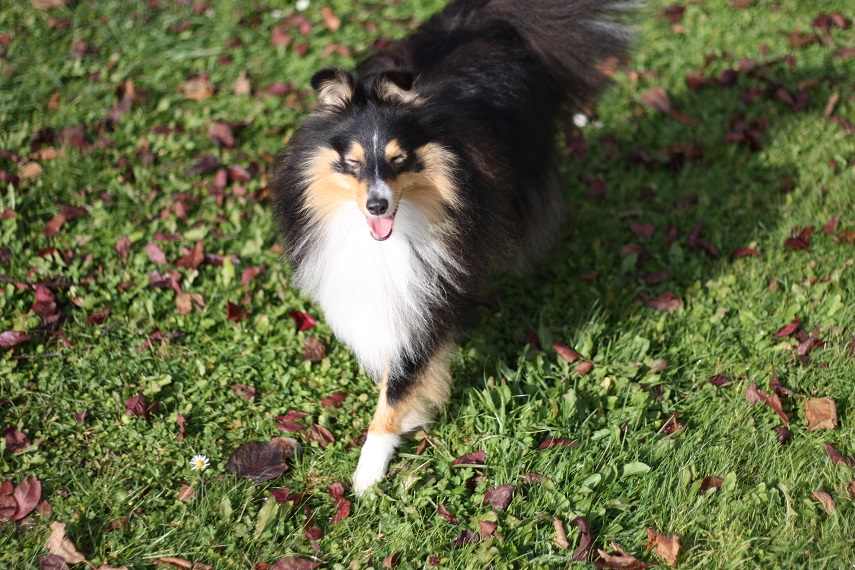 The two walks were nice too!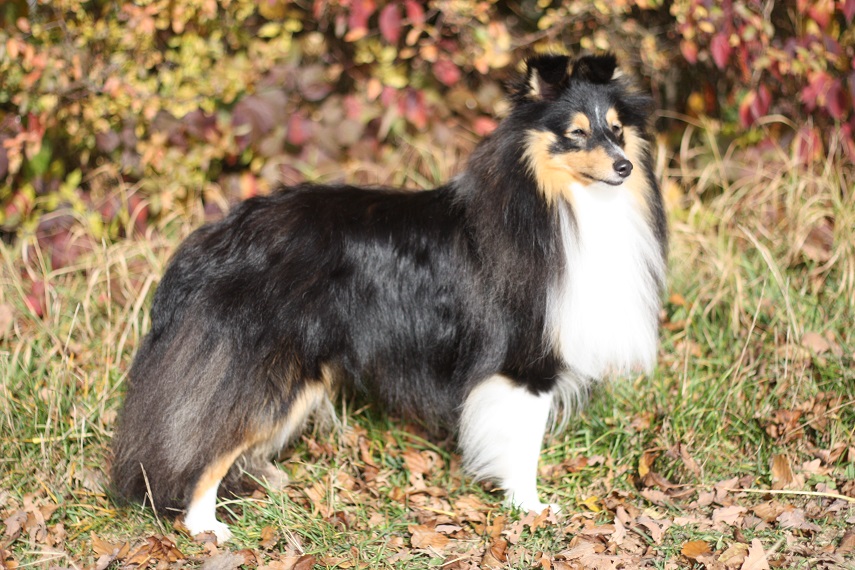 So sweet: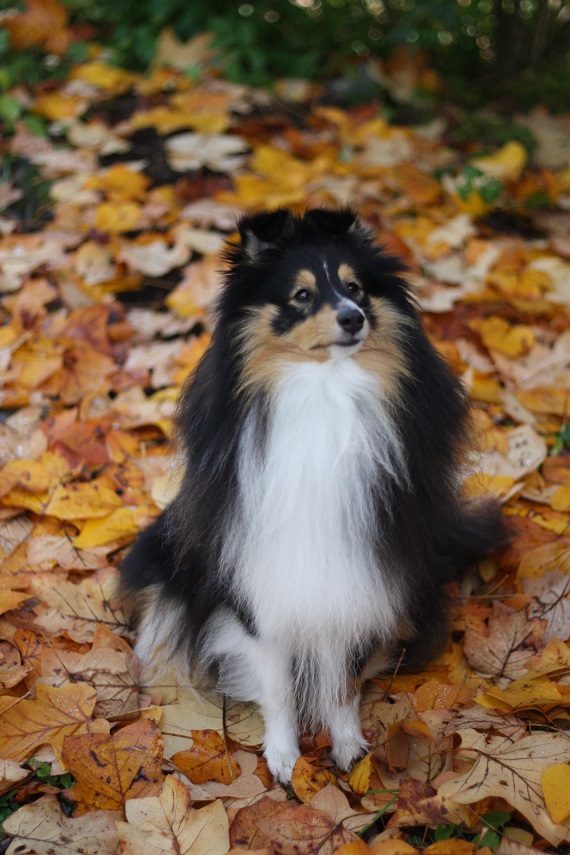 More photos of Diego: