Autumn 2016 wasn't the best time. Beautiful walks helped us to get a better mood after a blow of fate.
Diego and Josie enjoyed the time outside very much.
Here you can see some photos of our walks:
16.10 – at the Pleschinger Lake in Linz: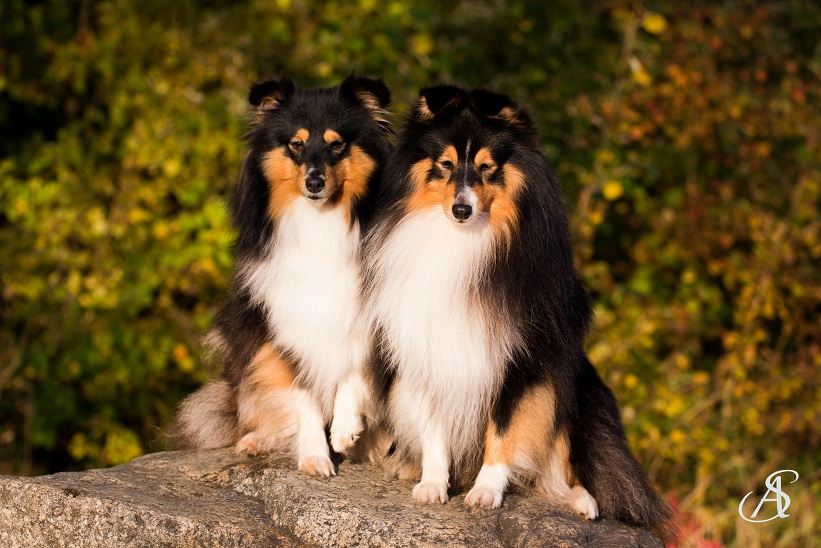 30.10 – on the way to grandma in Katsdorf: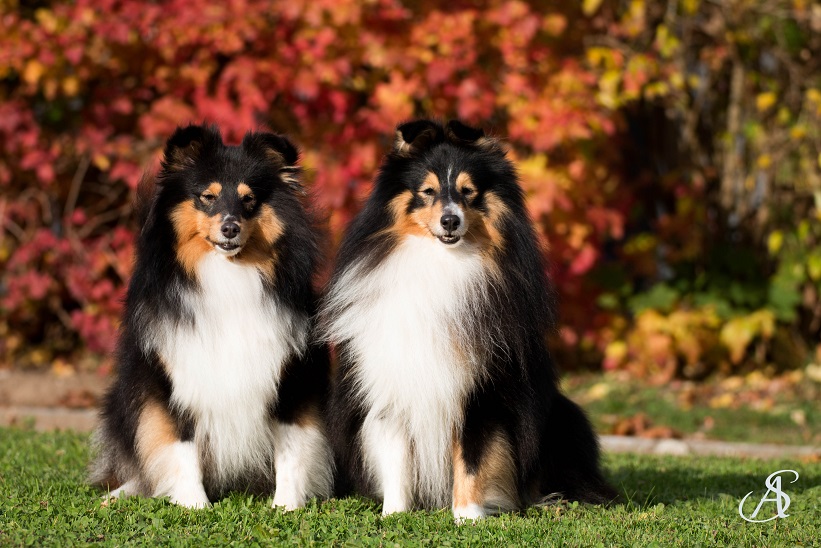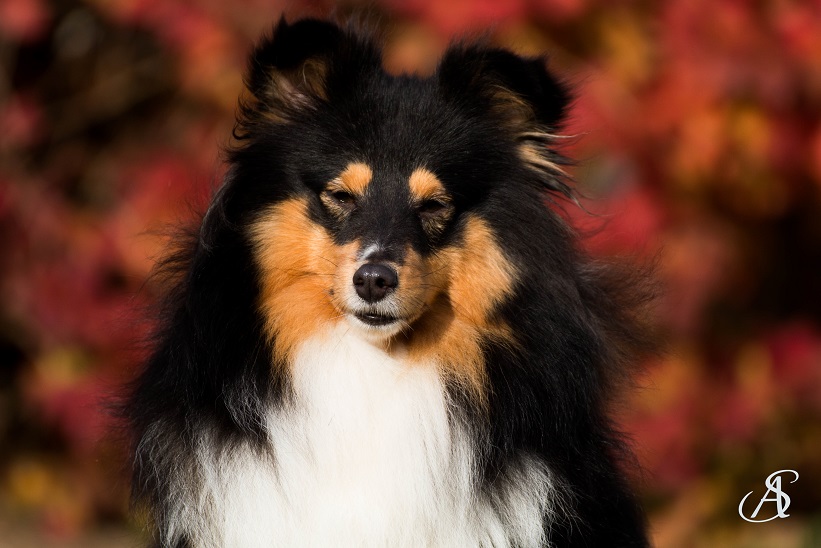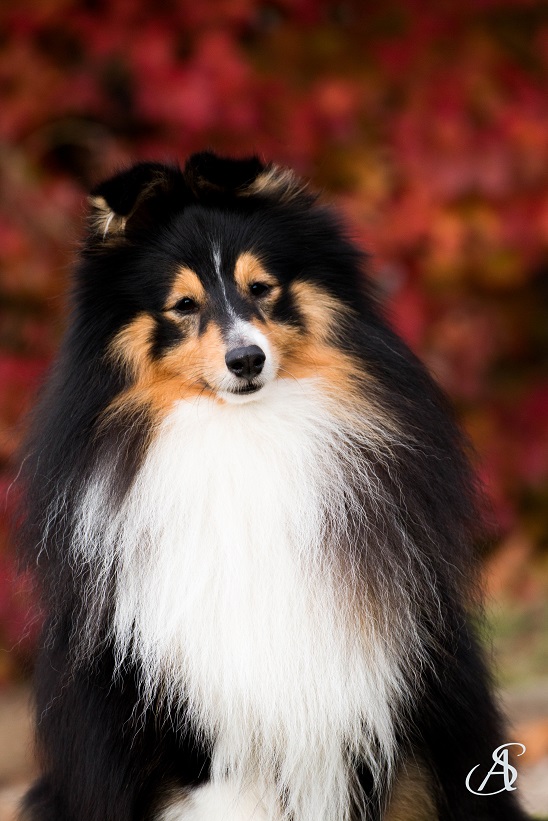 20.11 – enjoying the sun in Gallneukirchen: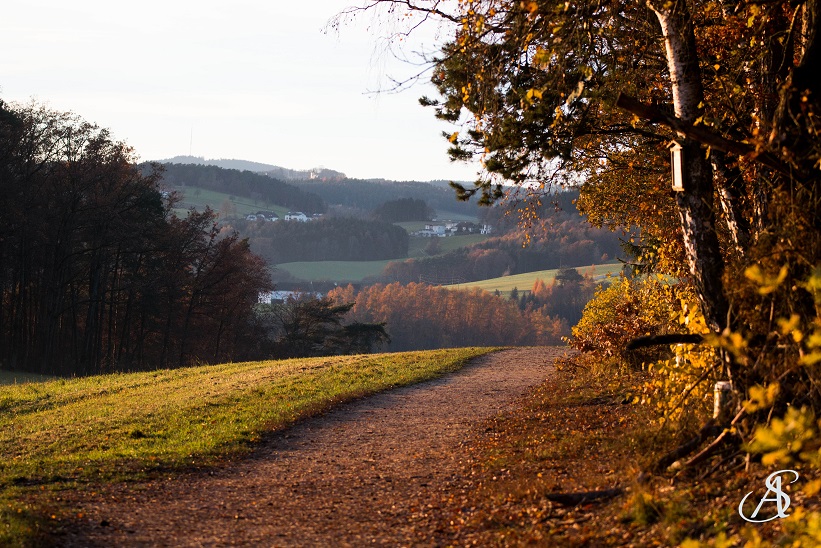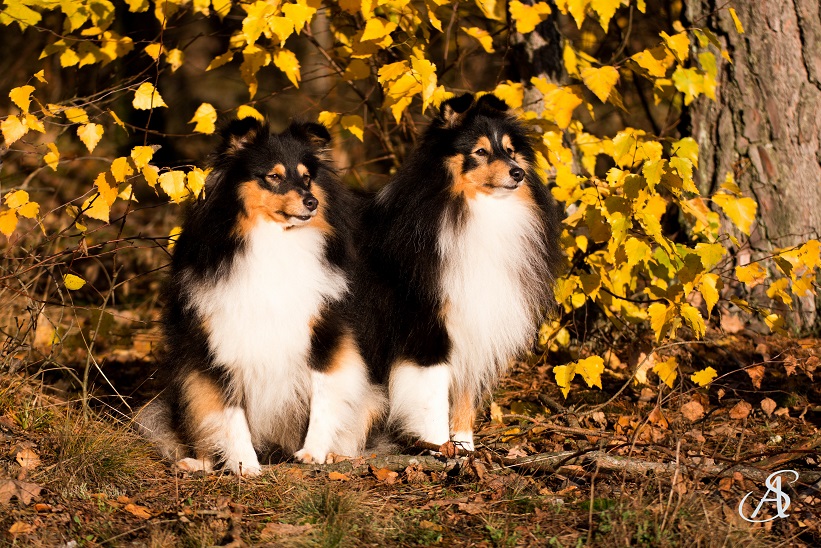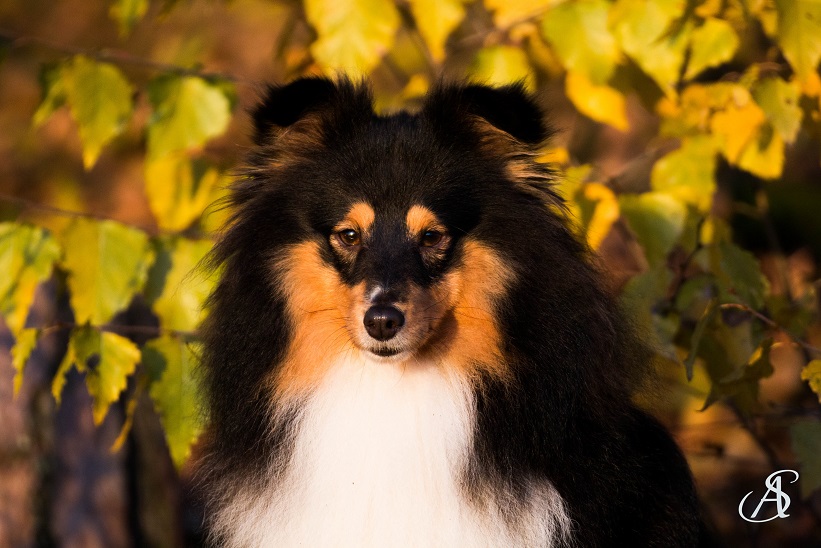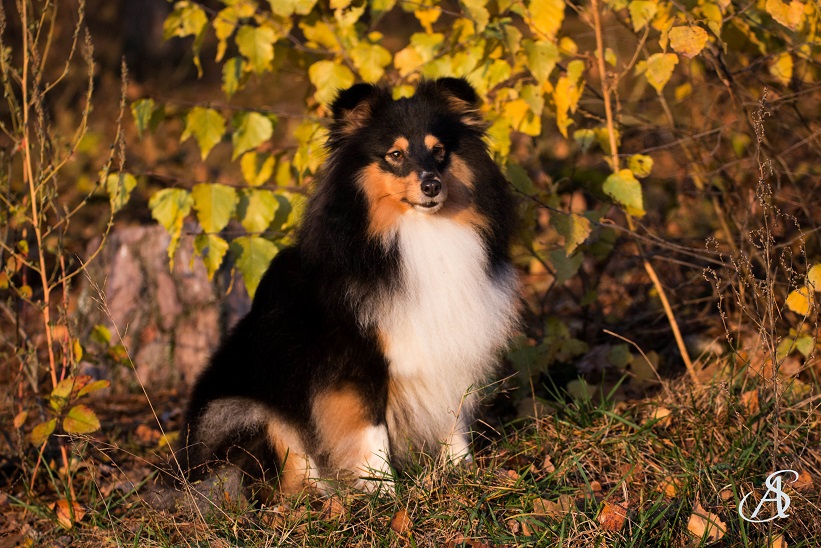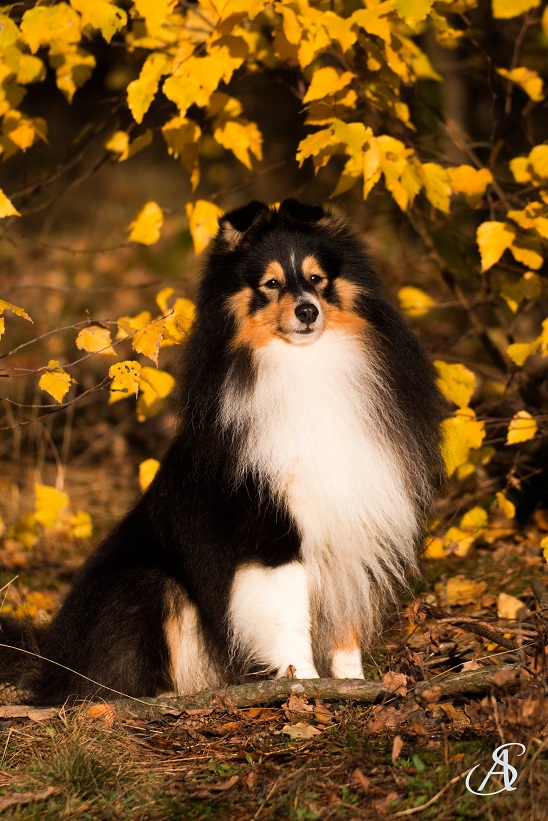 30.11 – our Homewalk: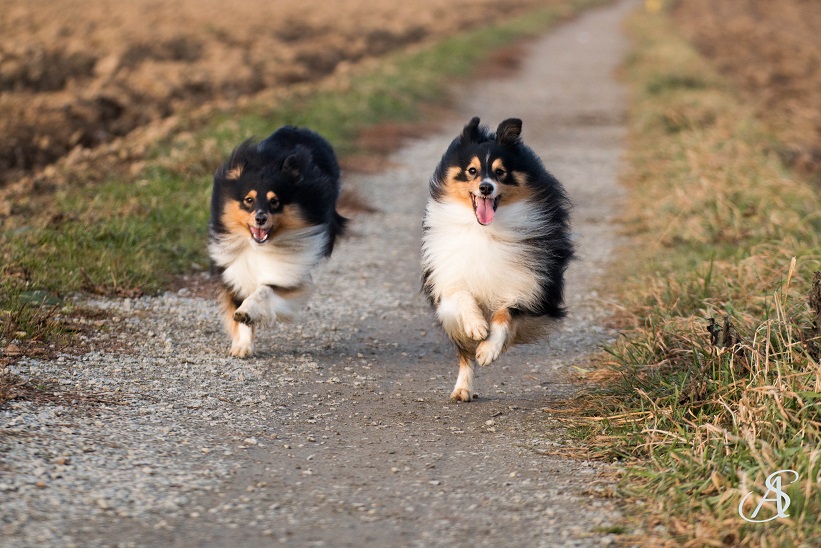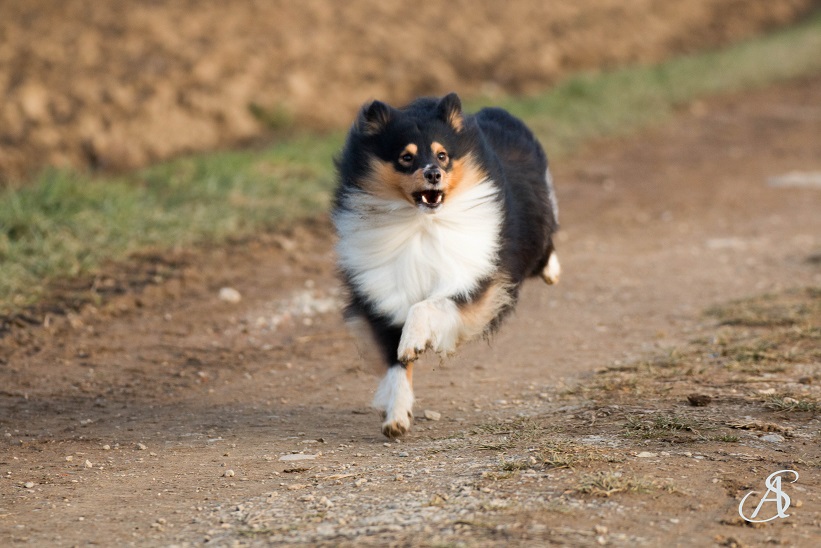 We hope you enjoyed autumn!
See you! 🙂