This year we had a lot of snow and the dogs really enjoyed it!
Winter Wonderland…
I want to share with you some special and great moments during winter:
06.01 – Sleigh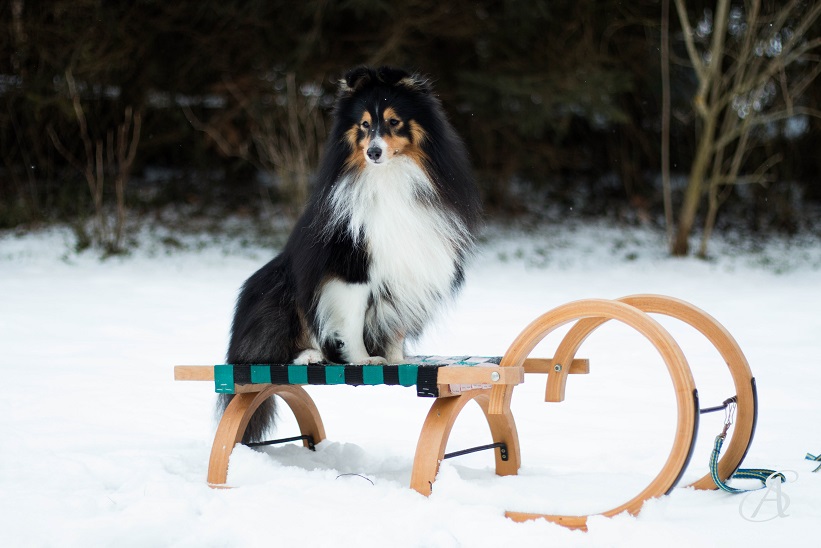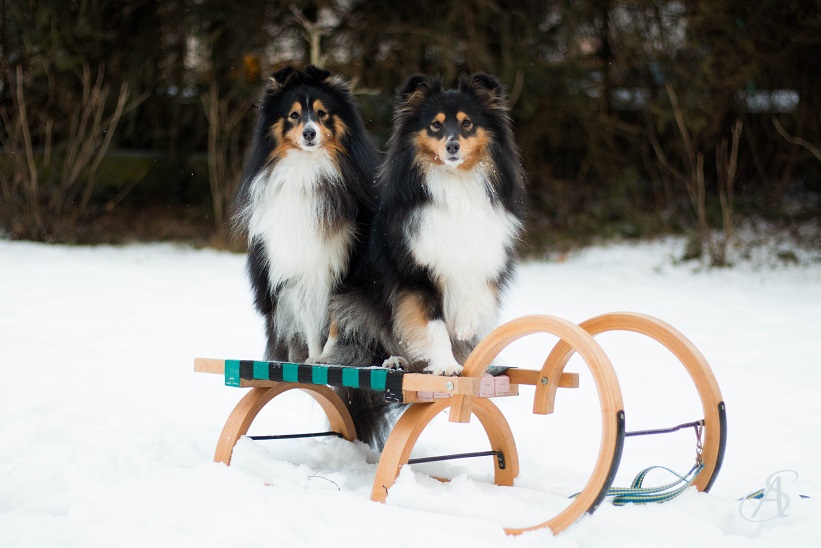 14.01 – Snowstorm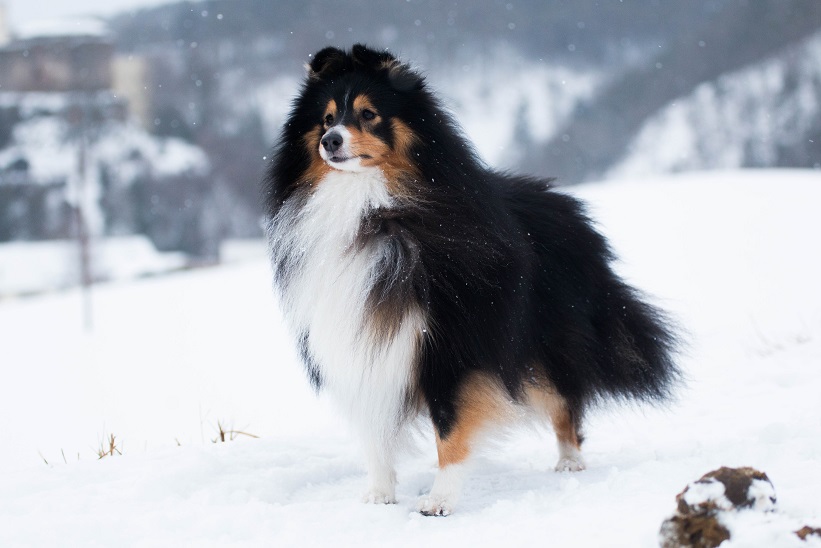 Diego found a piece of snow!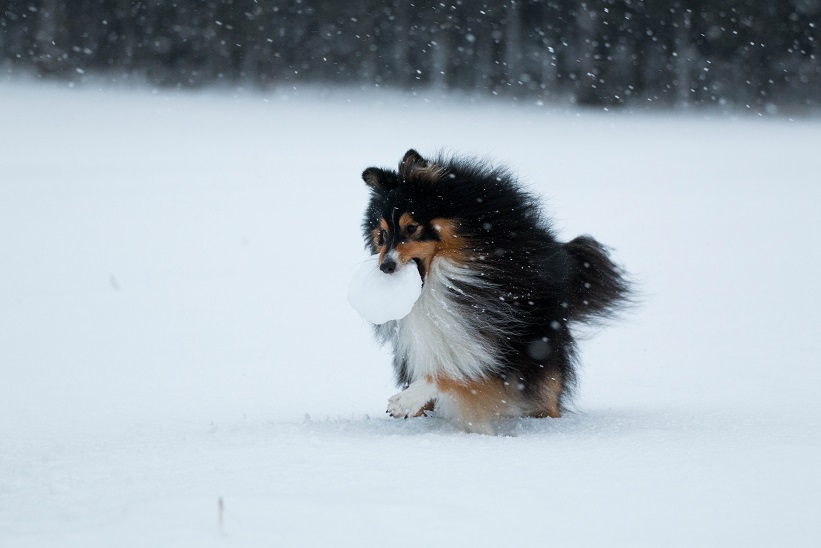 He is fighting against the snowstorm to bring his piece of snow into a save area!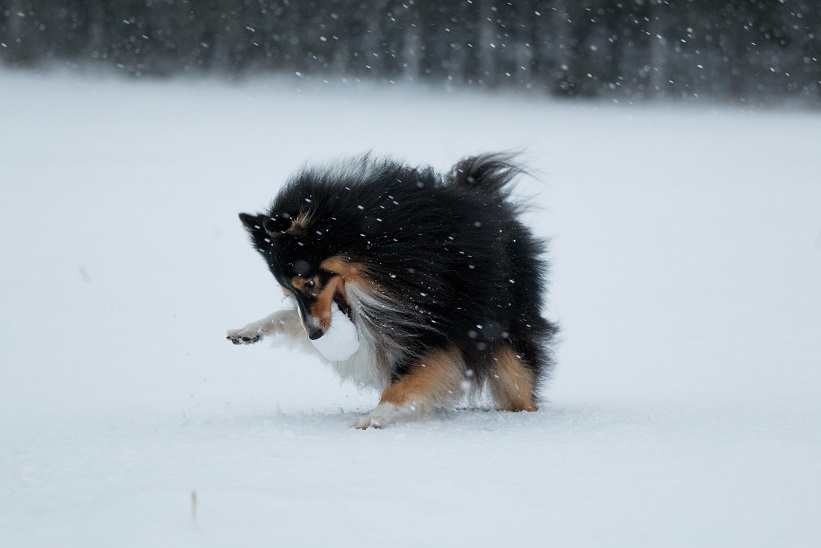 19.01 – Our walk in Gallneukirchen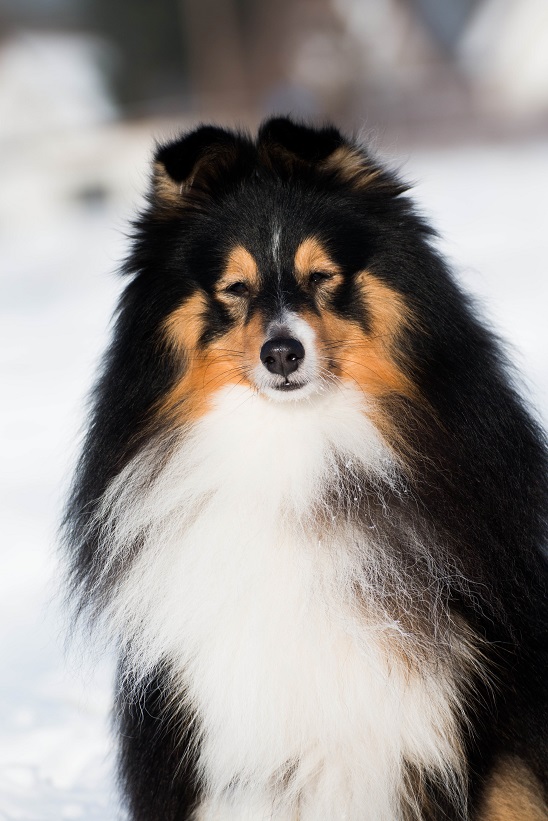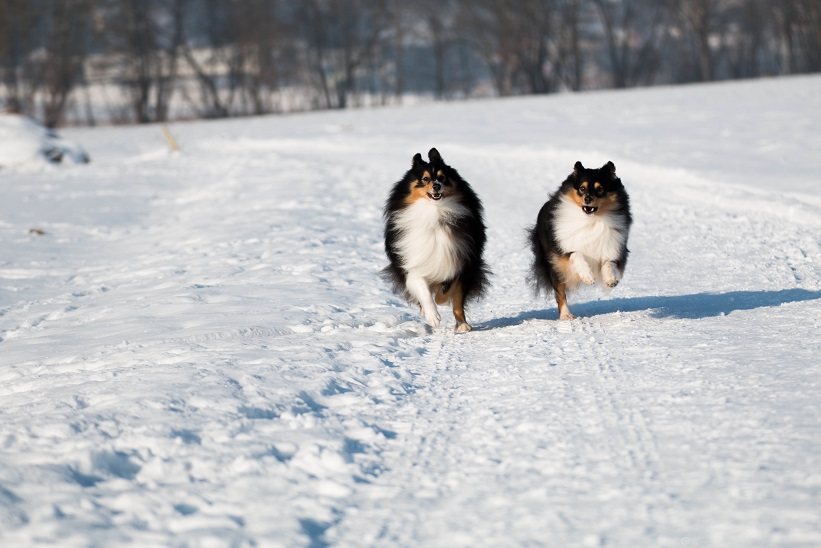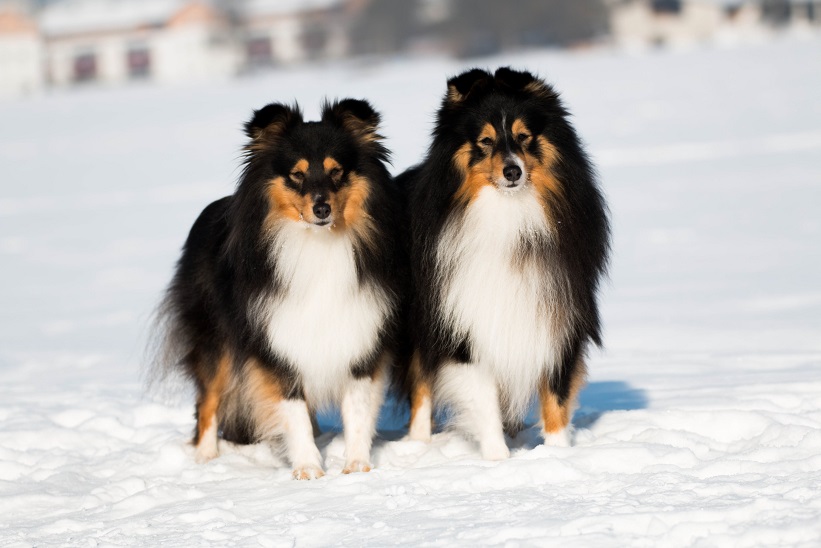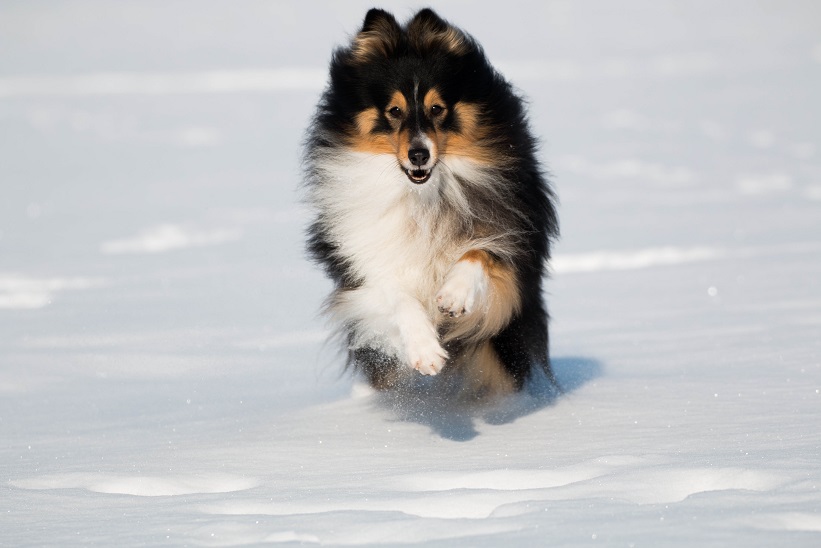 21.01 – Snow action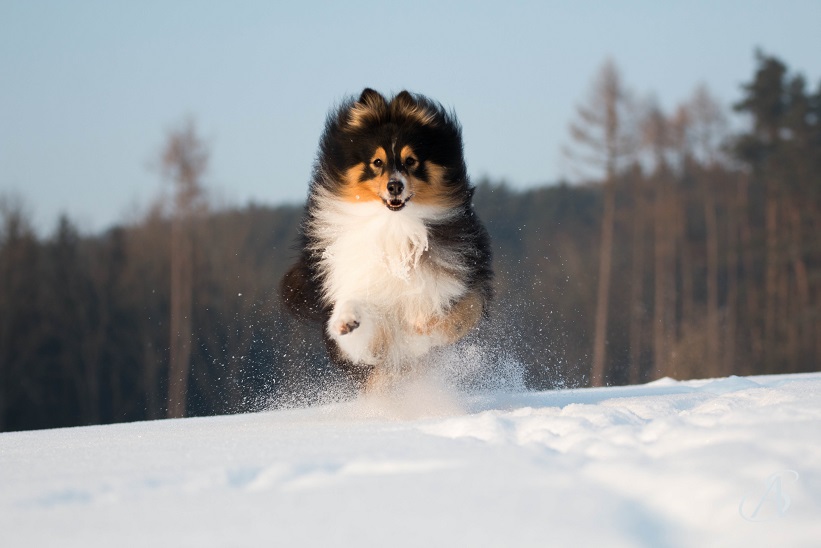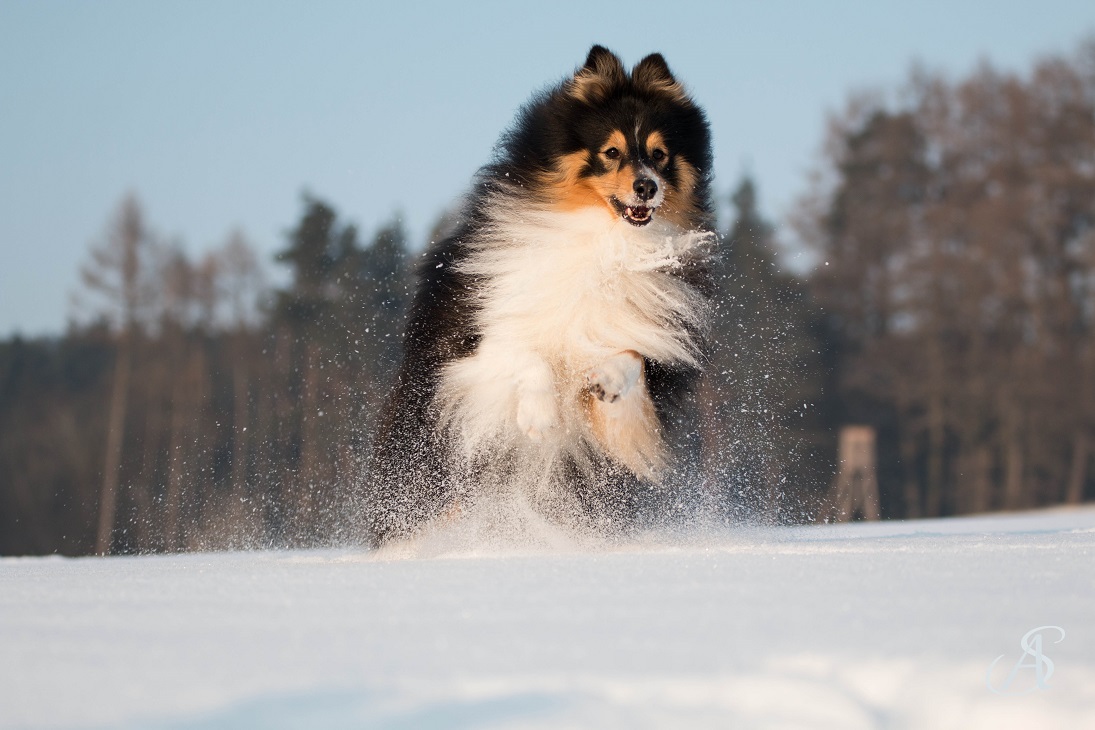 04.02 – the last snow

We are enjoying the snow for a last time before it is melting in the next days.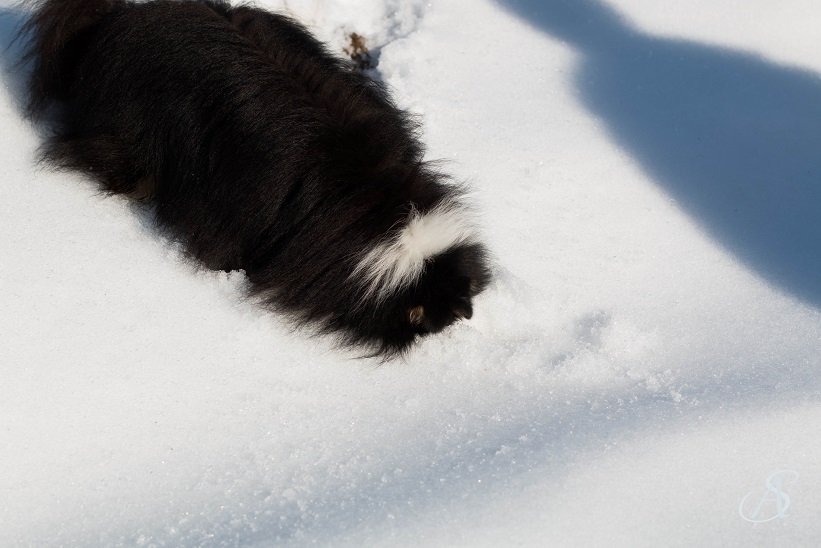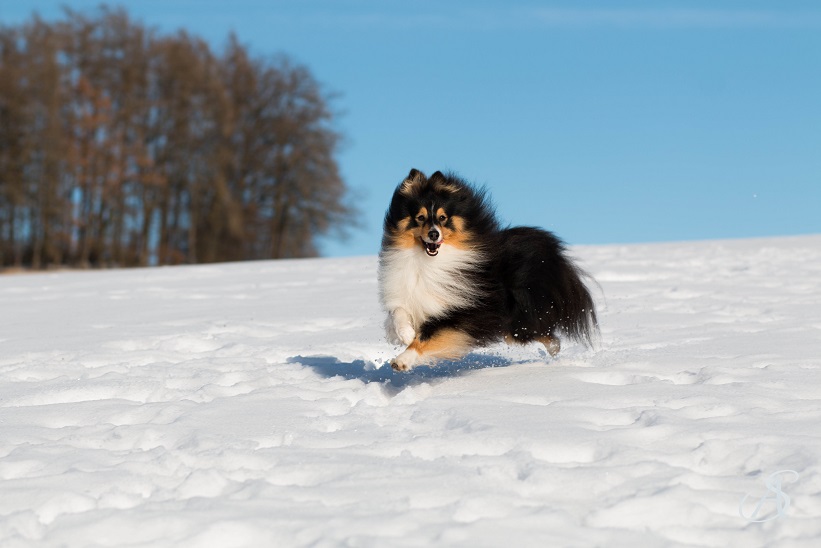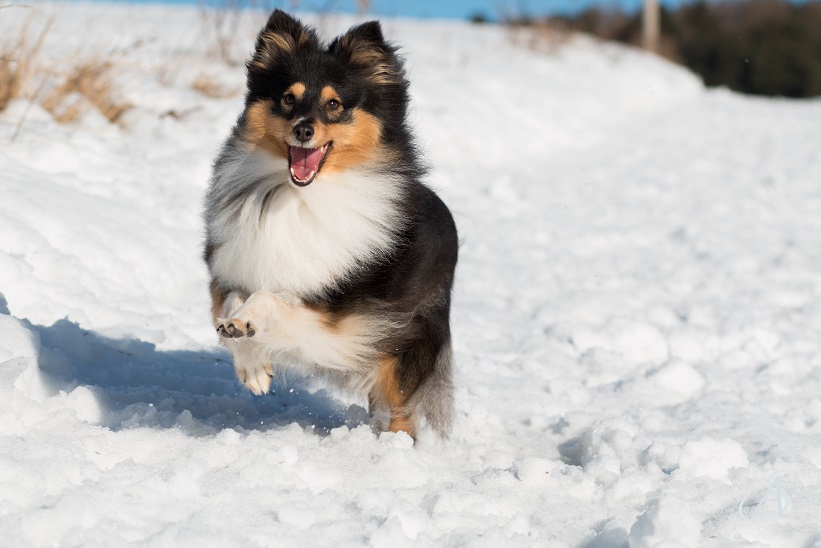 See you!