After the problems we had on tuesday, it was no problem to enter UK on wednesday. So we continued our trip to Lyn.
Lyn welcomed us with open arms and we felt very comfortable. It was so funny to watch all the "Diegos" running around. They were doing the same – tail up etc. Especially as Diego met his daddy Quest. It was so incredible to see them together. They are quite the same nature and everything…
Thank you a lot for everything Lyn. Thank you for taking the time Betty and Lyn. It was so great to meet you 🙂
We made a lot of photos and I am very happy with the results but watch it yourself:
Diego together with his daddy Quest – they are so similar that's amazing <3
Diego and his mummy Genie <3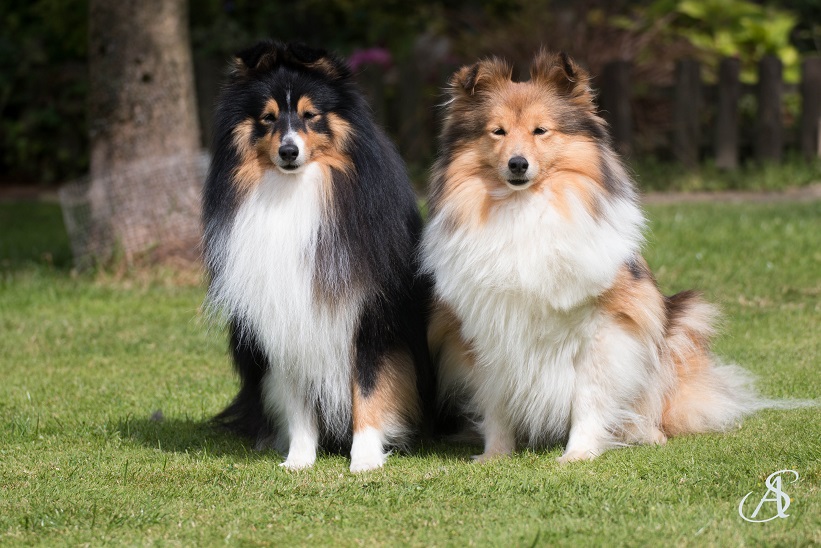 Diego and his sister Asia <3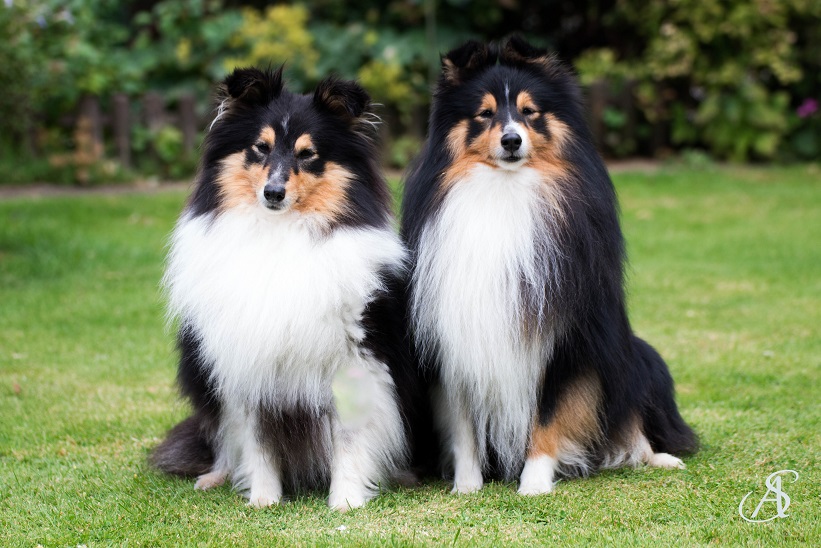 Asia is a dreamsheltie in my eyes. She has a wonderful character and is very beautiful!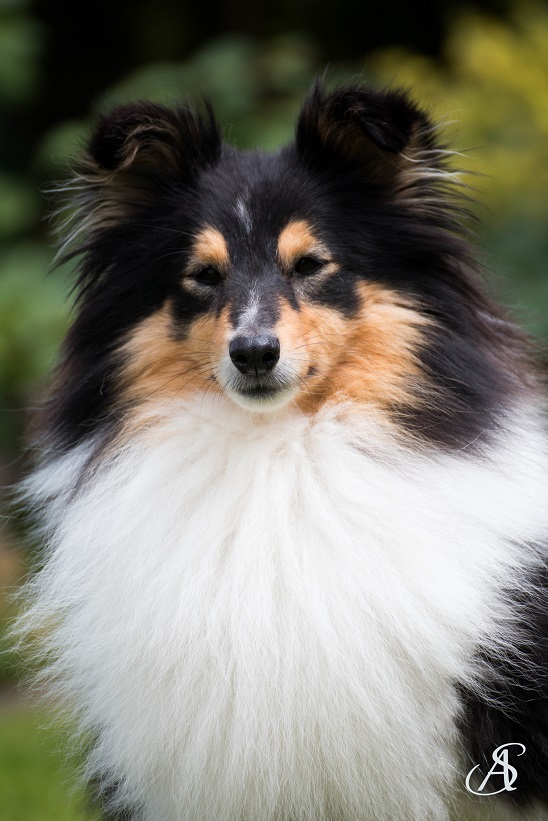 Dukeson it's Asian Magic – Asia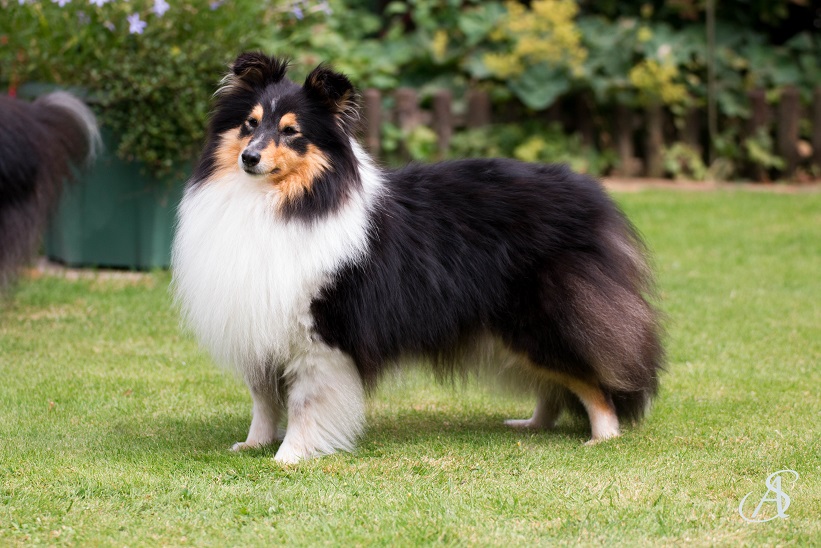 Asia and Josie <3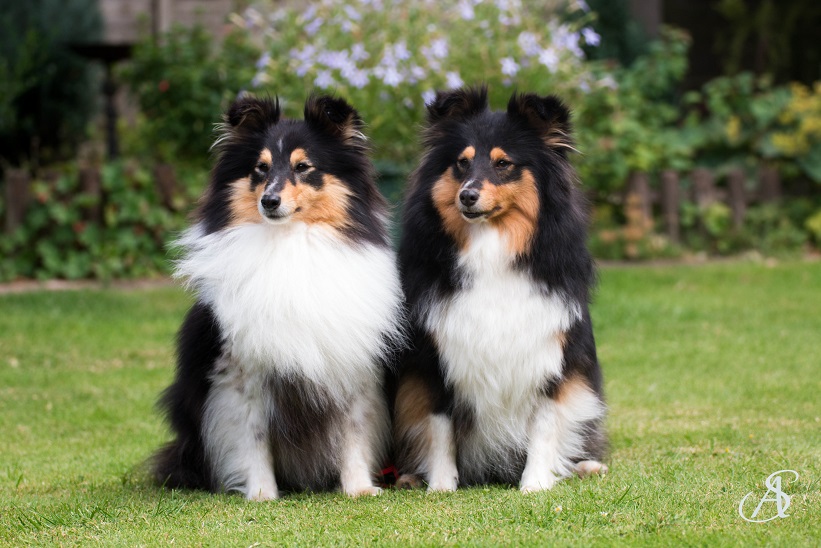 Diego and his parents 🙂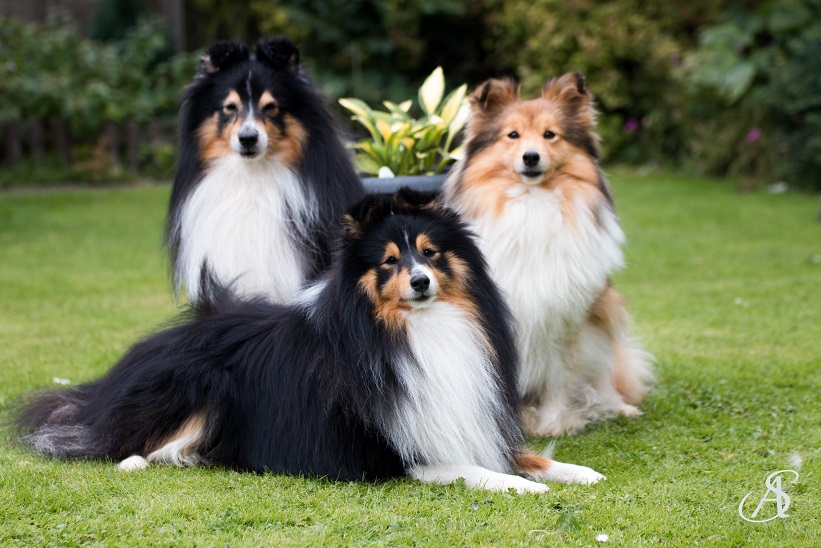 Diegos halfbrothers Hunter & Ricky 🙂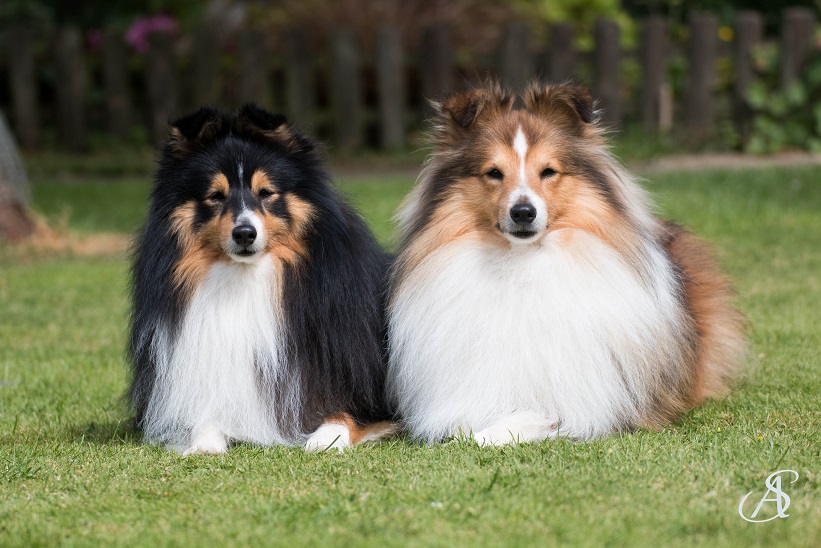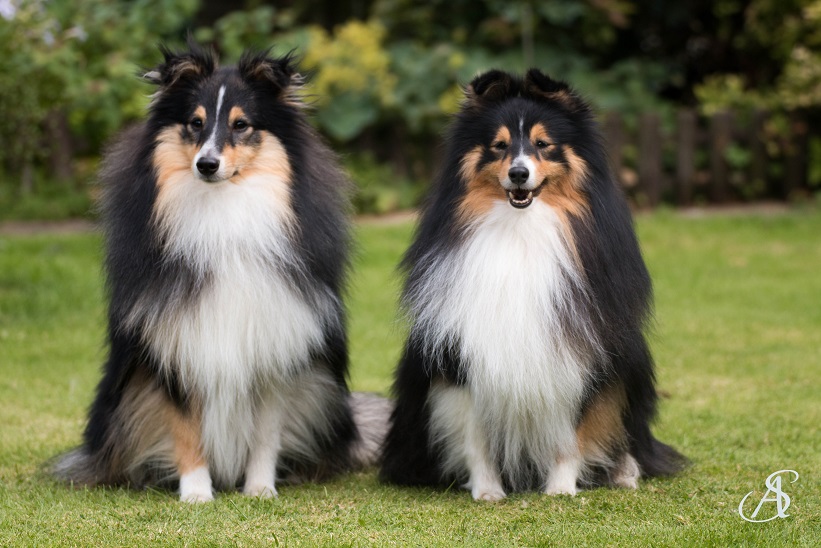 Group pictures: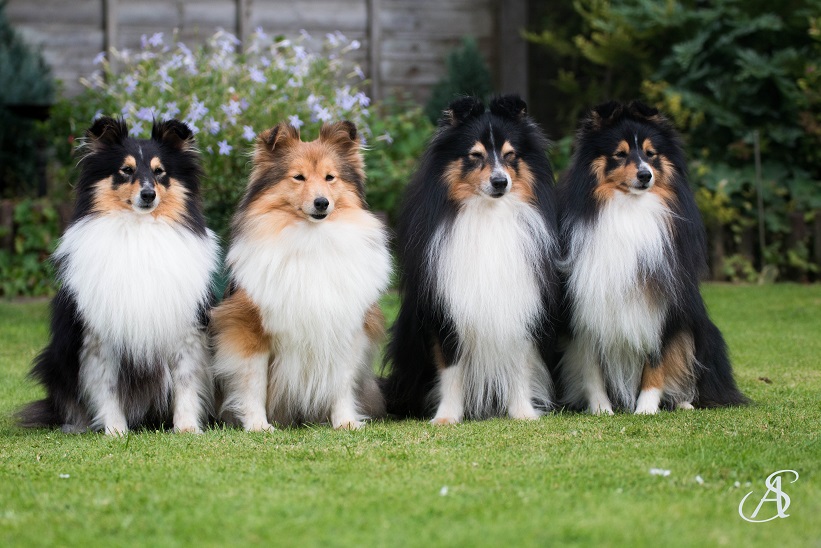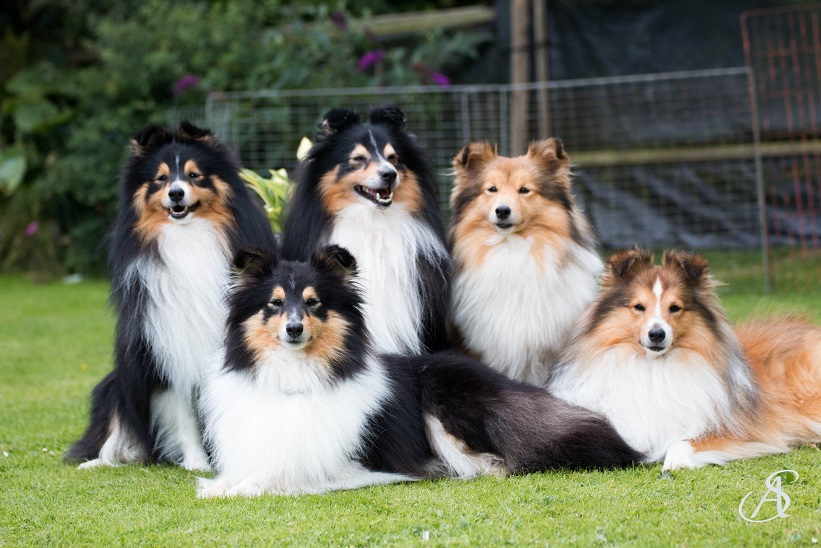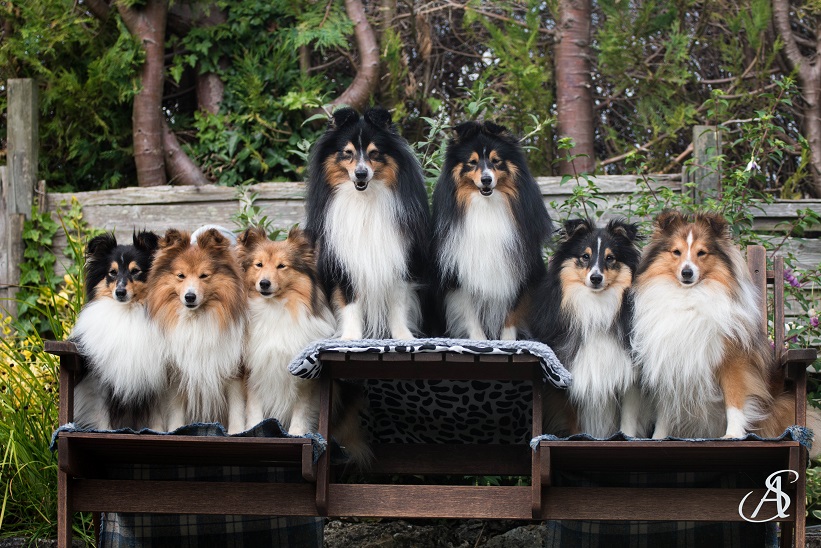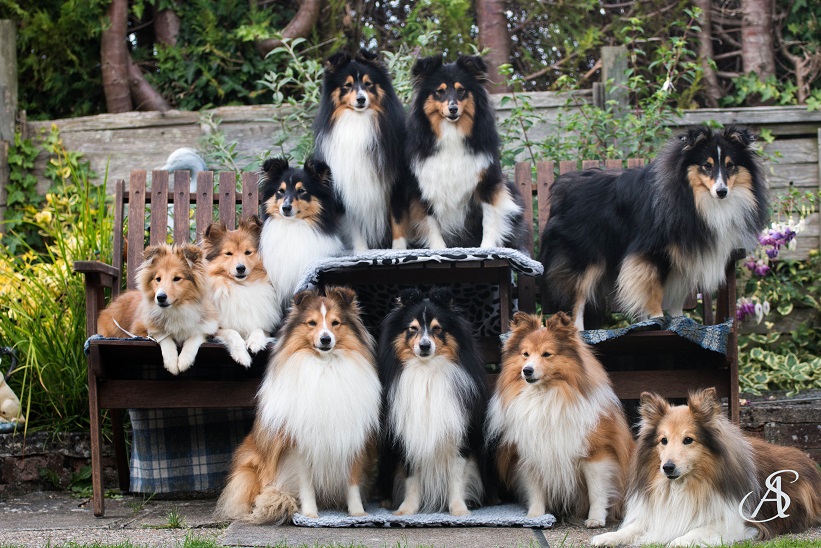 It was so wonderful to meet some Dukesons again especially the family of Diego 🙂
We met: Daddy Quest, Mummy Genie, Sister Asia, Halbbrother Ricky & Hunter and uncle Aladdin 🙂
I hope we will meet you soon again – maybe in Austria 😀 So get a passport! hihi
See you  🙂