On the way to UK we had to stop in france, because we were not allowed to enter UK. Our dogs only had a poop control but not a worm treatment signed by the vet. So we had to find a vet with the correct medication for Diego. It was not easy as every vet in Calais is using injection and this is not ok for Diego.
After 3 vets in Calais I phoned a vet in Belgium and I said to my boyfriend Tommy it is the last chance – when he hasn't the right worm treatment we will drive home. But he had! So we drove to De Panne (in Belgium) and got the worm treatment.
De Panne was a very beautiful city at the sea and to have a wonderful day beside the nonsense in Calais we enjoyed our time at the sea: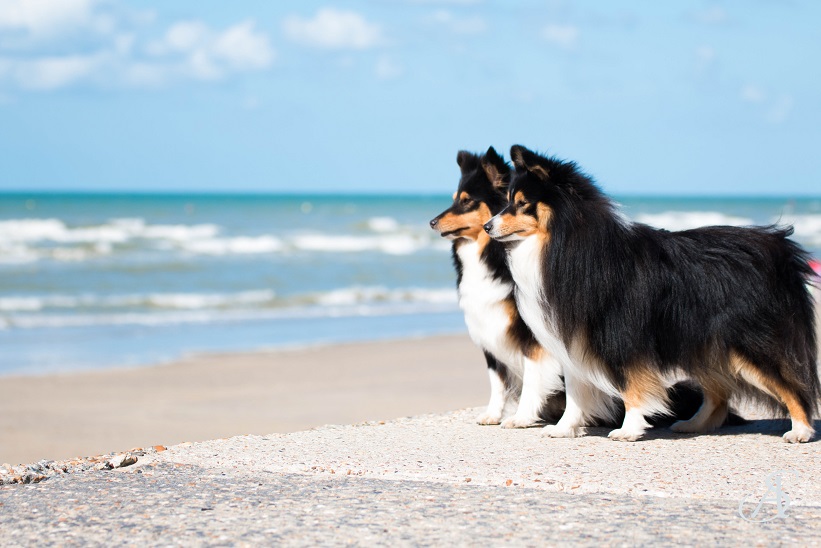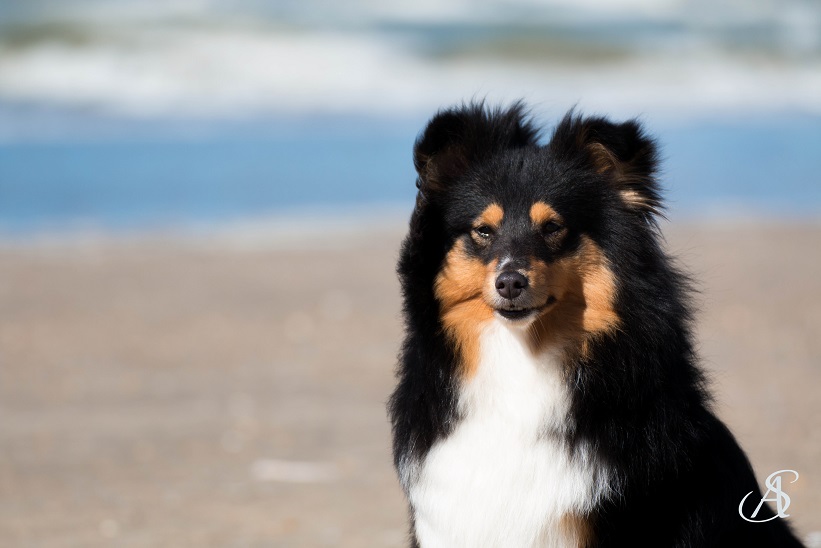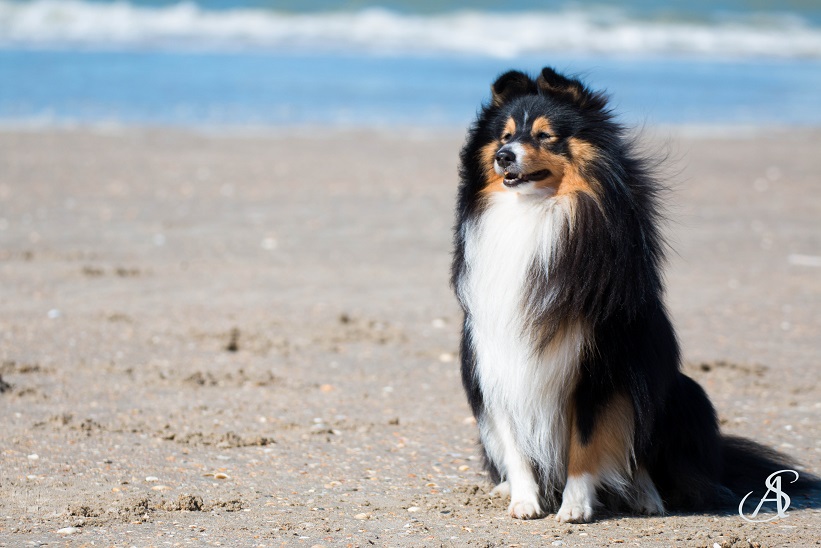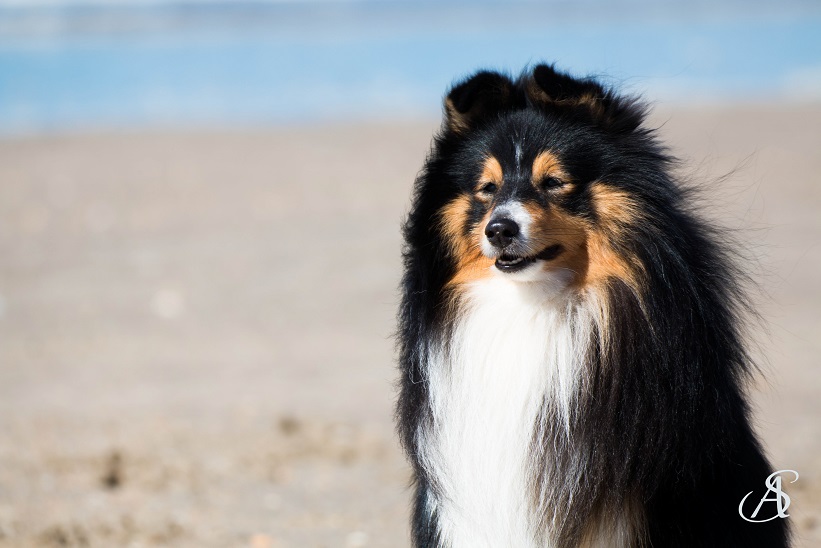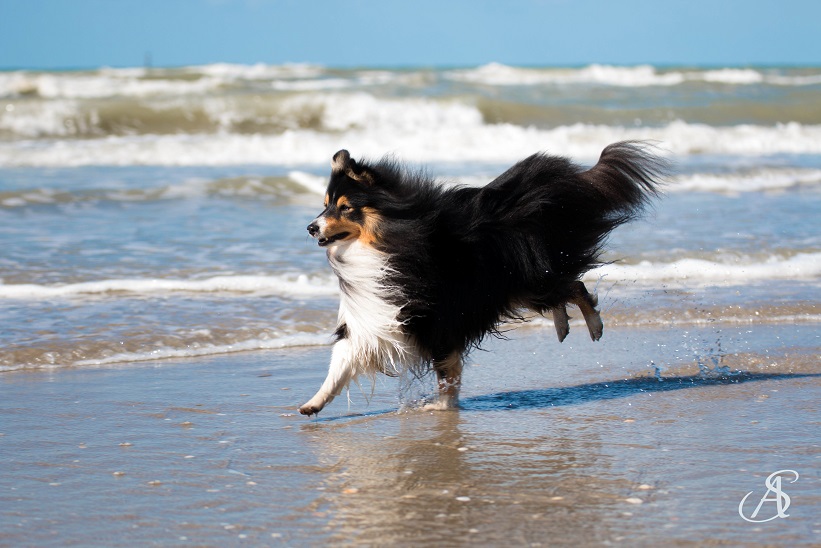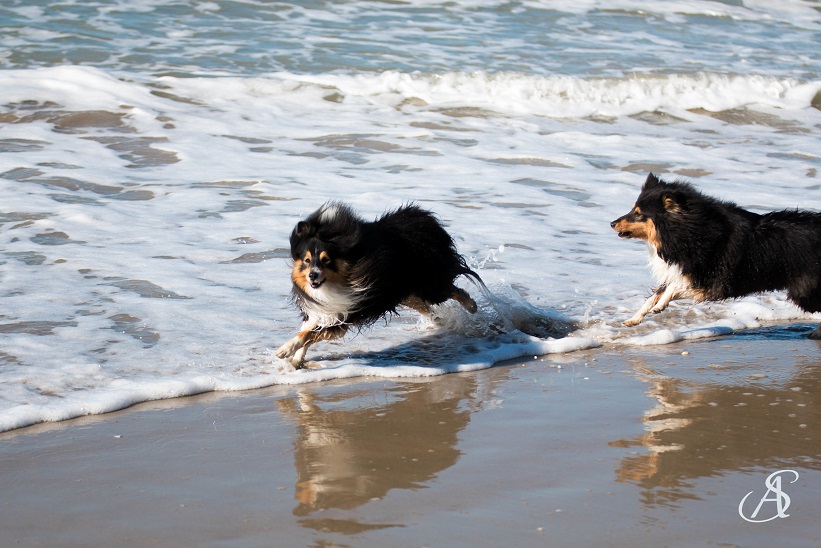 Afterwards we drove to Dunkerque and explored the port: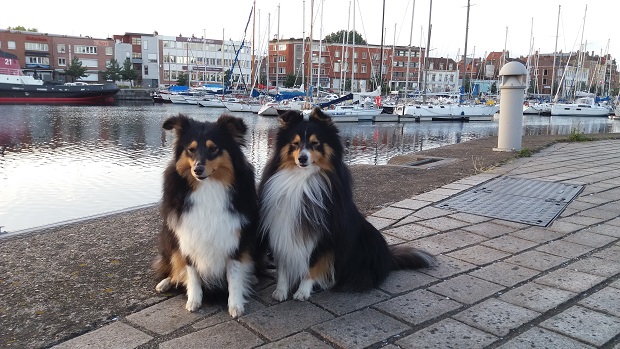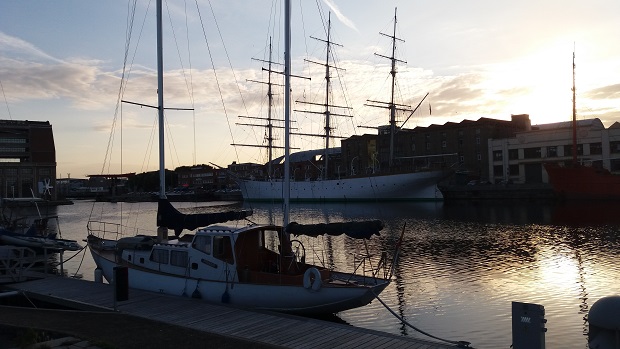 After all I think it was better to stay in france because we saw many beautiful places.
The funny thing was that a car stopped with 2 shelties inside – so we have found new sheltie people 🙂
We will visit De Panne and Dunkerque hopefully soon again!
See you 😀