After our holidays we met Alvin and Yox again. Alvin was happy to see us again and it seems as he remembered his parents and us. It was a wonderful feeling! 🙂
It was great to meet you again Bianca and David.
Sadly the weather wasn't that good when we wanted to go for a walk, but for the next meeting the sun is reserved for us 😀
Alvin is developing really nicely: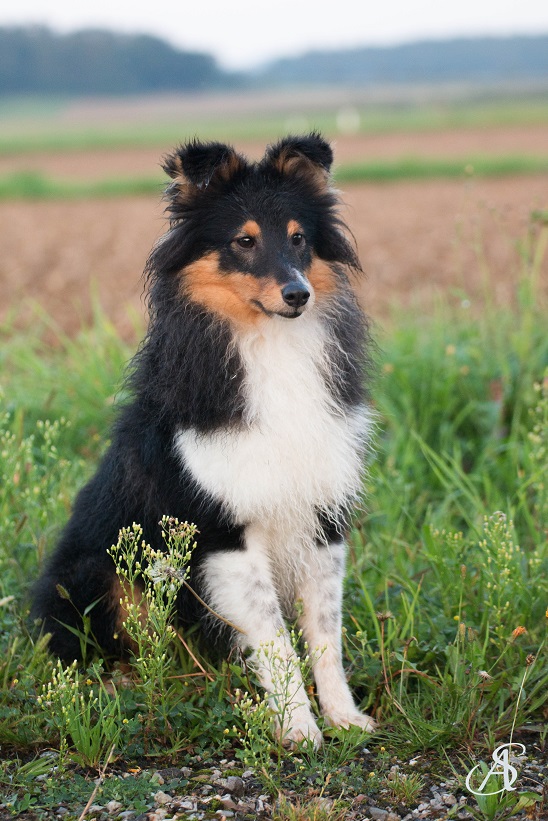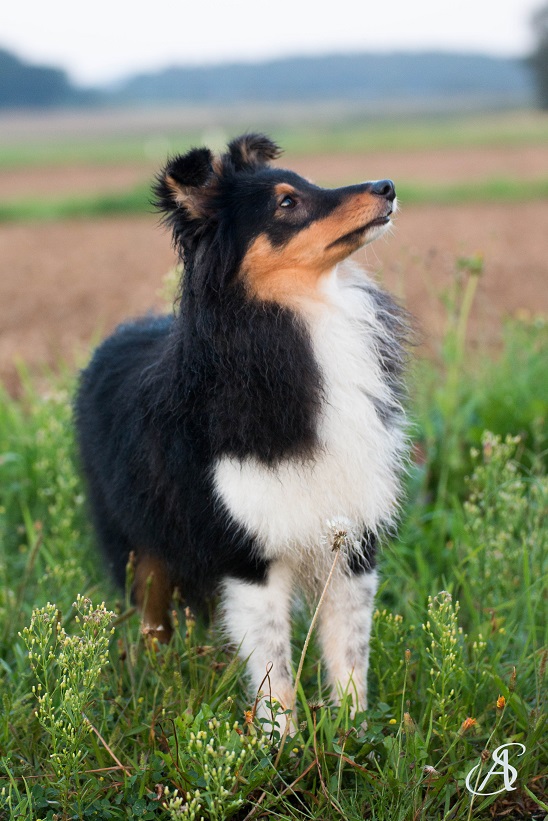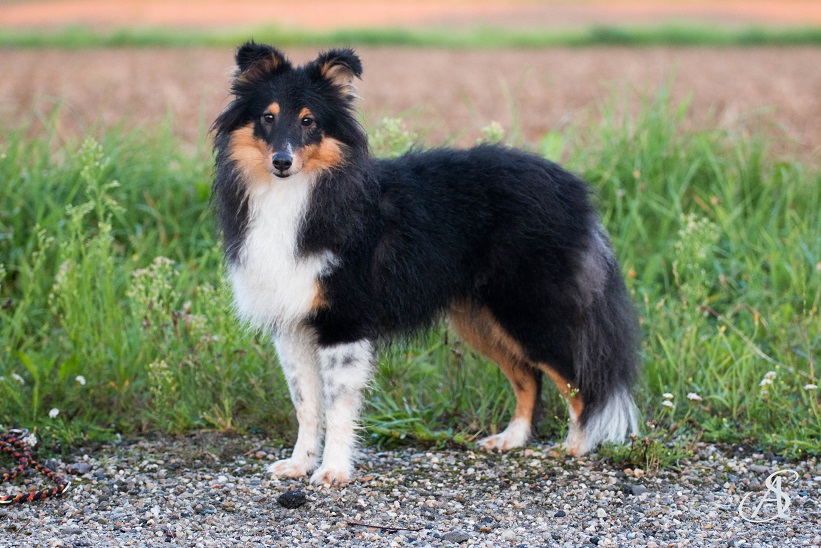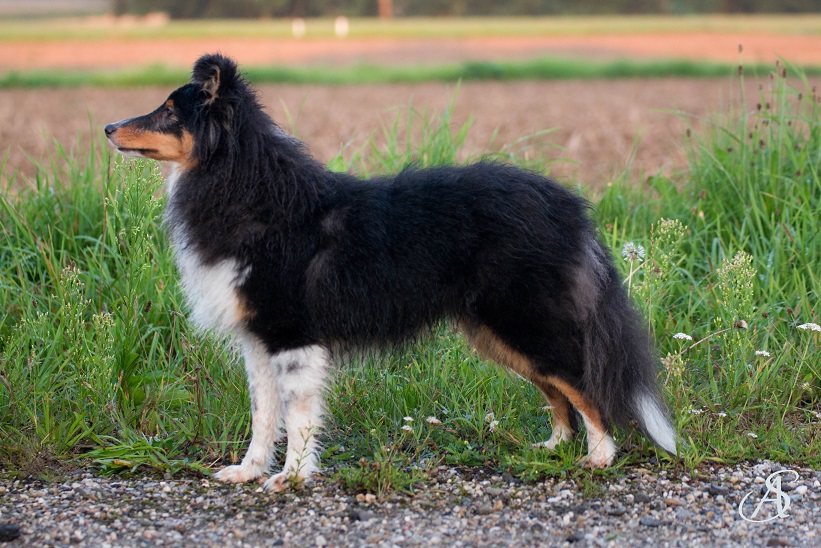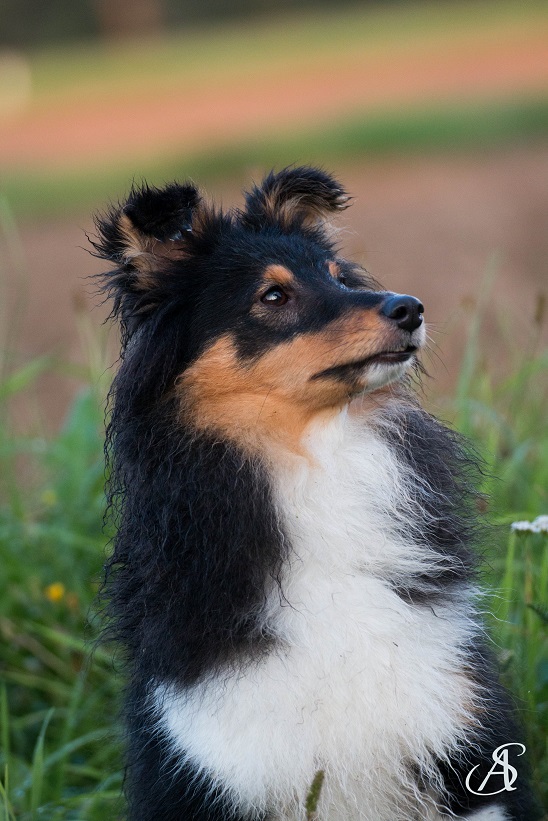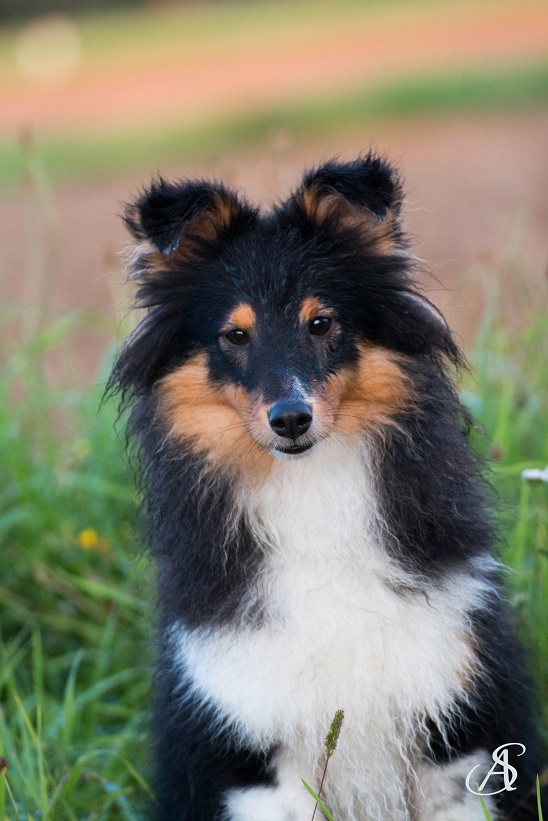 I am very intestered in his future – now he is nearly as big as his daddy!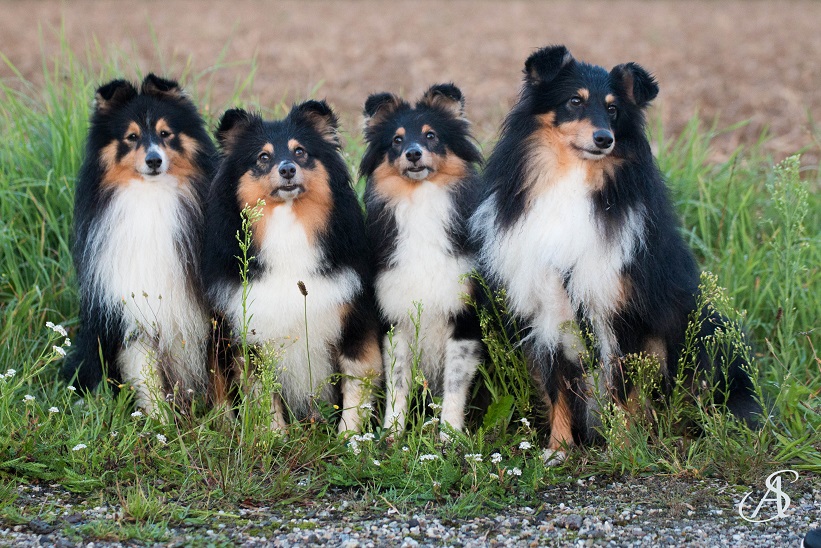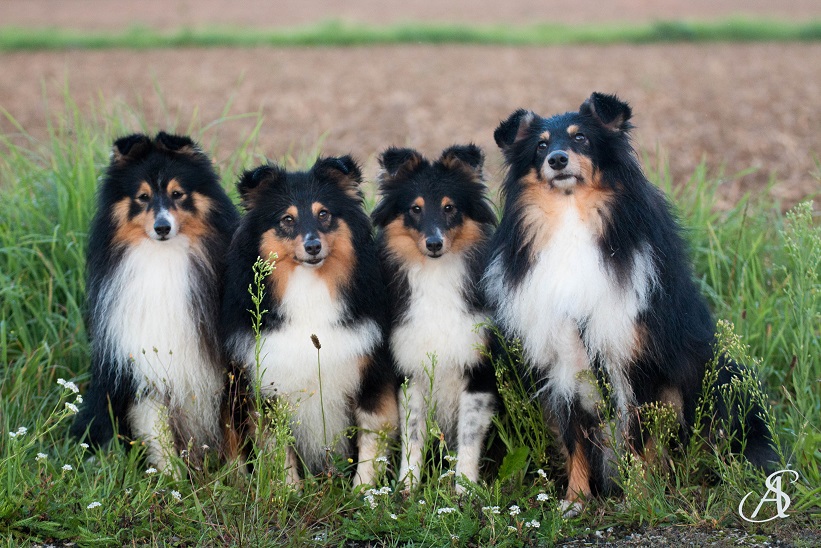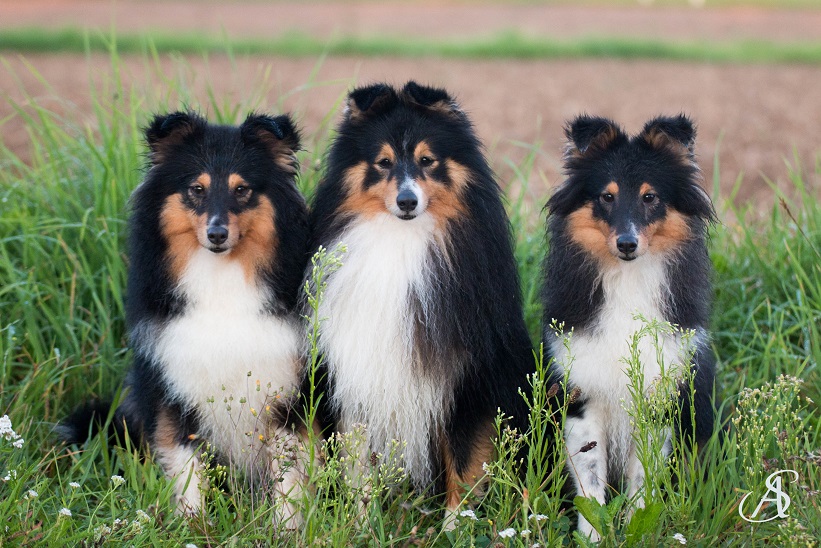 We made some groupphotos too 😀
I hope we will see us again soon!
See you 🙂