After we brought Armani to his new owner, we made a lot of trips in Germany and the netherlands. We enjoyed our holiday a lot!
Here some photos of our trips:
At the 4.8 we went to the netherlands together with the dachshounds Jule and Nike. The dogs really enjoyed the day! 🙂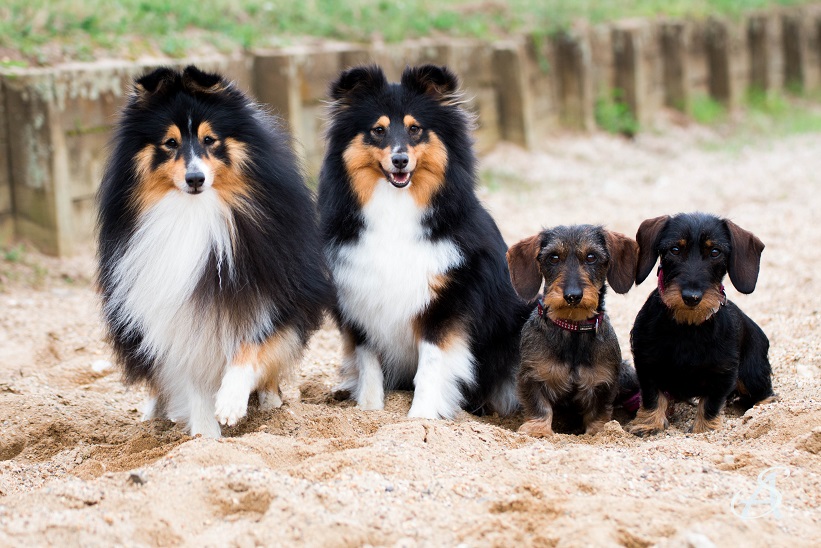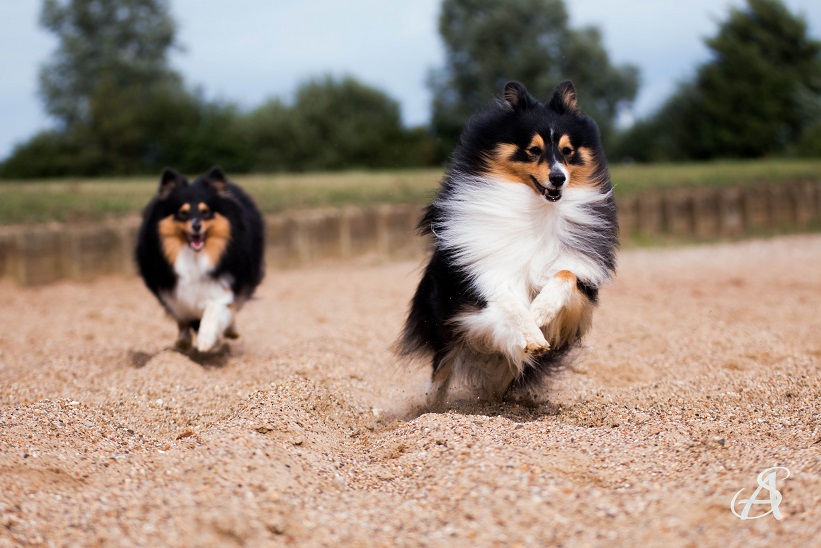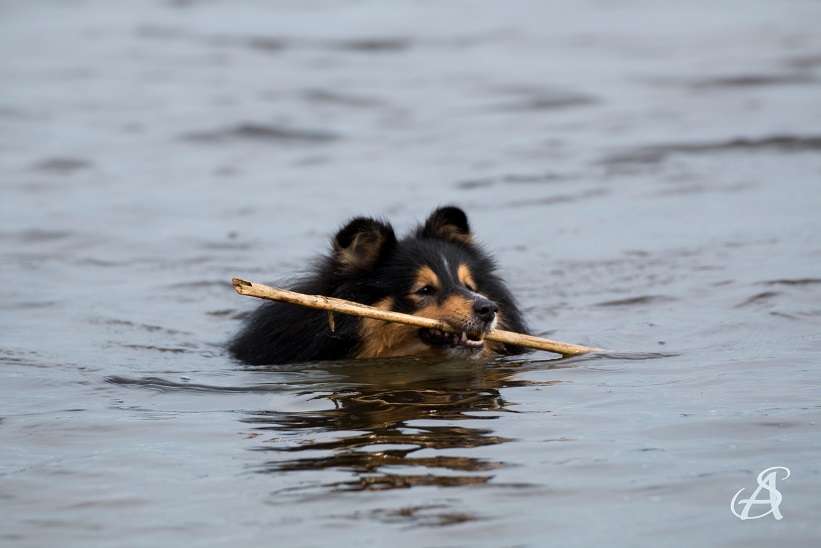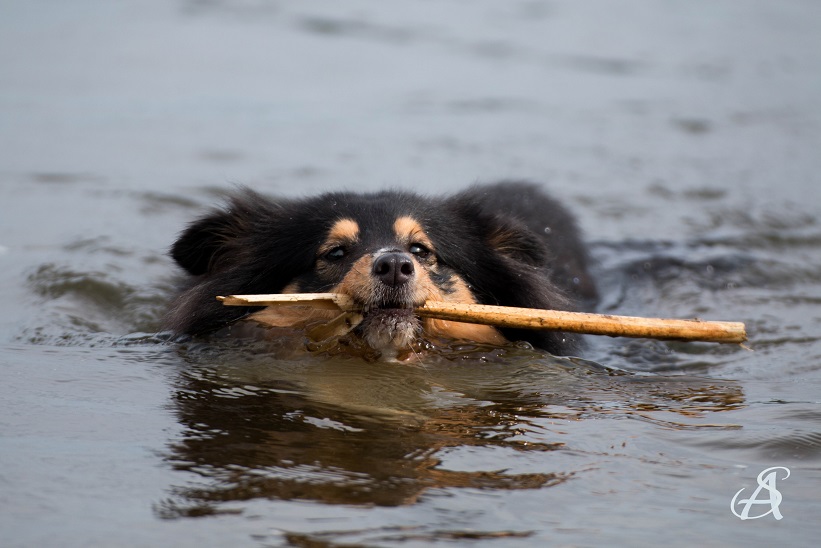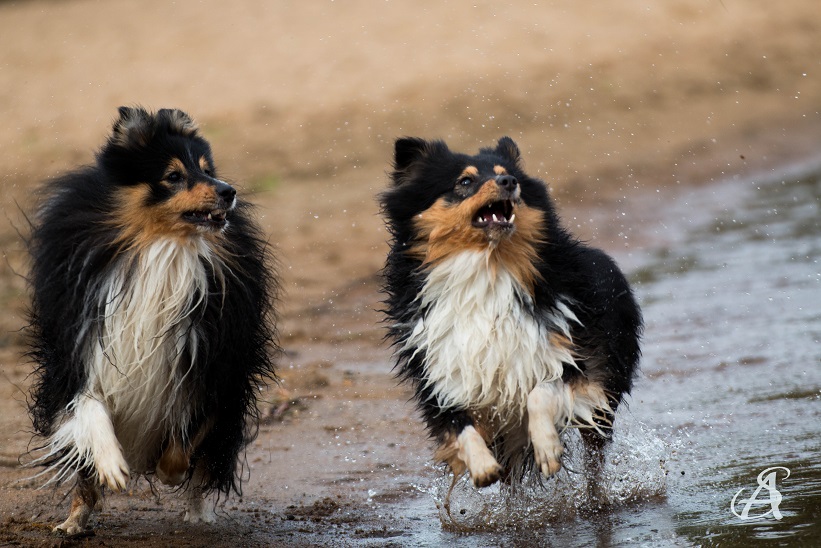 On the 5th August we visited the colorful garden in Mönchengladbach. The flowers were very beautiful.
On the 6th August we visited the Venekotensee: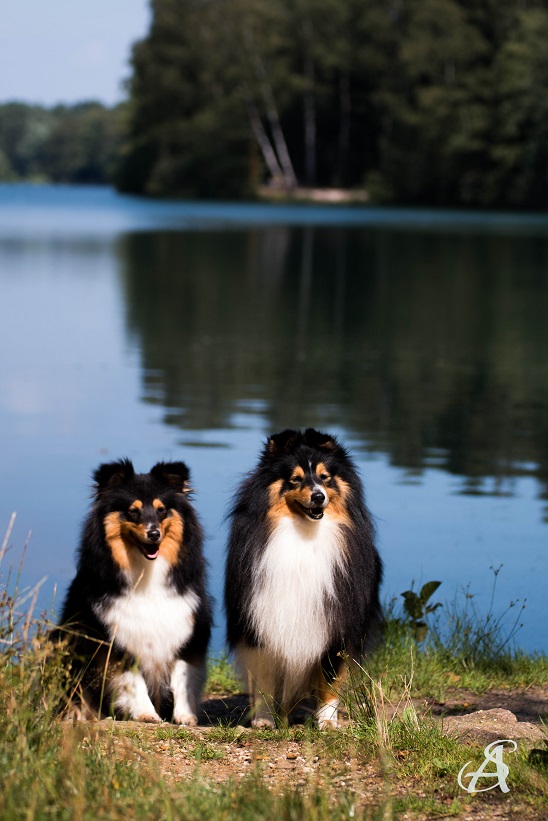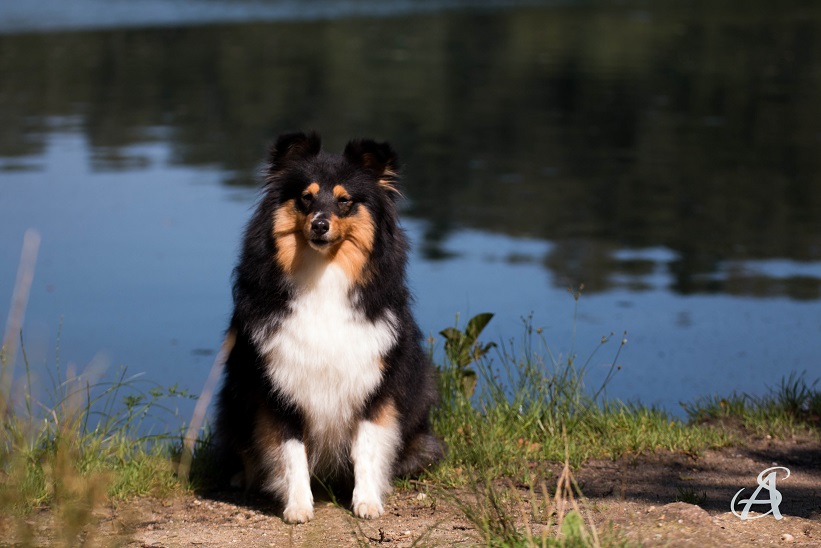 And on the 8th of August we made a trip to the Unterbachersee (lake) in Düsseldorf. We enjoyed the day very much.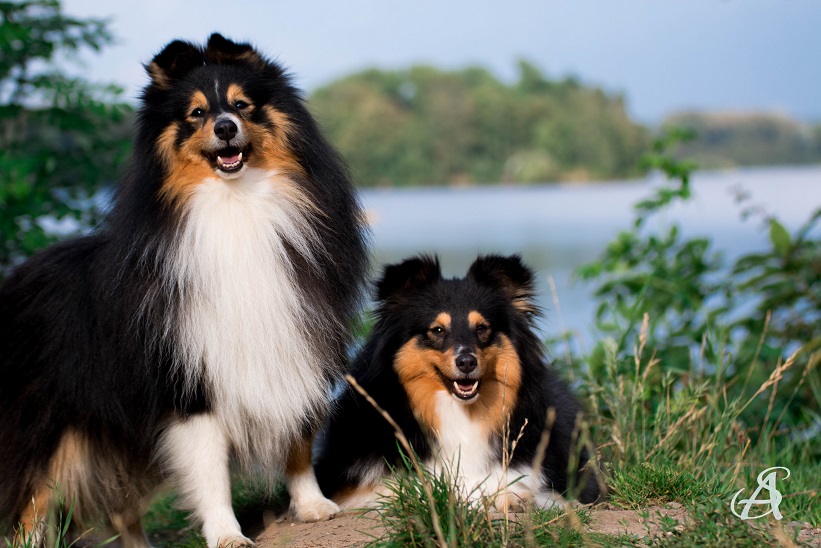 See you  🙂