We started our trip to UK on wednesday morning. We drove to Diegos breeder Betty Straw.
In Calais we had to do the Vet-Check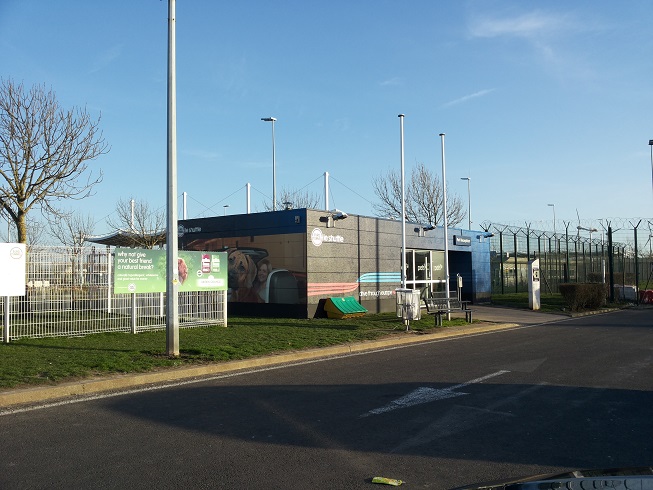 Everything was alright and so we drove into the tunnel.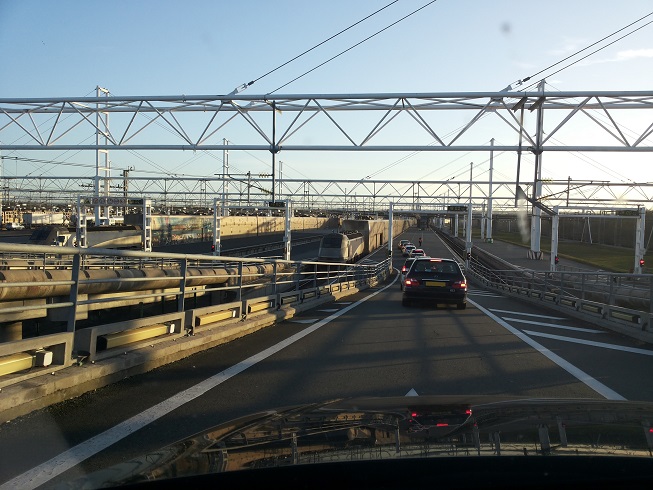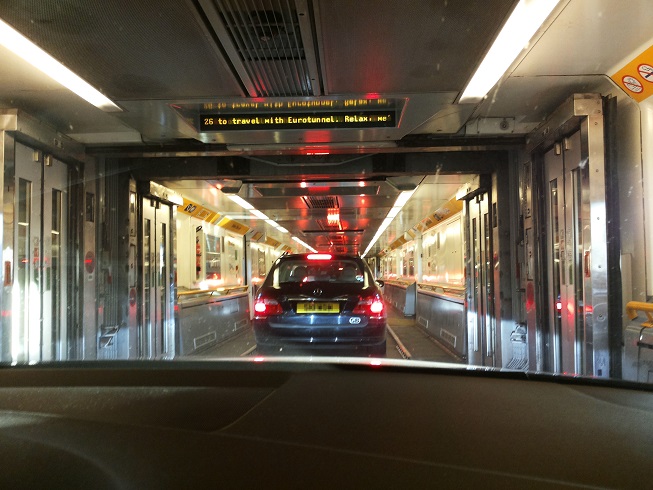 We stayed over night at Betty's home and drove together to Crufts. Alisson was our driver. It was a very big help, because for us it's very strange to drive on the left side. AND there were many roundabouts on the way.
Many thanks to Alisson, Betty and Lyn for your hospitality and help!
As we arrived at Crufts the weather was not good. It was raining…
After a big walk we arrived at our hall and went straight to our boxes: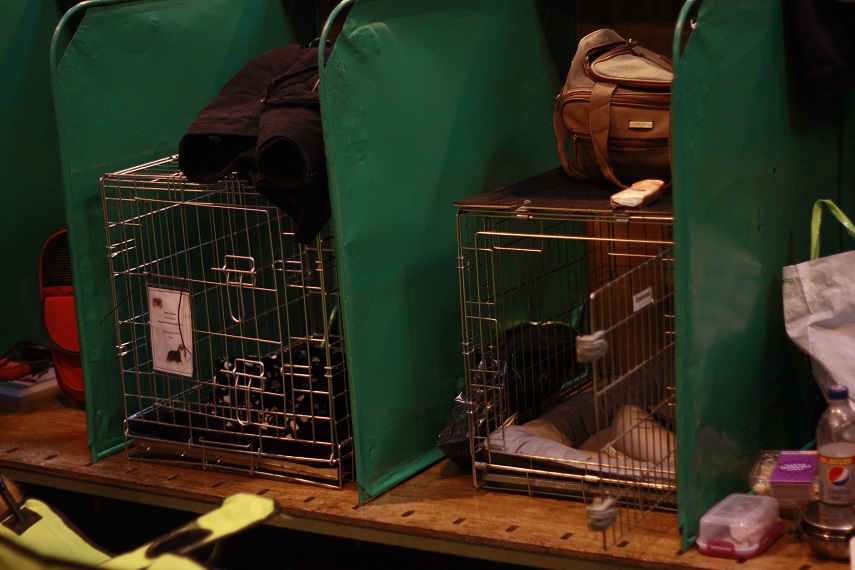 Lyn gave us all a greeting card. Thank you Lyn, they are really lovely!
Team Dukeson was ready!
The bitches started first. Asia got the third place in two classes. Congratulations again! Asia is a beautiful girl!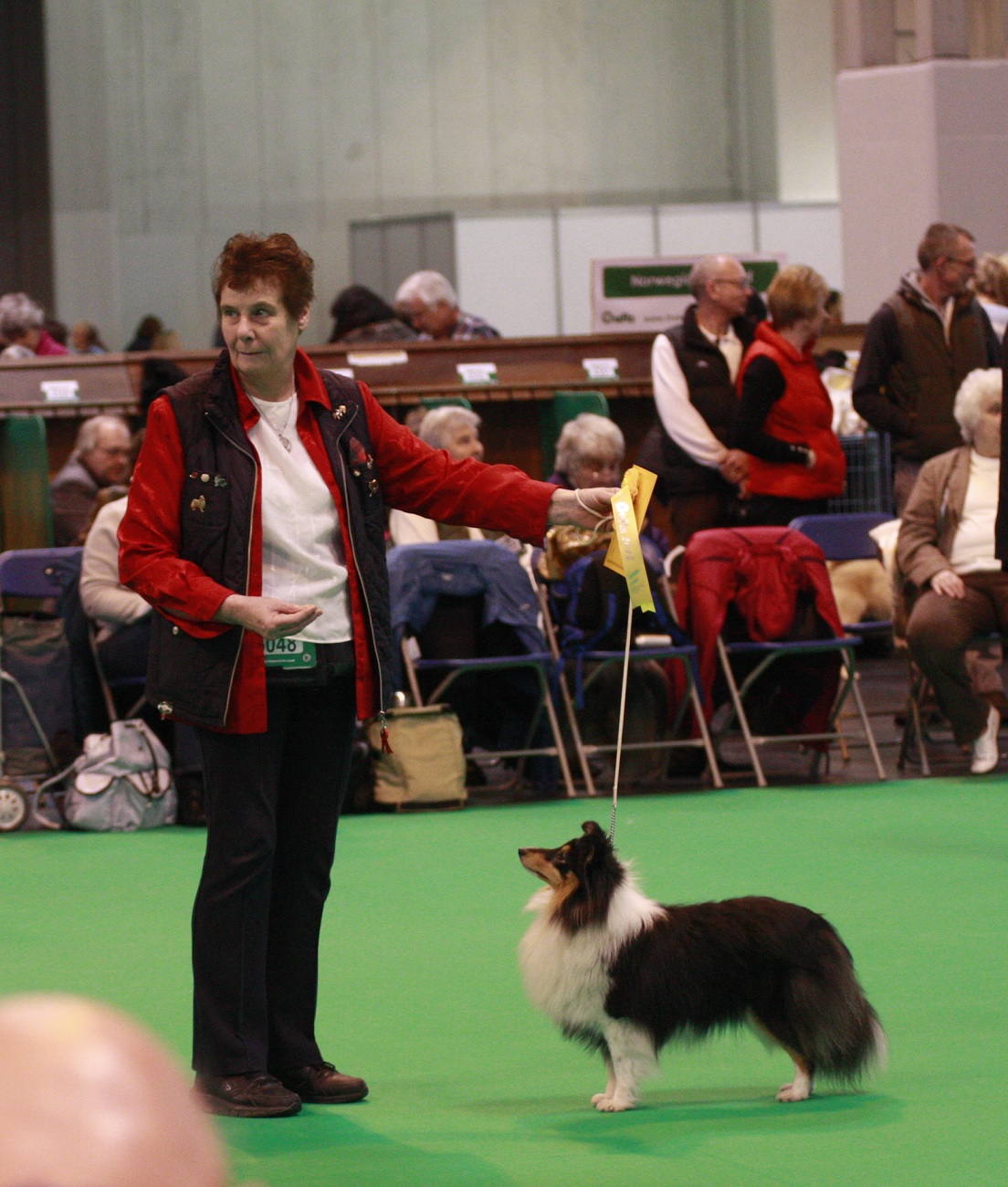 After a short while Travis (Henry) and Diego started in the "Special Junior" class.
Here some impressions: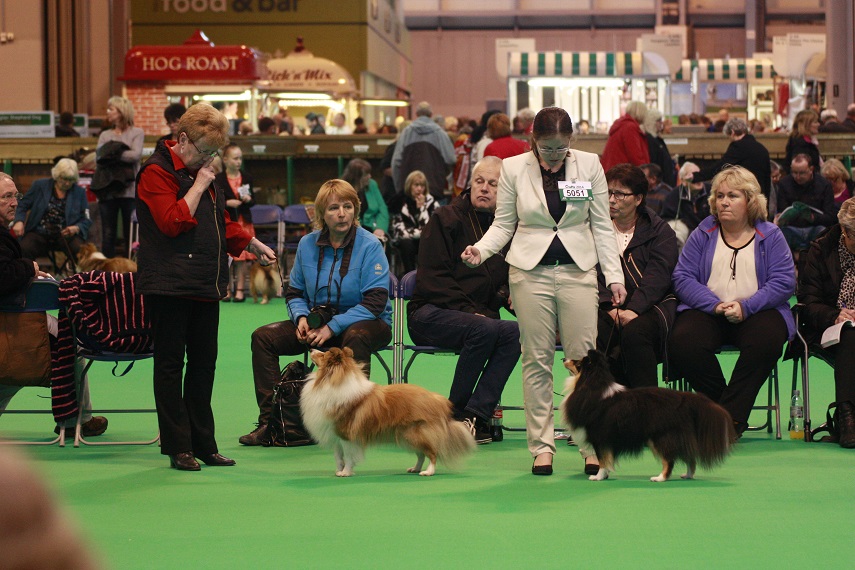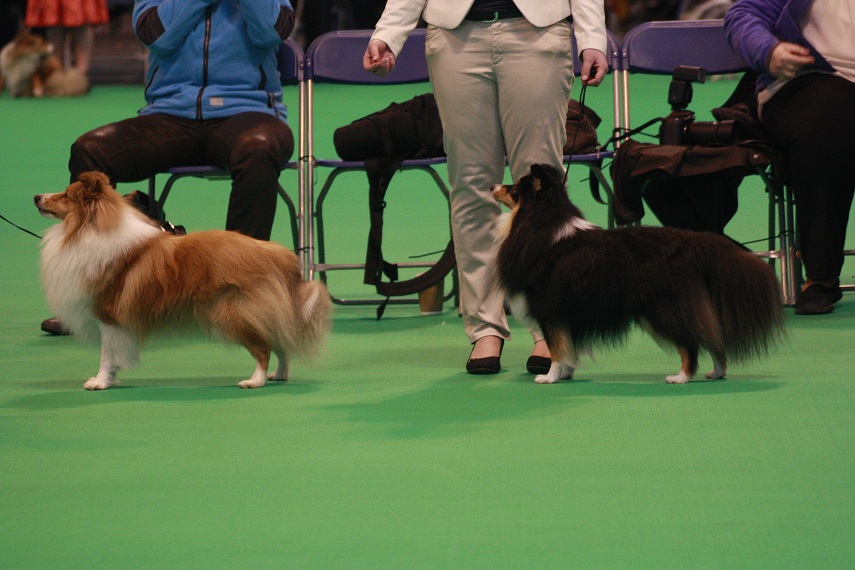 Travis – Henry (Dukeson Traveller's Quest):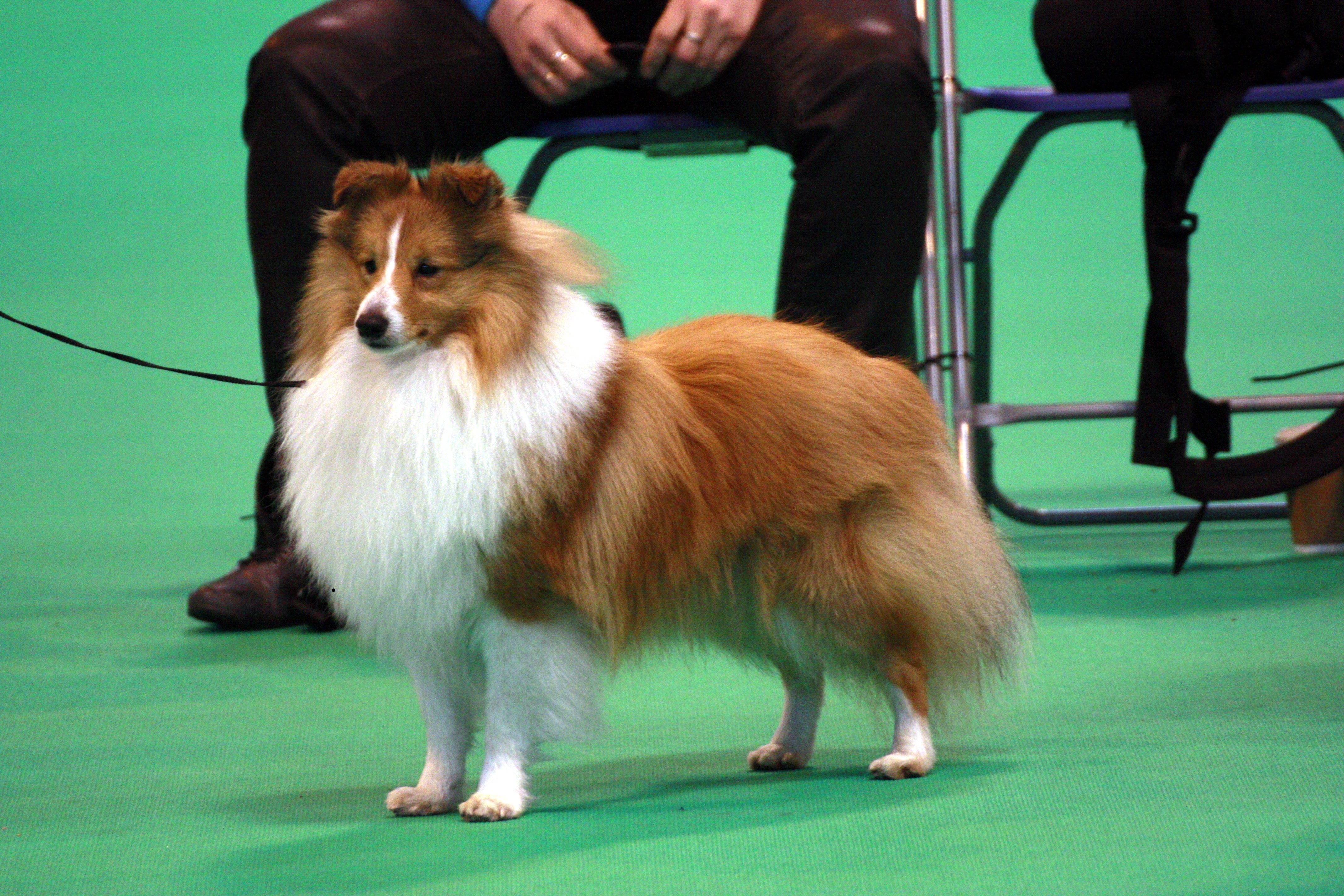 Diego standing perfectly on the table: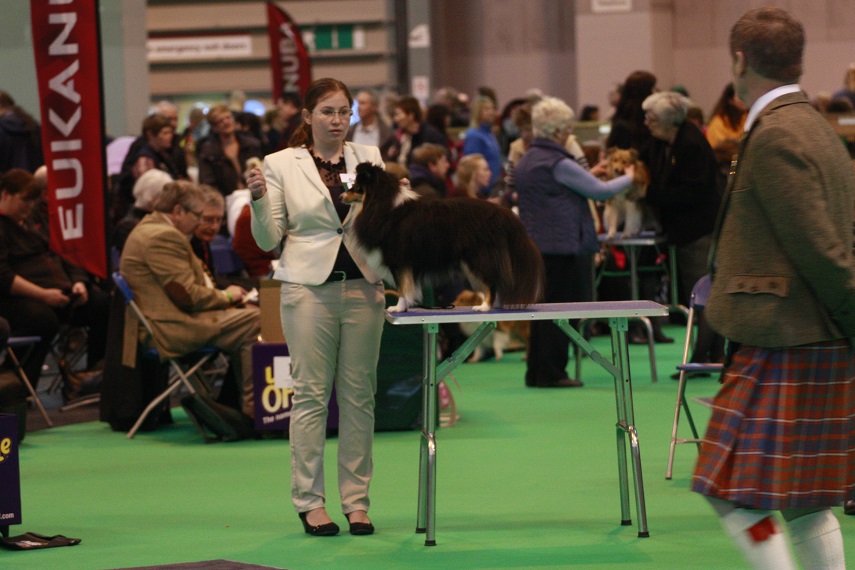 Both at running: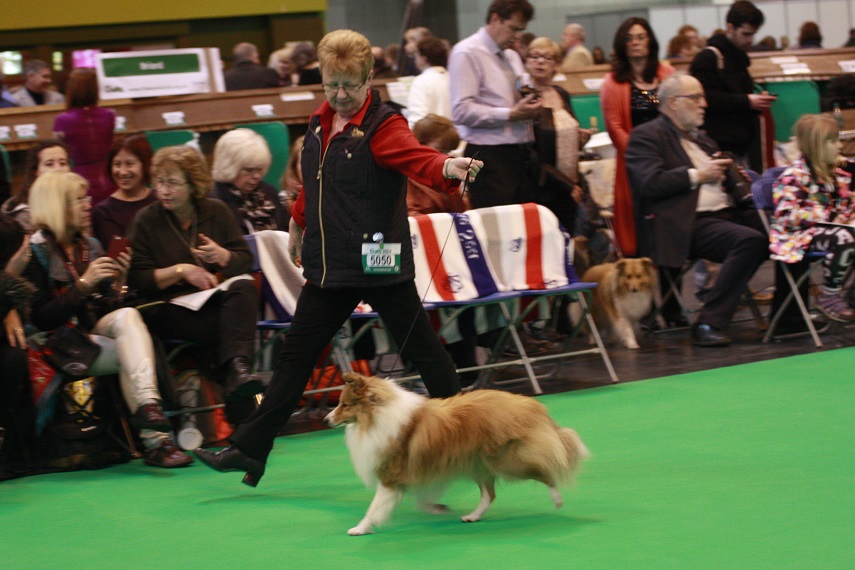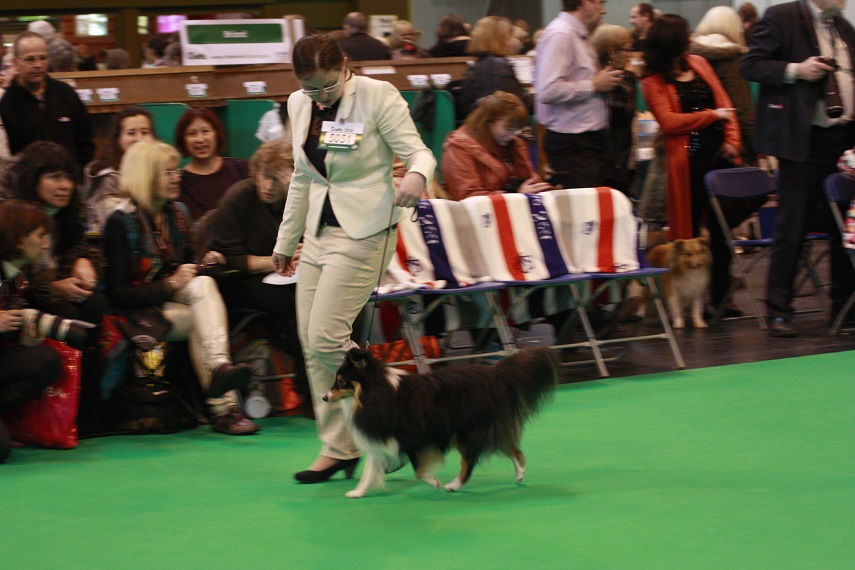 In this class no Dukeson scored.
Also in Diegos second class "Yearling" we didn't get a place.
But in the Undergraduate class Lyn and Travis (Henry) got the fourth place. You did well!
A moment after Asia's, Travis and Diegos mother "Genie" got the fifth place in the "Limit Bitch" class.
It was a very successful day for Team Dukeson!
We got to know many lovely people and shelties.
I hope to be on Crufts once again.
We are very proud, that we were allowed to be there. Many thanks to all people which were supporting us!
Diego with his Crufts Qualifier rosette: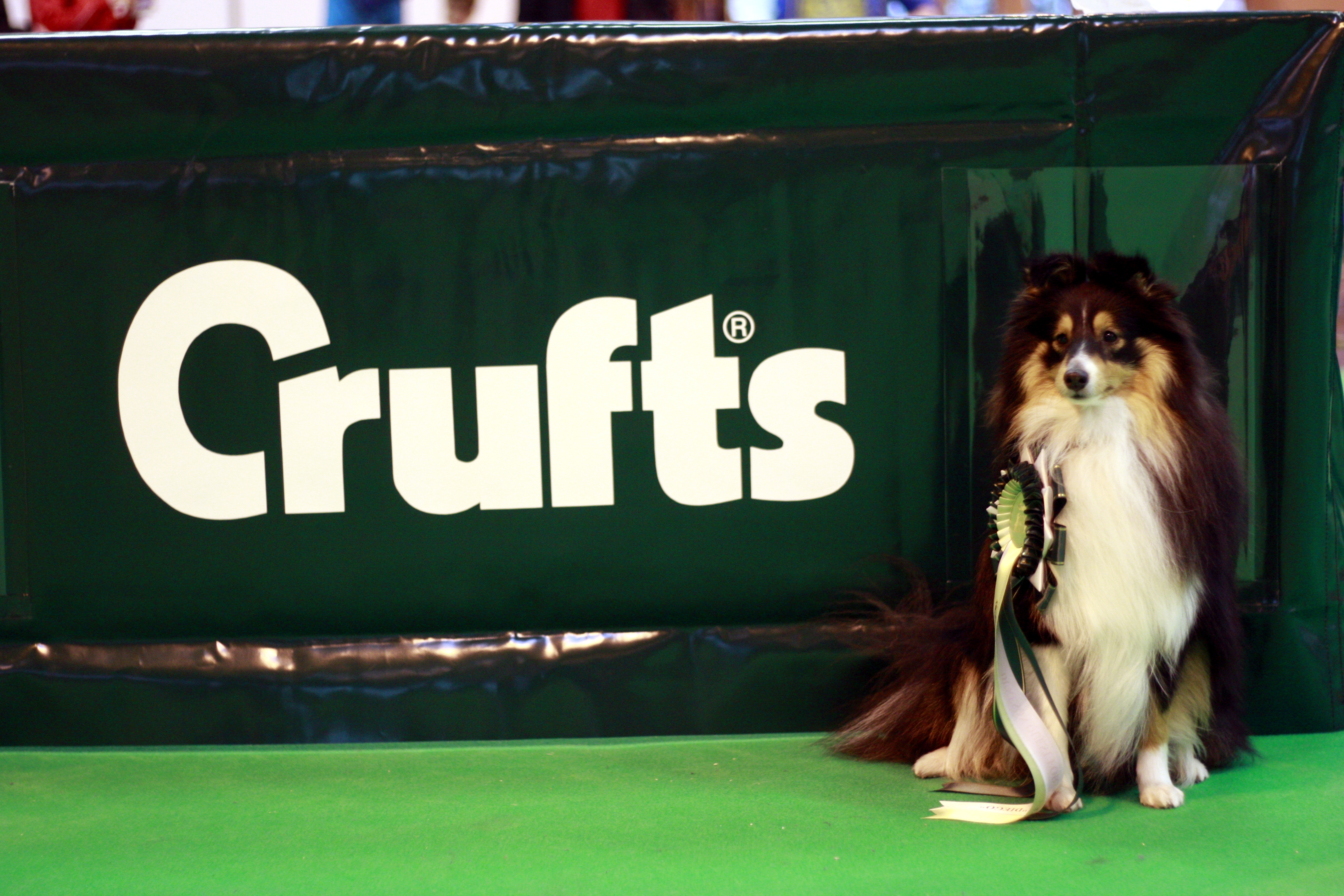 On the next day I was allowed to shoot some photos of the other Dukesons.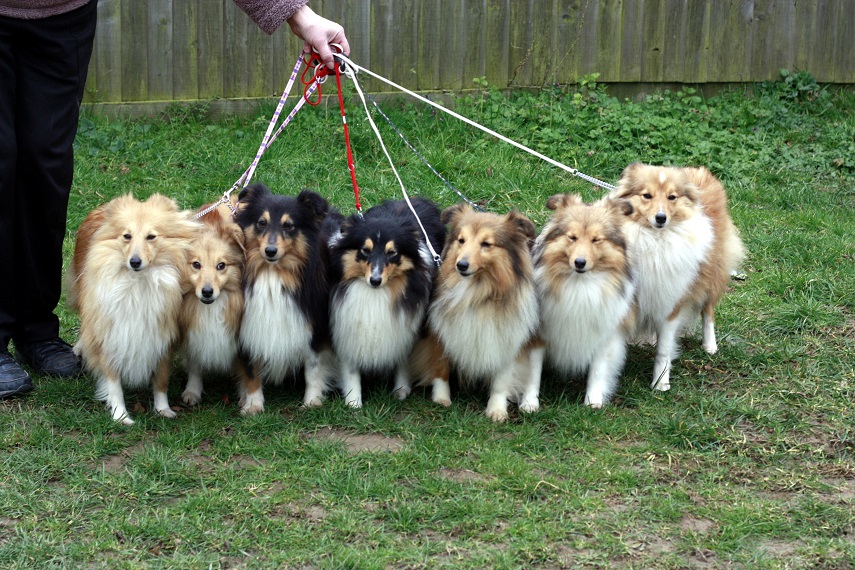 Was not easy with so many girls 😉
Here are some more photos of our trip to UK: