A short story with the actors
Diego (15 month old):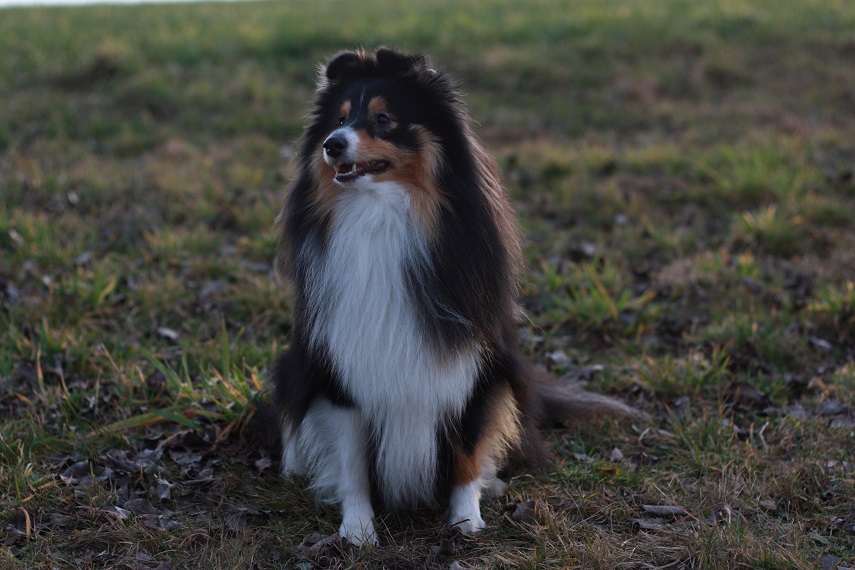 and
Jamie (4 month old):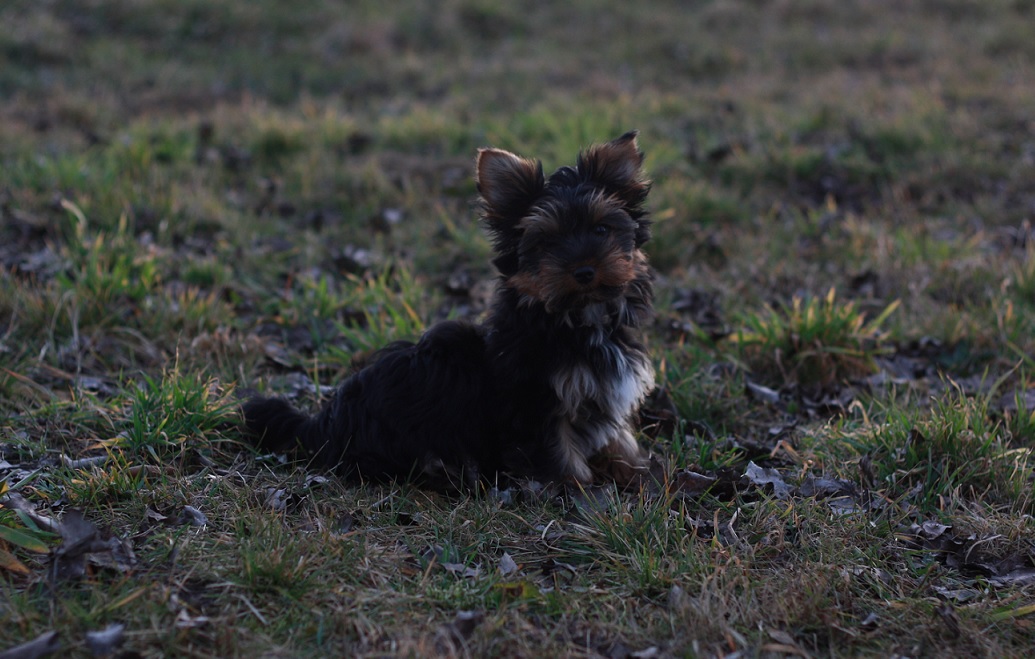 Diego shows Jamie his territory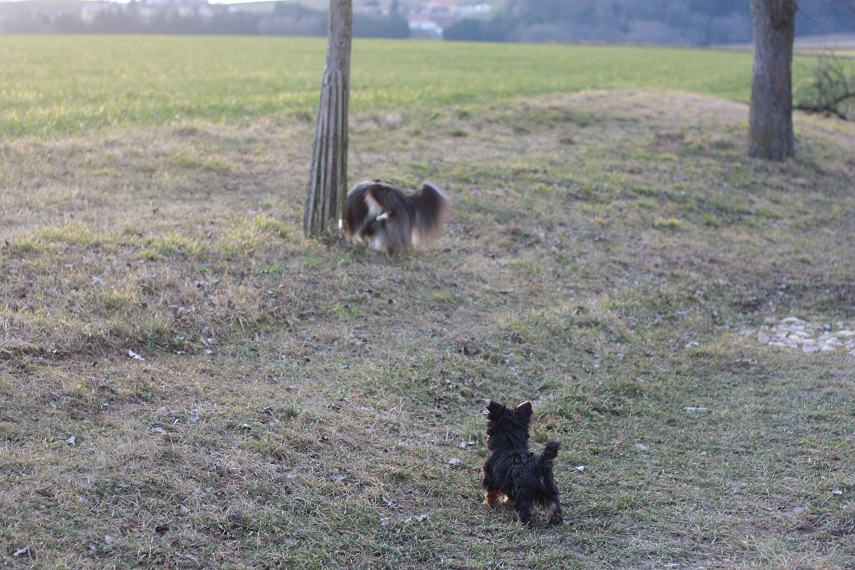 Jamie: What are you doing?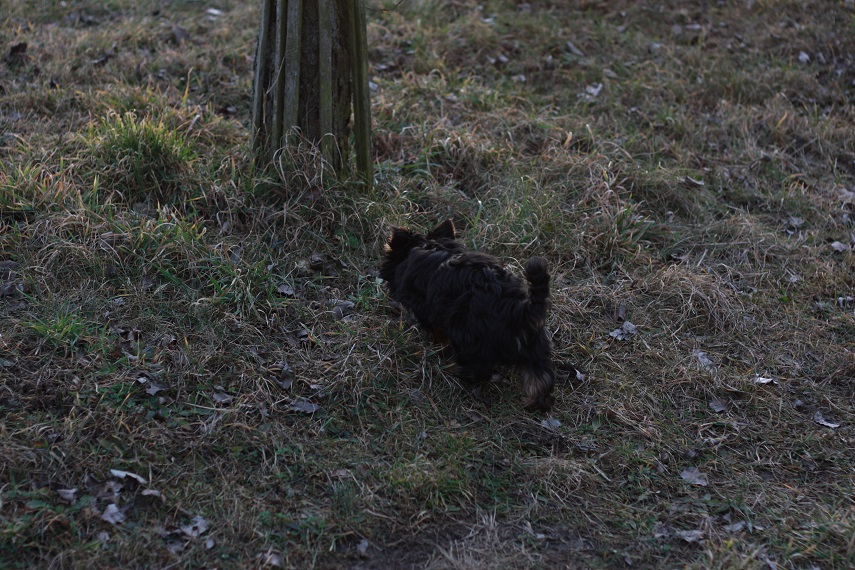 Jamie: I have to look closer!
Diego: Come on! Here is so much more to discover!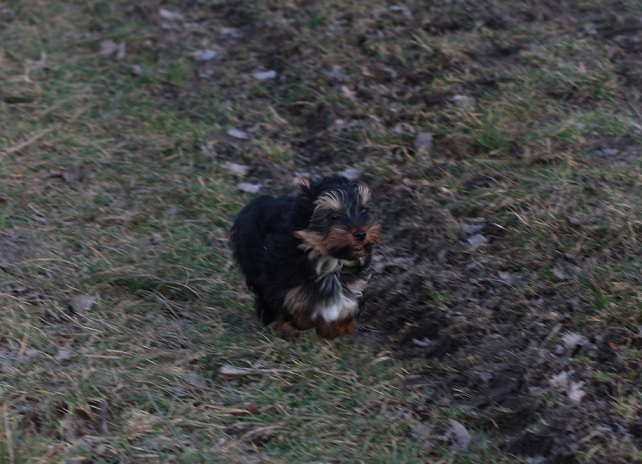 Jamie: I hurry!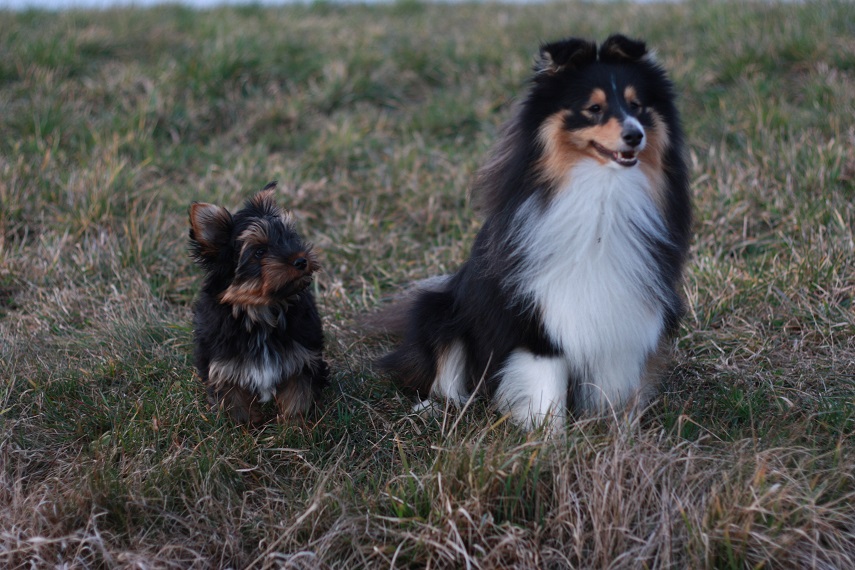 Diego: Look at this! Isn't it a lovely view?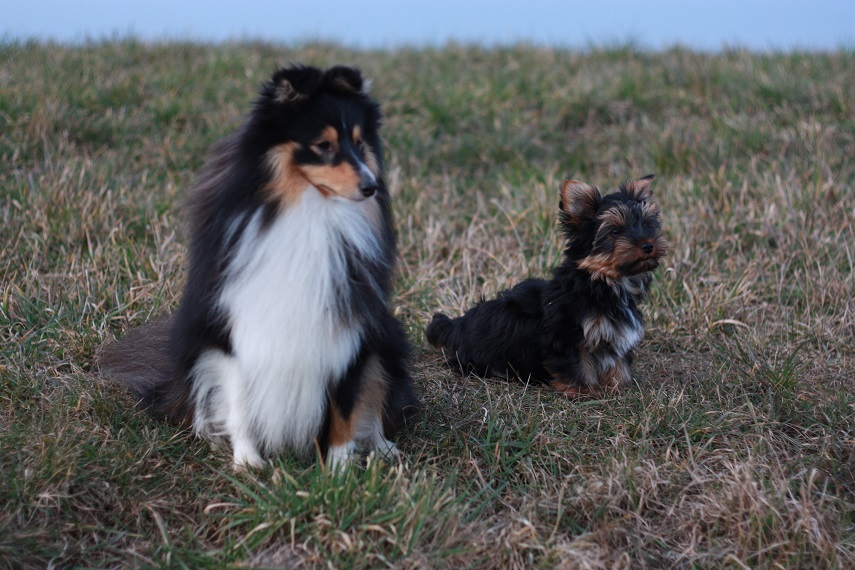 Jamie: Beautiful…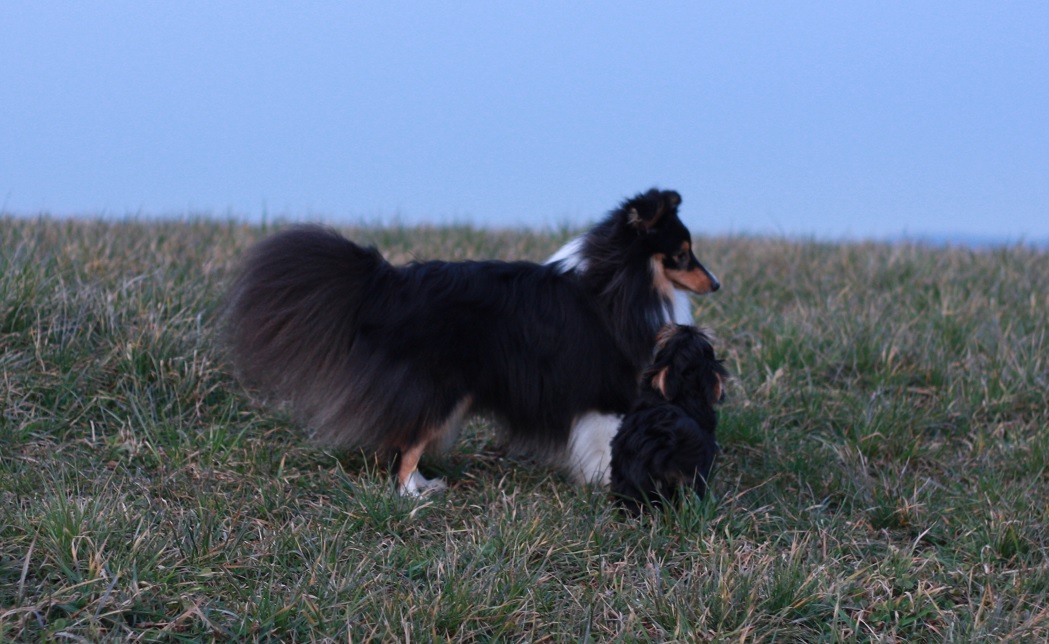 Jamie: So and now let's play!
Diego: Not now!
Jamie: Ohh please Diego please!!
Diego: No! Let us go over there to see more! By now you didn't see everything!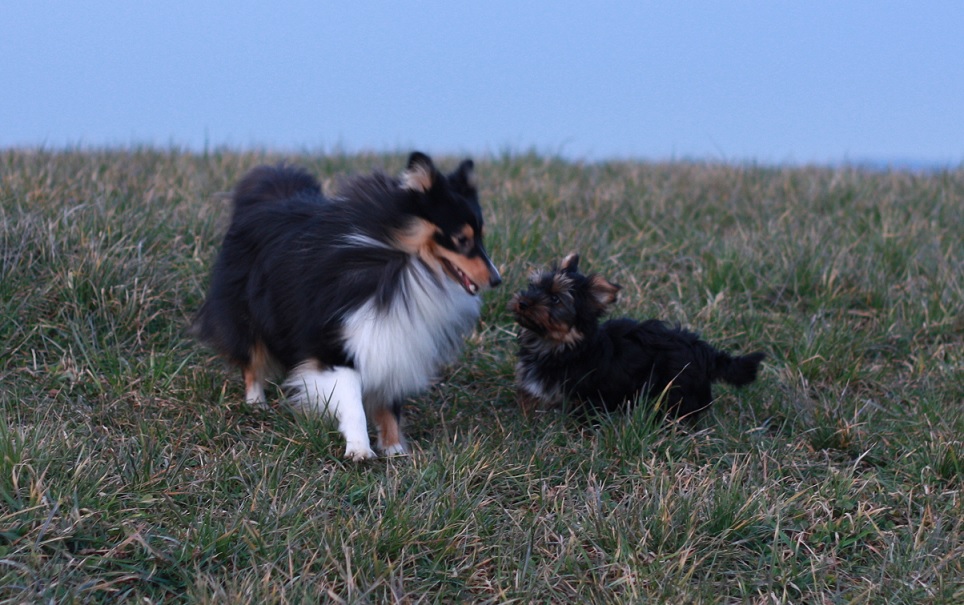 Diego: Let's go!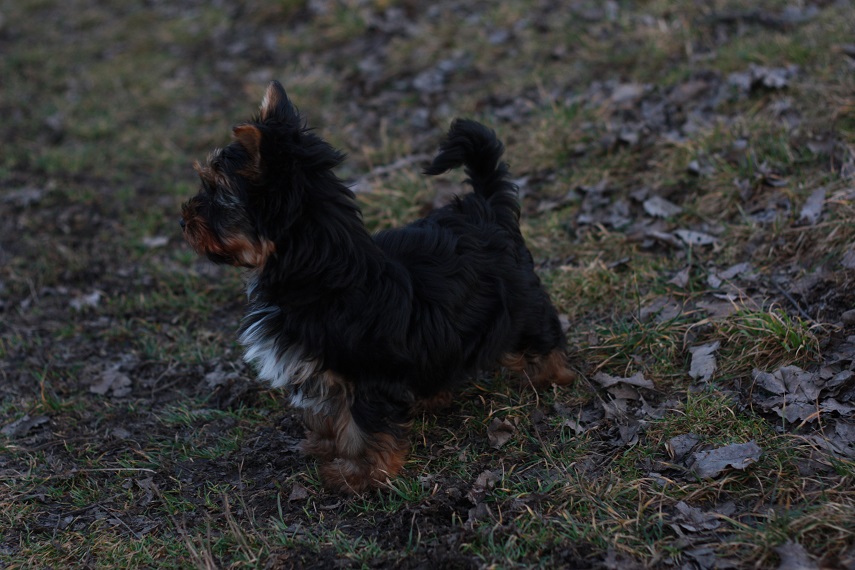 Jamie: Where are you, Diego?
Diego: Look for me!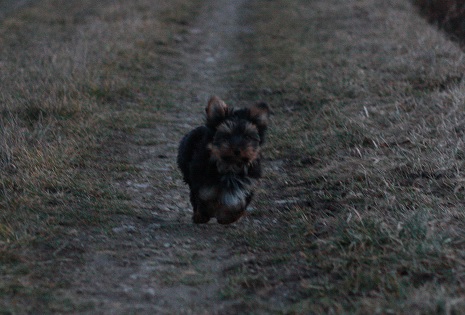 Jamie: I am on the way! See you guys! I have to search Diego!