Yesterday we were at the dogschool in Passau. "4 Flying Paws".
It was Josie's first training and she presented herself very well.
Her balance is very good and also her concentration at this age has impressed us all!
Diego did also very well and mastered the exercises nicely.
A big thank you to Daniela for the pictures and the great training! Hopefully we will be at your dogschool soon again.
Here a few pictures of the course:
Josie balancing:
fitness exercise: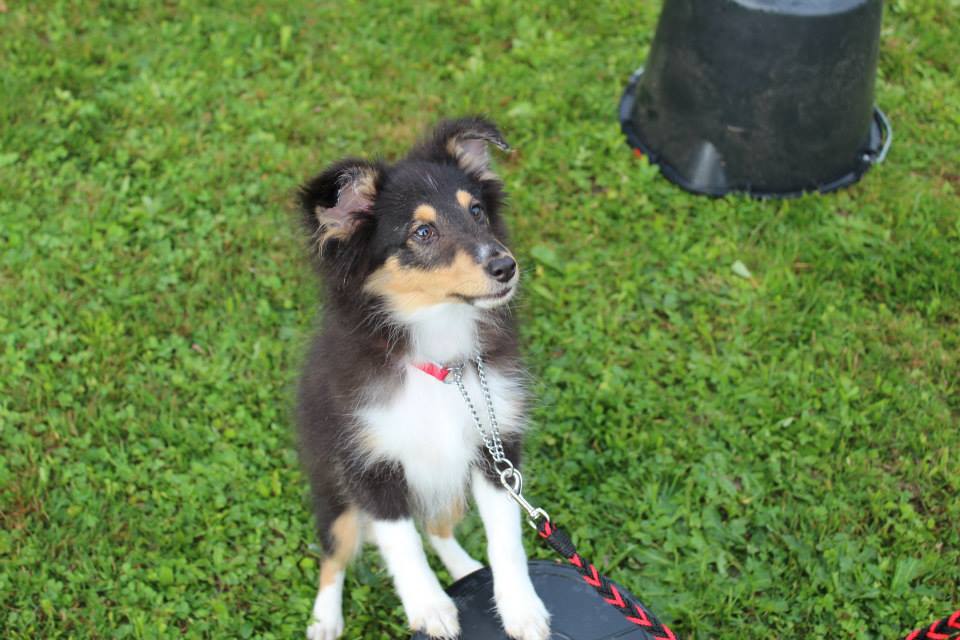 Diego balancing: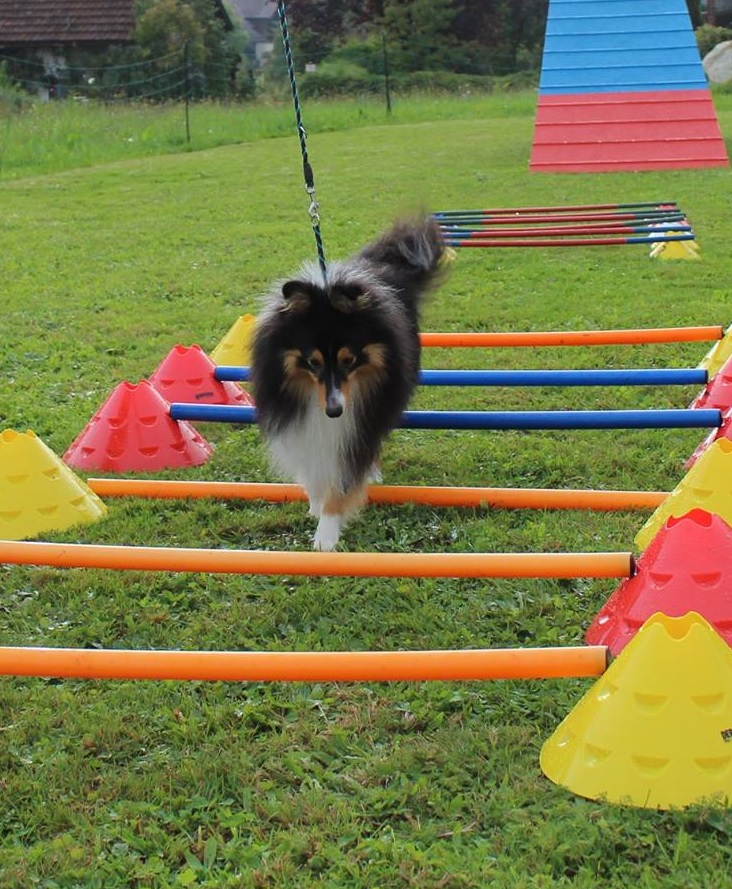 In between Josie and Yox played together! It was great fun!  😉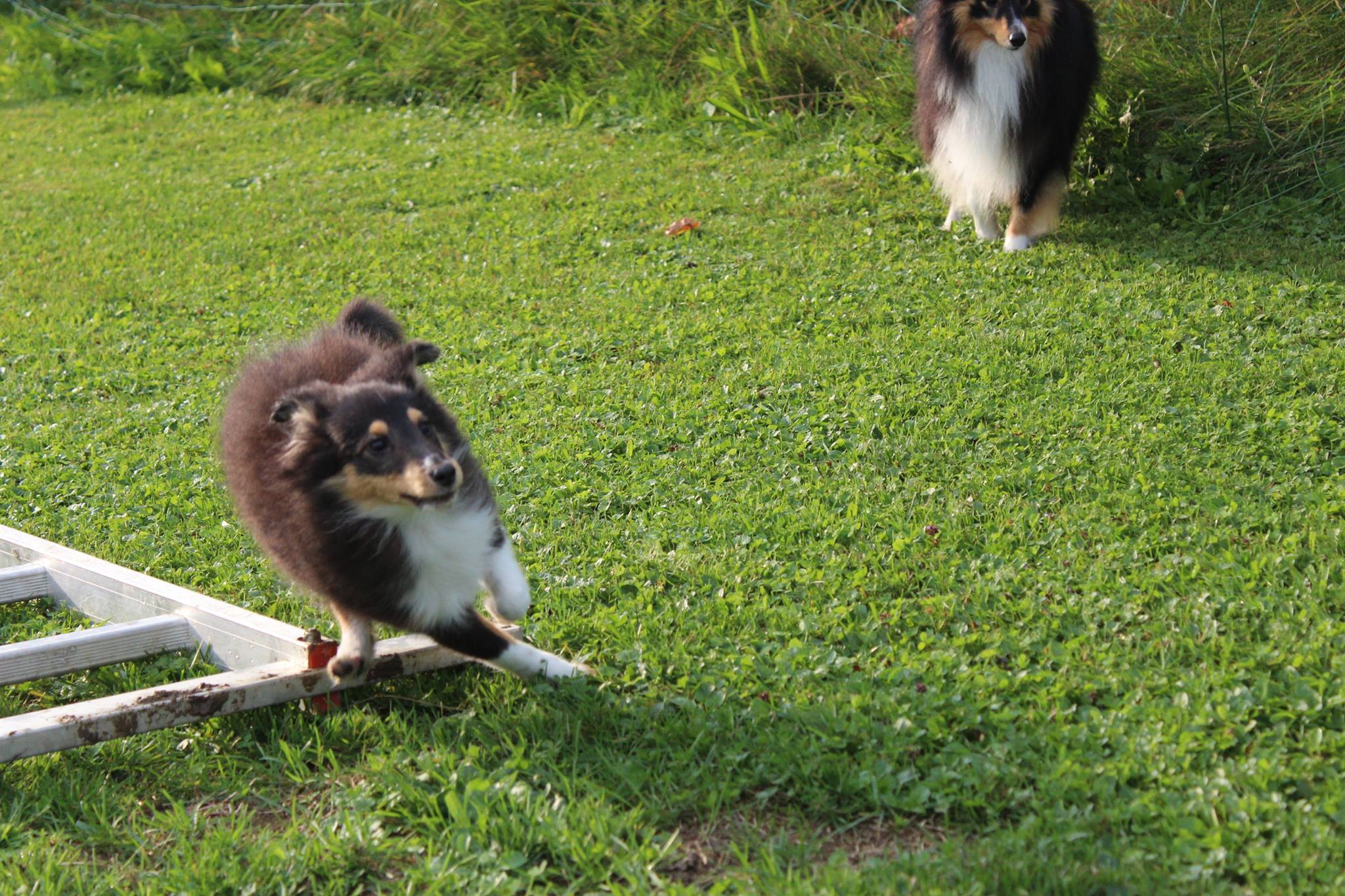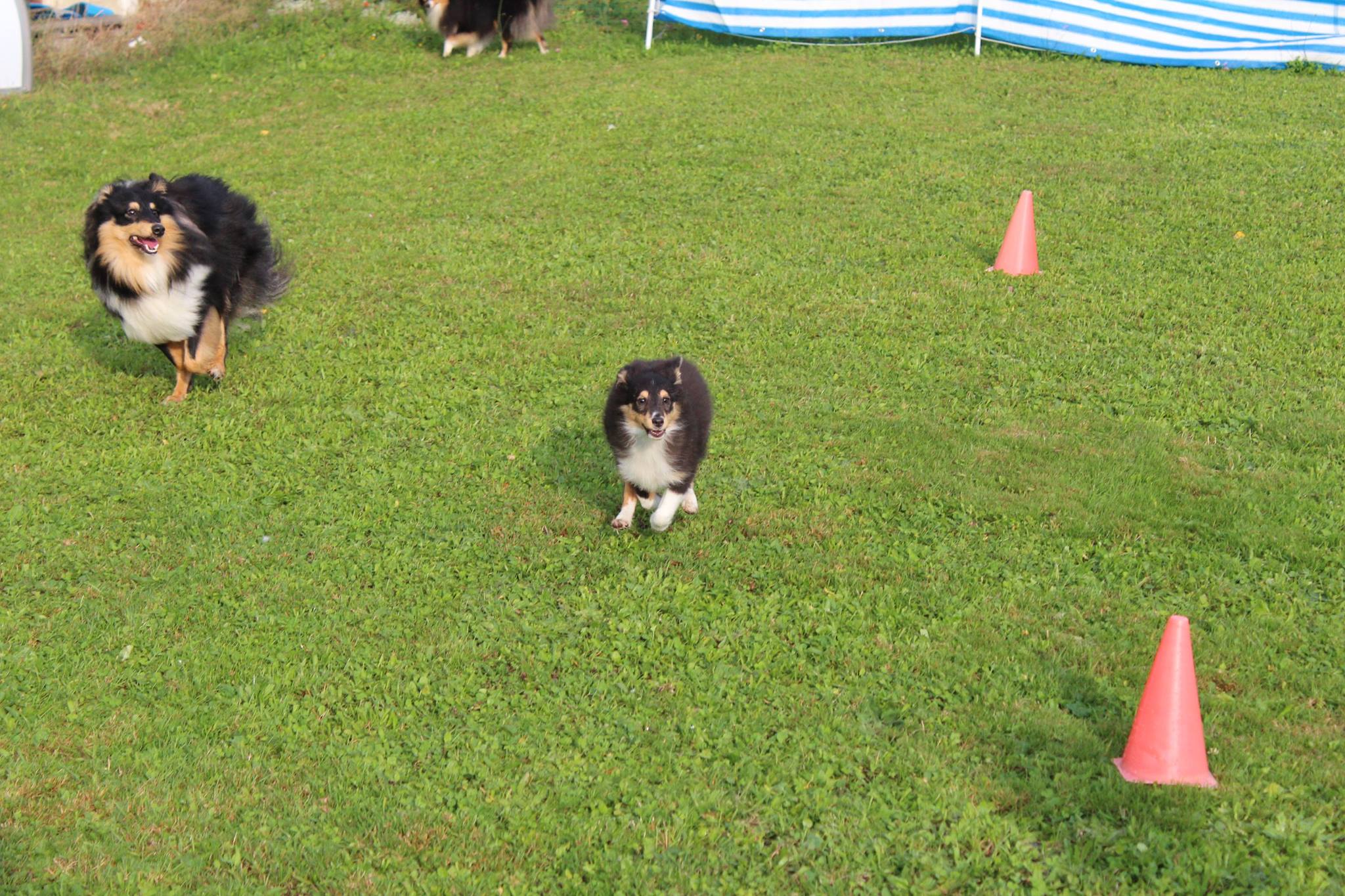 It was a successful course. It was nice to get to know some people with their dogs.
Hopefully we will meet again!
Today we were in the garden to train Diegos and Josies skills. The agility training inspired us! 🙂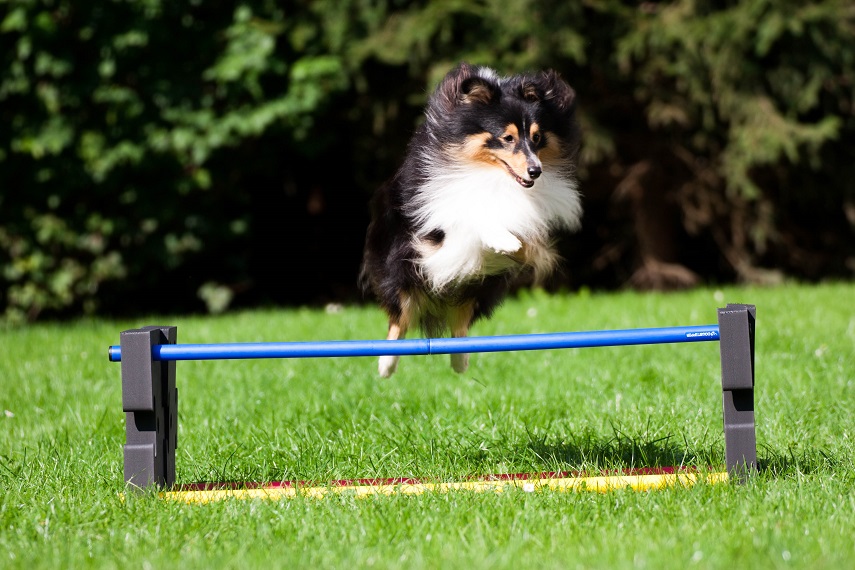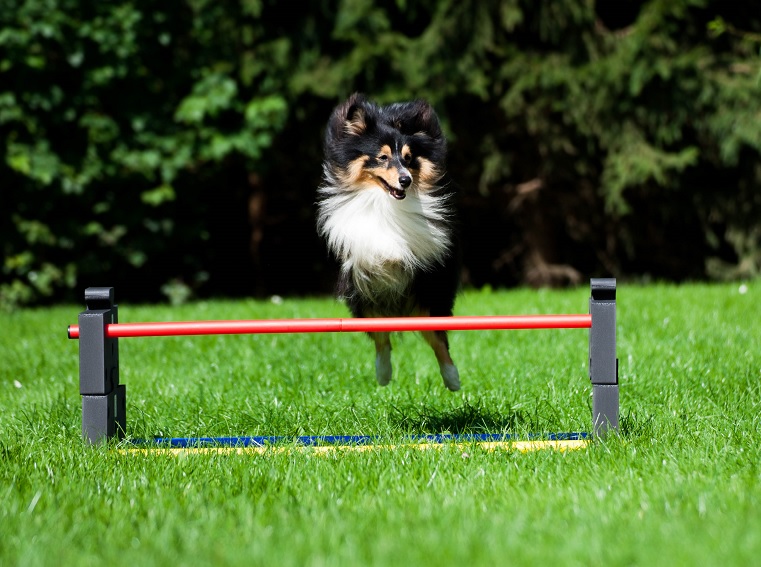 But most of the time we were chilling: