In St. Valentin we had lovely walks before. This time Ivy showed us new places.
It was really great!
During we were playing, we got to know Phoebe a lovely dog.
Some impressions of our walk: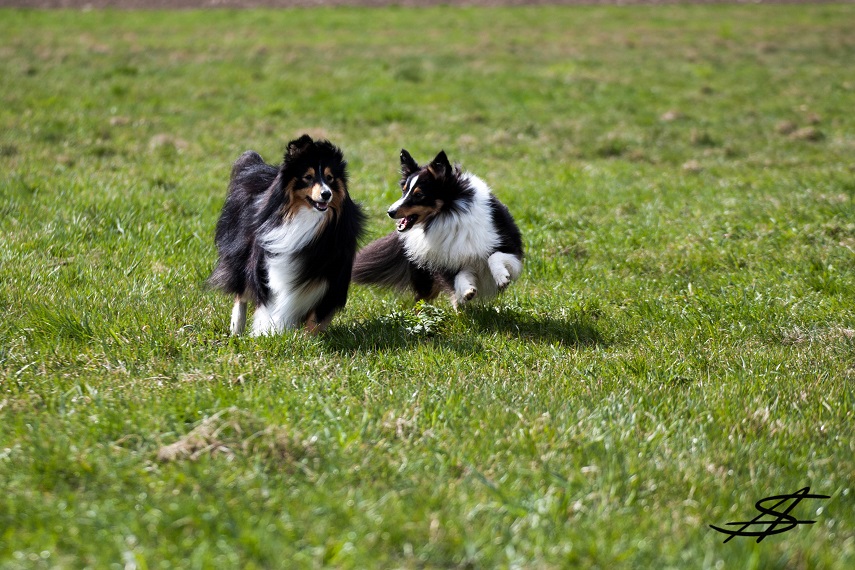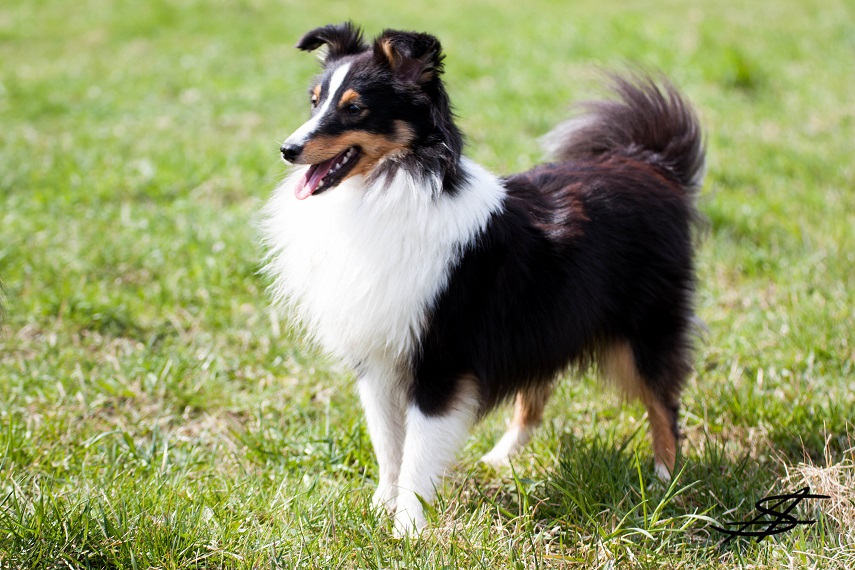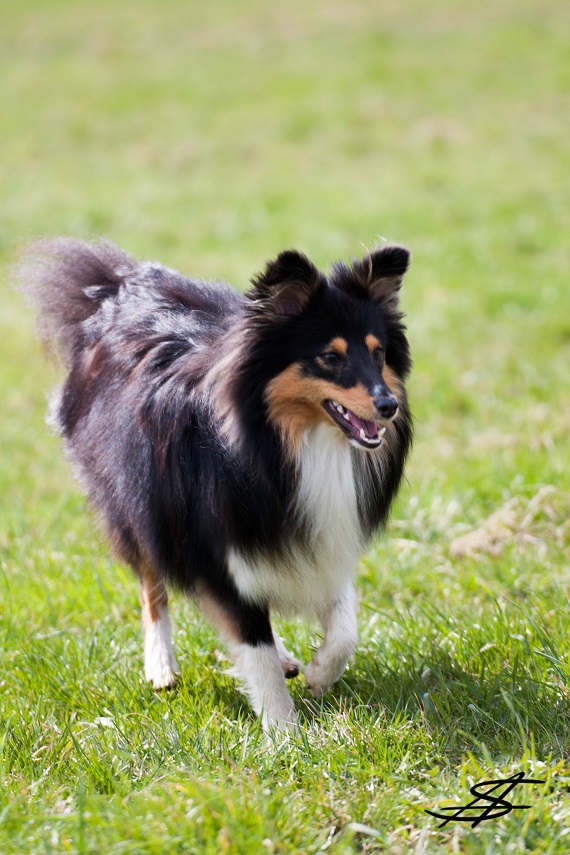 Phoebe: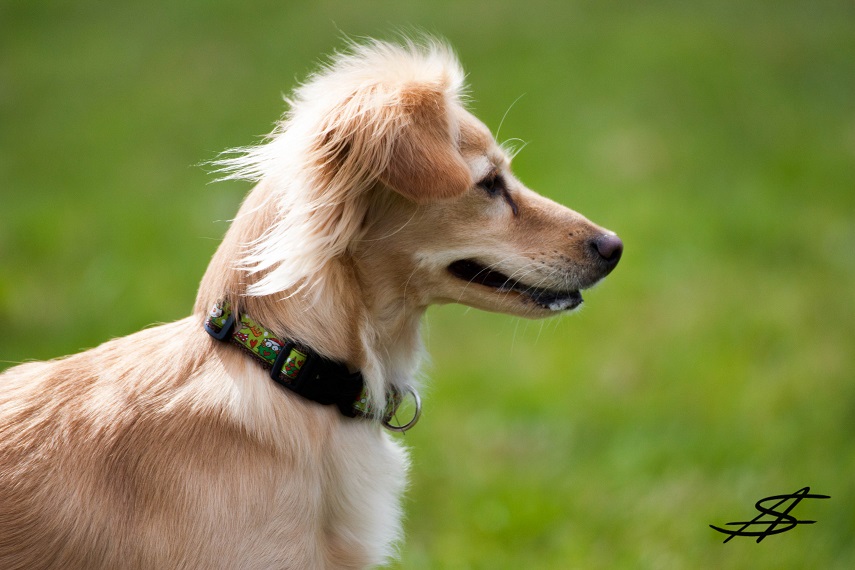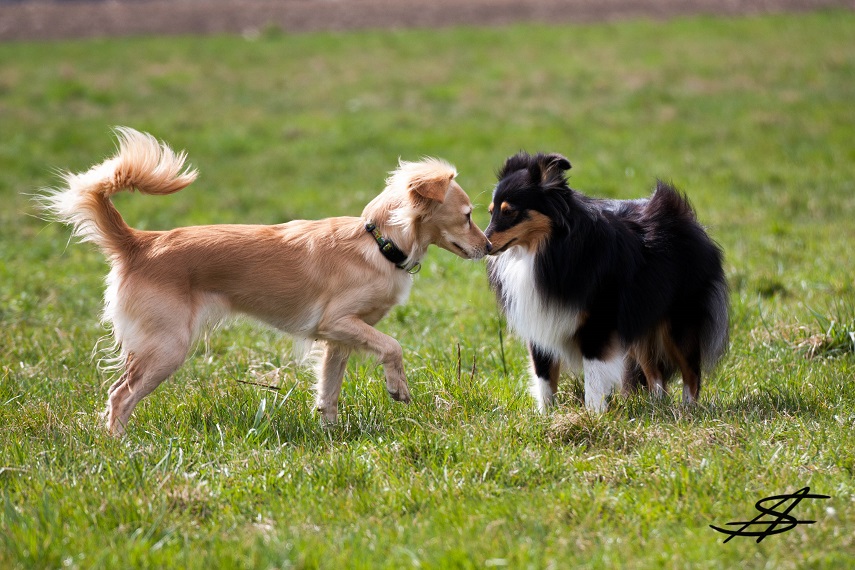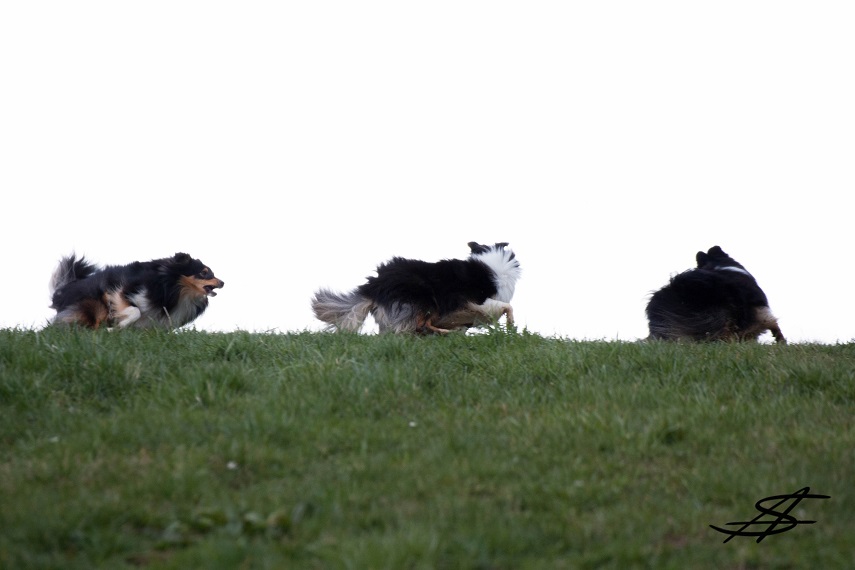 The Sheltietrio 🙂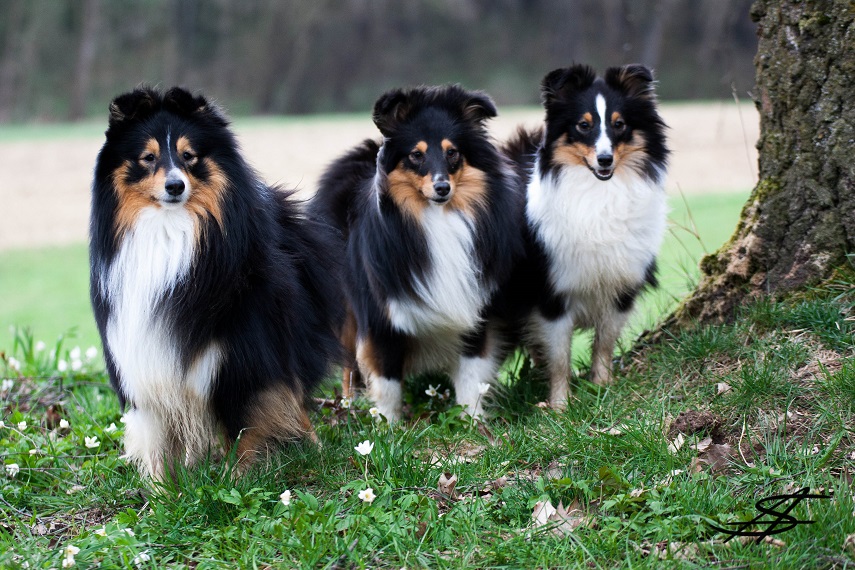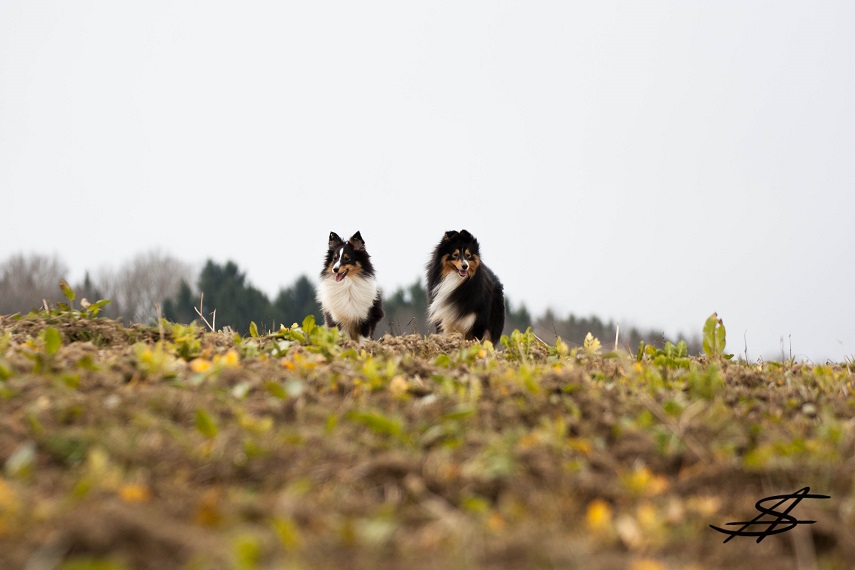 Diego and his element – WATER: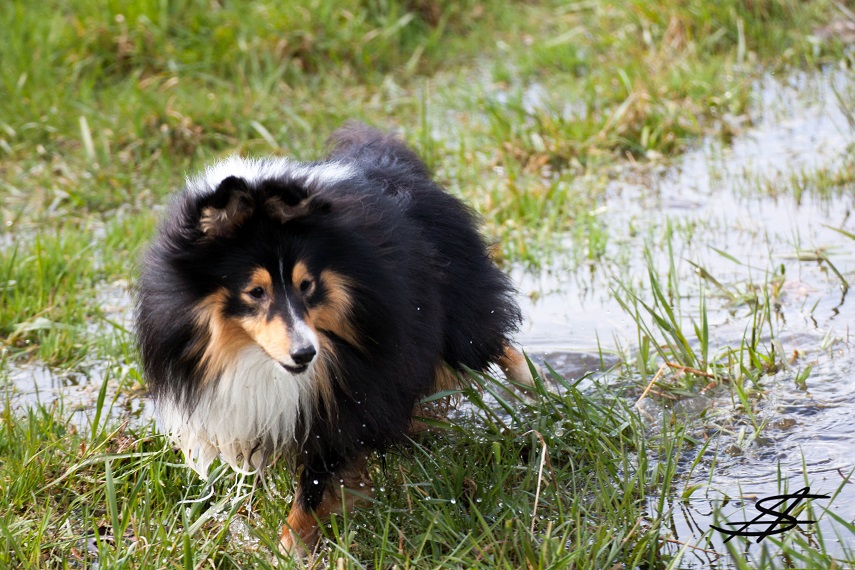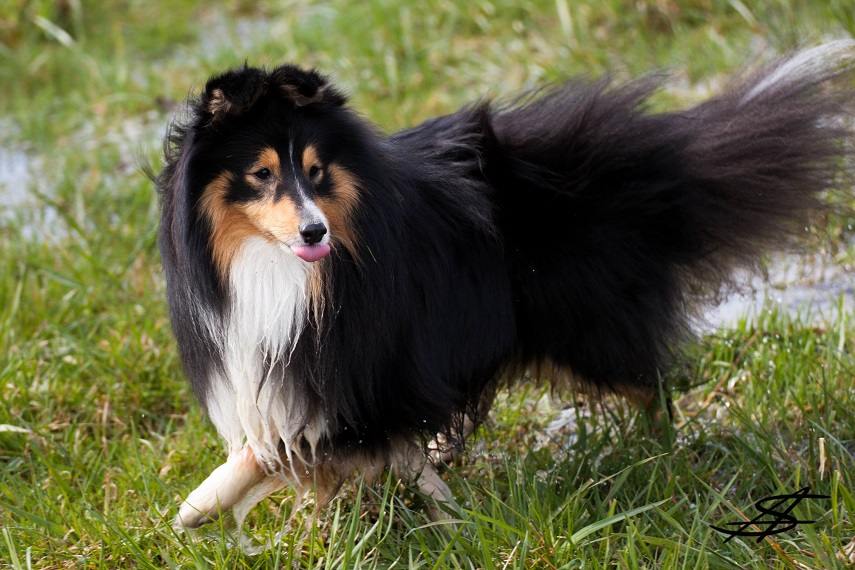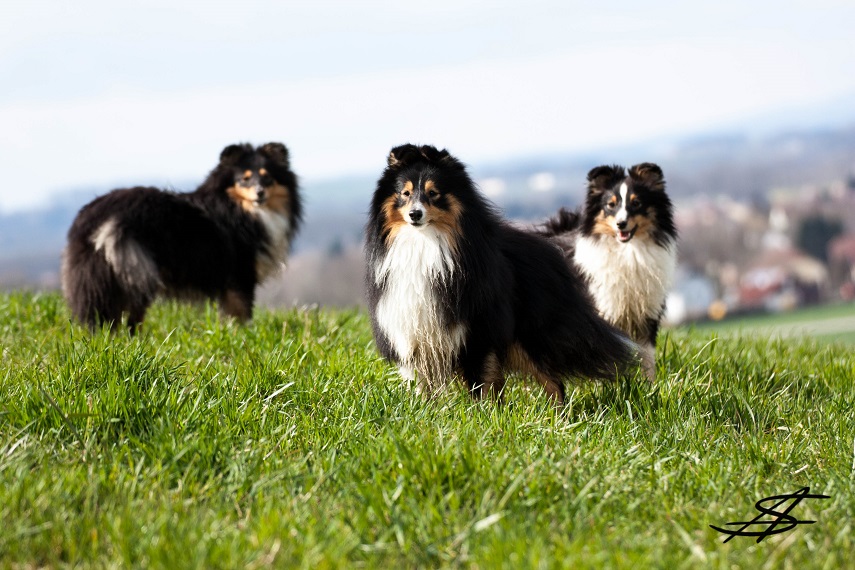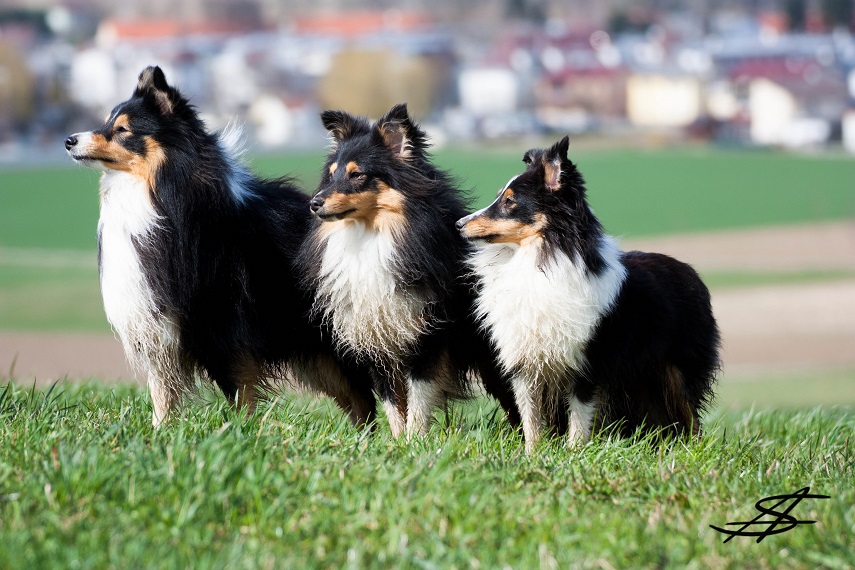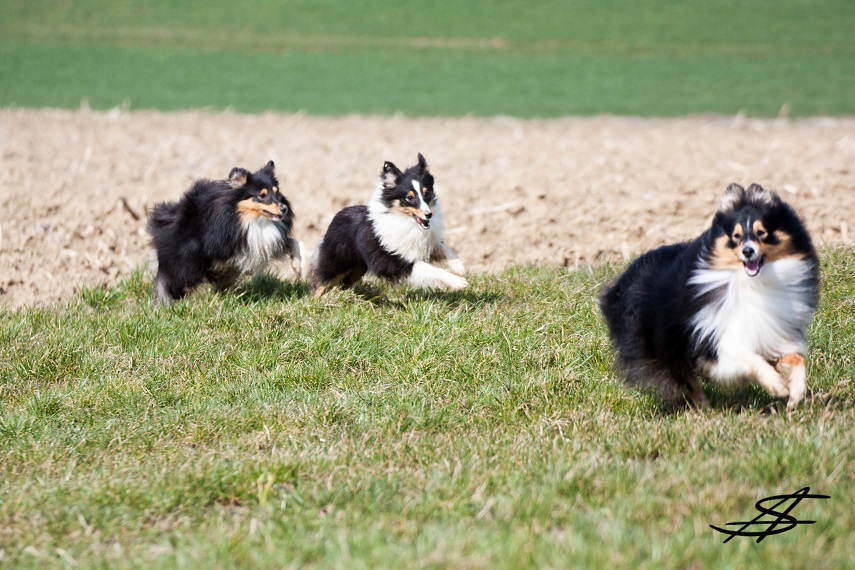 Diego and Ivy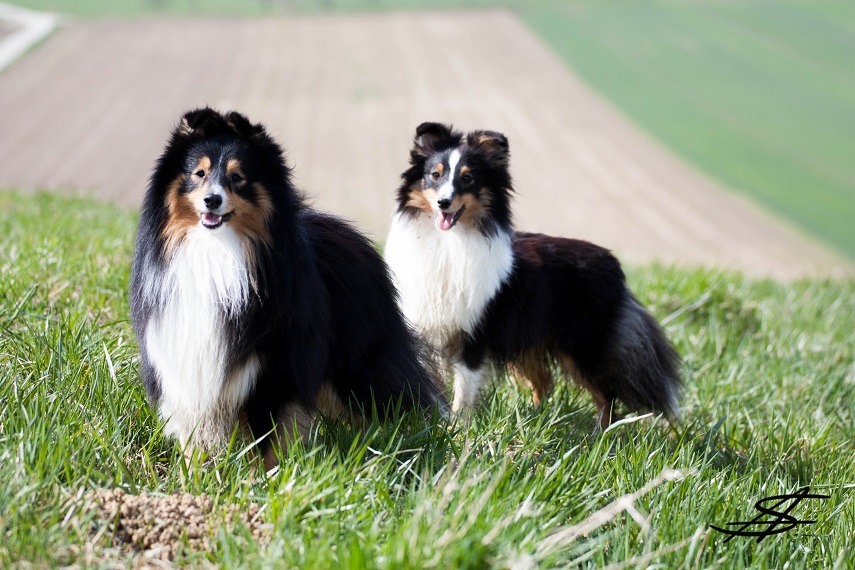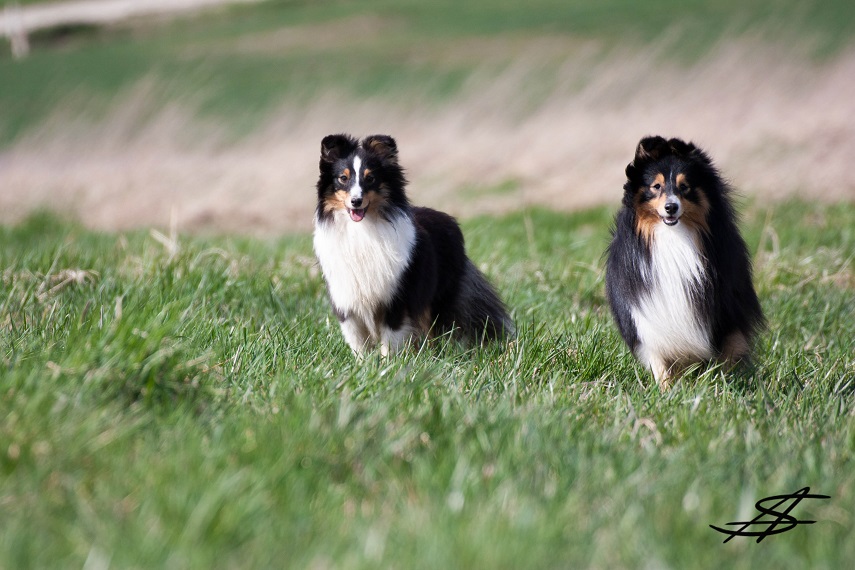 Josie and Ivy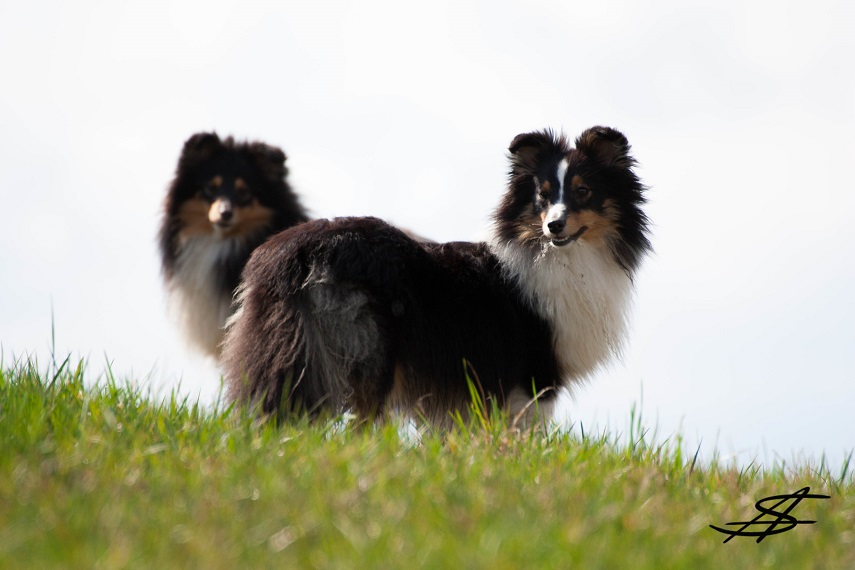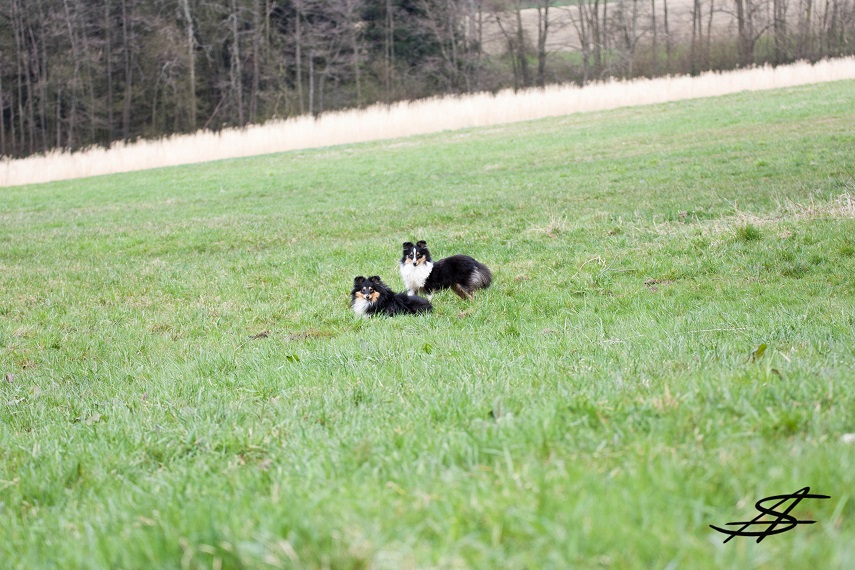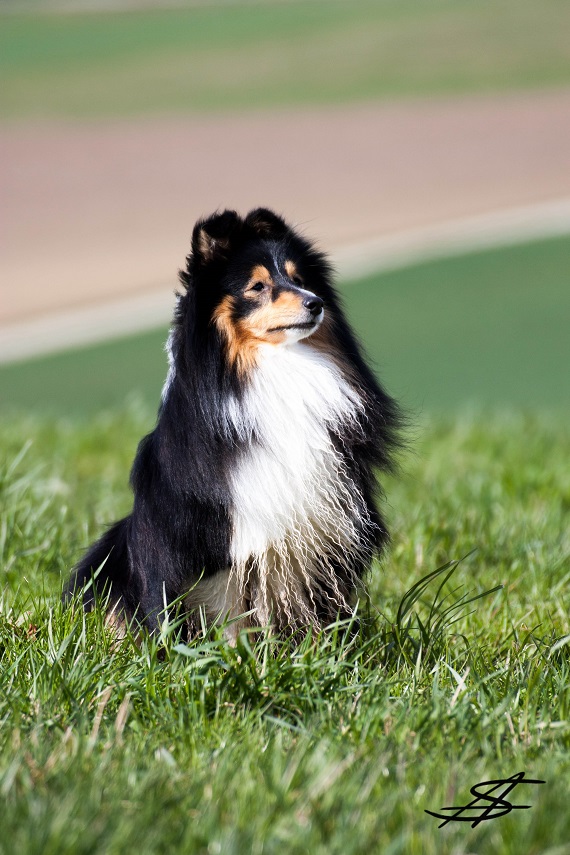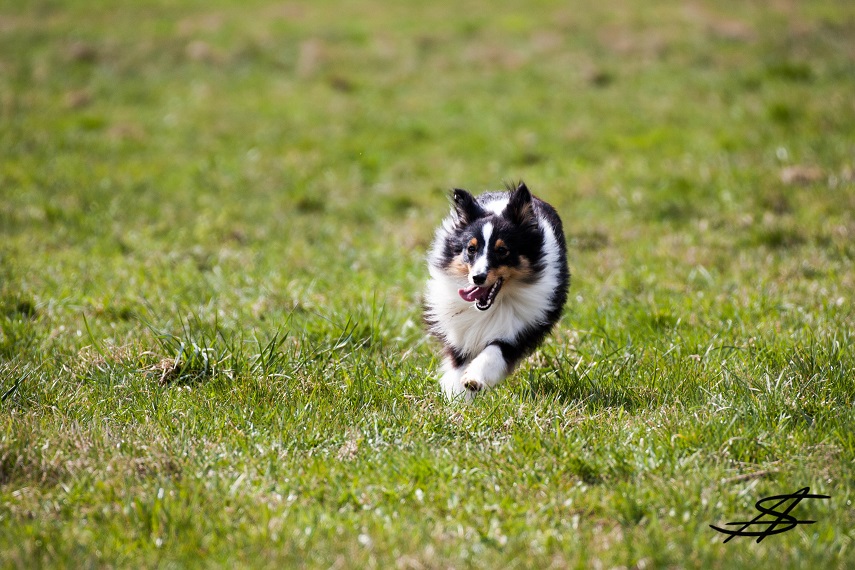 See you!