Diego, Josie and Robin met at the city and wanted to explore the Pöstlingberg.
On the Pöstlingberg:
Robin: Guys, I can't see a road…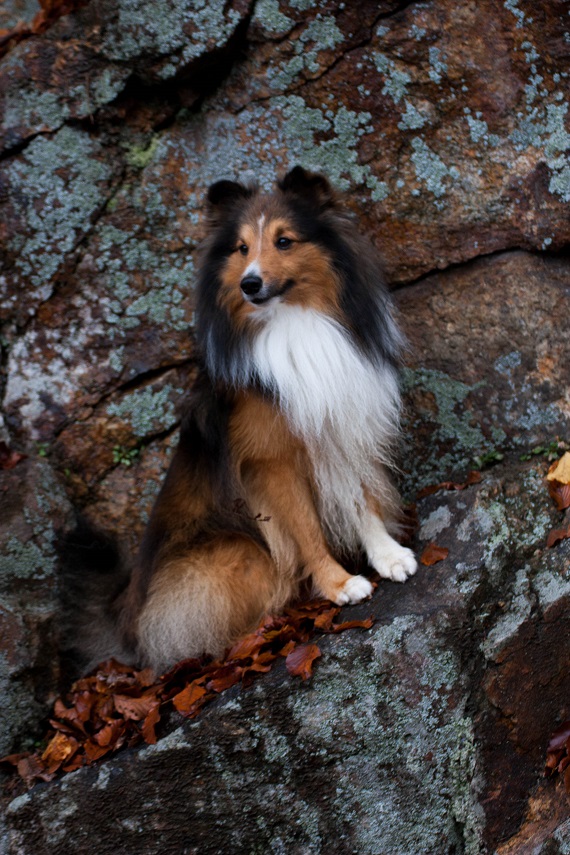 Diego: Climb up higher Robin!
Josie: Yeah much higher!
Robin: Now i am high enough…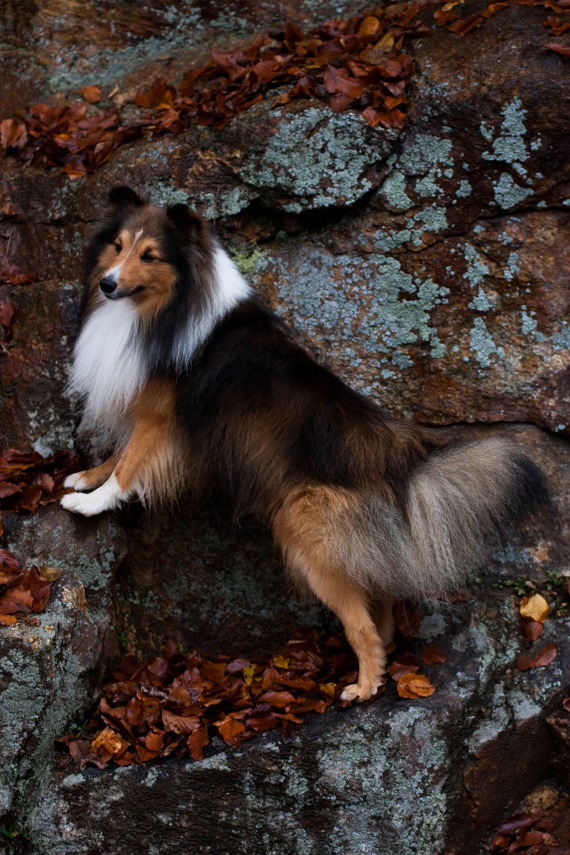 Robin: We have to go to north-west!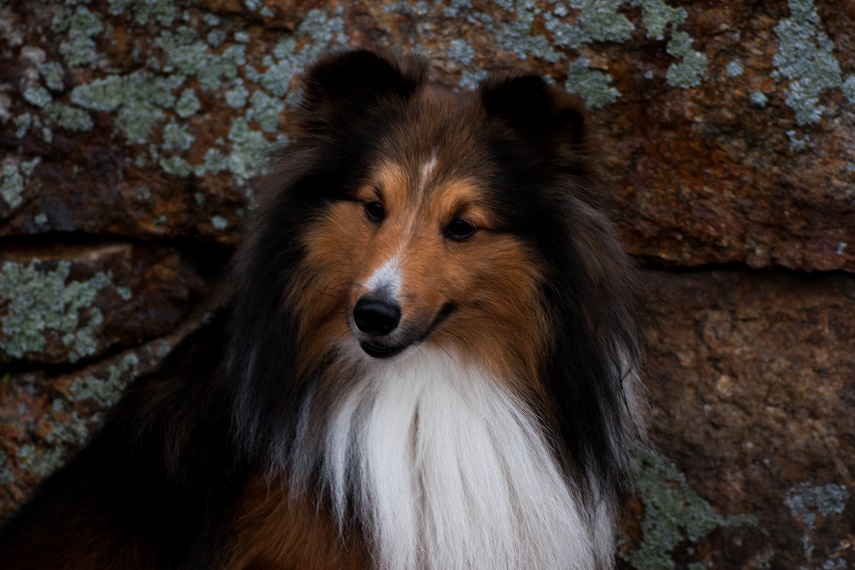 Diego: Okay let's go. We will see if we can find gnomes!
Josie: Diego wait for us!
Diego: I think we should go to the top of this little hill. Maybe we can see something there.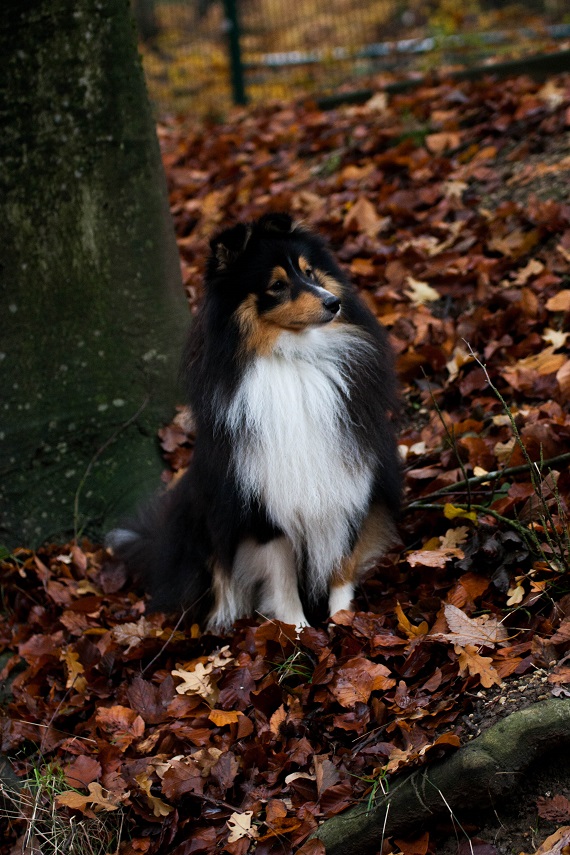 Robin: Good idea! Diego watch out if you can see something…
Diego: Okay!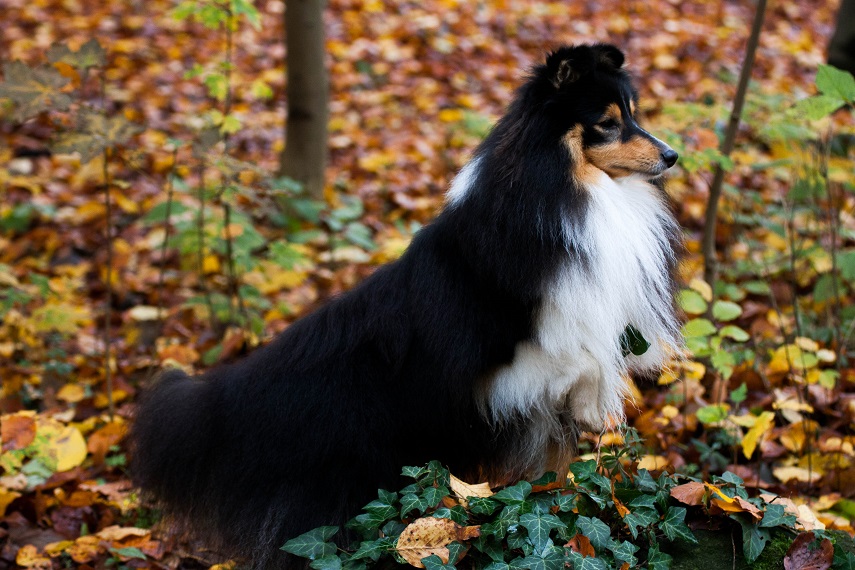 Diego: I cannot see anything, can you both come to help me watching?
Josie: Yes, we are here!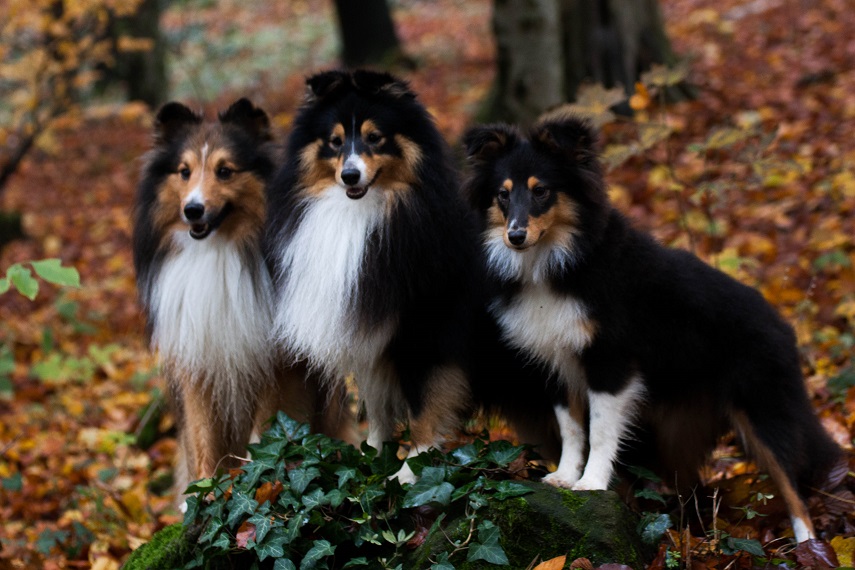 Robin: Cannot see anything too… Do you think the story with the gnomes is true?
Josie: I think they are hiding from us.
Diego: Hmmm… When there are no gnomes, I think we should play! What do you think?
Josie: Of course we should!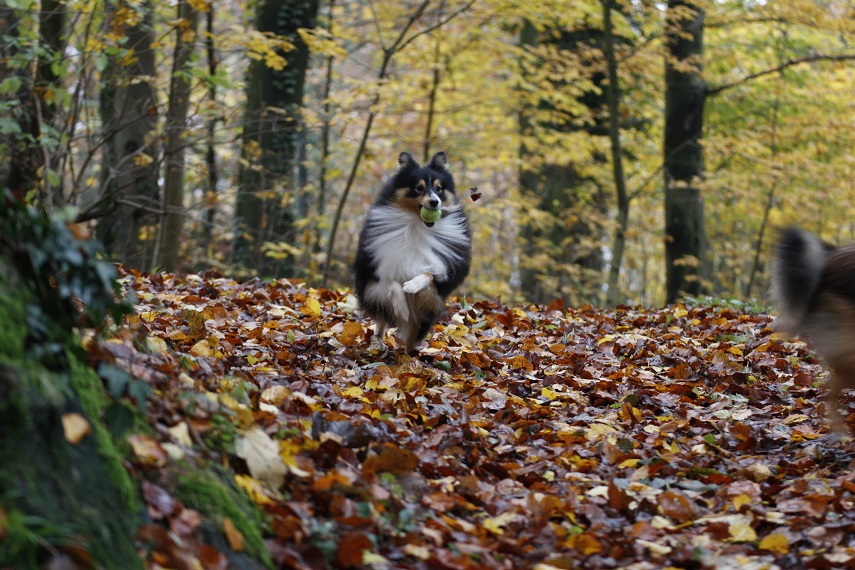 Later on…
Robin: Come let's walk to the clearing!
Diego: Okay, but the ball is MINE!
Josie: Well, I don't want the ball!
Robin: Oh, here it's beautiful!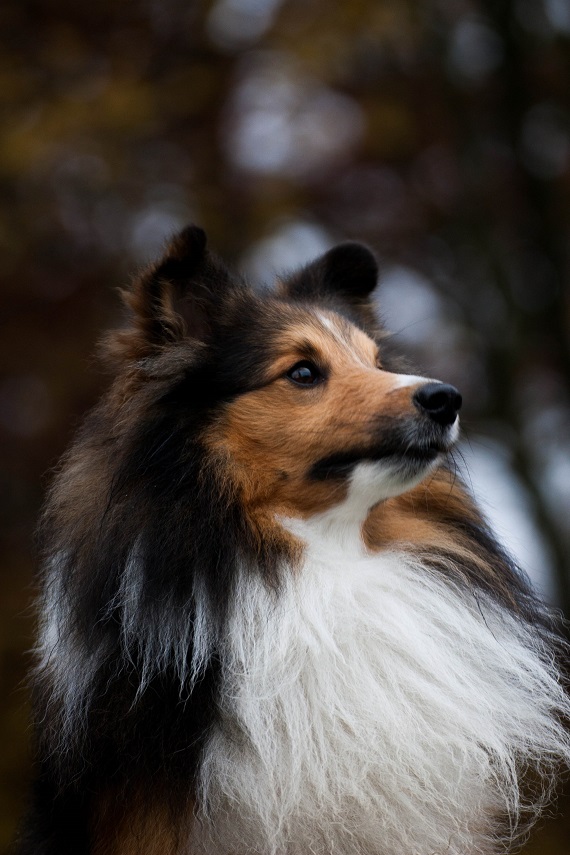 Diego: I think our mummys think it's beautiful here too, cause they want to take a photo or more…
Josie: We will see how the photo will look like…
Diego: Mummy seems happy, I think it's good!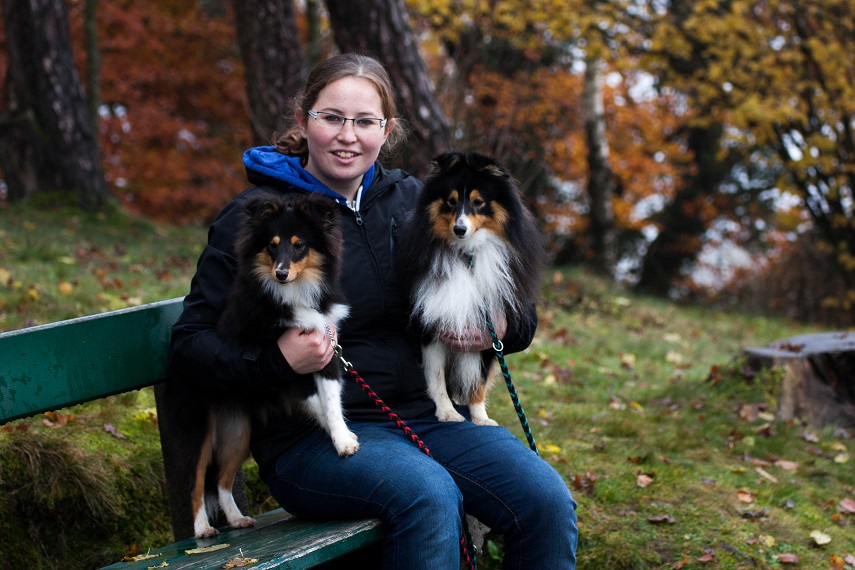 Robin: My mummy is satiesfied too!
Josie: Diego, I think we will drive to your favorite place now!
Diego: Really? That makes me happy, there we can run a lot.
Robin: I am very exciting now!
Diego: You will love it there!
Some time later the three little Shelties arrived…
Robin: You are right Diego! The environment is wonderful! Let us run into the sunset!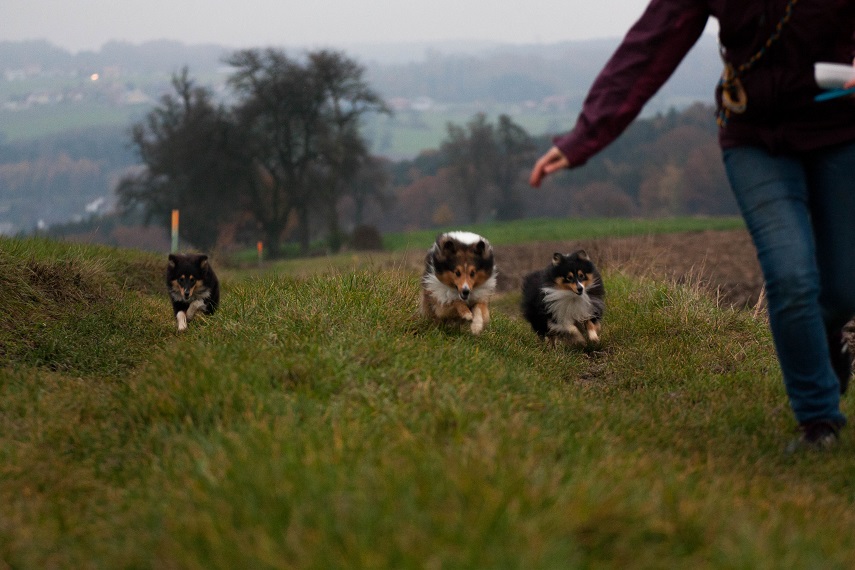 More photos of the lovely trio you can see in the gallery:
See you guys!!