This year the Clubwinnershow was in Upper Austria (Hartkirchen).
It was an interesting and very successful show for us.
Diego started in the Open Class and got an Excellent 3.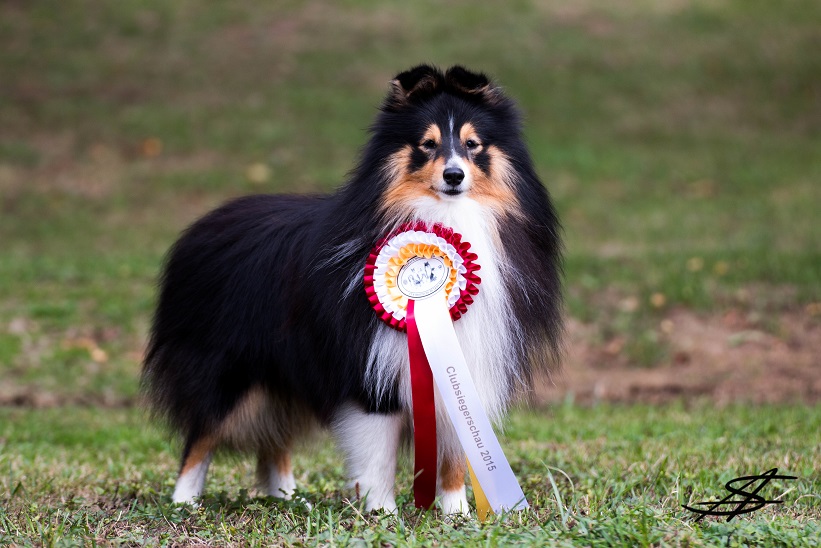 Josie did a great job winning the junior class. She got an Excellent 1 and the title Clubjuniorwinner 2015.
After this show she only needs 1 more excellent 1 for the Austrian Juniorchampion.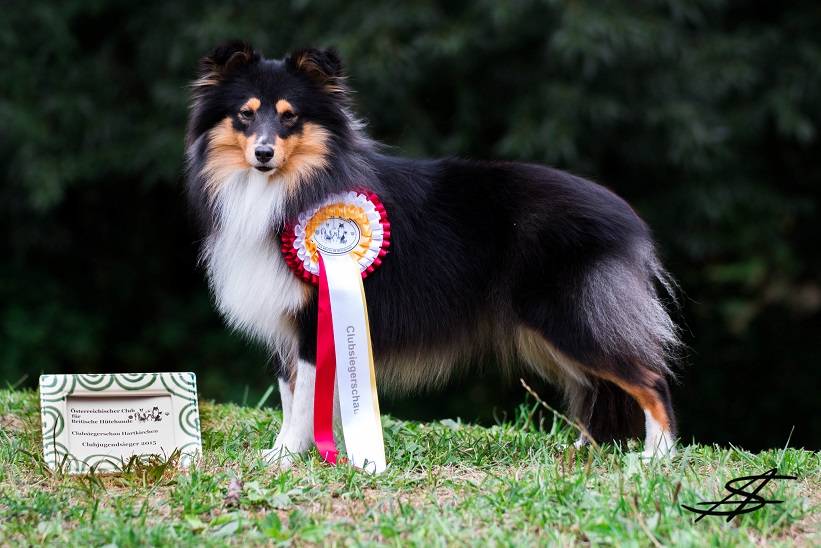 In the main ring we startet in the pairclass. Diego and Josie won again and got the second time in 2015 BEST BRACE IN SHOW!
(2 times added and 2 times Best Brace in Show)!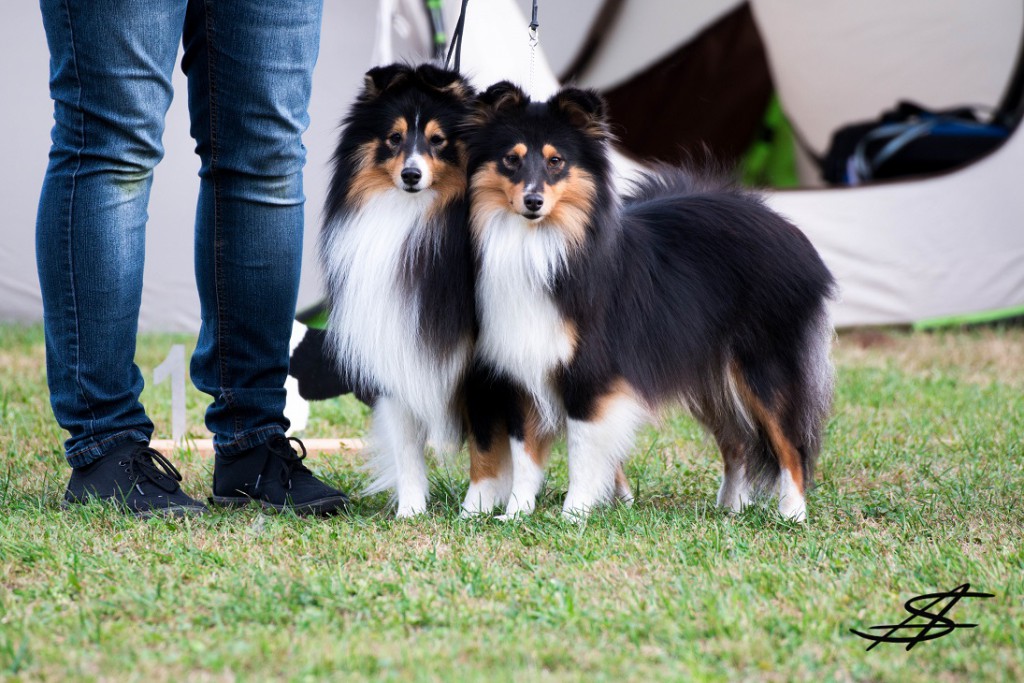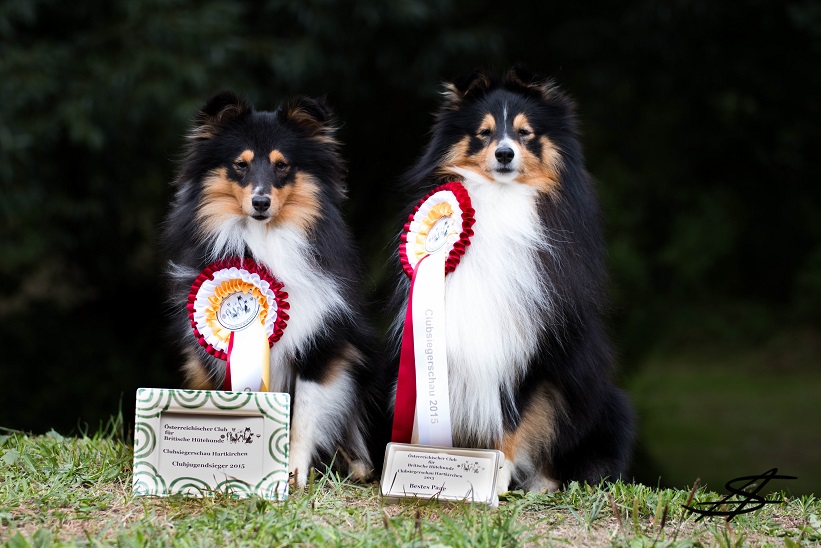 At the challenge "Best Junior in Show" Josie got 2nd Best Junior in Show!
We are more than proud of our two shelties and hope that the future will bring as much success as at this show!
At this point I want to congratulate all the friends we met to their great success too! It was a very nice day!
More pictures of the show: