Now we are about 1,5 weeks in Germany and we really enjoy it!
We met many people and dogs during this time.
Because I have not enough time I will only show some photos of our holiday:

Diego started really chilled:
Mit Jule unterwegs zu sein macht besonders viel Spaß.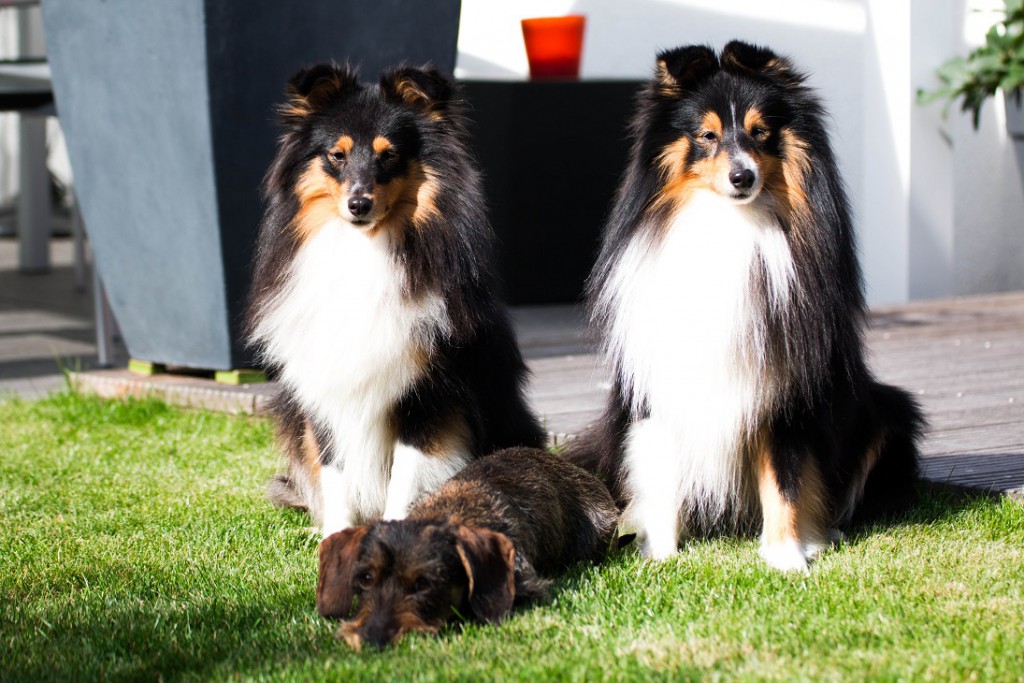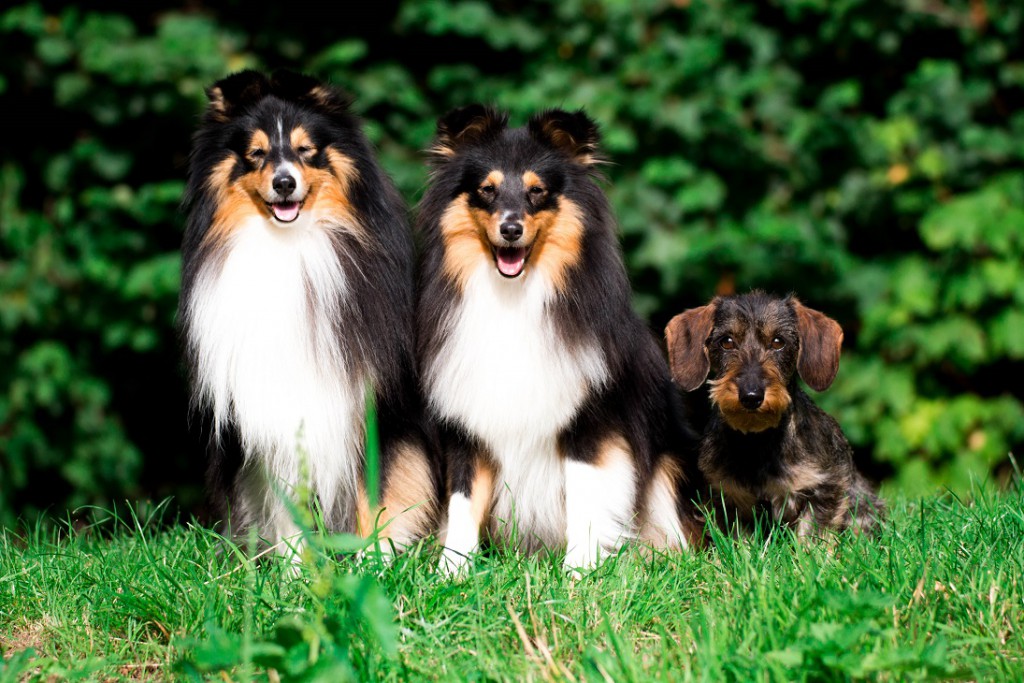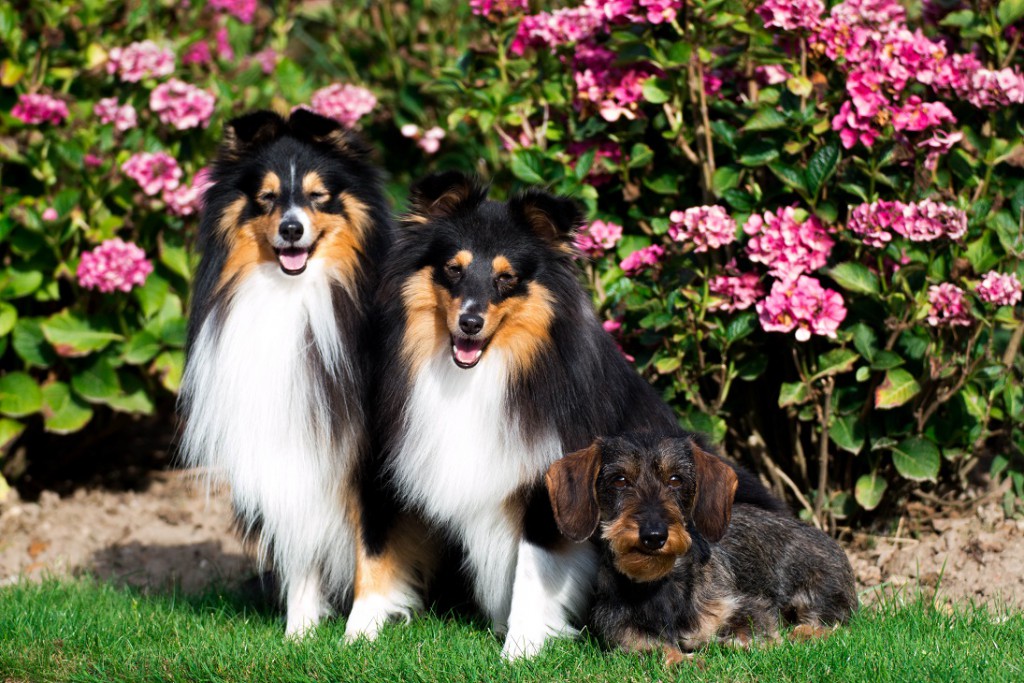 In the netherlands we met Anjana again and her lovely dogs. Sarah will have puppies soon, we cross the fingers and paws for healthy and beautiful puppies!
We also met Doreen with her Shelties … it was really nice there too. Next time we will also have photos of her shelties!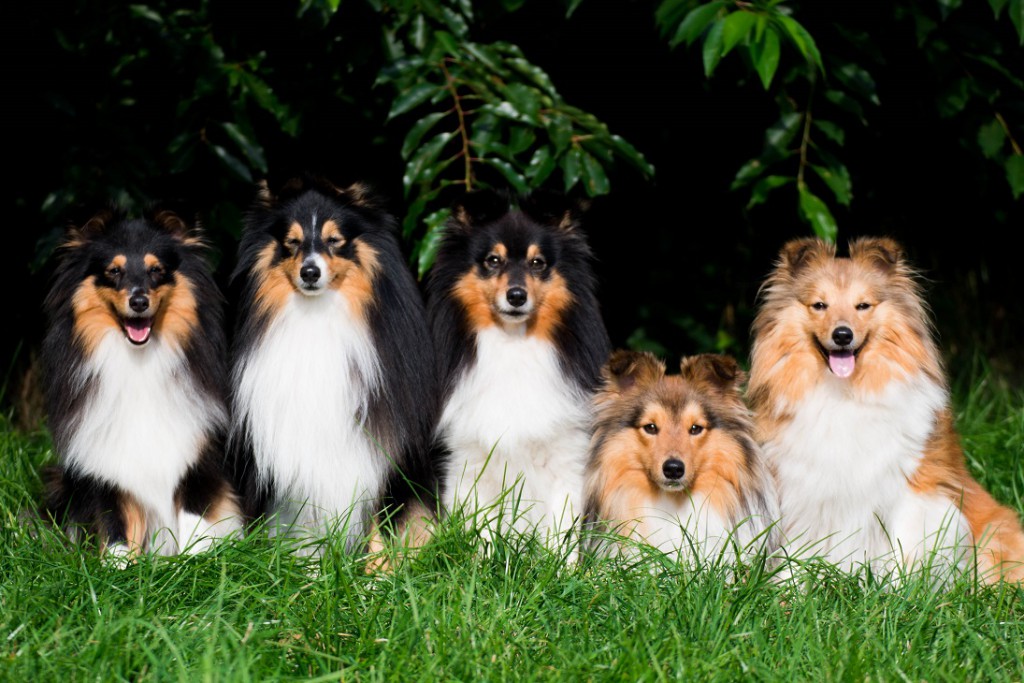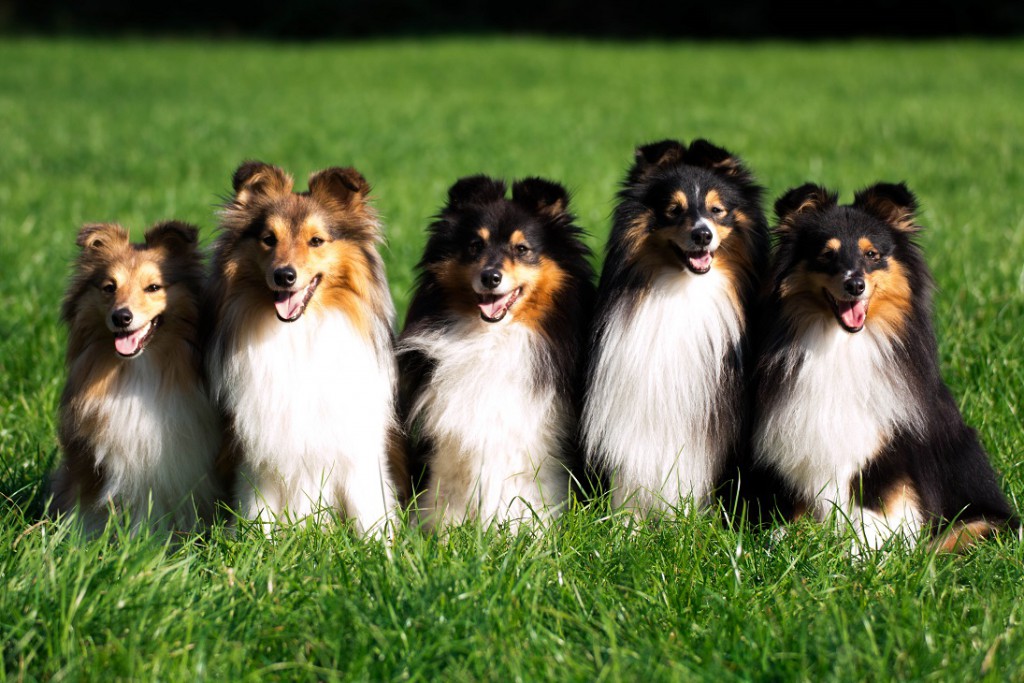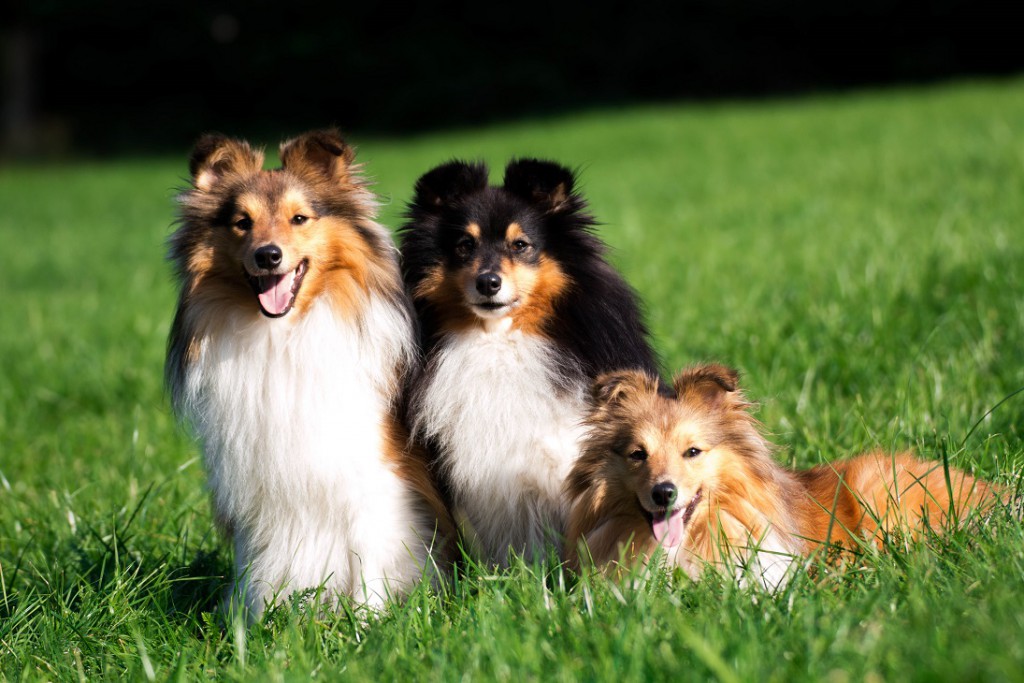 We also had to explore the lake which is near our home at the moment.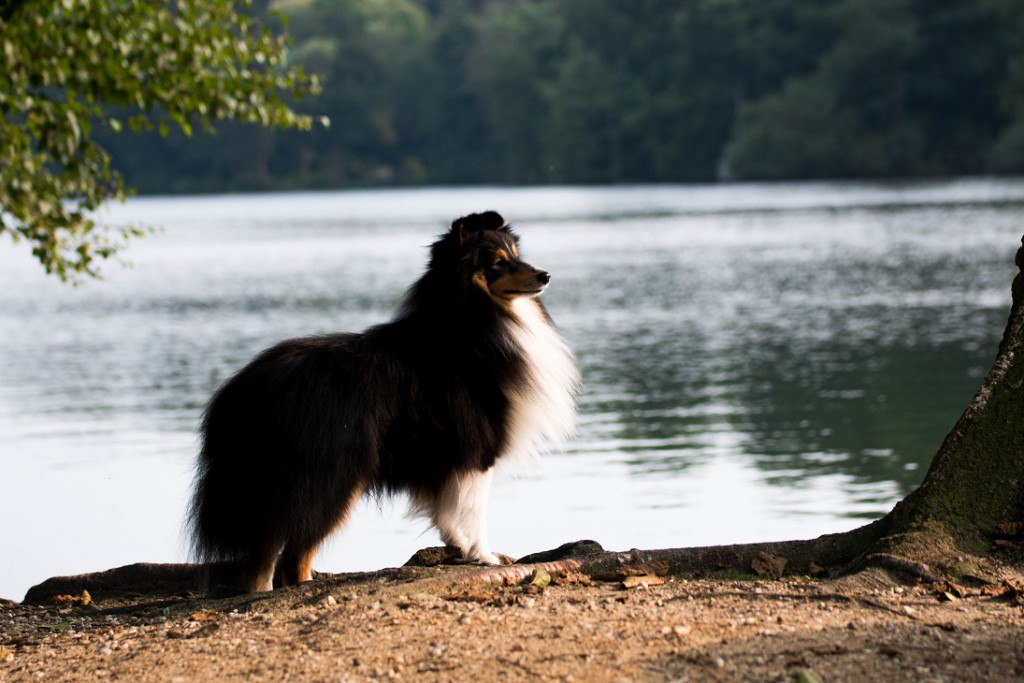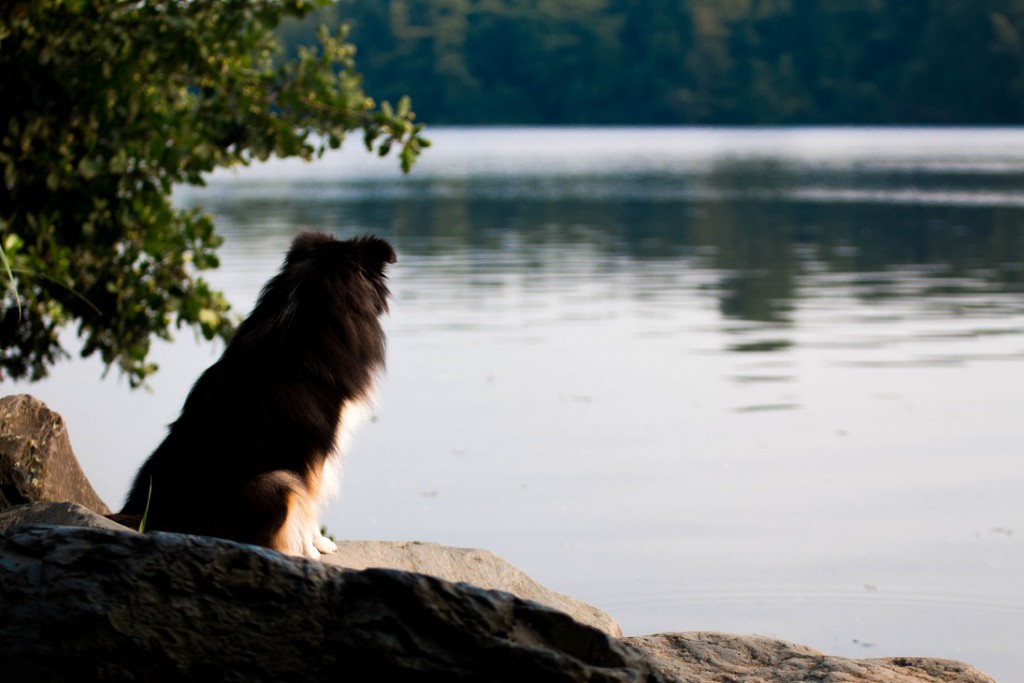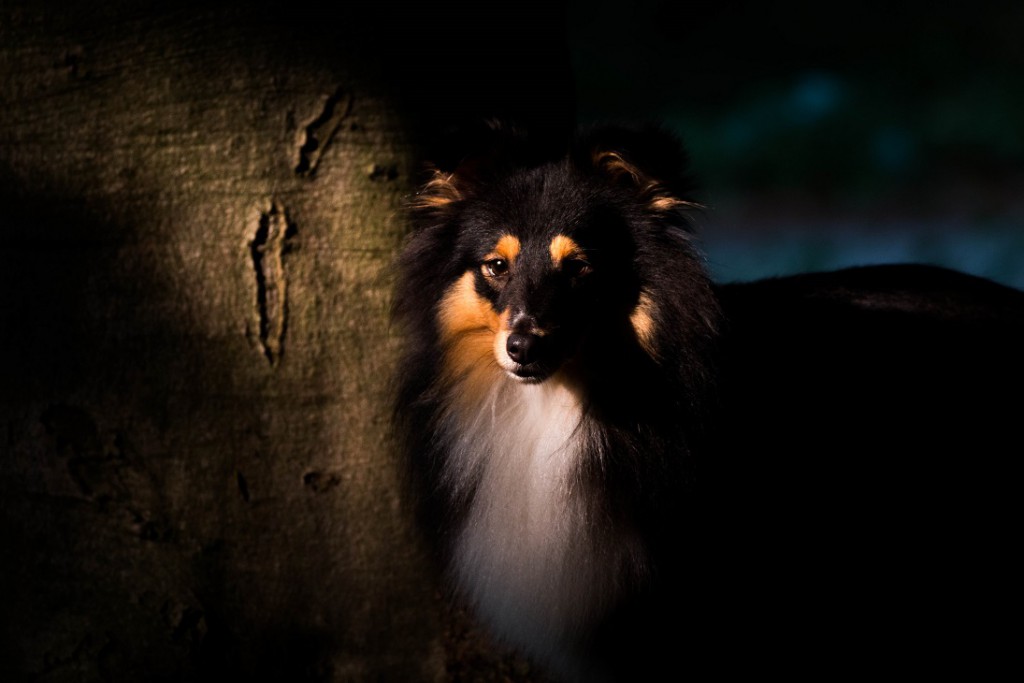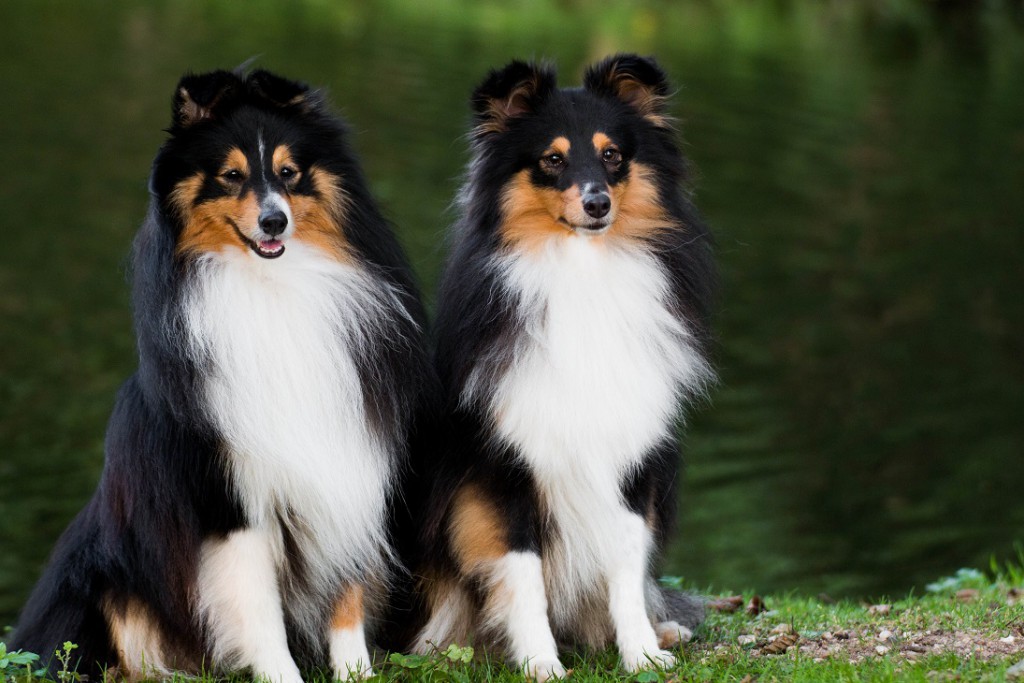 More photos of other trips will follow!