Today we were at the clubshow in Traiskirchen. I can say i am very happy 🙂
Diego got an excellent and the first place in the open class.
Josie got a very promising again!
We are very proud of them!Heute waren wir in Traiskirchen auf der Clubschau und was soll ich sagen, wir sind glücklich Heimgekehrt.
Diego and his trophy: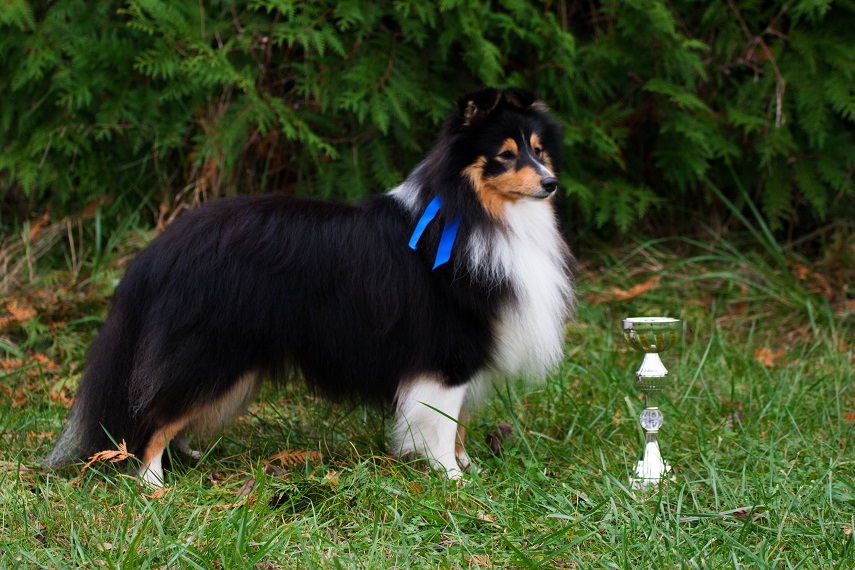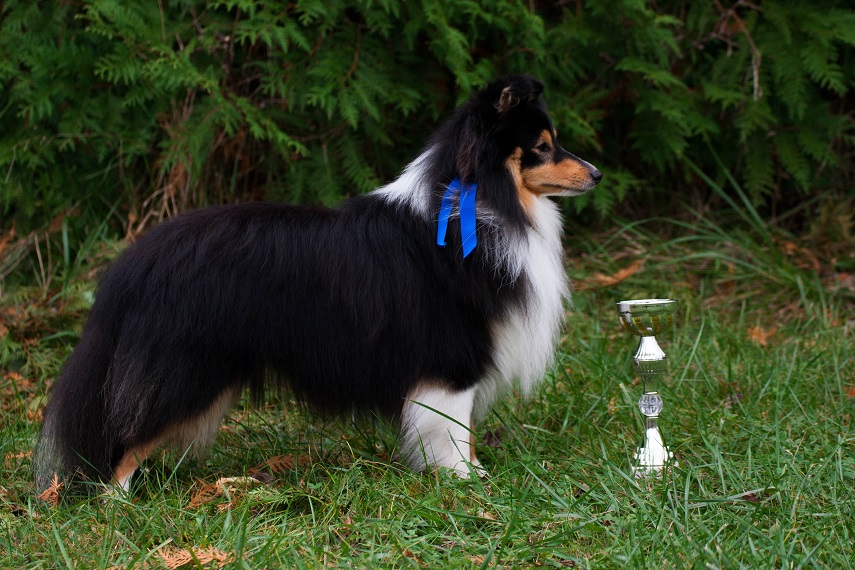 Josie and her rosette (Wondering what she is thinking about…?)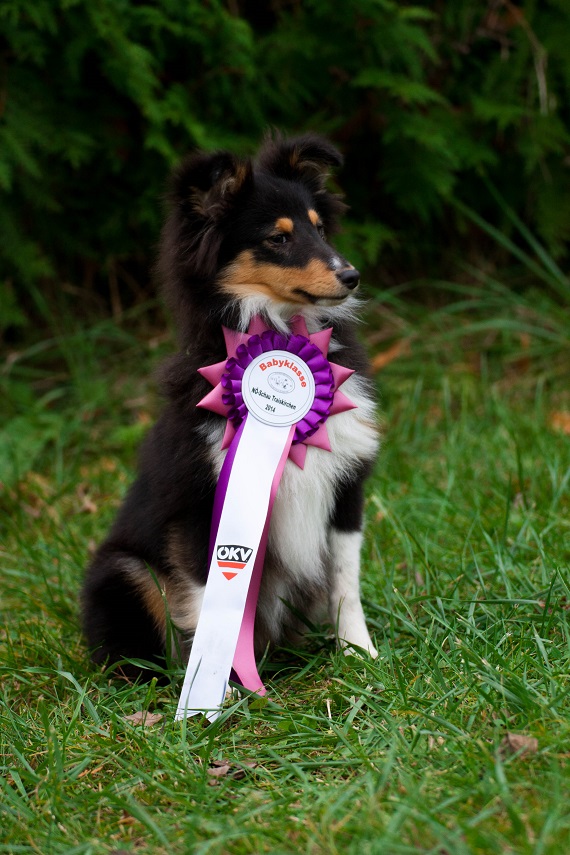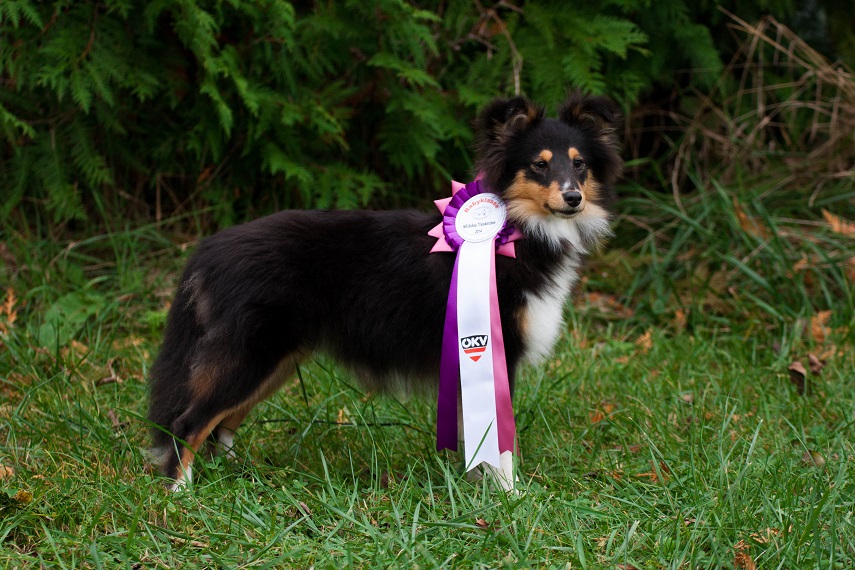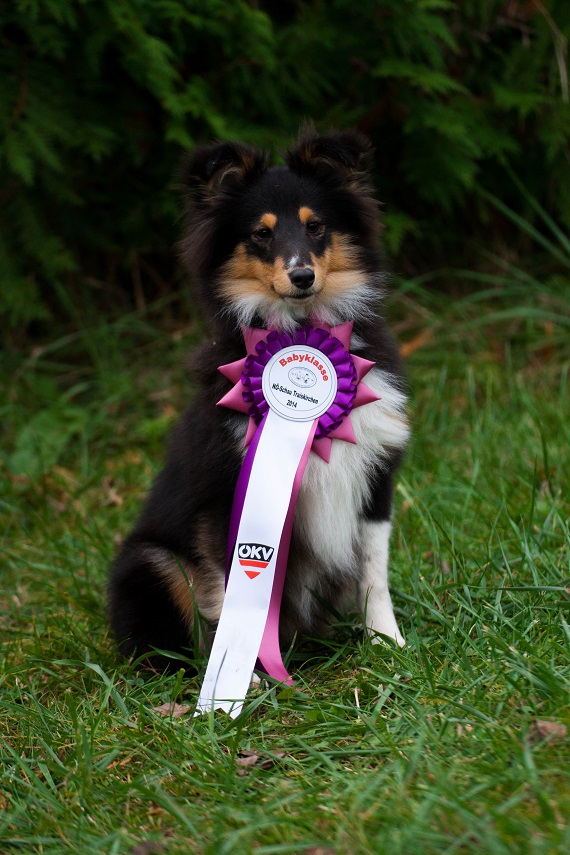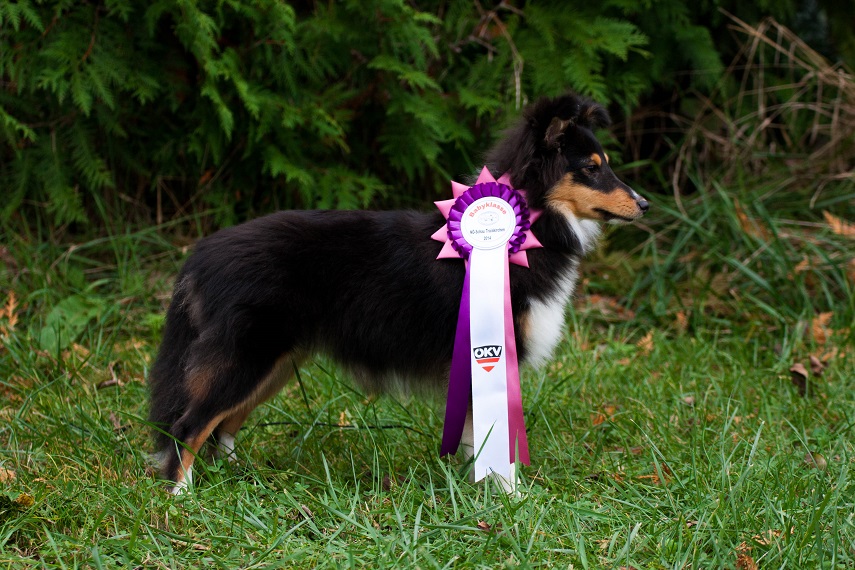 Diego and Josie present their prices – so proud 😉 :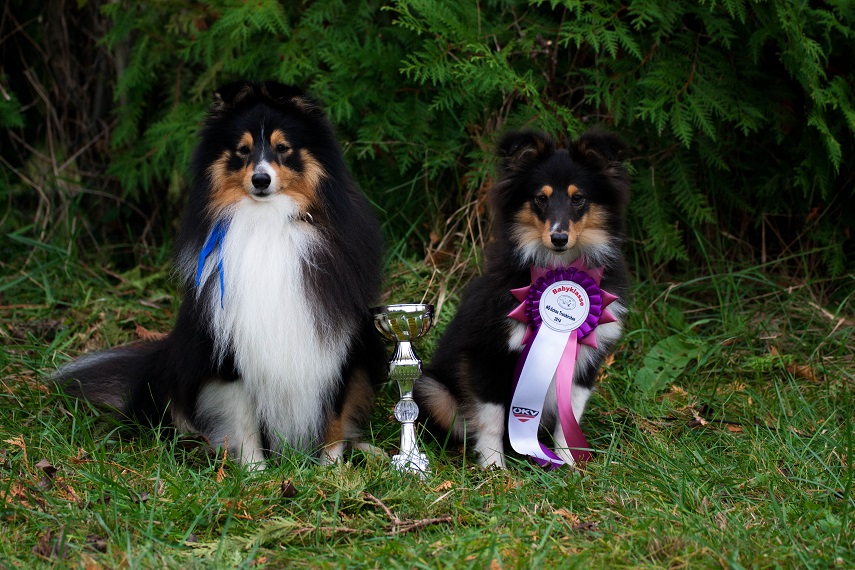 See you 🙂