Time is running and the little girl is growing up so fast. Her size is 33 cm at the moment and she nearly has all teeth.
There are some pictures of our shooting today: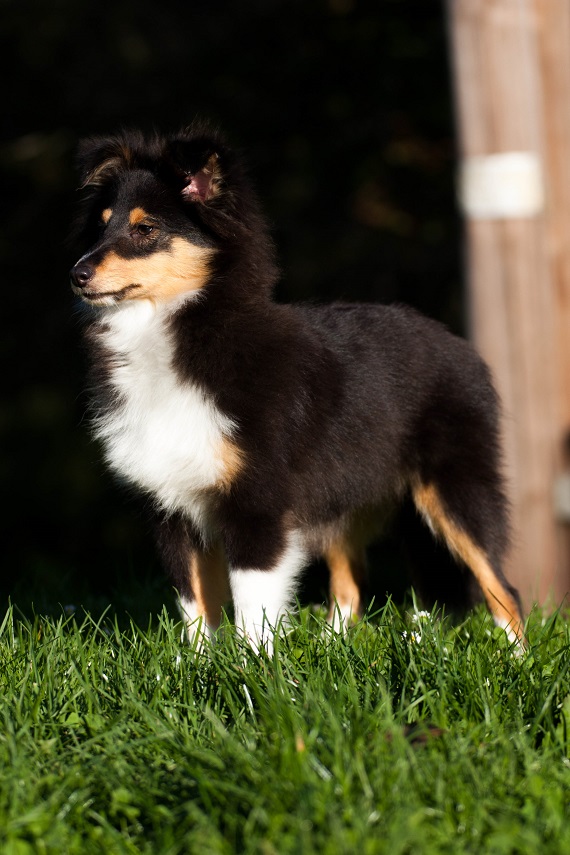 I am so proud of this little girl standing like a pro 🙂
Josie gets bigger and bigger 🙂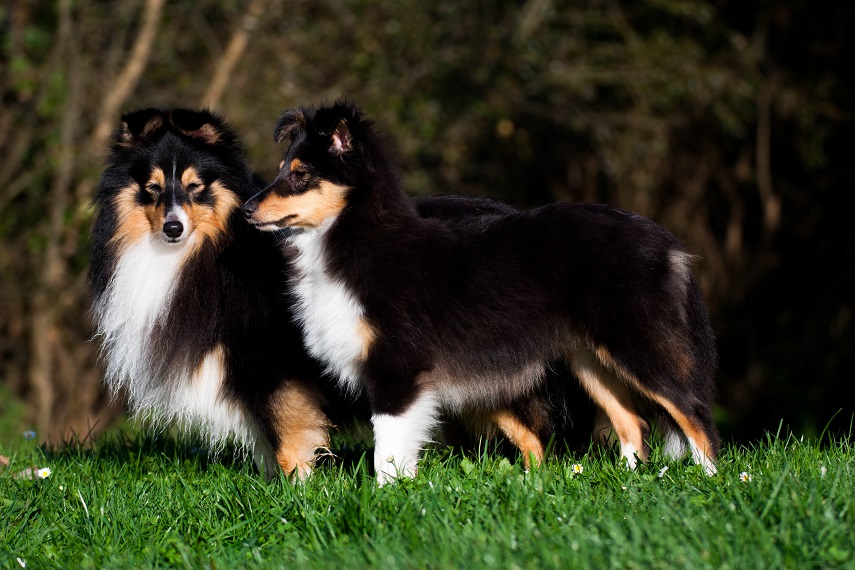 Josie: I will catch ya grrr grrr!
DIego: Never!!! hihihihi
Diego: Come Josie we will creep away…
Josie: Good idea! I think than we will get more food 😀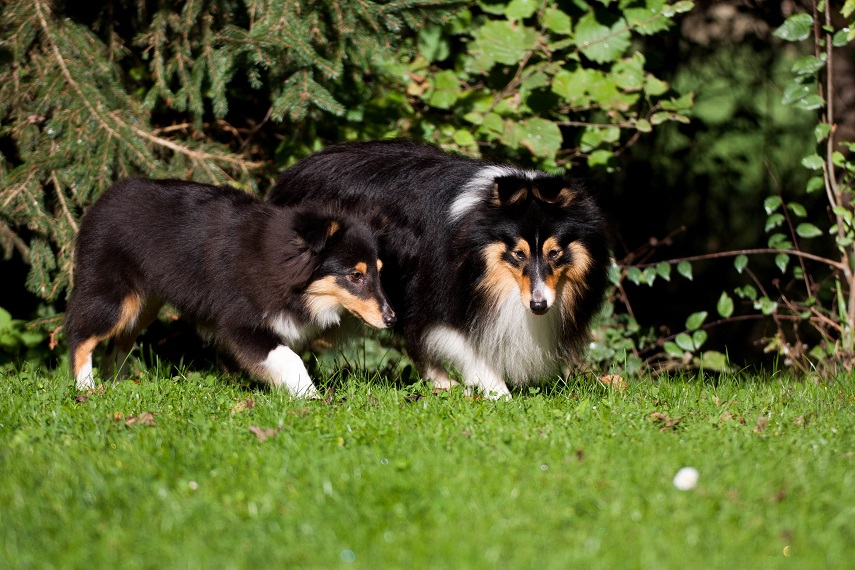 It's mine! It's mine!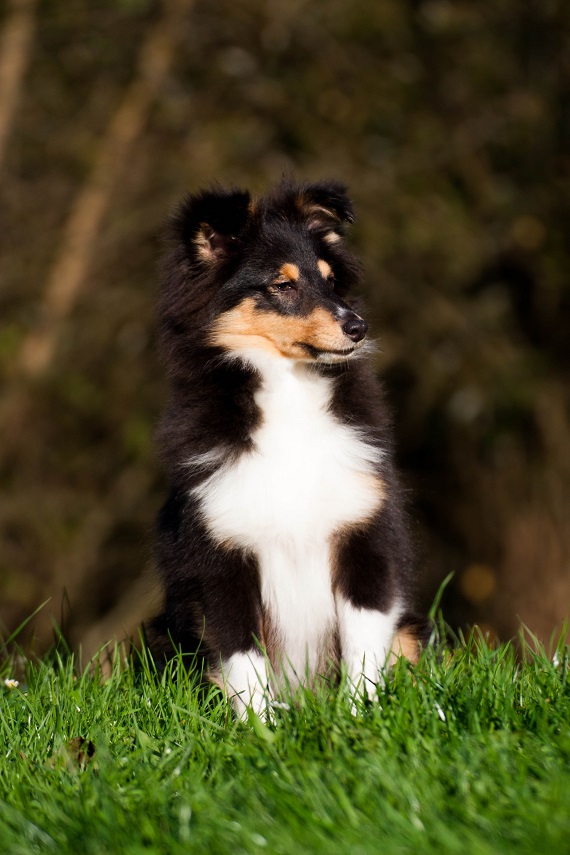 Look at the camera for one moment: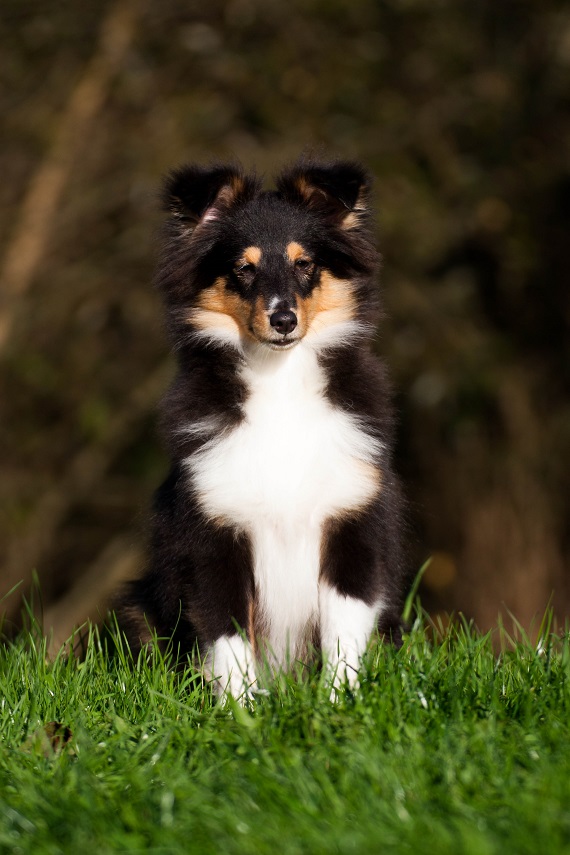 and now i'm gone!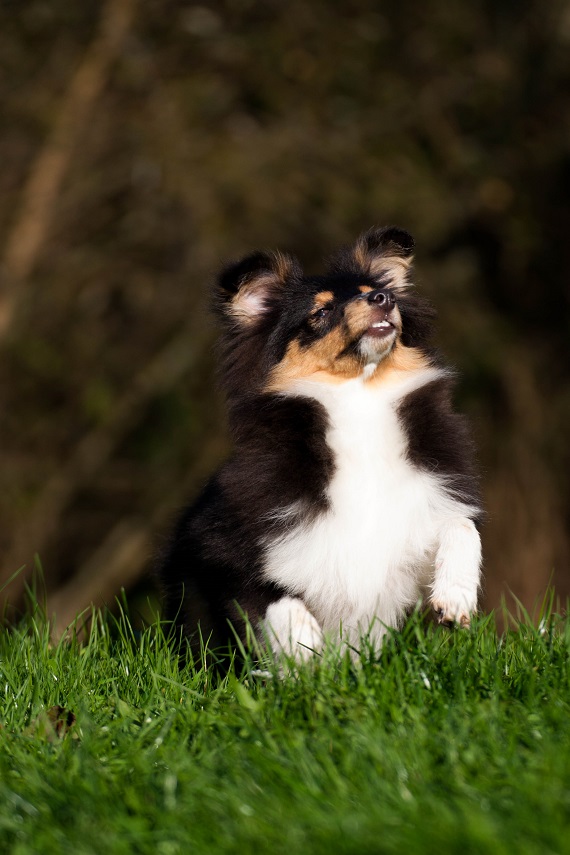 See you!