Today we had our first agility training in a hall and it was the first agility training of Josie after a very long break (puppies and broken leg).
Both shelties did their best and enjoyed the training very much!
Here is a summery of the training we had in a short video – enjoy it:
Some photos of our training: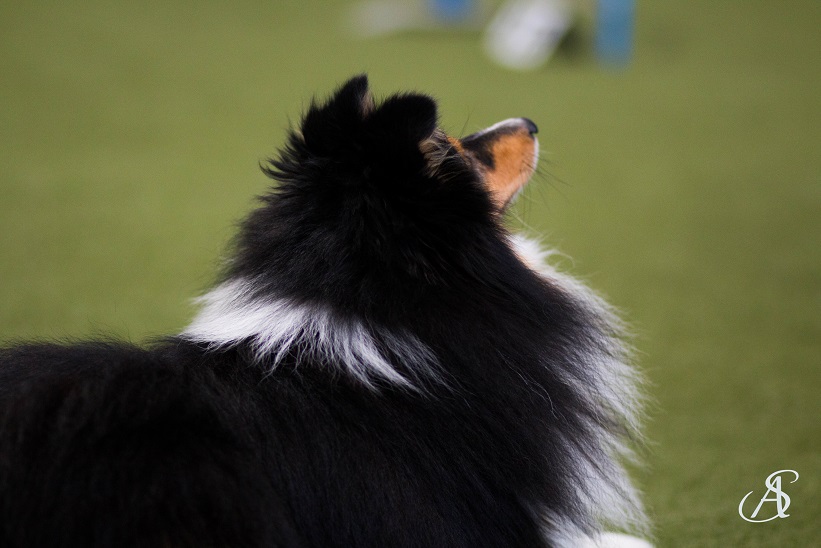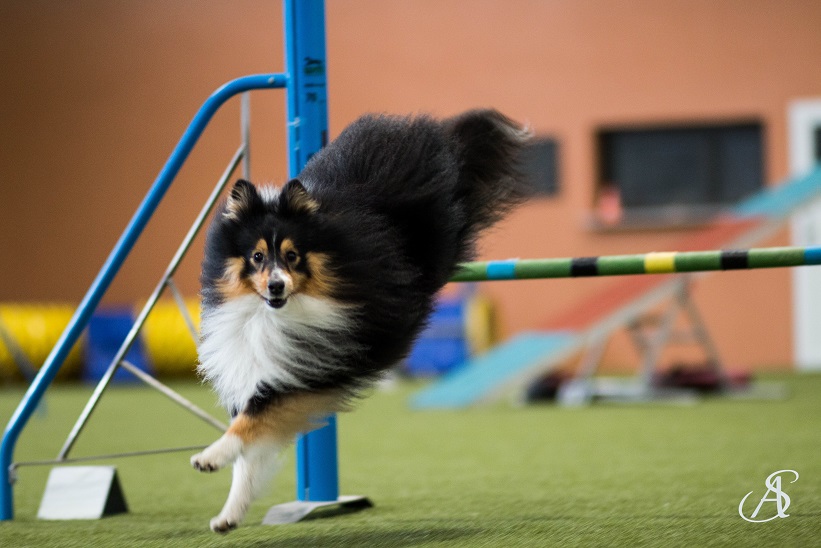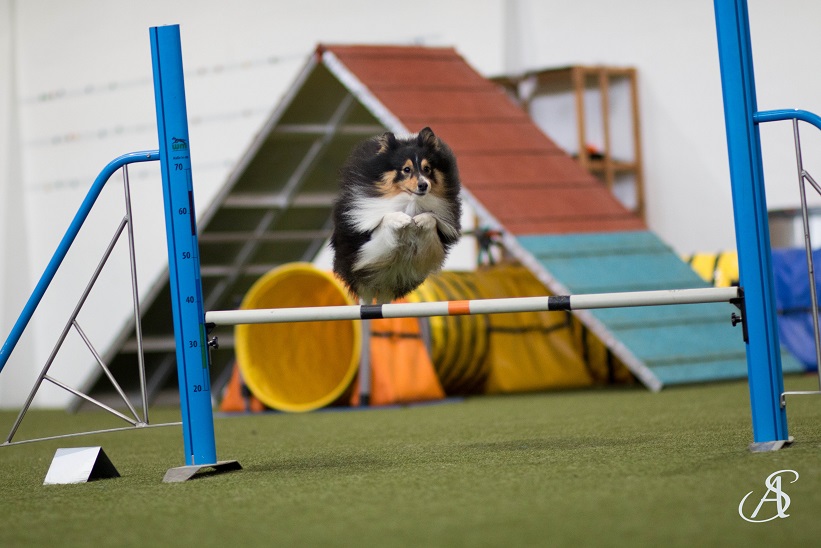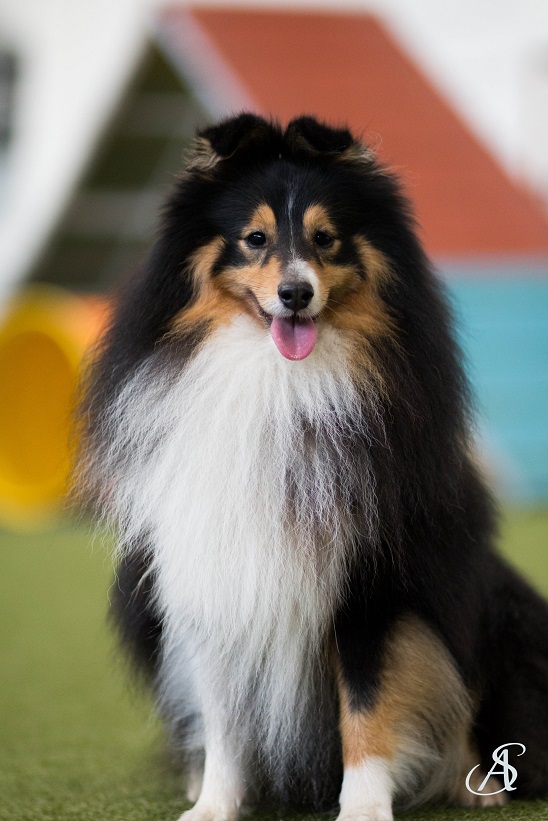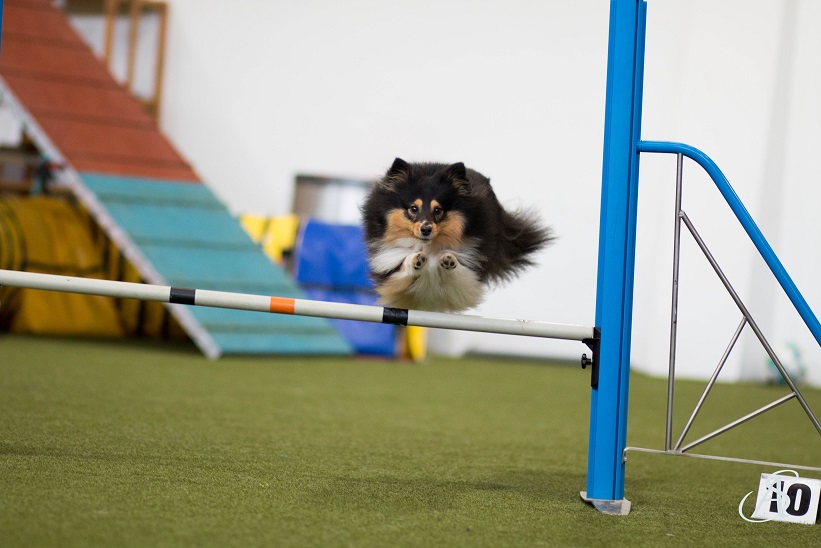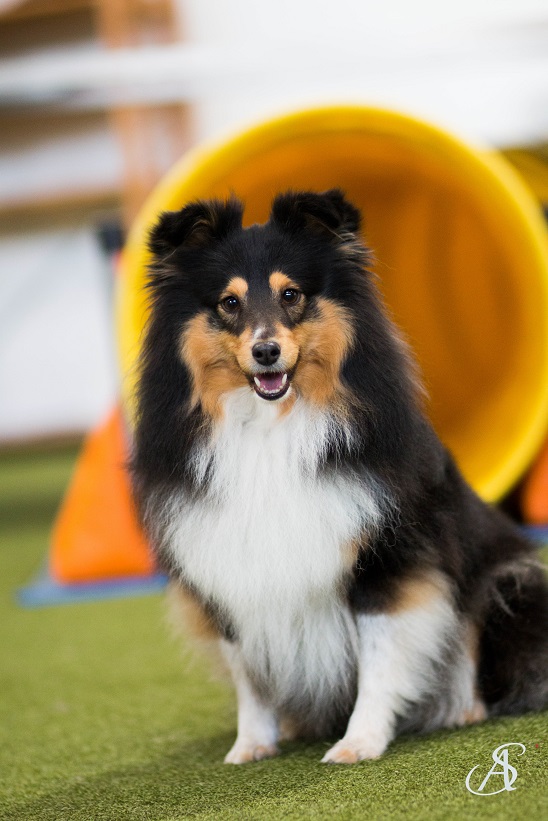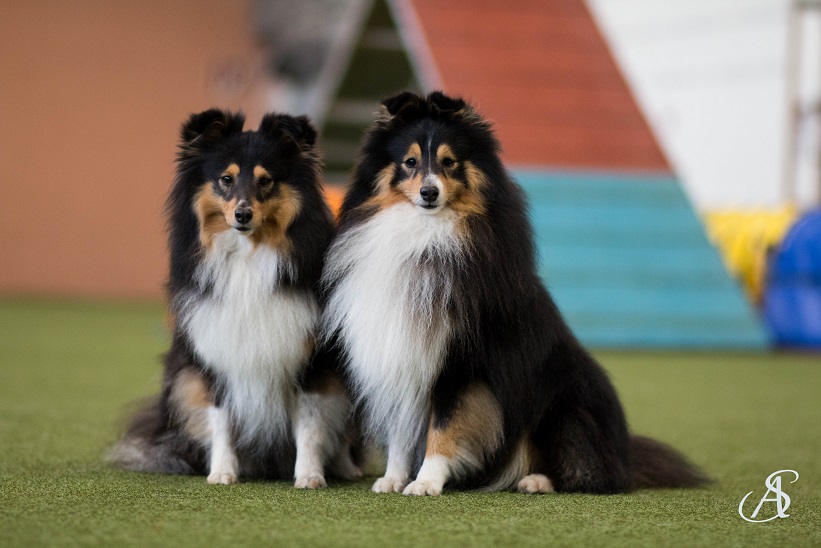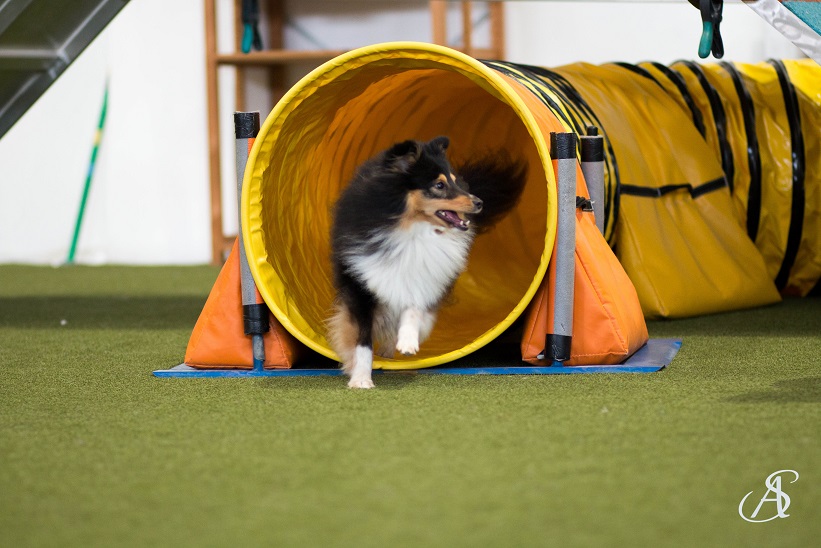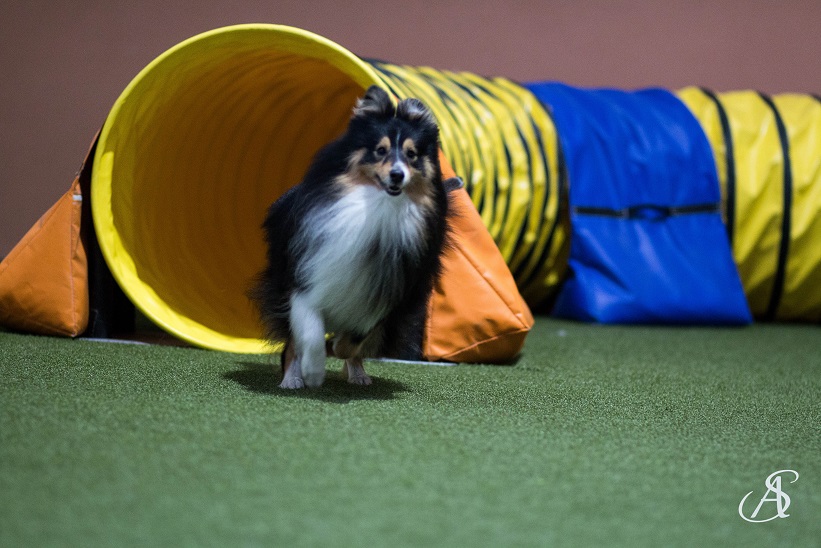 See you!