In June Diego became a proud daddy of 5 little puppies (4 girls and 1 boy).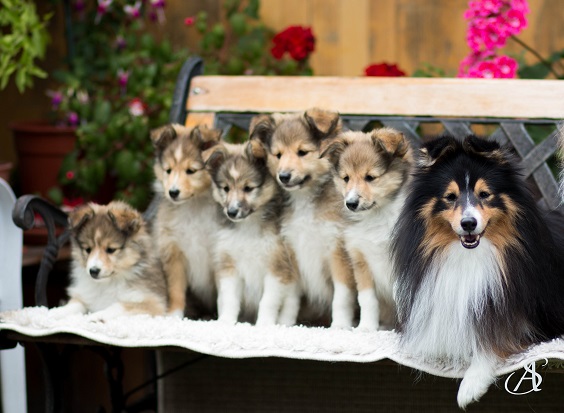 The breeder is: Hausruck Shelties and the mother is called "Rosalie von den Hausruck Shelties"
Crisu (now Chester):

Coralie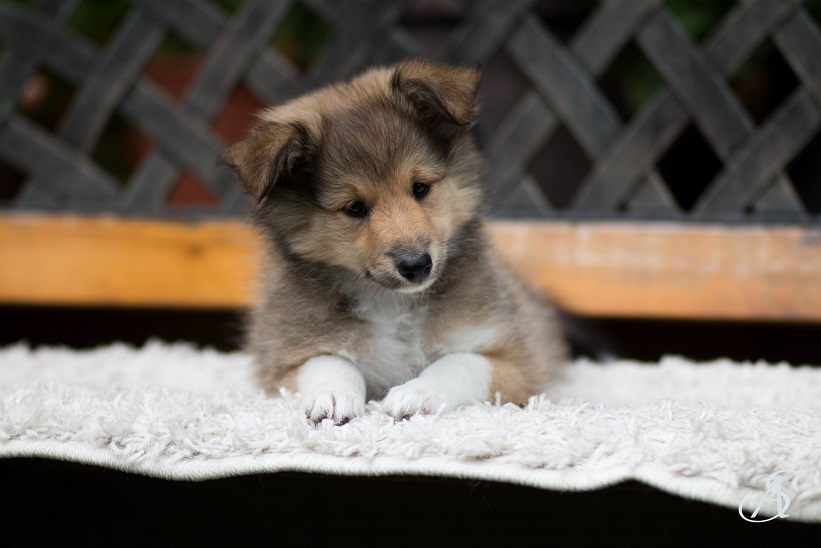 Caisy: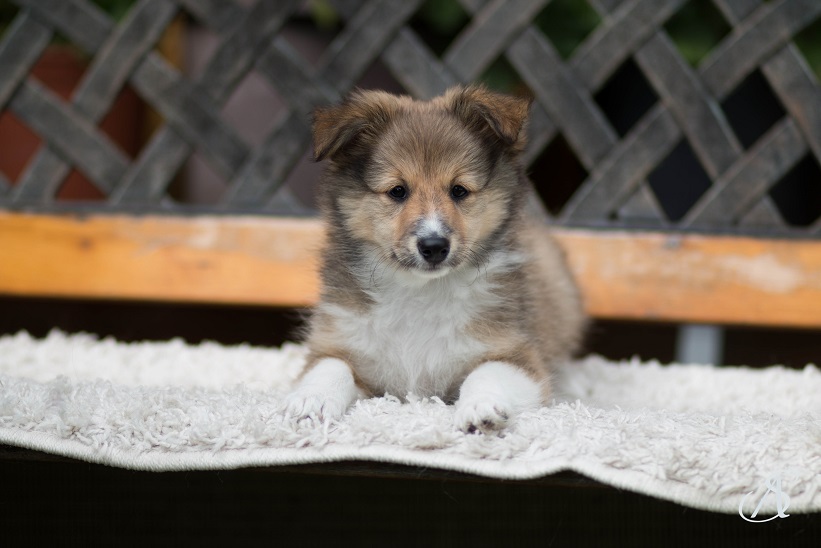 Choice (now Gracie)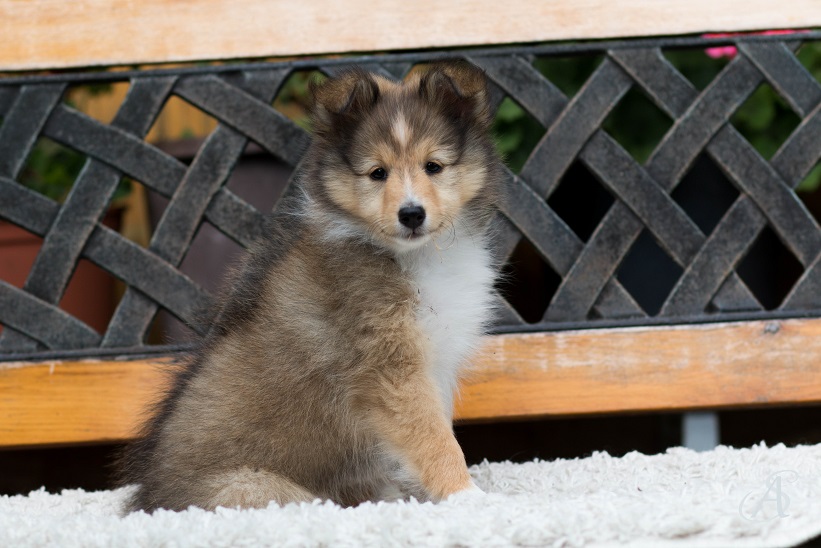 Coco † (16.06.2017 – 23.09.2017)

Coco was the smallest girl of this litter. Sadly she only had a short life.
The new owners didnt take good care of her and she got run over by a car. No chance for this small puppy to survive.
Little Coco, we will never forget you! R.I.P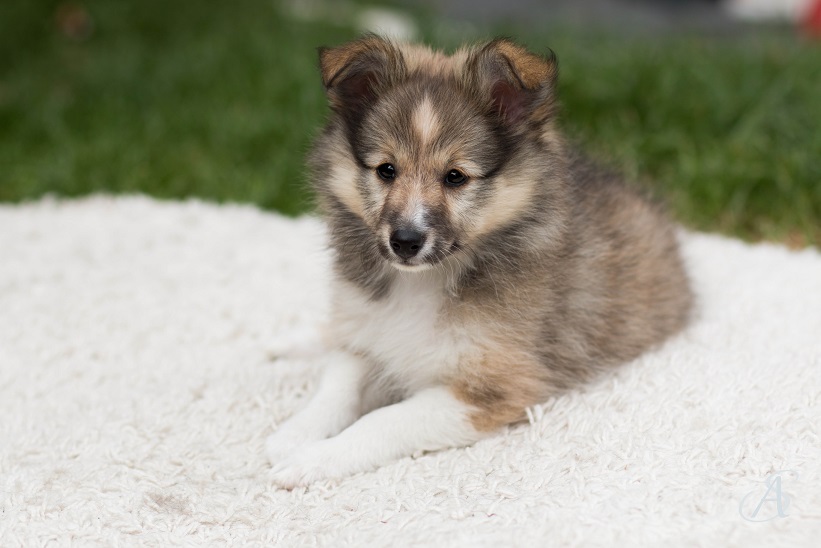 The other puppies have a lovely home and we get updates nearly every day. We are very happy about that! Diego is very proud of his kids.
Caisy – 5 month old
Diego and Chester 🙂

See you!