Diego celebratis his third birthday in Bratislava! Happy birthday my lovely boy! Stay as you are! <3
Diegos Geburtstagsfeier
Birthday cake:
Diego: "Mmmmh yummy, am I allowed to eat it?"
Diego: "Please?"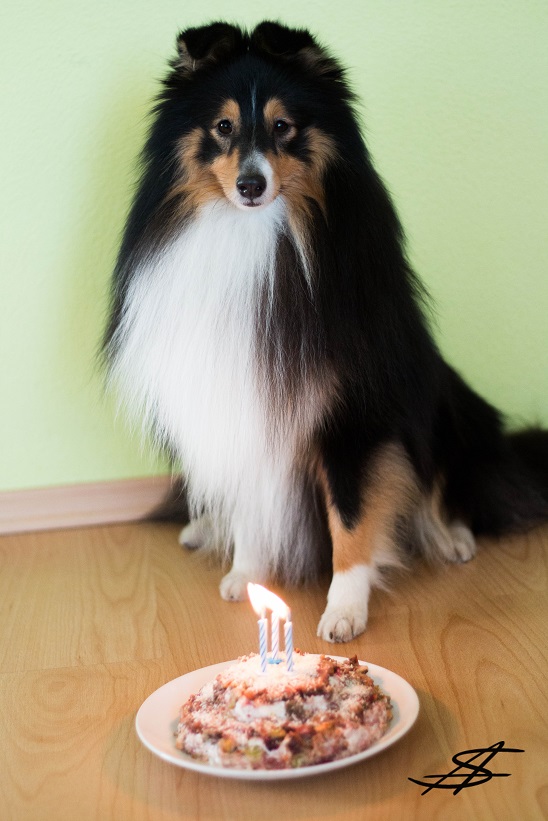 Together with his friends Josie and Lessie, Diego enjoyed the birthday cake.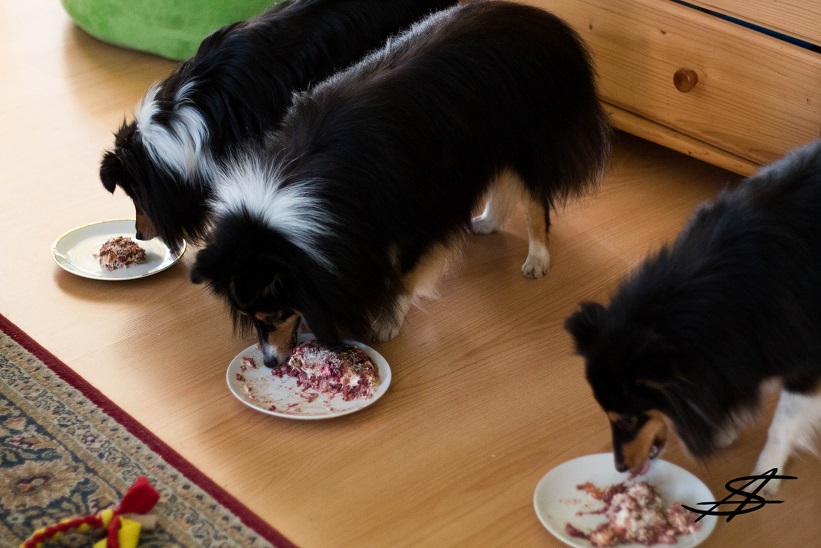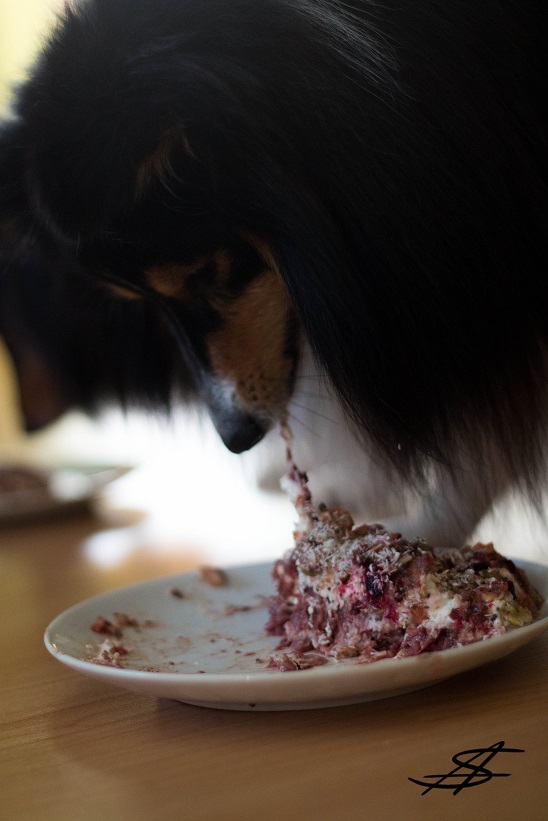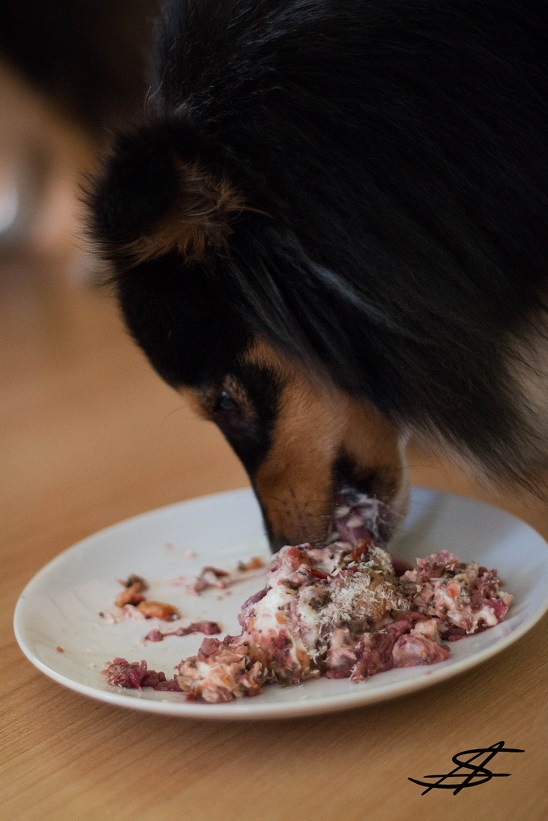 Josie – wants more – as always.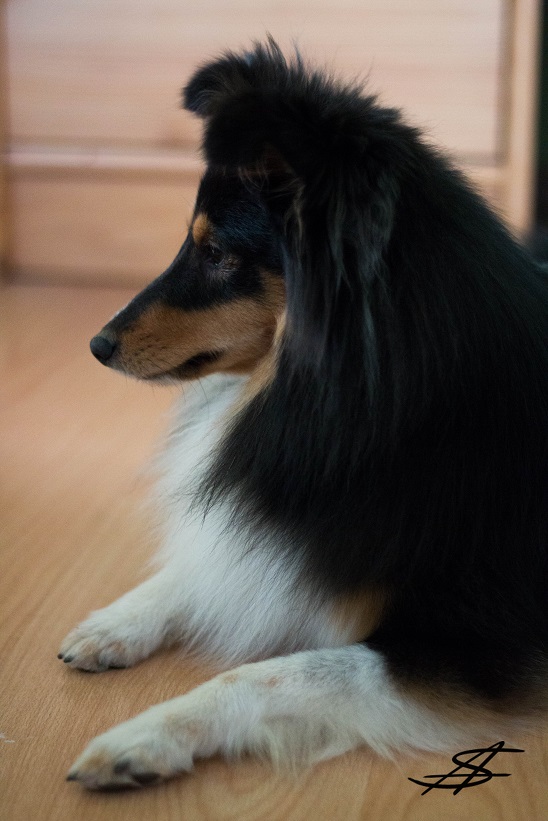 Diego gets a present of Lubica und Paulina. Thank you very much, he loves it!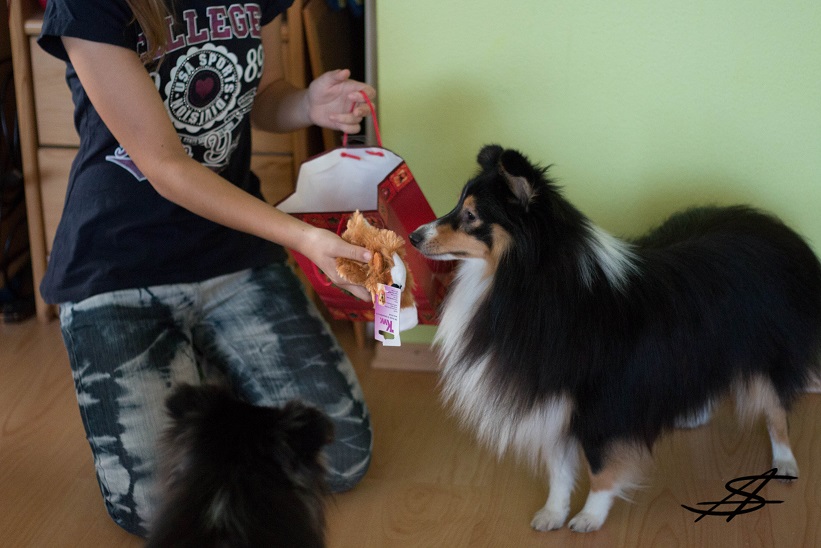 Open the presents…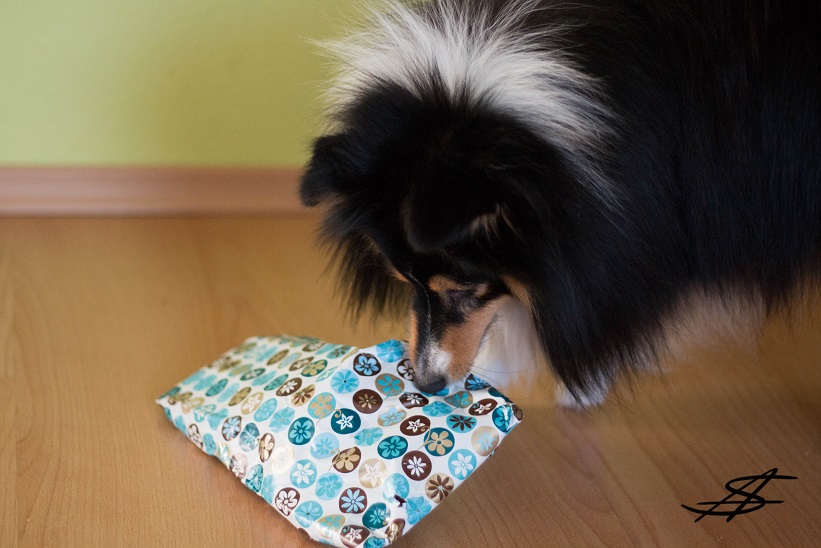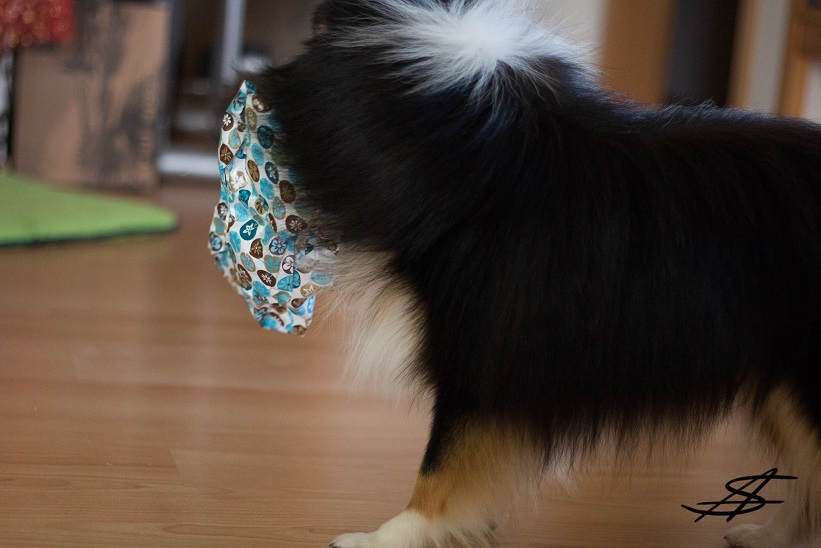 The new toy has to be tested…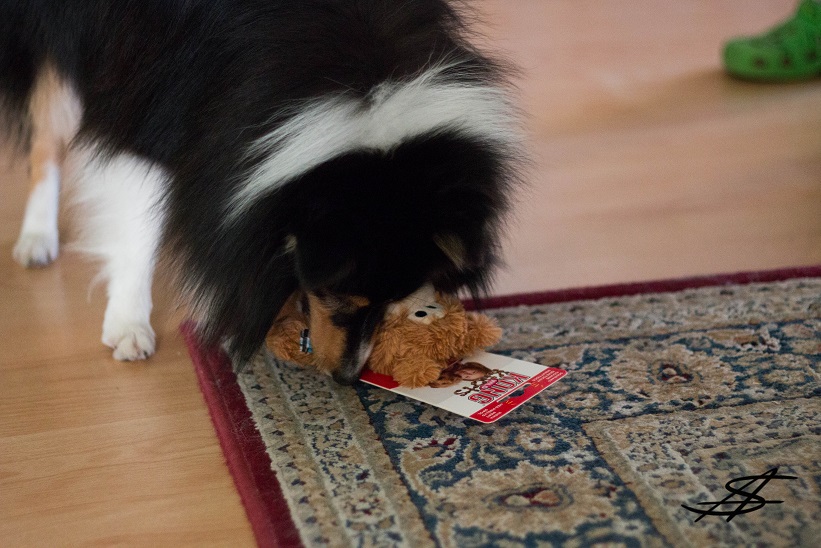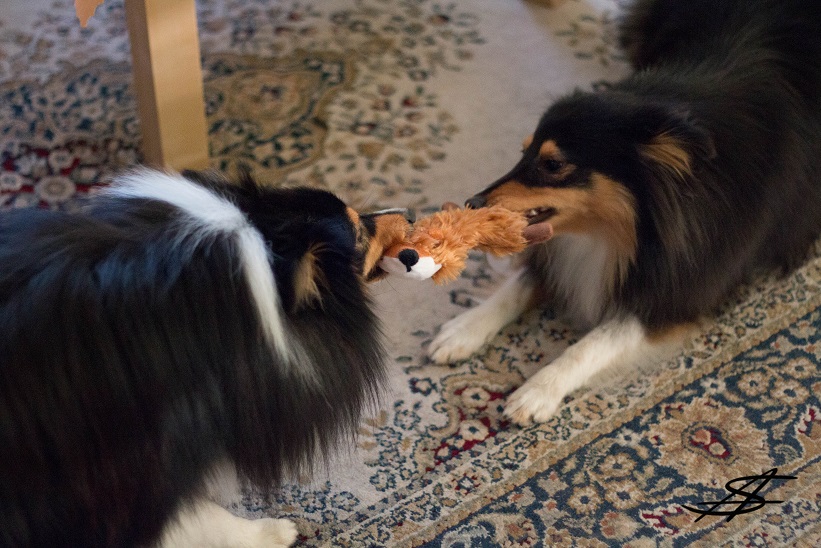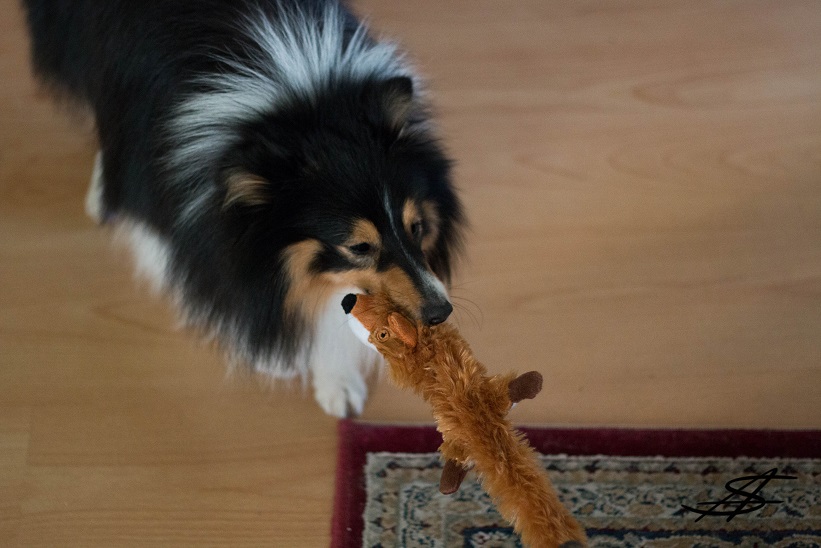 Diego with the girls at his birthday walk: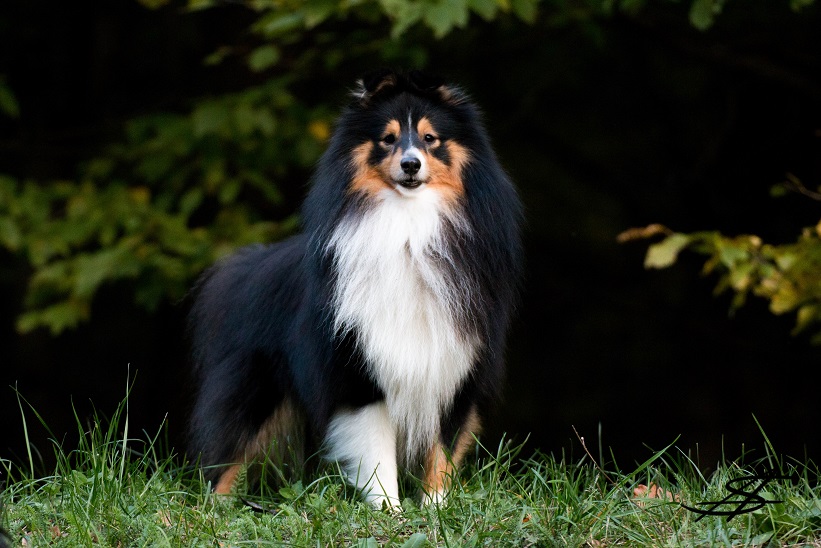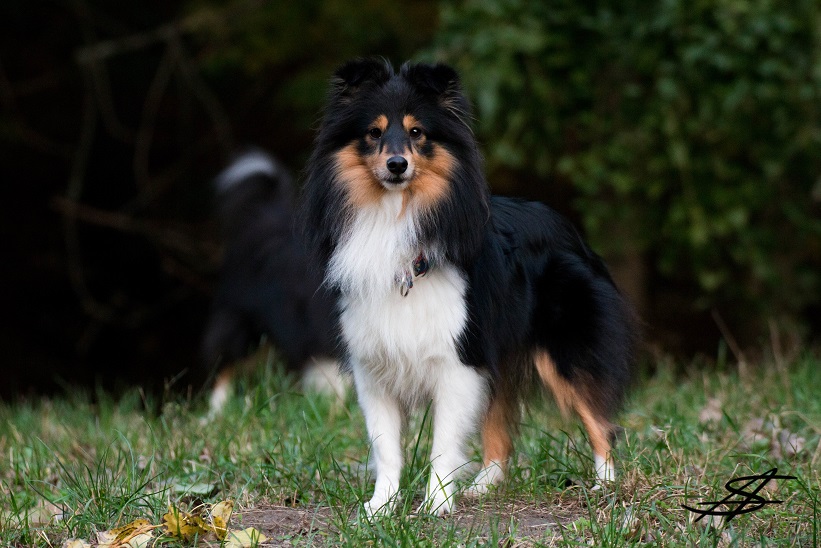 It was a very special and great birthday in Bratislava! Thank you for everything! <3
The weekend was very exciting because we visited 3 shows (CACIB Bratislava and the Clubshow in Traiskirchen, Austria). There we got again very nice results!
Josie got one VG 2, on time an Ex1, J-CAC-SLOVAKIA, CRUFTS QUALIFICATION and on the Clubshow an Ex2  out of 8 bitches in her class.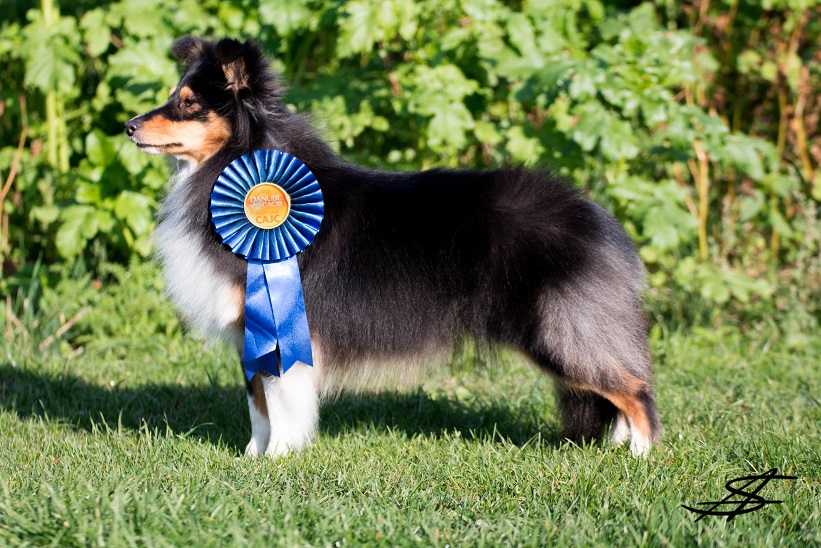 Diego gto two times an Ex4 and one time VG 3.
We are very proud of both and I have to say thank you for everything to all our friends which supported us!
Hope to see you soon again! =)