Today Freya from Salzburg came with her Sheltie Robin. Together we drove to Josies sister Ivy.
It was a wonderful day were we walked a lot.
Here are some photos of today:
Clean at the beginning:
Robin with his ball – a happy sheltie <3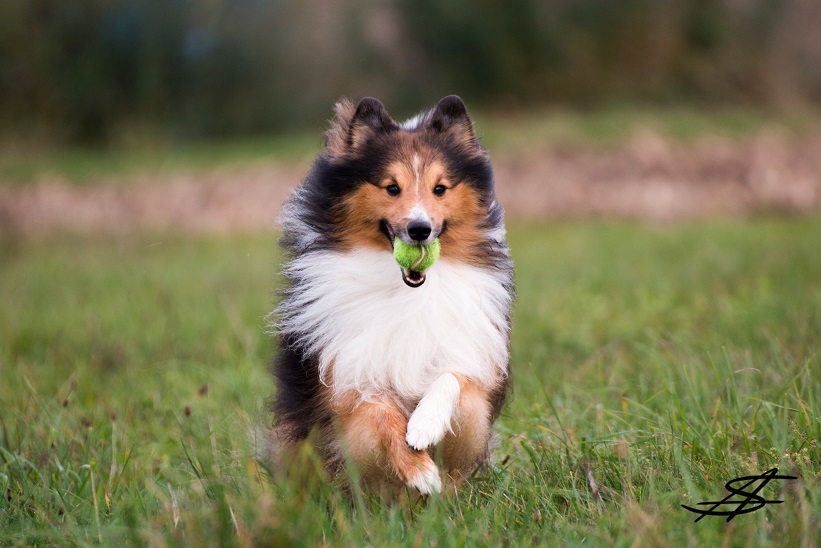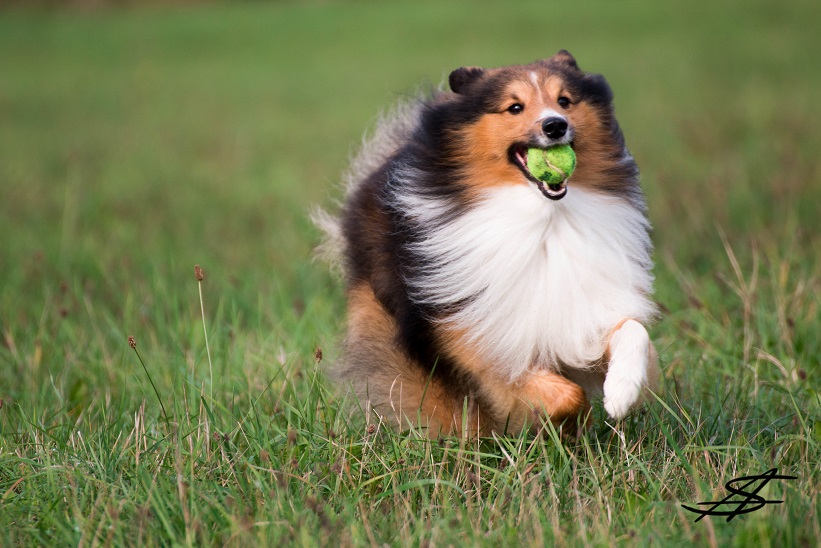 Josie on the way…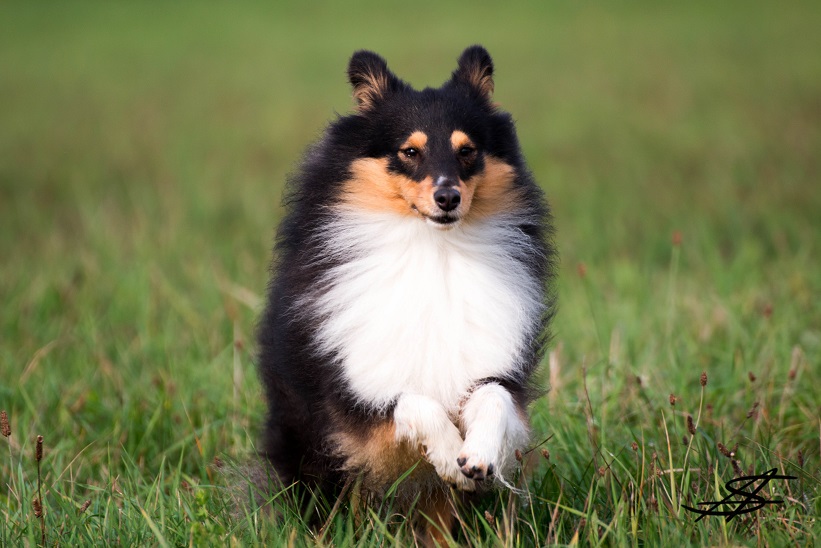 Robin presents himself in the nature: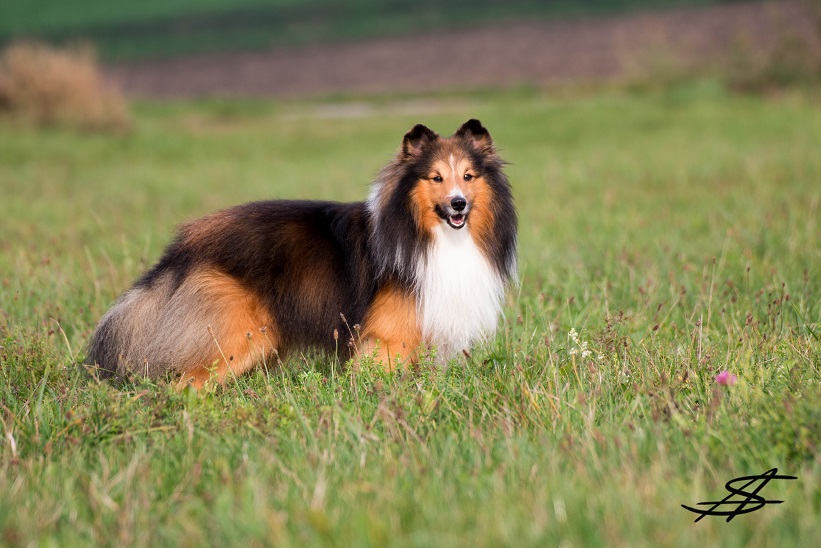 Diego and the … corncob!?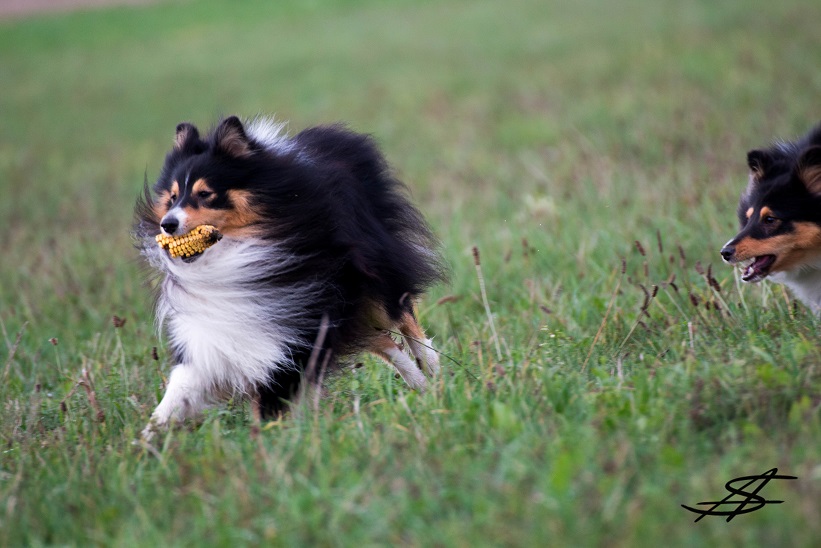 Sheltiefriends …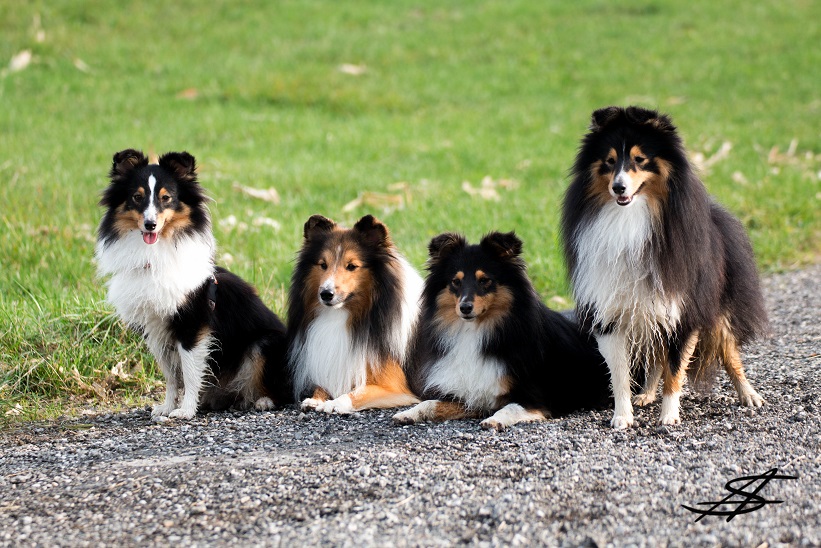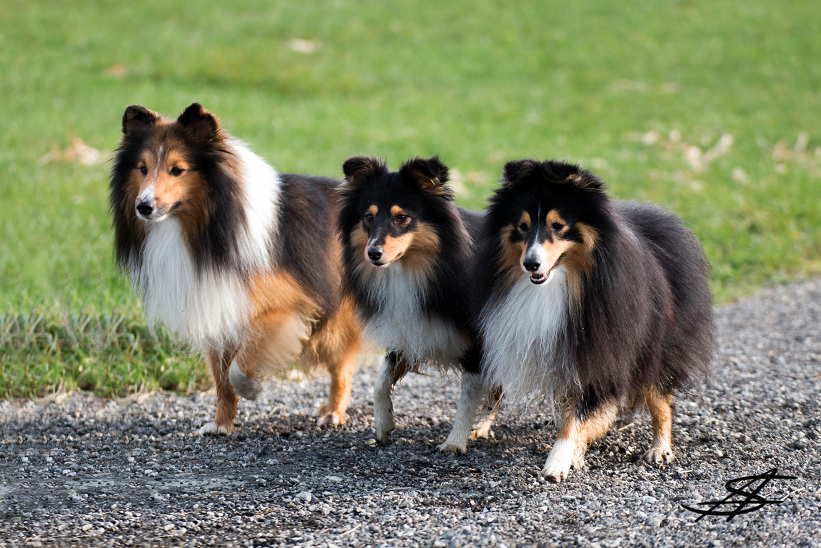 Ivy Running around …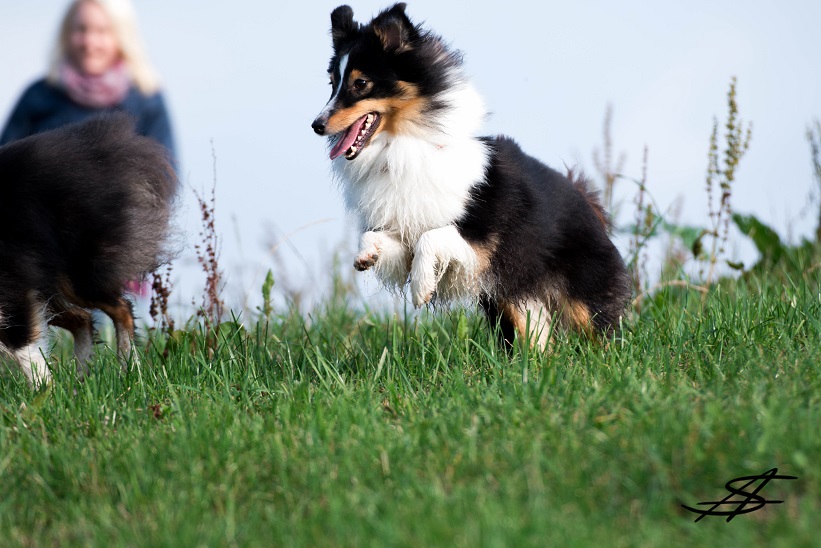 Josie "crashes" … iiiih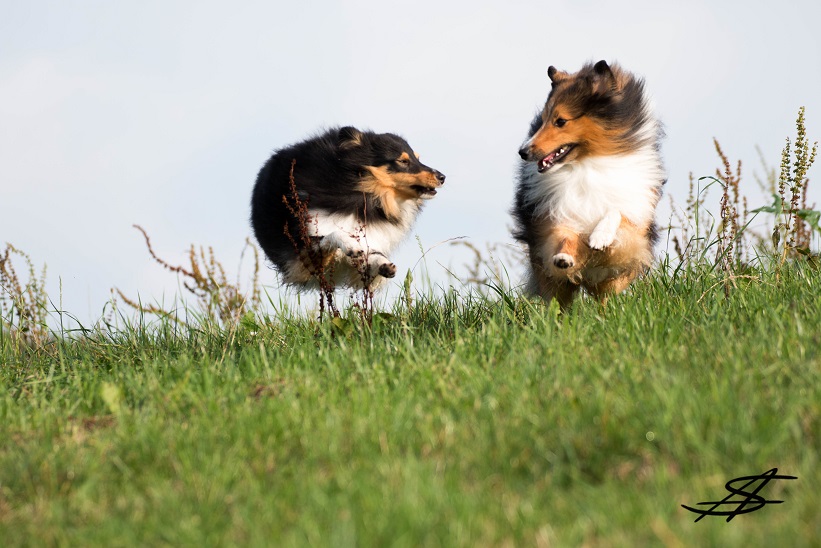 Two which like each other …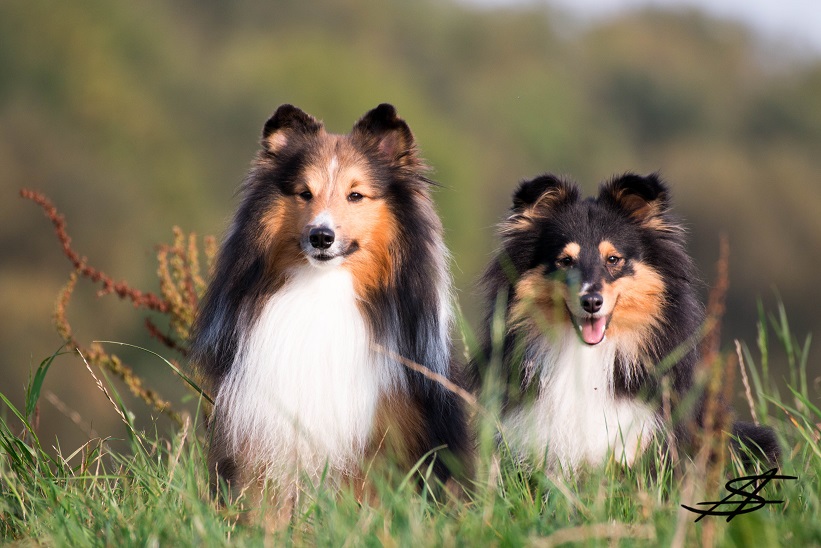 Diego out happy male <3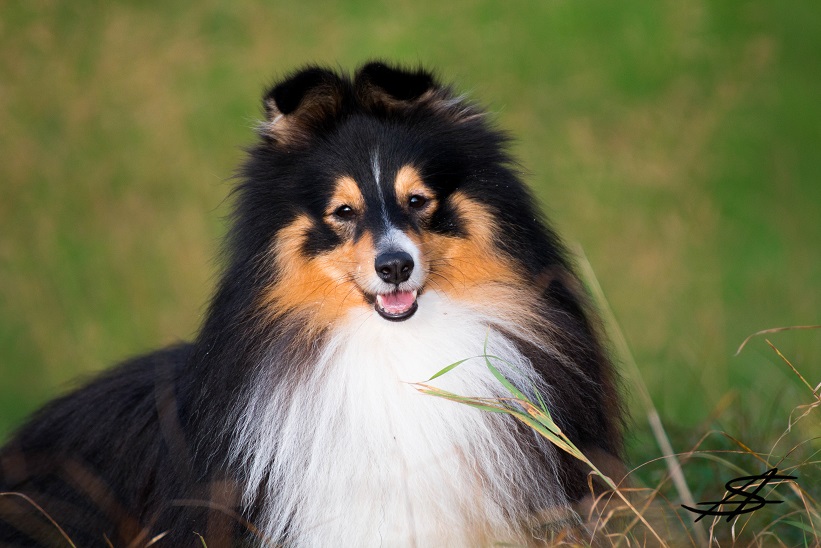 Here are some more beautiful photos: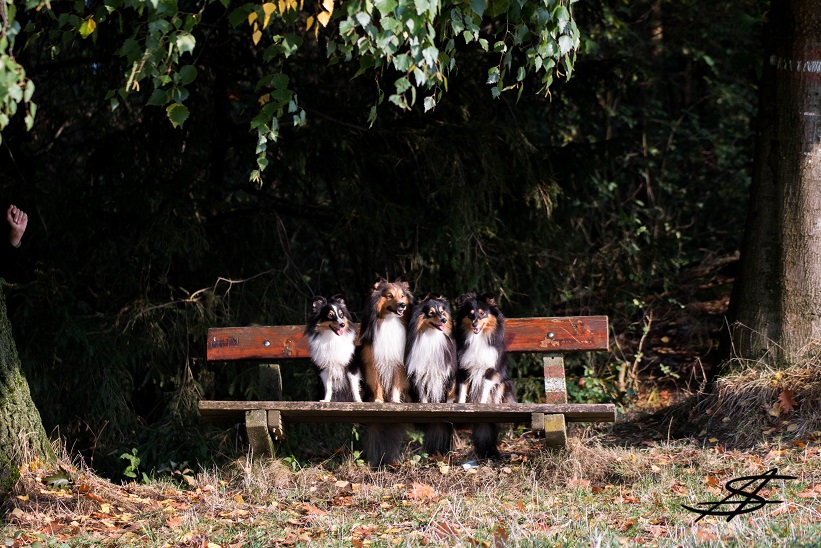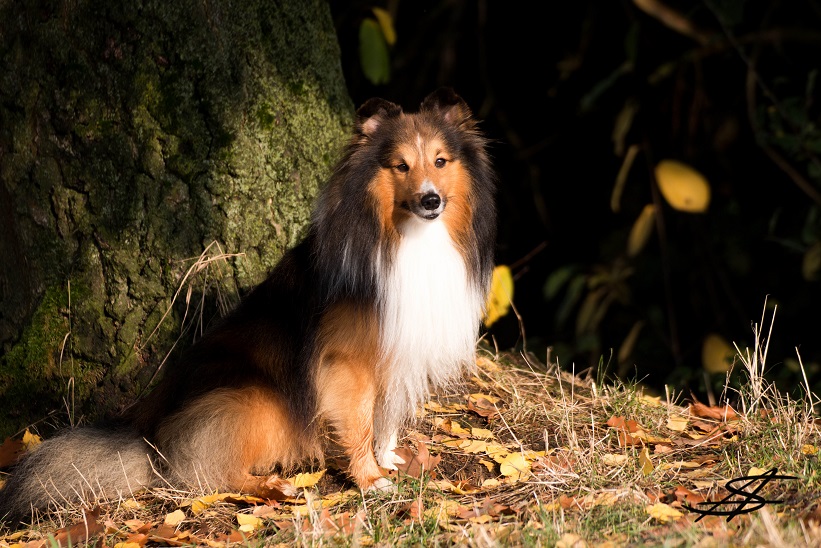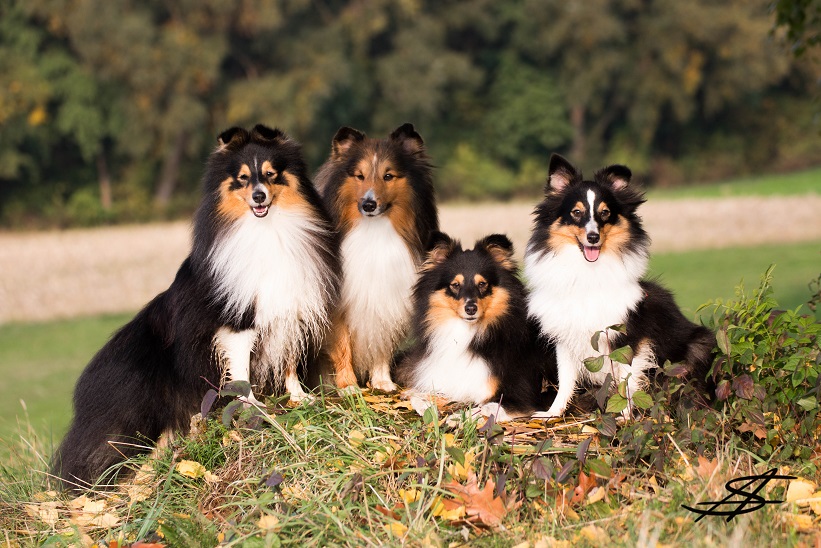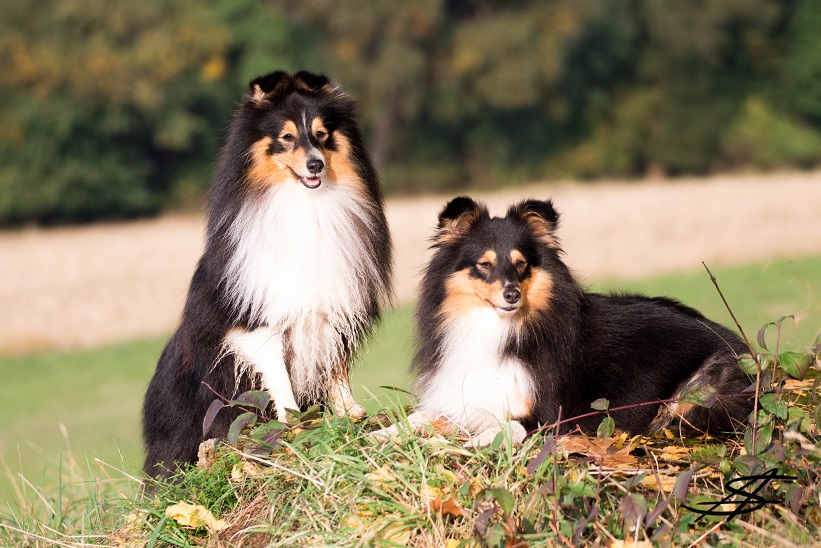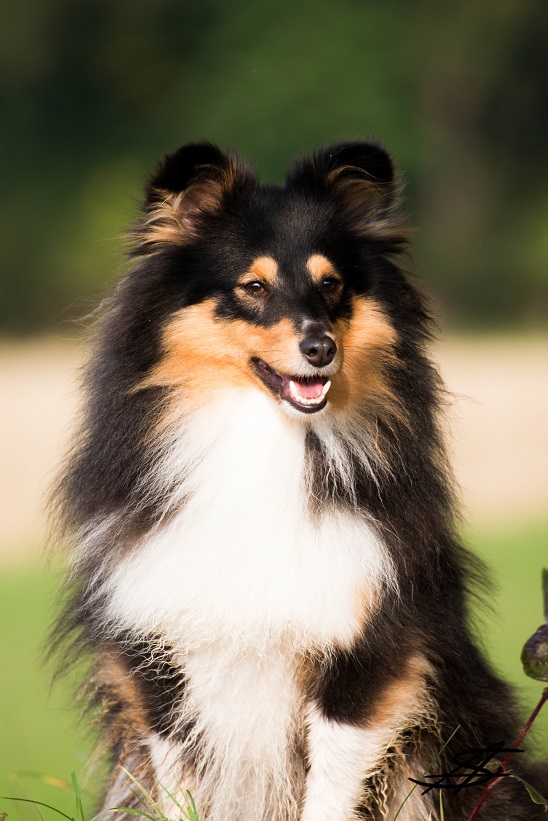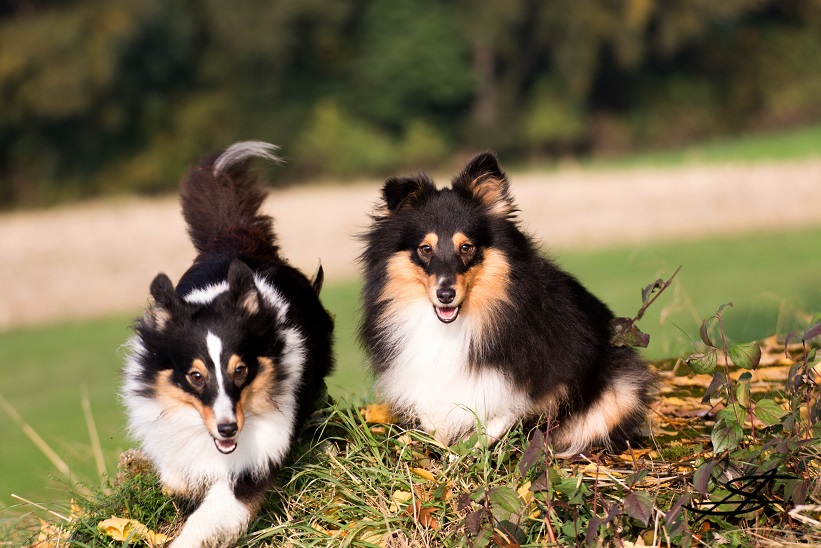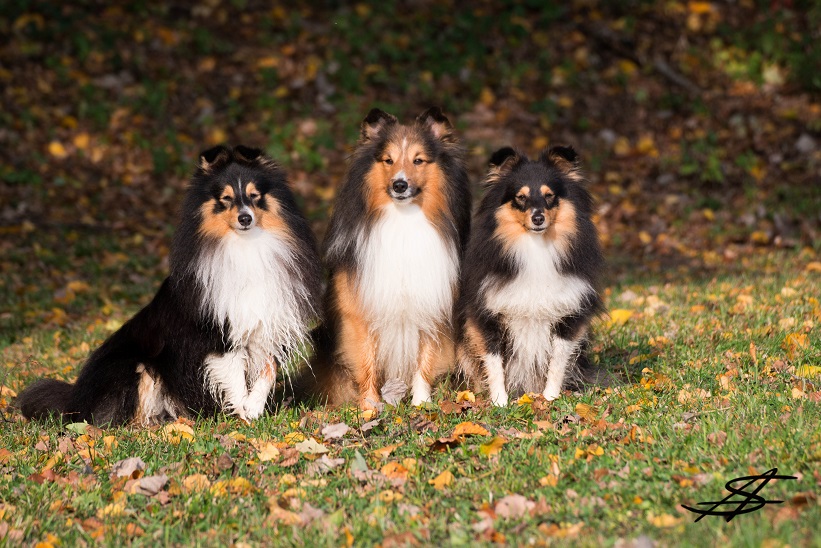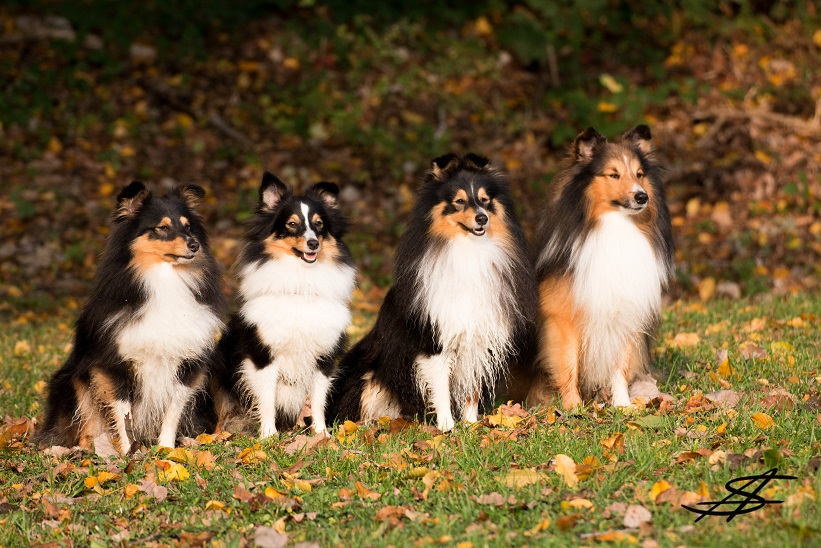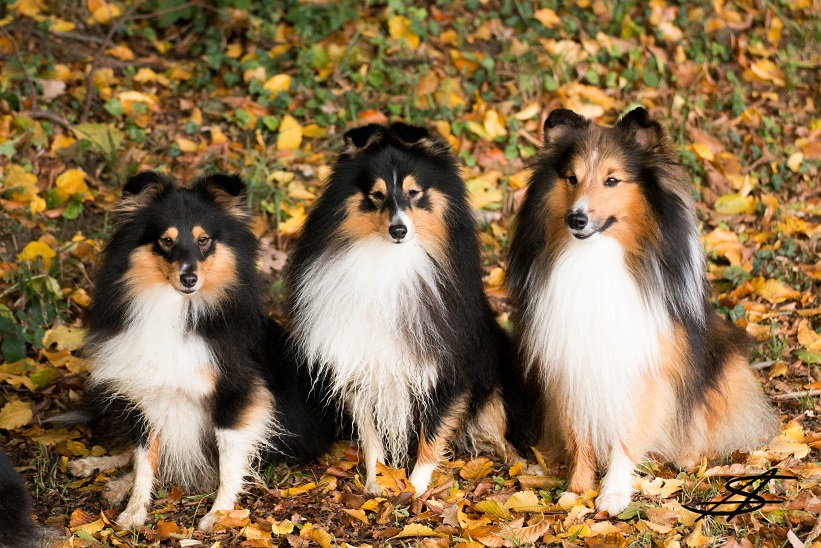 See you! =)