This weekend in Nürnberg was great! We met a lot of nice people: I have to say thank you to Victoria for the great organisation and her big help! We also met Steffi with her dogs and Amanda with her sweet girls. We hope to meet you all again soon.
Our little star in the ring: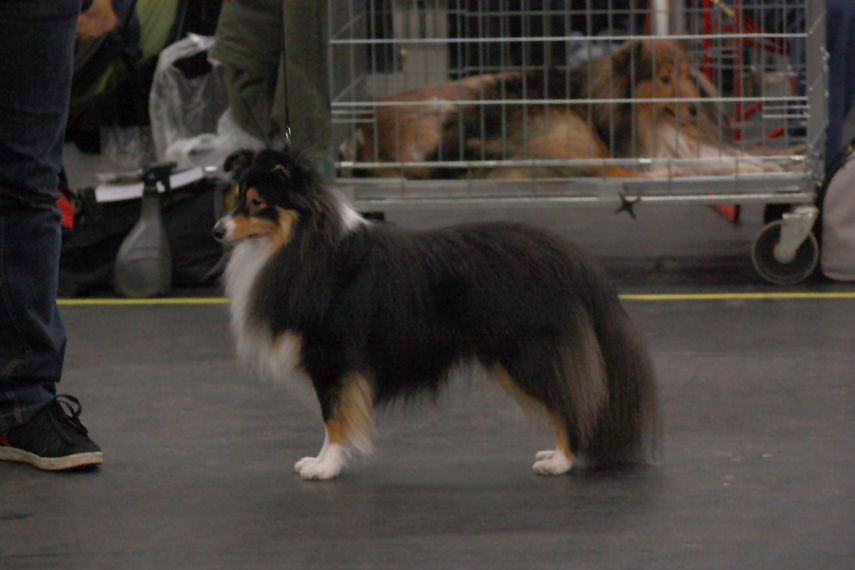 Diego won his class on both days. (2x very good 1)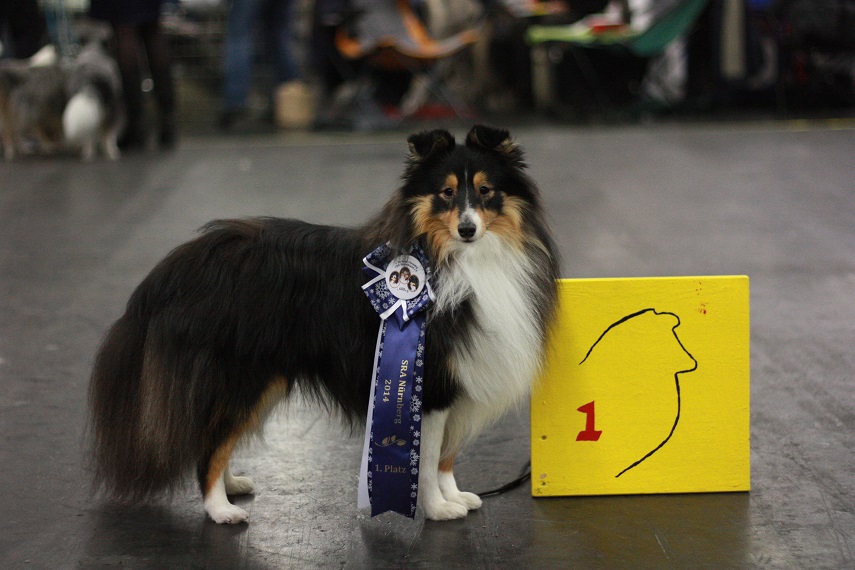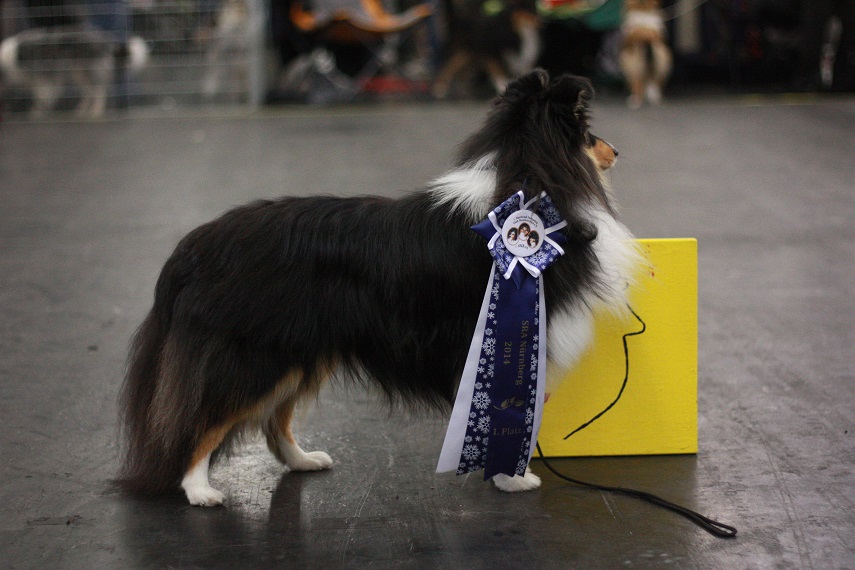 Diego (in love) between Amandas sweet girls Kimberly and Macey: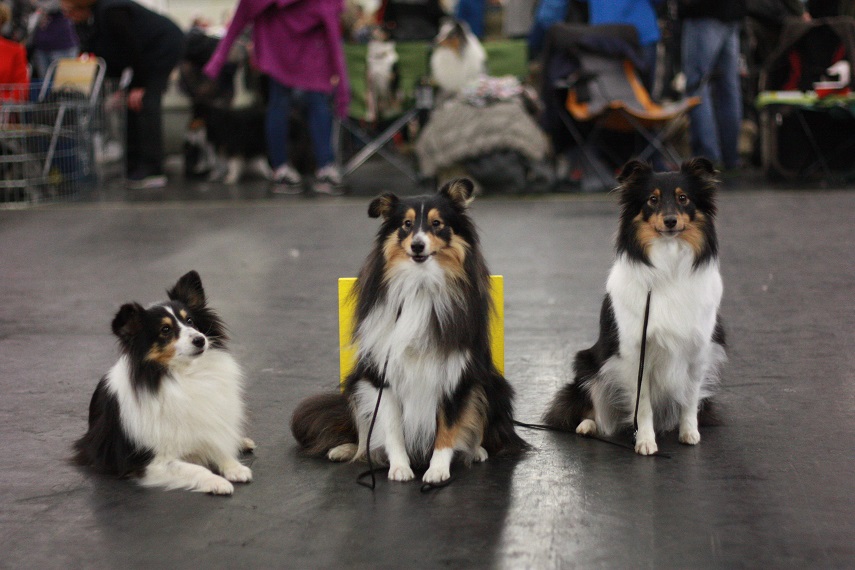 See you!